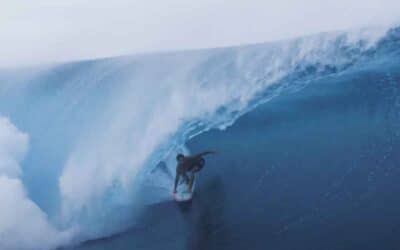 Rolling through Tahiti, sick waves, stunning landscapes, Connors mullet is pretty sick too.
read more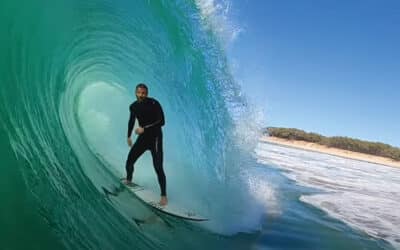 Featuring up and coming Gold Coast surfboard shaper Alex Crews and his motley crew of team riders Toby Mossop, Mitch Crews, Hinata Aizawa and Lewie Dunn.
read more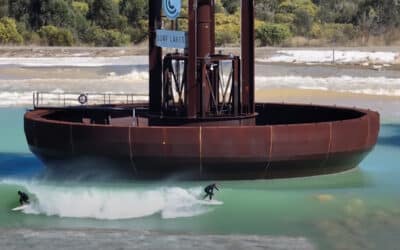 Hitting Mad Max's very own wave pool, with Dylan Graves, Dingo Morrison and Occy.
read more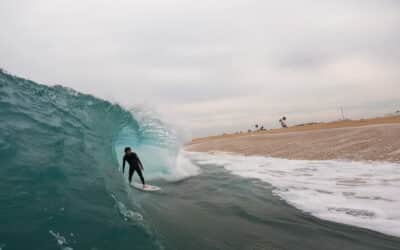 Whether he's surfing dry reefs or getting a sand enema, it's all in a days work for Mason, and we love him for it.
read more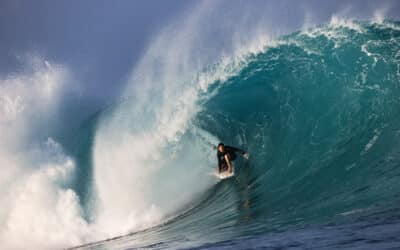 Billy Kean and No Kandui, a match made in heaven, hit the link for the pits.
read more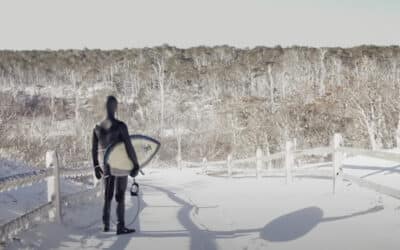 Coldwater comfort NYC style, Long Beach serves up shivering cylinders to cold caverns on blizzard-ridden barrels
read more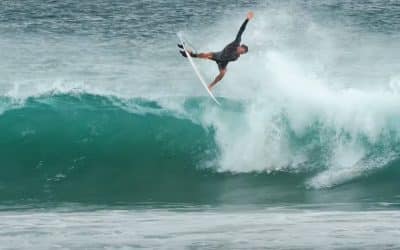 Snapper throwing up the goods, delivering some beauties and beatings, click into the pits.
read more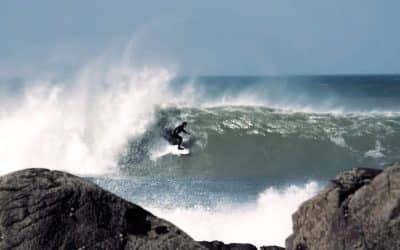 A brief glimpse into twelve months spent stalking some of the UK's best surfers in the South West.
read more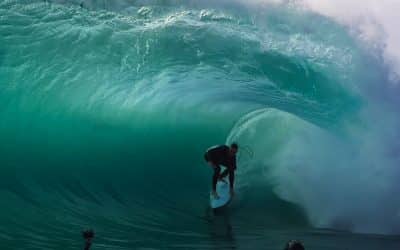 Solid 6 to 8 foot heaving barrels at Ours is an aqua playground to a limited few, hit play.
read more
Julian Wilson and locals score Cloudbreak | No Contest: OFF TOUR
read more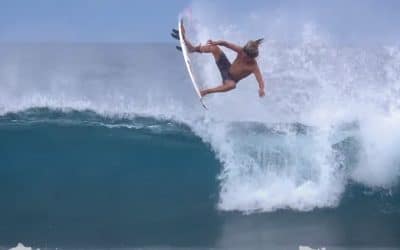 Jackson Dorian blowing up in the Maldives, yep he totally sticks those big air 360s and more.
read more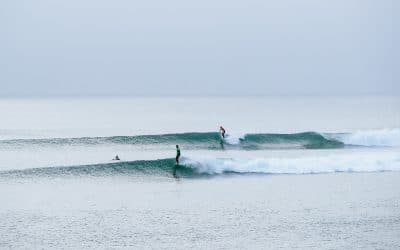 Soleil Errico and Harrison Roach Claim 2022 Longboard World Titles at Cuervo Classic Malibu Longboard Champs.
read more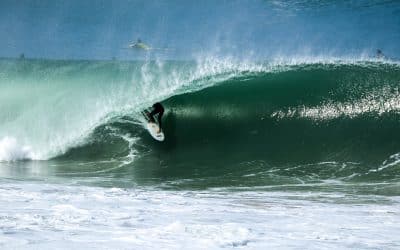 October is off to a promising start down at Hossegor! Featuring Jeremy Flores, Marc Lacomare and crew.
read more