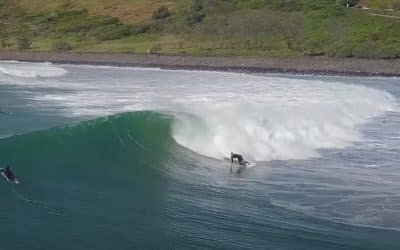 Mick Fanning threading the single fin McTavish Bluebird is a visual treat.
read more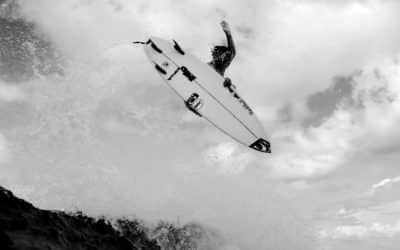 Morgan Maassen latest edit on power house Jordy Smith is a thing of beauty, click in here

read more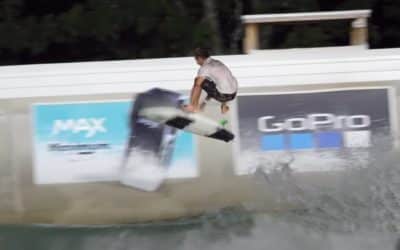 Jacob Szekely just nailed surfing's first Superman-Fingerflip!
read more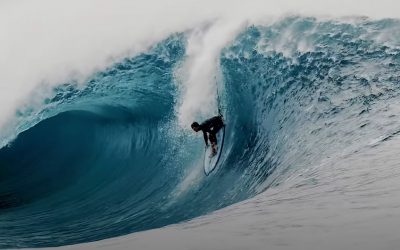 17 year old Eimeo Czermak dropping mega ledges at Teahupo'o

read more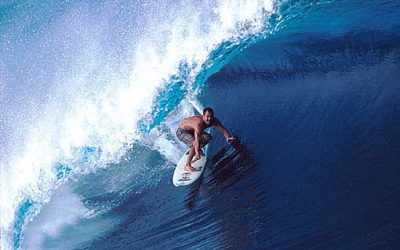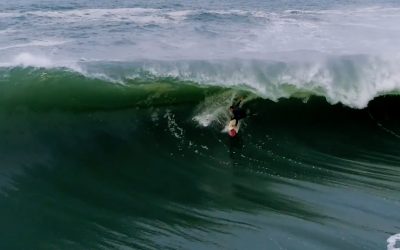 Surfing the unpredictable Brazilian super slab with Gabriel Sampaio and Pedro Menezes now playing.
read more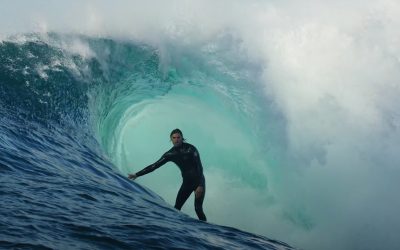 Swell Chasing at Cape Fear post Covid – Two days at the world's most dangerous slab.
read more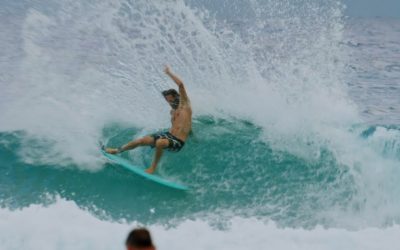 Asher's upcoming Snapt4 section is gonna be sweet if the B-roll is anything to go by, click in for Snapper galore.
read more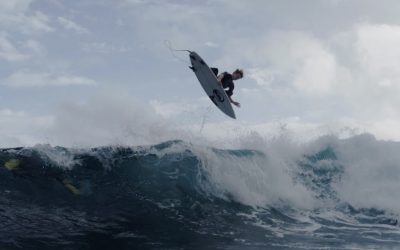 Two trips to Indo. Four swells in WA. Six broken boards. A few meltdowns. One mangled ankle and some banging tunes.
read more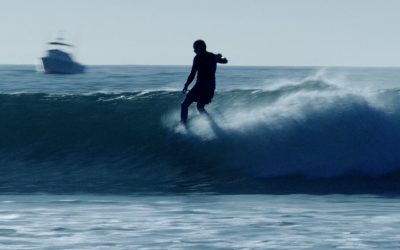 Wave sliding with Cali style master Devon Howard, click in here.
read more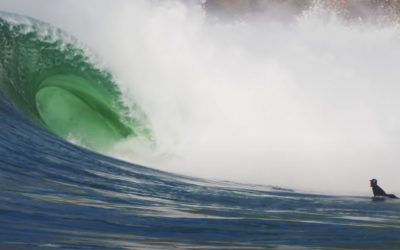 Highlights from the recent monster swell that pounded East Coast OZ.

read more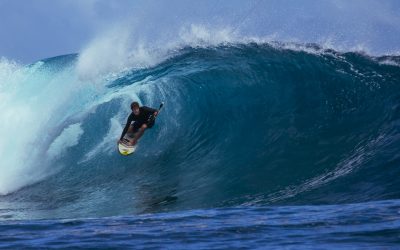 You might consider a lane change after watching this, CRAZY KEAHI, pits galore.
read more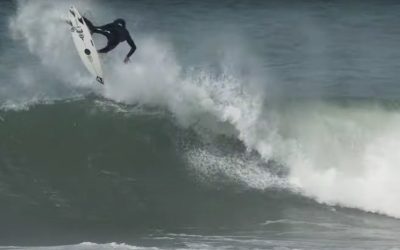 Yago Dora and Mateus Herdy going loco, off the dial rotations in the nation of Brazil.

read more