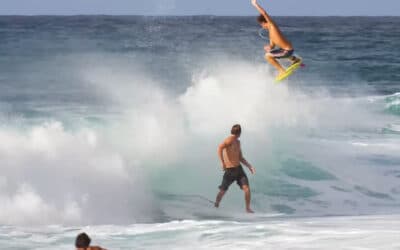 Lip smacking, full rotating fun, with the Lost crew, good ol' fashioned surfing flicks, just for kicks.
read more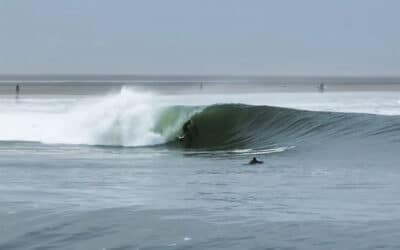 Namibia! 32 miles of barrels, paddling and endurance in a single session of surfing with Nathan Florence.
read more
Taj Burrow, Clay Marzo, Mason Ho + Miguel Blanco warm up for the Rip Curl Cup Padang Padang.
read more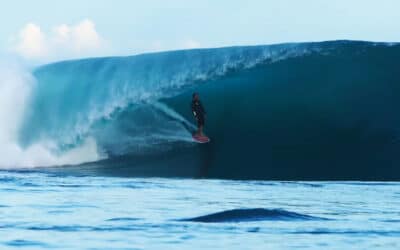 Miguel Blanco, Pedro Calado and Kaique Silva filming in the water as they trade barrels all day. Good times.
read more
Volcom is back with its contest series for the youth, hit the link for more info > >
read more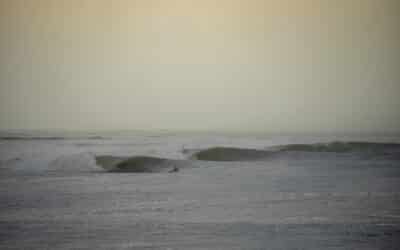 A surf contest at the best wave in the world, hell yes.
read more
Mason Ho, Luke Swanson, Adam Crawford, Ozzie Wright, Kekoa Bacalso, Tosh Tudor and crew thread Desert Point,
read more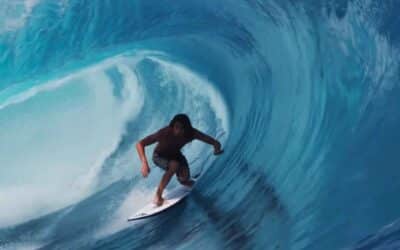 Freesurfer Craig Anderson talks walking away from his biggest deal of his life to start FORMER.
read more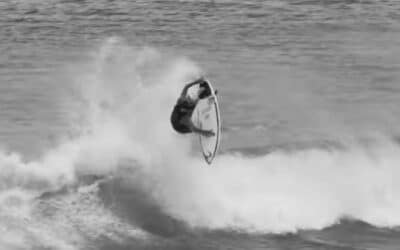 Watch, goofy delight featuring Cali freesurfer Noah Wegrich, hit the link.
read more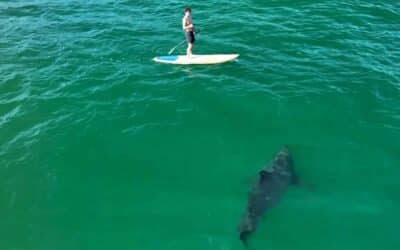 Large Great White says what'sup to paddleboarder…
read more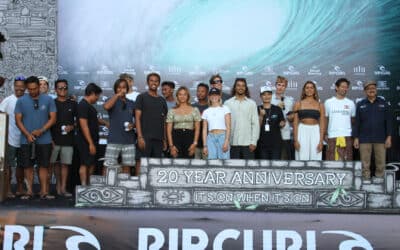 24 invitees announced at Rip Curl Cup opening ceremony, potential contest swell Friday…
read more