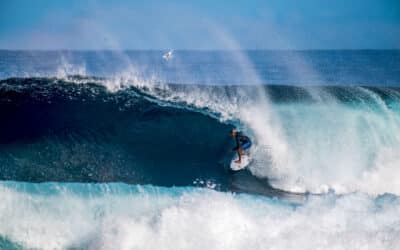 Chapters is a fly-on-the wall look into the day-to-day life of an elite surfer and his motley entourage. Hit play now to join Kanoa and co.
read more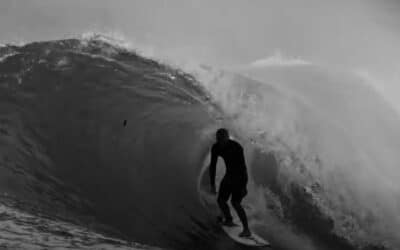 Twinning is winning with brothers Van and Arch Whiteman. Bonus Tenacious D soundtrack, let's rock out!
read more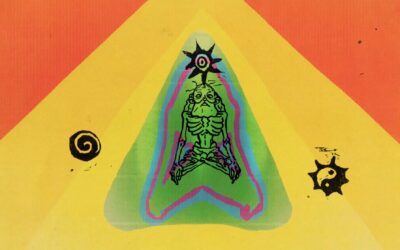 Natural High a Jack Coleman movie, featuring Steph Gilmore, Ryan Burch, Bryce Young and many more sliders.
read more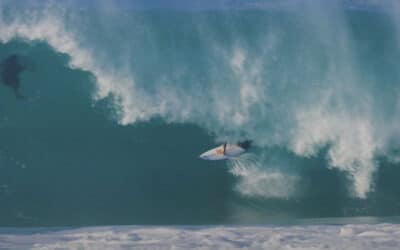 The Queen of Pipe, Moana Jones Wong on a bomb and Slater on two sick waves at the North Shore.
read more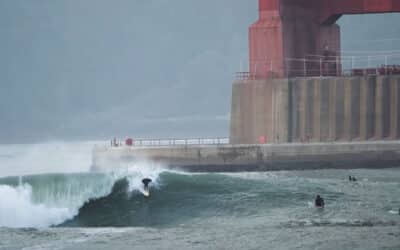 One for the bucket list as Cali lit up, Fort Point in the shadow of the Golden Gate Bridge turned on, hit the link for more.
read more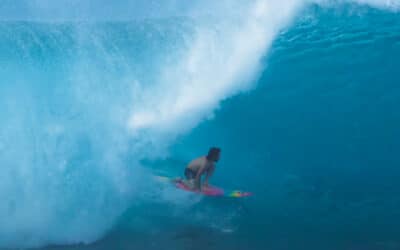 On the eve of the Pipe Masters, the North Shore of Oahu was blessed with a properly angled early season swell, worth a punt on a foamie?
read more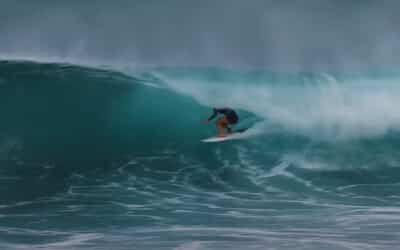 Finals day recap of The 2022 Vans Pipe Masters, hit the link for pits.
read more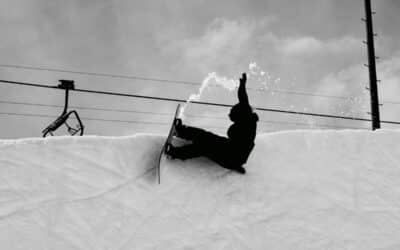 Thinking of hitting the slopes this season, this could be the inspiration you need…
read more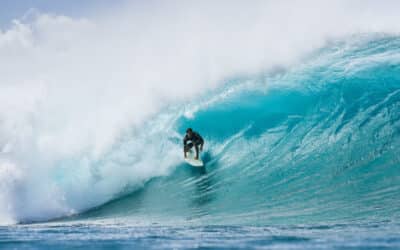 The best from day 1 of the Vans Pipe Masters….
read more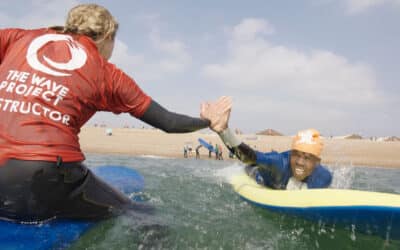 Changing young lives with surf therapy – The Wave Project London, supported by dryrobe®
read more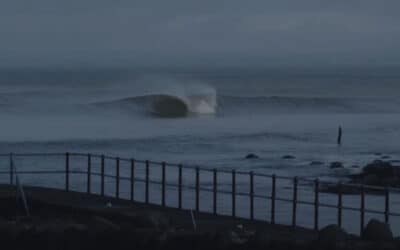 First light winter surf sessions in the South West, with Ashley Braunton, Joe Bracegirdle, Malakai Hagley, Liam Murray-Strout and Wade Osborne. 
read more