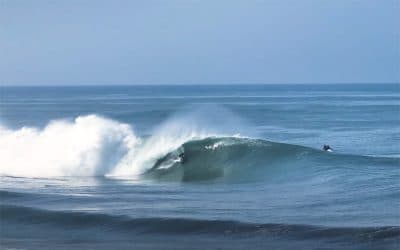 JOB takes the pilgrimage south of the border with Brad Domke, hit the link for Mexico pits.
read more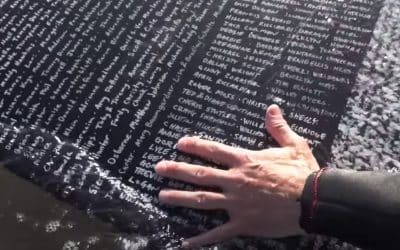 Dan Fischers board is covered with those names out to ride one last wave and forever memorialise them in a place they so deeply loved – the ocean.
read more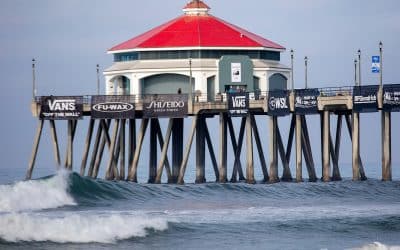 Quarterfinalists finalised as Vans Duct Tape Invitational takes centre stage at Vans US Open of Surfing.
read more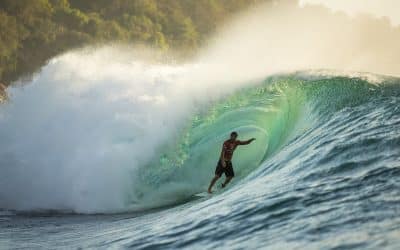 Clay Marzo rides perfect 10-point ride to victory at 2022 Rip Curl Cup Padang Padang
read more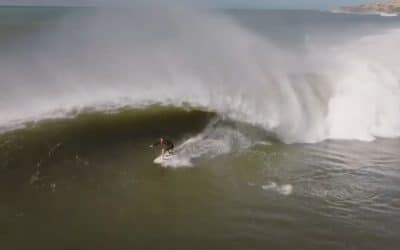 Sessions edit drops: Greatest Maui swell of all time? Ma'alaea Freight Trains goes off
read more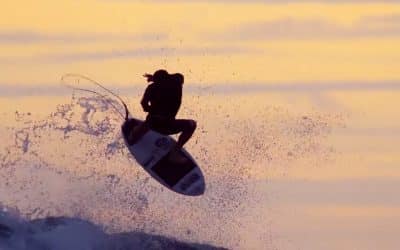 Road trippin' with Chippa Wilson and Robbie Rickard through Australias backcountry. Hit the link for the punts, tweaks and pits.
read more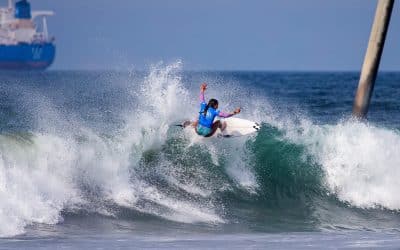 Women Rise to the Occasion in Pumping Swell at Vans US Open of Surfing
read more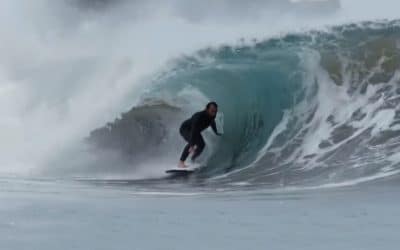 Endless barrels with just you and a friend in the middle of the desert, sign me up.

read more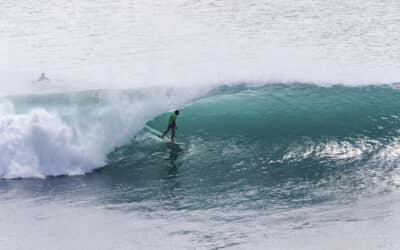 Made Adi Putra wins Rip Curl Cup Trials with near perfect scores; Opening ceremony for main event coming up this Sunday.
read more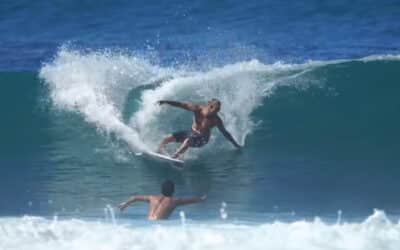 Mick Fanning, Coco, Mason and Michael Ho trading waves at Rocky Point, the dream team.

read more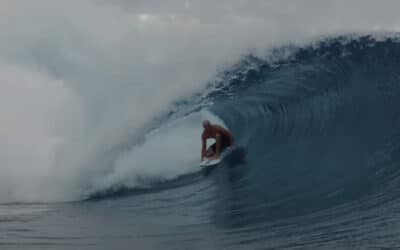 Kelly heads to Teahupo'o, Tahiti, a place he's won five events at in his legendary career.
read more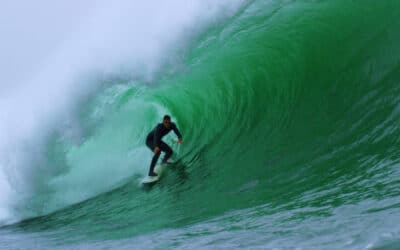 Whether you scored or not. You'll be back. Just like sets, you see the next opportunity on the horizon. The ocean is a healing place.
read more