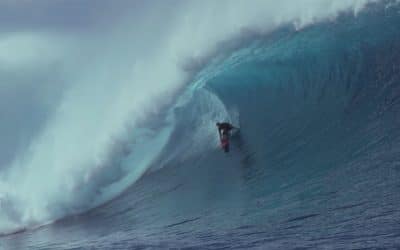 Quality counts as JJF releases his latest lush edit, Maps Of Home.

read more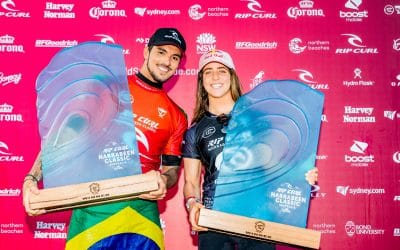 Caroline Marks and Gabriel Medina Win Rip Curl Narrabeen Classic.

read more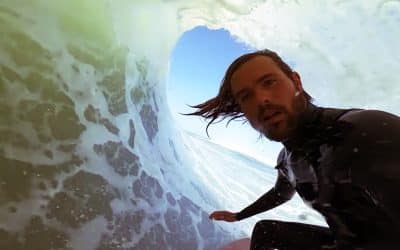 One session in Hossegor, classic conditions with William Aliotti, pull-in here.
read more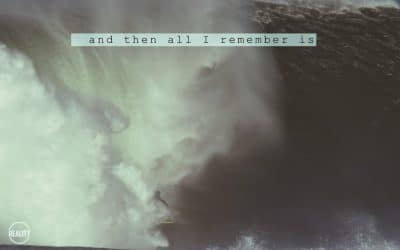 The reality of big wave surfing in Ireland. IG Vs Reality Ep2 with Gearoid McDaid.
read more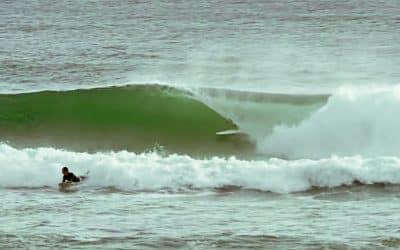 Fix your eyes onto some of the best barrels ever to swing through Kirra.
read more
Brutal learning curve and scary near drowning for first time Pipe shooter! (raw footage)
read more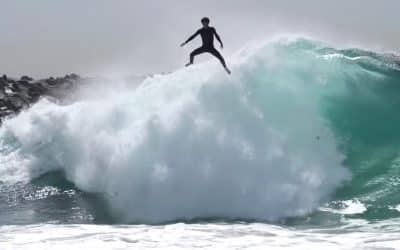 Mason Ho isn't happy unless he's getting dragged over a reef or piled into the sand, enjoy.
read more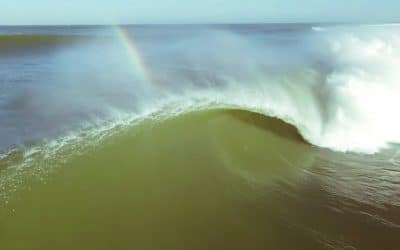 Solid easter kegs unload at Hossegor, unwrap the pits here…
read more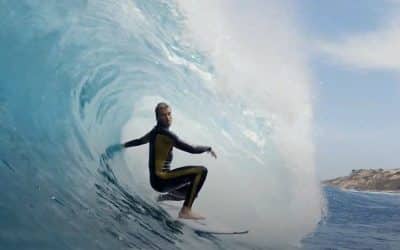 Ryan Callinan rises, check out the the calibre of surfing…

read more
Surviving an Irish winter with Gearóid McDaid

read more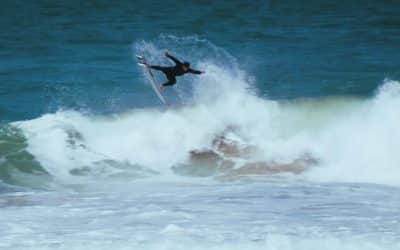 Could Luke Dillon be Britain's first ever Olympic Surfing athlete?

read more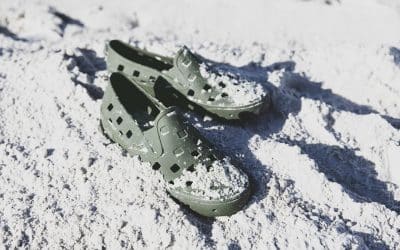 Vans Introduces the first go-anywhere, do-anything, fully rinsable shoe: The Trek Slip-On
read more