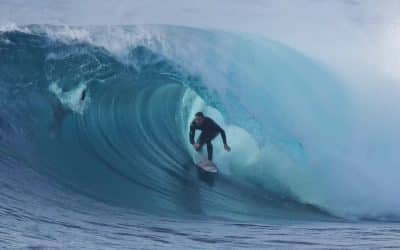 Avalon to Cape Solander going nuts down under, air drop in to the edit here.

read more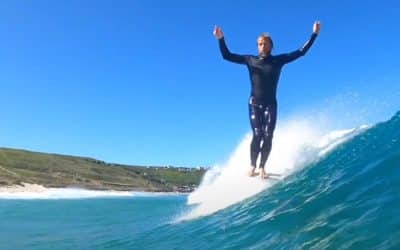 Toes on the nose with Mike Lay, summer sessions, pull into the aqua playground here.
read more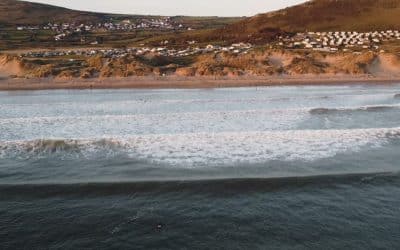 Zen out and slide away with Ben Holbrook, Llangennith, the beautiful Gower, South Wales.
read more
Witness the sickness that is Noa Deane, amazing lines, turns and A + tube riding.

read more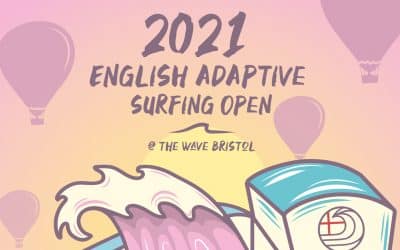 Surfing England stoked to return to The Wave for 2021 English Adaptive Surfing Open.
read more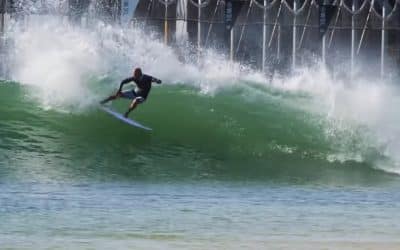 Surf Ranch innovator and 11x World Champ Kelly Slater shows you around his creation, show off.

read more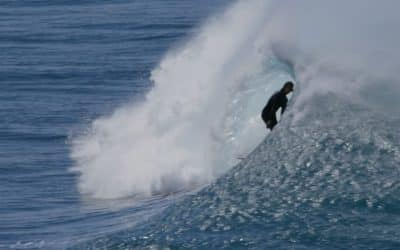 Style out with Craig Anderson and co threading desert tubes, pull-in here.
read more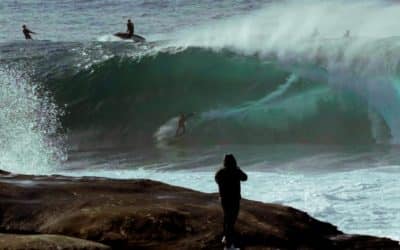 Ours, Cape Solander, when the wave breaks here, don't be there… yikes.

read more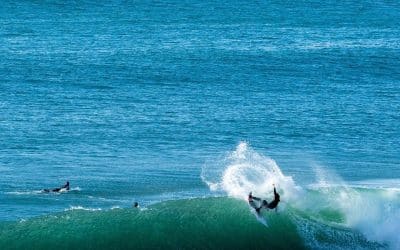 Former British Champion and St Ives waterman Jayce Robinson has signed with C-Skins.
read more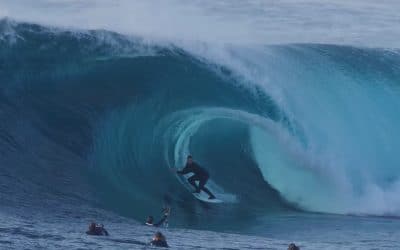 Cape Solander (Ours) dished out some killer pits and beatings over the last month, pull-in here.
read more
Dion Agius in full effect in this full length film now playing, don't miss this.
read more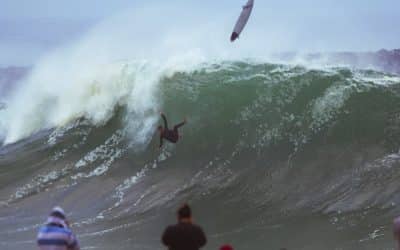 The Wedge wipeouts of the week, click into the pain here.
read more