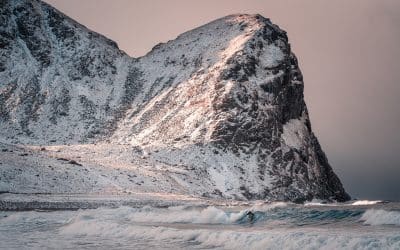 Marlon Gerber and Tim Latte – Nordic full movie now playing, click in.
read more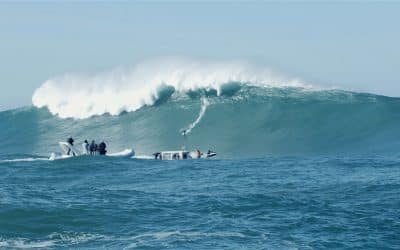 The call of the Epsilon swell, some of the biggest wave of the winter (for now).
read more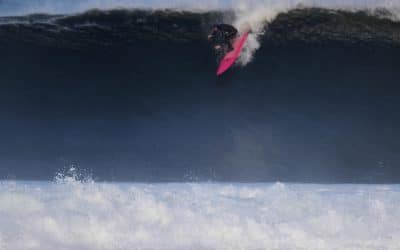 Storm Epsilon delivered near perfection in Scotland, check out the edit…

read more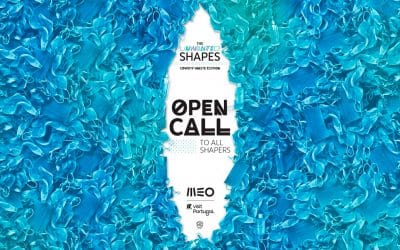 This is an open call to all shapers. A challenge to make surfboards with Covid-19 waste.
read more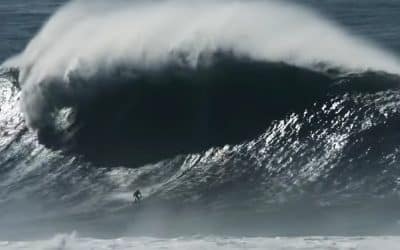 Nic Von Rupp and crew take on the beast that is Nazaré, Von Froth Ep 17.
read more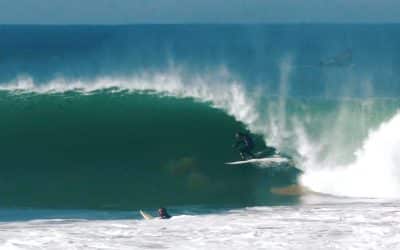 The Klein's cruising in Morocco and racking up insane tube time, insane!

read more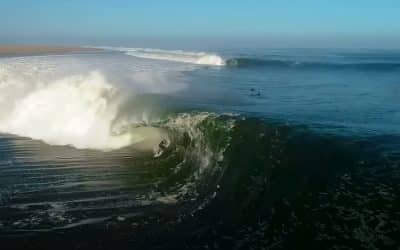 A short film about the origin and evolution of Skeleton Bay, click in here.
read more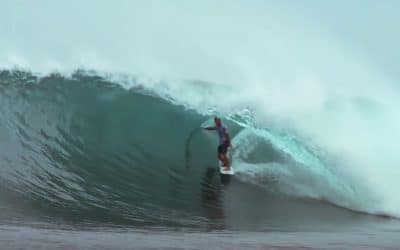 Josh and Sierra Kerr style it out at Bankvaults in this raw edit.

read more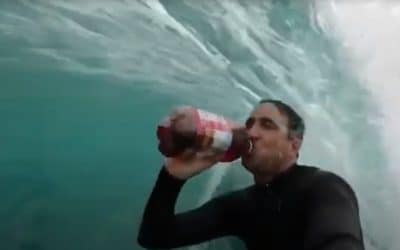 Is was only a matter of time, Josh Billauer jumps on the Fleetwood Mac bus at The Ranch.

read more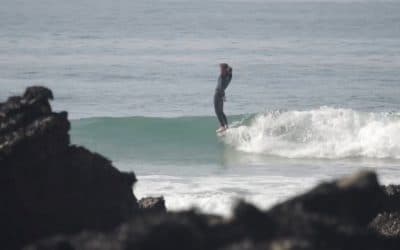 Jesus surf series 2020 online presentation and results presentation.

read more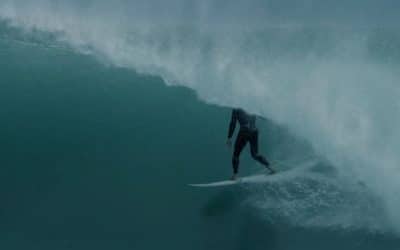 February 2020 Alex Botelho suffered a horrendous Nazaré wipeout, check out his new edit and interview.
read more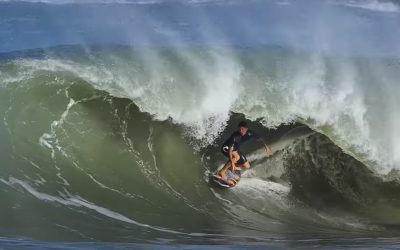 Join 2x World Champion, Gabriel Medina, at home and away from the judges, fans and cameras.

read more