Journey to the centre of the surf, an Arctic adventure with surf nomad Ian Battrick

read more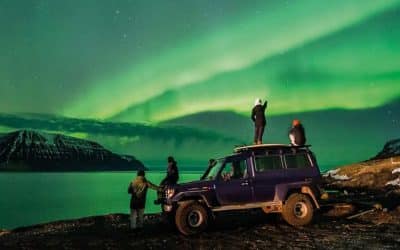 The Billabong crew head to the land of bitter cold waters, relentless winter storms and endless natural wonder.
read more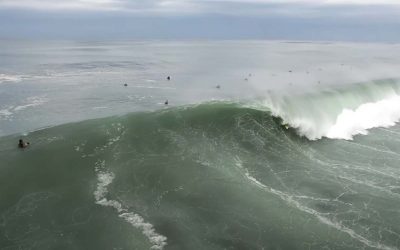 Hossegor is ready for the Quiksilver Pro France 2021, banks are on.

read more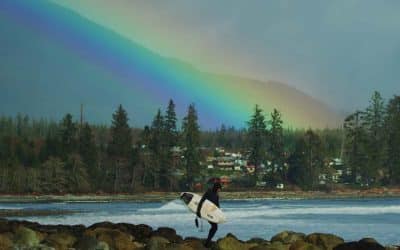 Explore the beauty of Tofino, British Columbia with local surfer Pete Devries is the stunning edit.
read more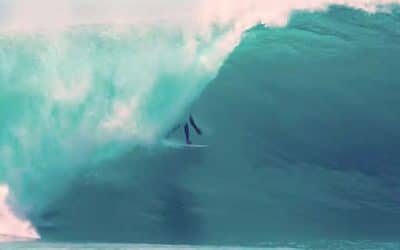 Jonathan Gubbins mind blowing sessions Grower-Desert Point late September 2021.
read more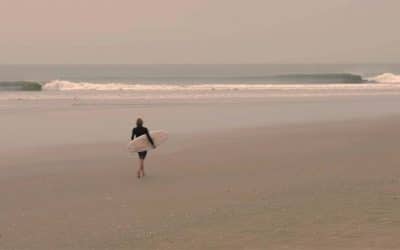 Torren Martyn and Ishka Folkwell push on deep into the African tropics and stumble across a playful long sand bottom point.
read more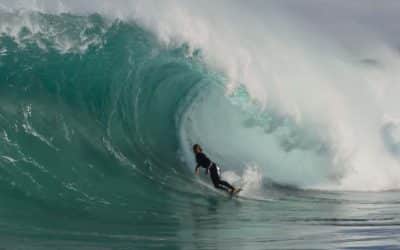 The Billabong team head west to tap into the wild, raw energy and cold waters of WA.
read more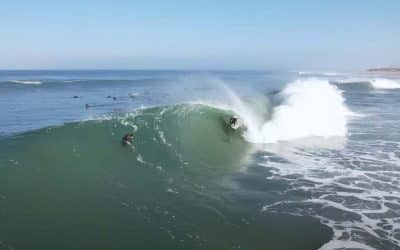 The best action from the long awaited return of waves in Hossegor.

read more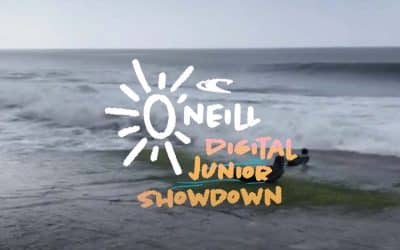 We're going on a mission to find the most original teenage surfers in the Europe.

read more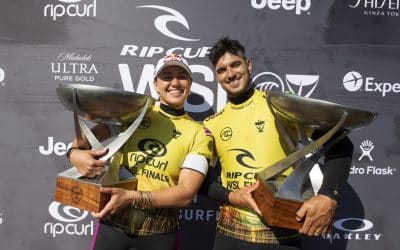 Carissa Moore and Gabriel Medina are the undisputed 2021 World Surf League (WSL) Champions.
read more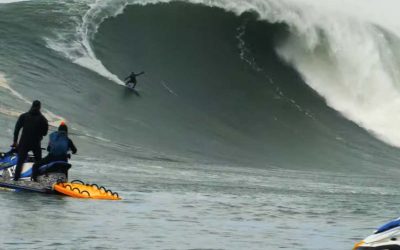 Go big or go home, check out Justine Dupont, big wave surfing, Nazaré, Mavericks and Jaws.
read more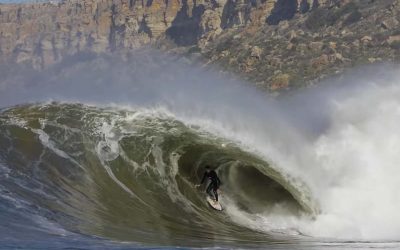 Subterranean, Luke Davis surfing the perfect points of magical Morocco
read more