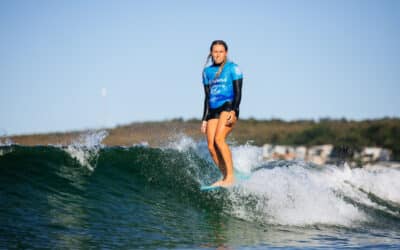 Longboard Action Continues at GWM Sydney Surf Pro pres. By Rip Curl
read more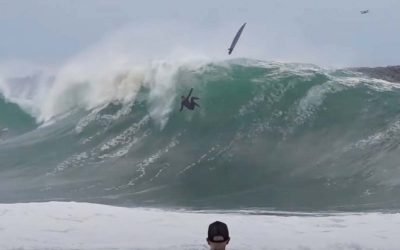 One for the sadist in you, 50 of the best wipeouts from the Wedge and Cylinders.
read more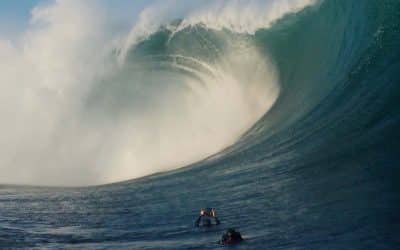 Take a look behind the lens of legendary surf photographers from around the globe, Cornwall and Ireland in this new doc.
read more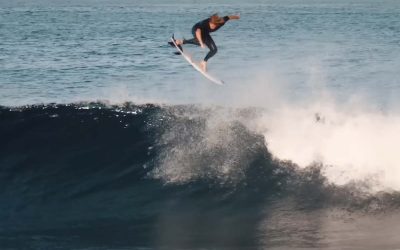 American Southern Soul Rock meets SA professional surfer, Beyrick De Vries, I know, sounds bonkers.

read more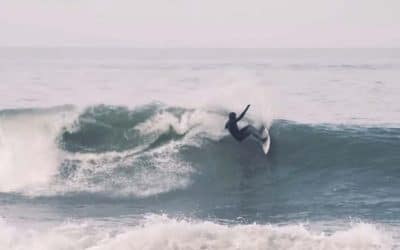 Nathan Phillips and Reubyn Ash go full tilt in this latest UK edit.

read more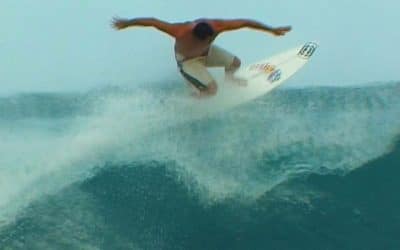 Uncovered lost footage of Australia's favourite power child, Brenden 'Margo' Margieson, hit play.
read more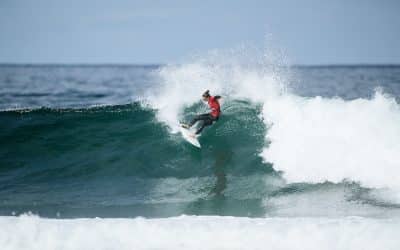 Women's quarterfinalists decided at Rip Curl Pro Bells Beach

read more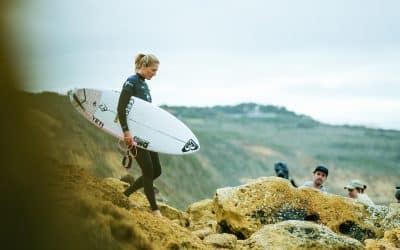 Big names hold onto hope at Rip Curl Pro Bells Beach as mid-season cut looms
read more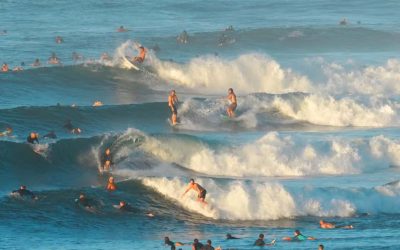 Superbank, just you and a few mates for a chilled afternoon session!
read more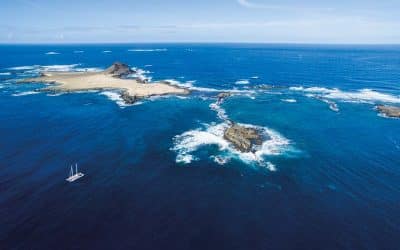 How far would, you go in search of Atlantic waves hinted at in speculative whispers and old sea farers memoirs?How about a five year quest to find surf on unmapped islands.
read more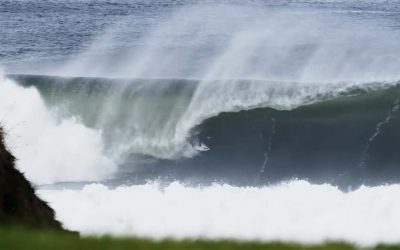 Mikey Wright, Kael Walsh, Rolo Montes threading through Ireland and Europe, hell yes.

read more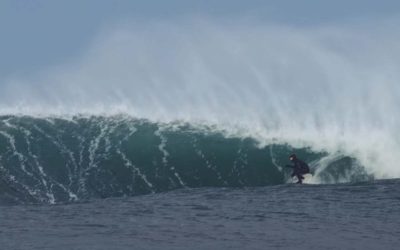 Searching for Arctic winter storms, and soul sliding with the finest, Torren Martyn – Distant Shore now playing.
read more