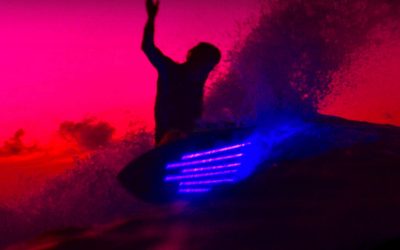 Bethany Hamilton and Lakey Peterson fire up Pasta Point with an LED night surf, click in here.
read more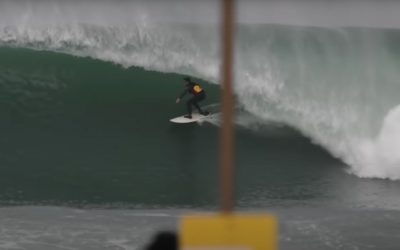 Merewether Beach went off recently in what could be Newcastle's best every surf session!

read more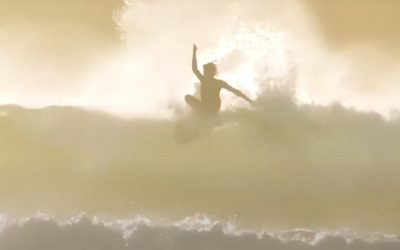 Gliding slipping and sliding, 3 key ingredients to a healthy lifestyle with McKenzie Bowden.

read more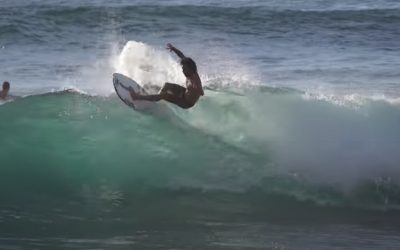 The very entertaining wave wizard Mason Ho blazes through Val's Reef, click in here.
read more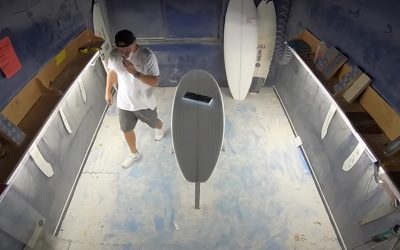 Build a board at the JS factory as Jason Stevenson and Parko trade board talk and waves.
read more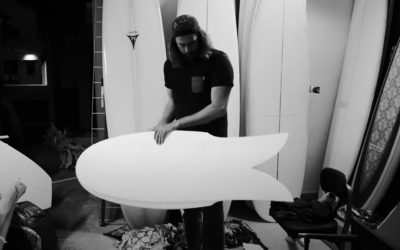 Check out Ryan Lovelace and his unique creations from concept into curl in this lovely edit.

read more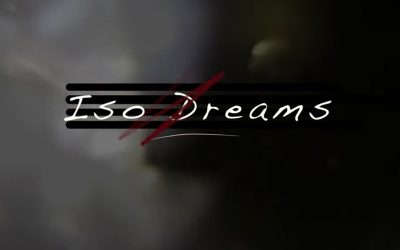 Irelands Gearoid McDaid reminisces about simpler times pre lockdown.
read more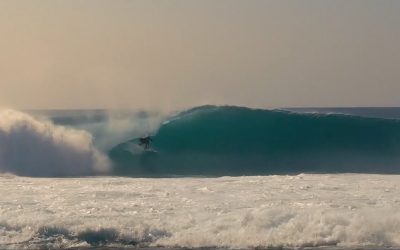 Sail Away with Kepa Acero, the ultimate feral solitary surf traveller.

read more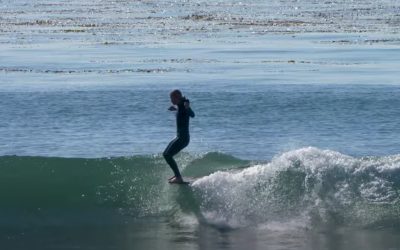 Slide away and dance through the Californian line up with the ever so graceful Tessa Timmons.
read more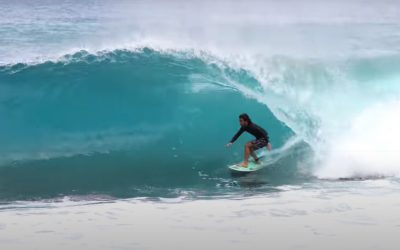 The sadistic son of fun Mason Ho is at it again. Click into the madness here.

read more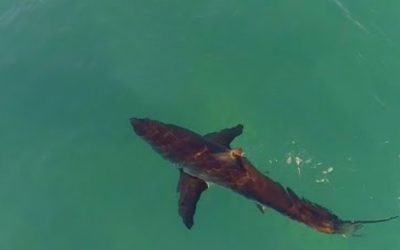 Drone pilot evacuates Australian beach after alarming sighting of great whites circling surfers.
read more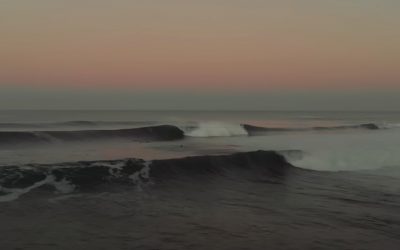 Nic Von Rupp and Frederico Morais threading perfect Portuguese pits

read more