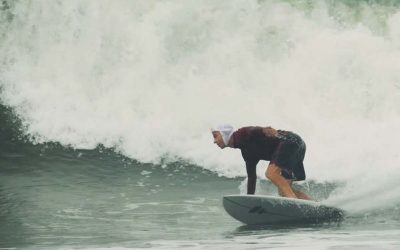 Slater at 50 is a mere grom compared to 73 year-old Robert Rotherham.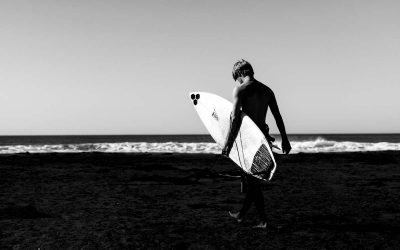 All hail the summer season – surfing dusk to dawn. Here's the gear you need on your summer surf trips this year…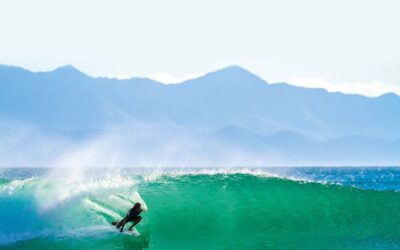 Your future ride awaits you, treat yourself to a new sled, check out the 2022 Carve Surfboard Guide.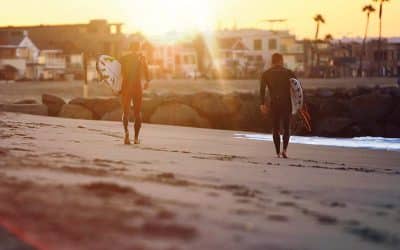 Being prepared and having the right equipment at your finger tips means you can just get in and go, as soon as the surf calls you. So here's some kit you need for those sometimes chilly and sometimes warm spring months.