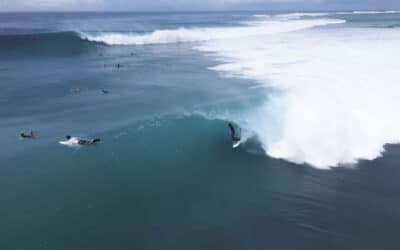 Are these some of the best waves of 2022, Nias, Desert Point, Mentawai Islands and more.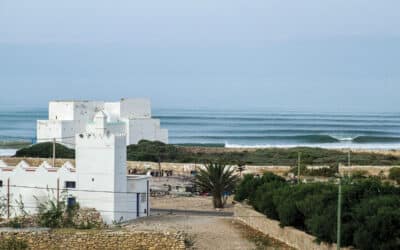 Visit this surfers favourite for a winter escape with plenty of surf, sun and culture.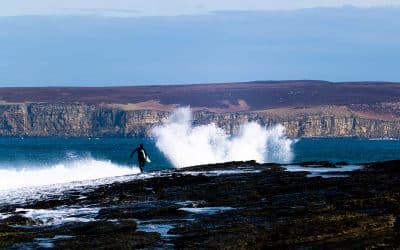 Don't let the temperature dictate your enjoyment of the ocean. Check out the latest boots, gloves and hoods in our surf accessories guide and stay stoked.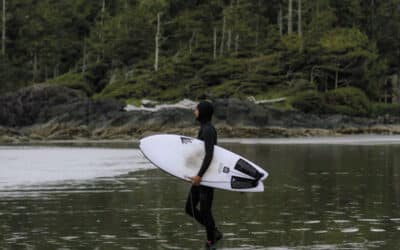 Looking for gift inspiration? We've got you covered with this round-up of the best surf gear on the market.