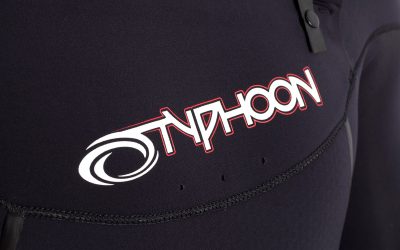 Win a Typhoon 5mm winter wetsuit and accessories
read more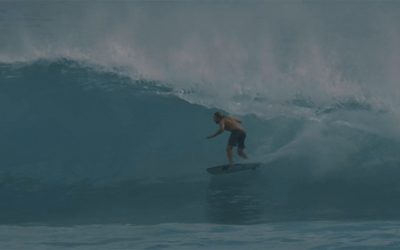 Asher Pacey through the talented lens of Matt Kleiner
read more
Help Welsh shaping legend Roger Cooper resurrect his surf factory that burnt down in the New Year
read more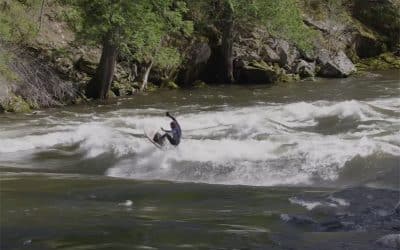 Fancy driving to the American midwest to hunt down rivers to go shred?
read more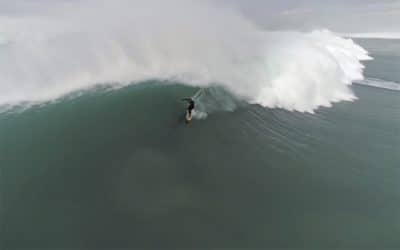 Sancho and Miky enjoy empty winter Hossegor…
read more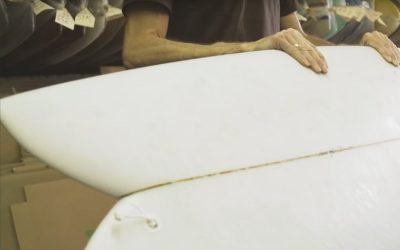 Take a peek into the surfboard collection of Bing Surfboards head shaper Matt Calvani
read more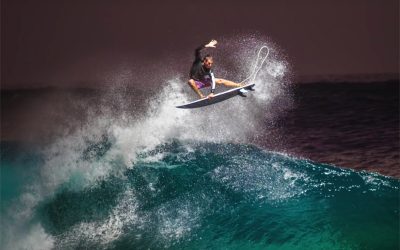 Fancy turning a drone into a flying camera flash anyone?
read more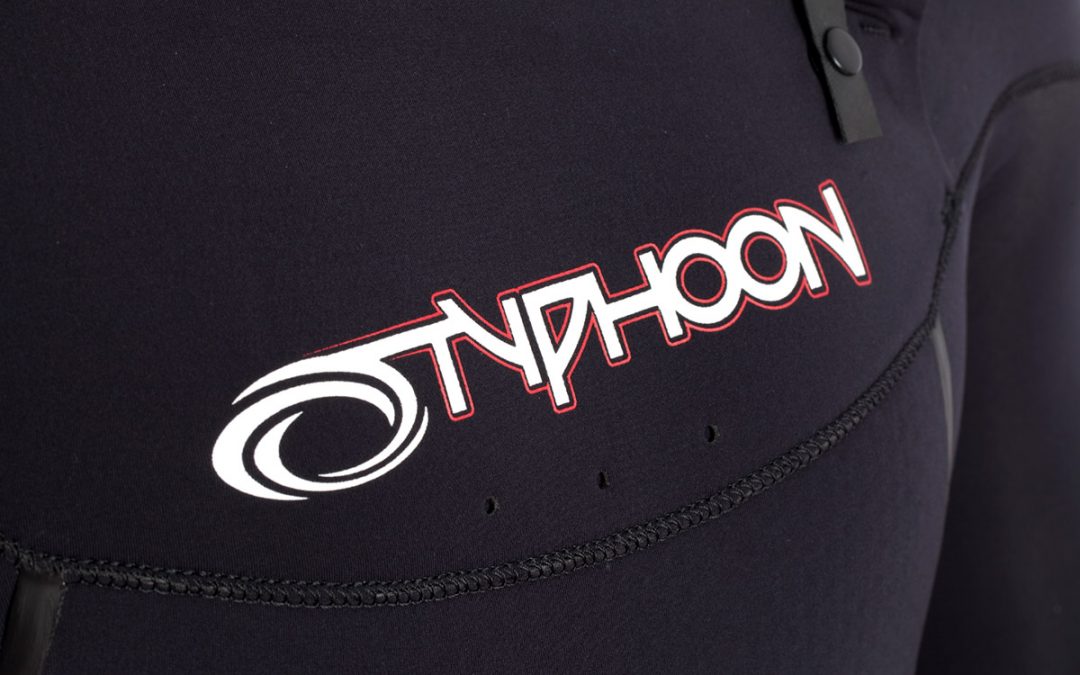 Win a Typhoon 5mm winter wetsuit and accessories
read more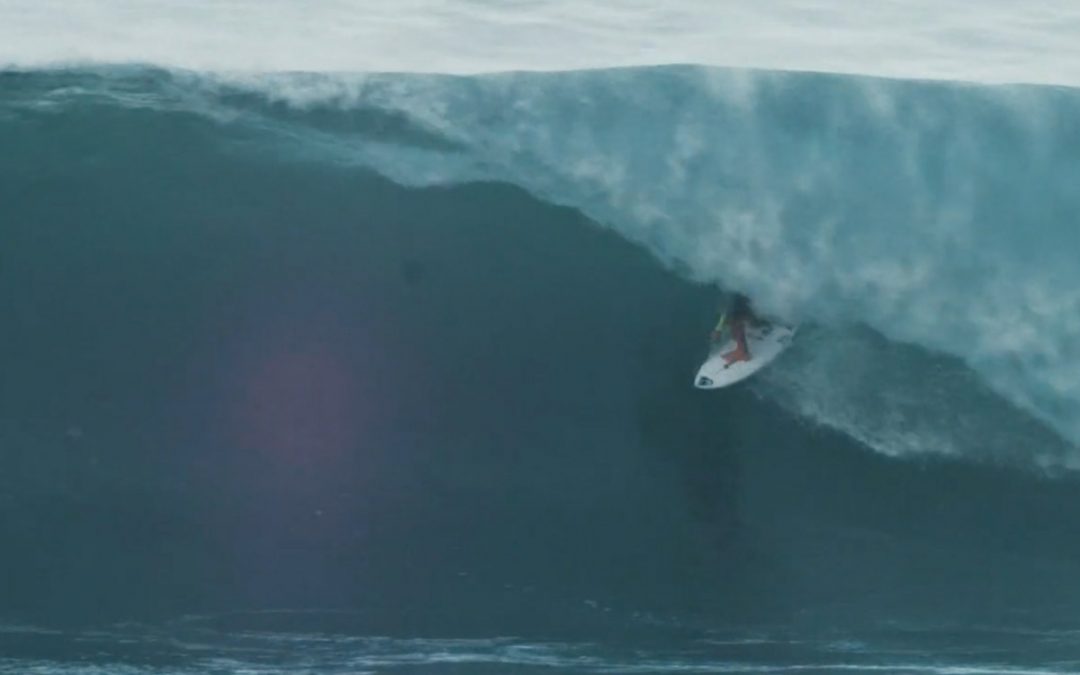 Join Aritz Aranburu, Leonardo Fioravanti, Gony Zubizarreta and Ruben Vitoria in this sick edit.

read more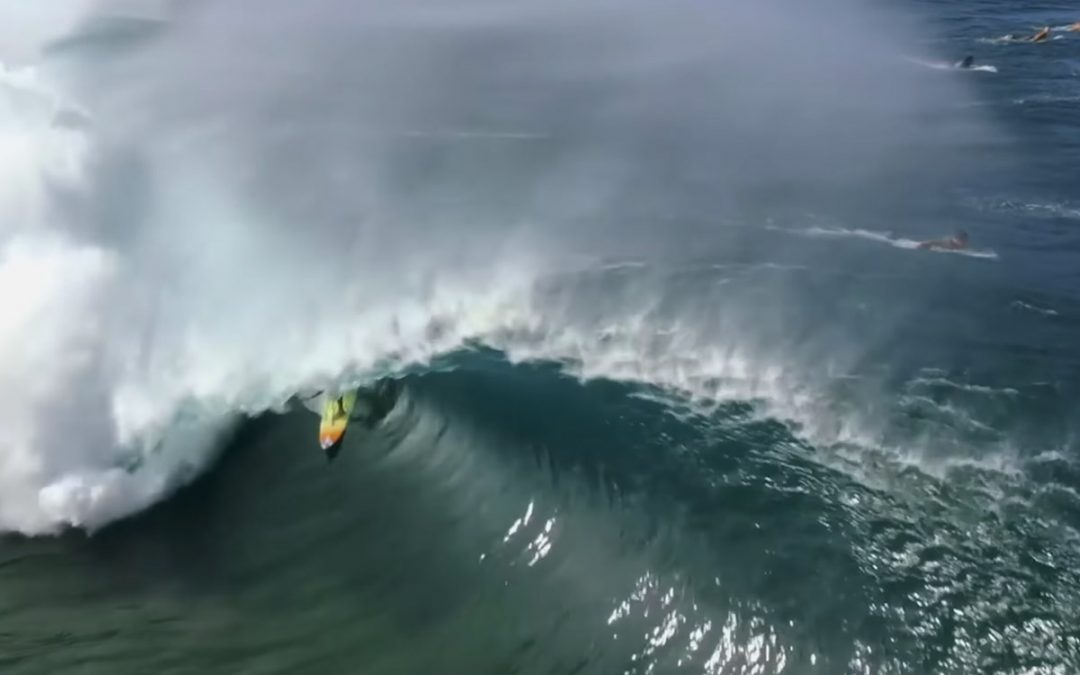 Check out the sick edit as the RVCA surf team gather on the North Shore of Oahu.
read more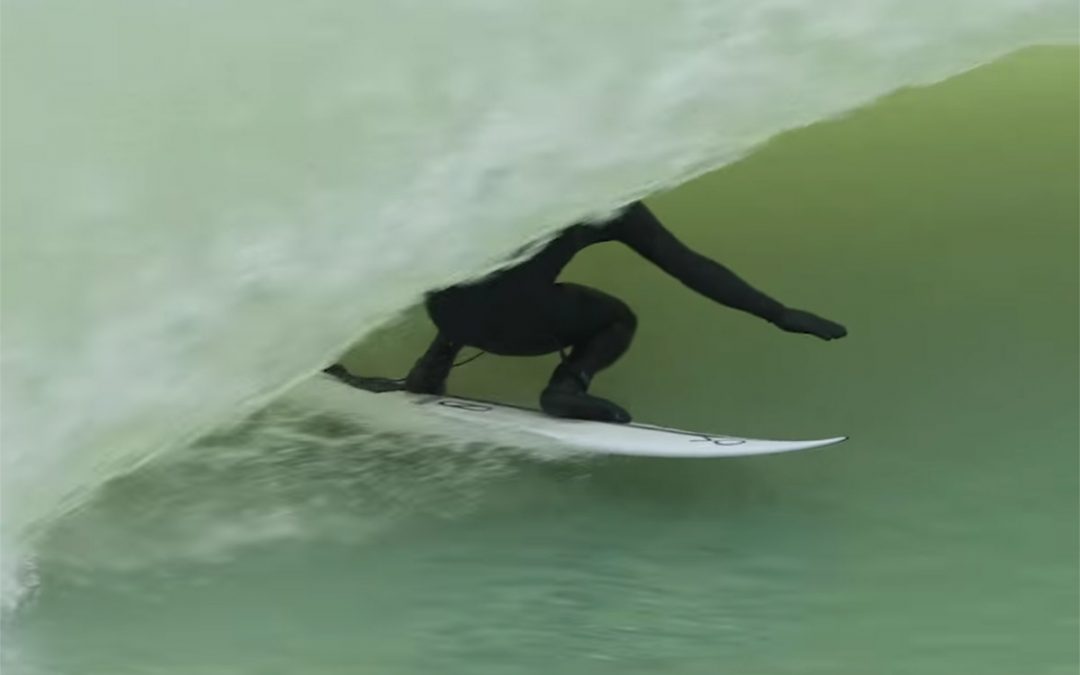 What do you do when you have your own Surf Ranch, you play right? The GOAT goes goofy.
read more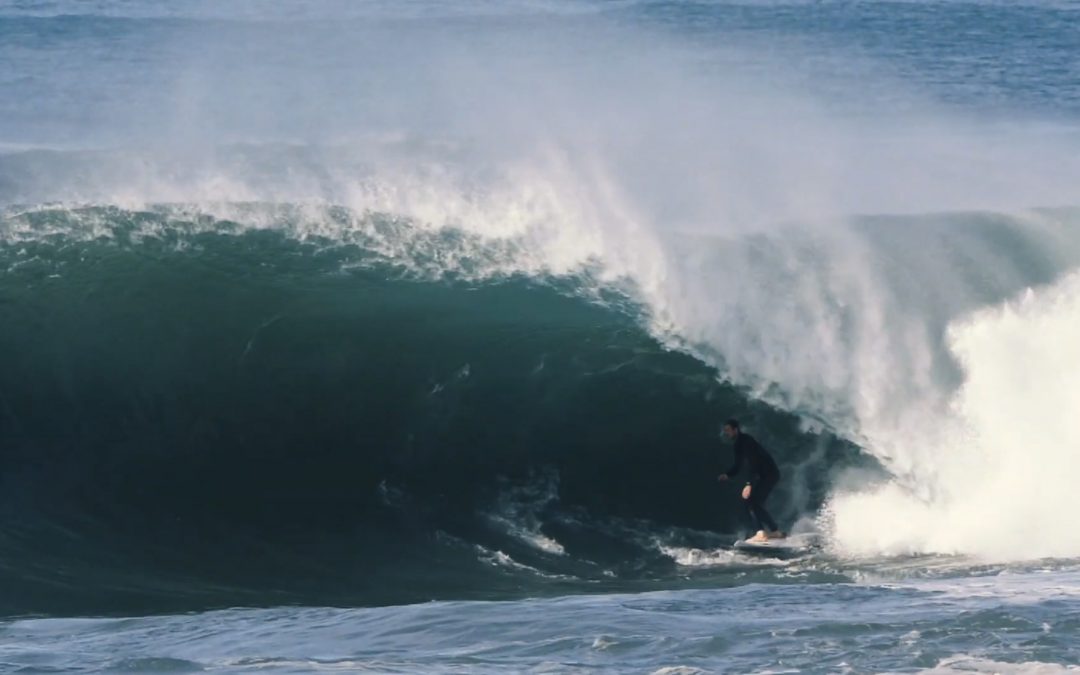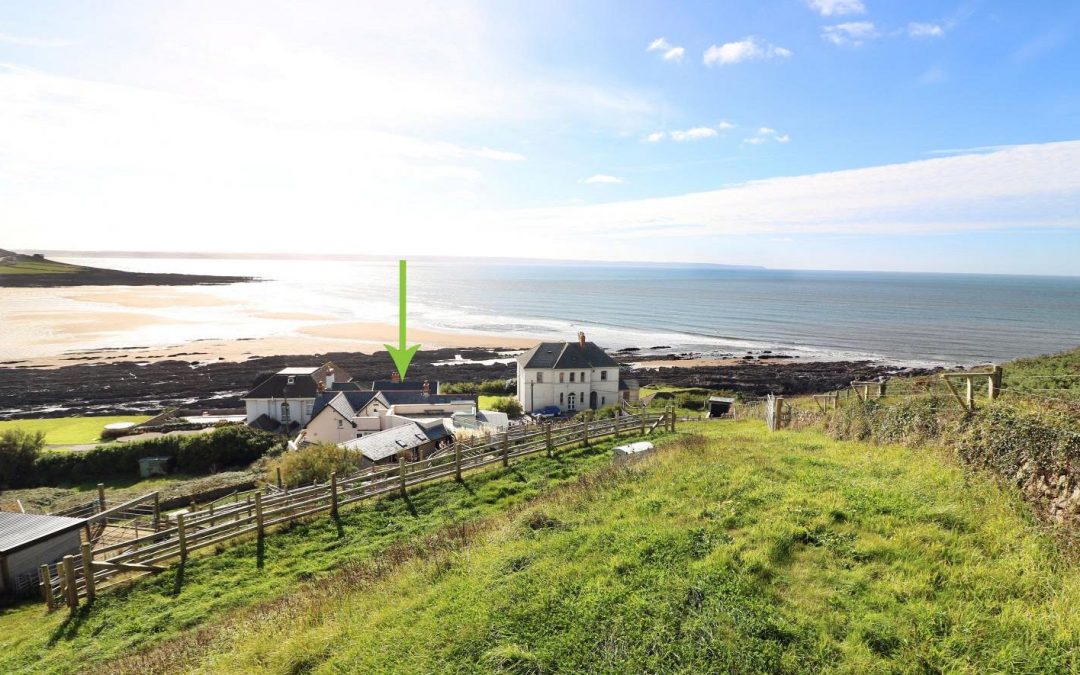 Fancy a dream house or surf business by the sea?
read more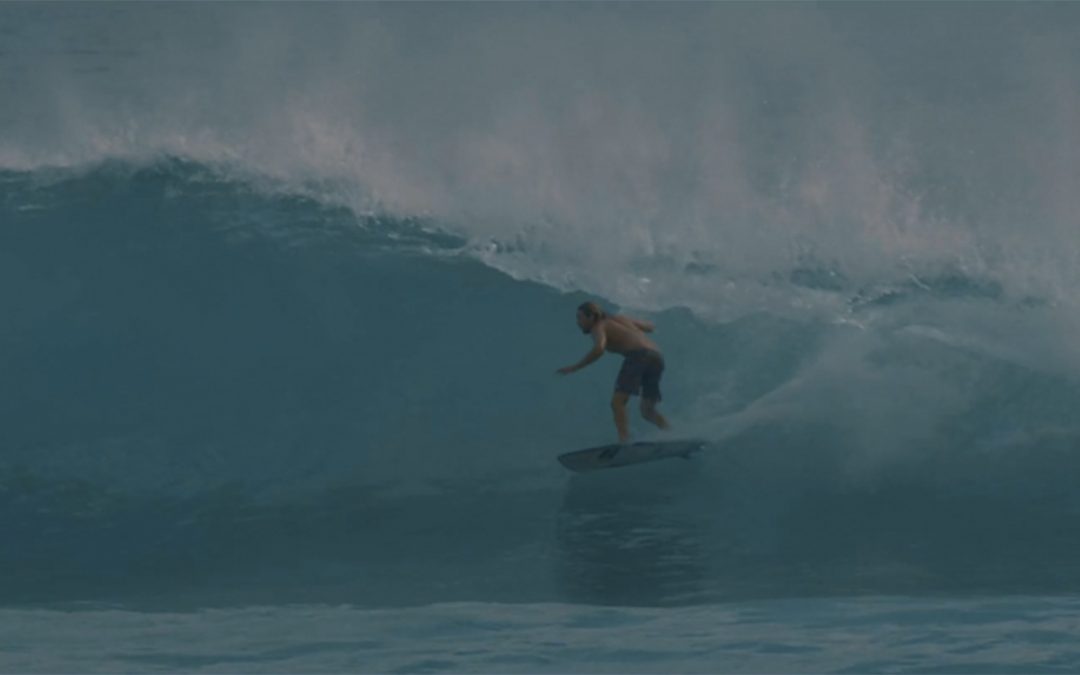 Asher Pacey through the talented lens of Matt Kleiner
read more