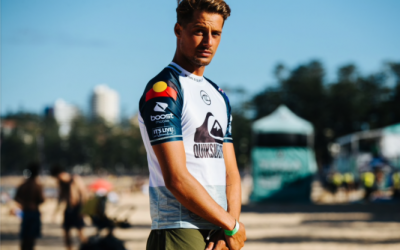 I'm just super stoked to be able to represent my own country and what I love in my culture."
read more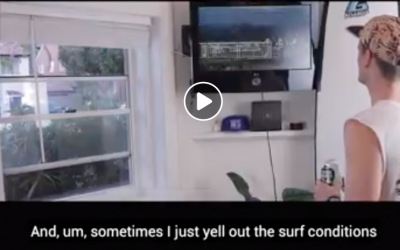 Funniest thing you will see this moment. The sequel to "When you have been surfing once."
read more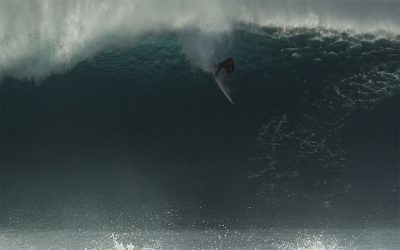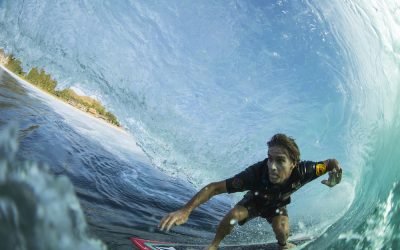 A few beers in the Bike Shed Motorcycle Club and chat about surfboards, inspiration, fascism, music and sewing
read more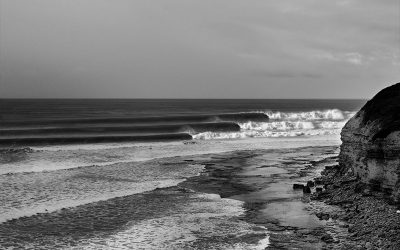 Rip Curl and the World Surf League (WSL) are pleased to announce the three-year renewal of two major events on the WSL Championship Tour (CT) calendar, the Rip Curl Pro Bells Beach and the Meo Rip Curl Pro Portugal. With this renewal Portugal welcomes back the world's best female surfers, the first time the women's field has had the opportunity to compete at Supertubos since 2010.
read more
Carve's comprehensive guide to foil boarding. How to start, etiquette, gear and more
read more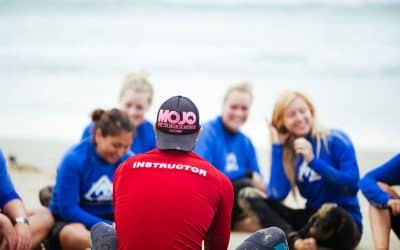 Surf Instructor course guides – what it's all about and how and where to get qualified
read more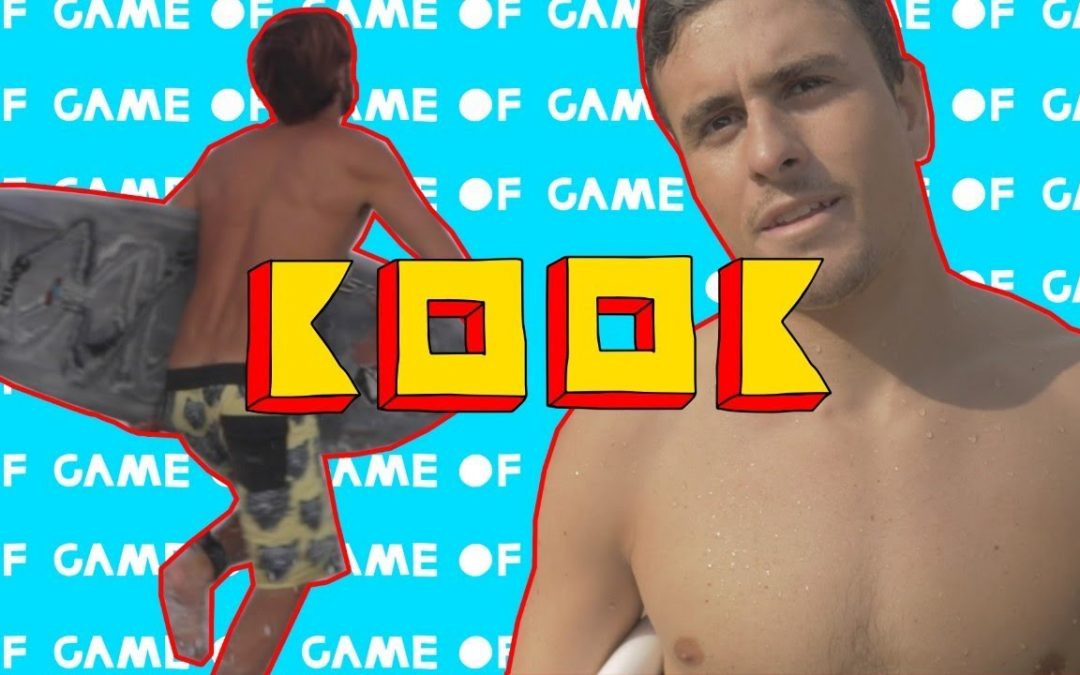 First person to K.O.O.K is the loser
read more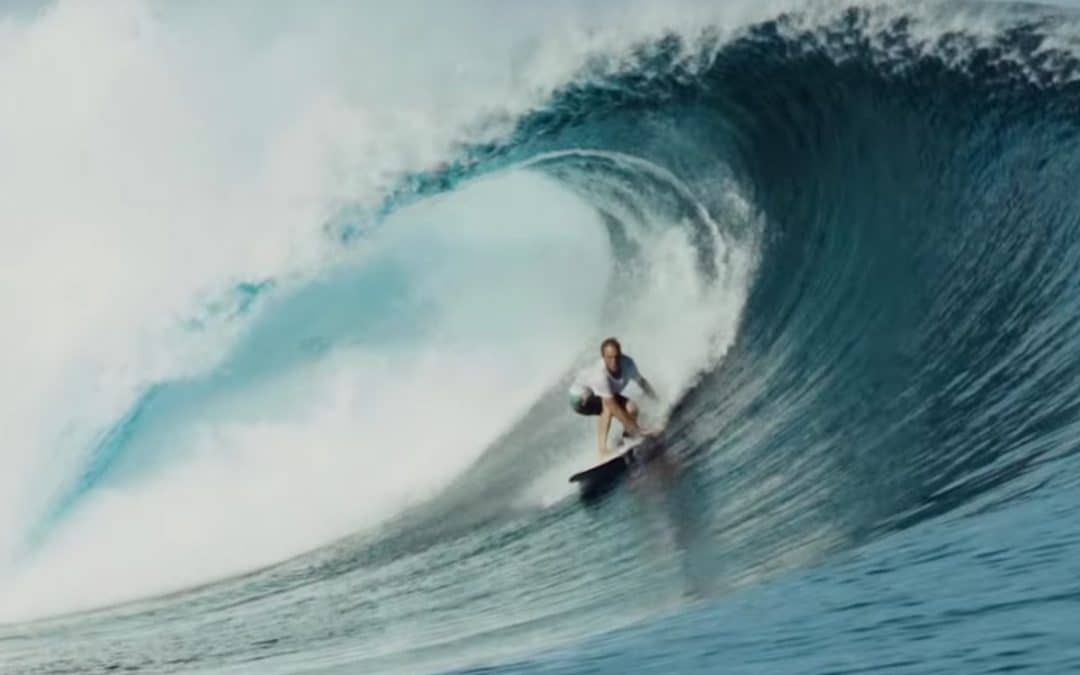 How big is to big for a 5'4″ to surf. Jake Kelley tries to answer that question.
read more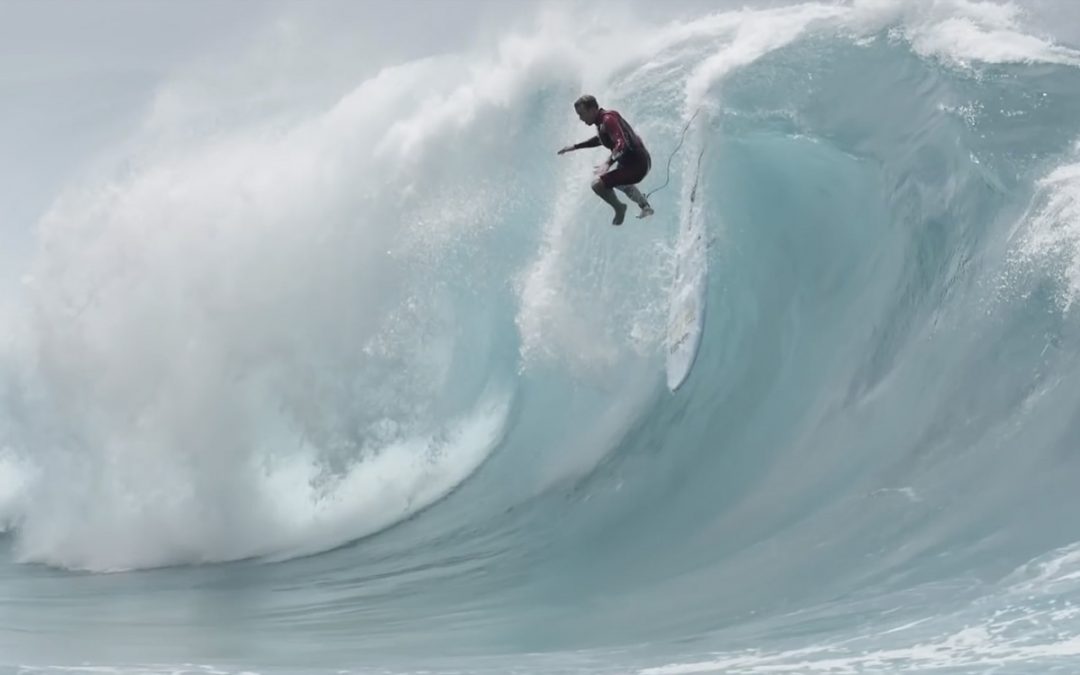 JOB takes on the mighty Waimea Shorey…
read more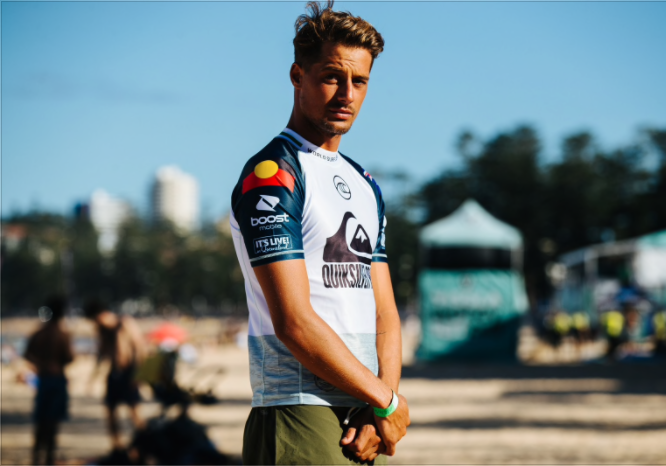 I'm just super stoked to be able to represent my own country and what I love in my culture."
read more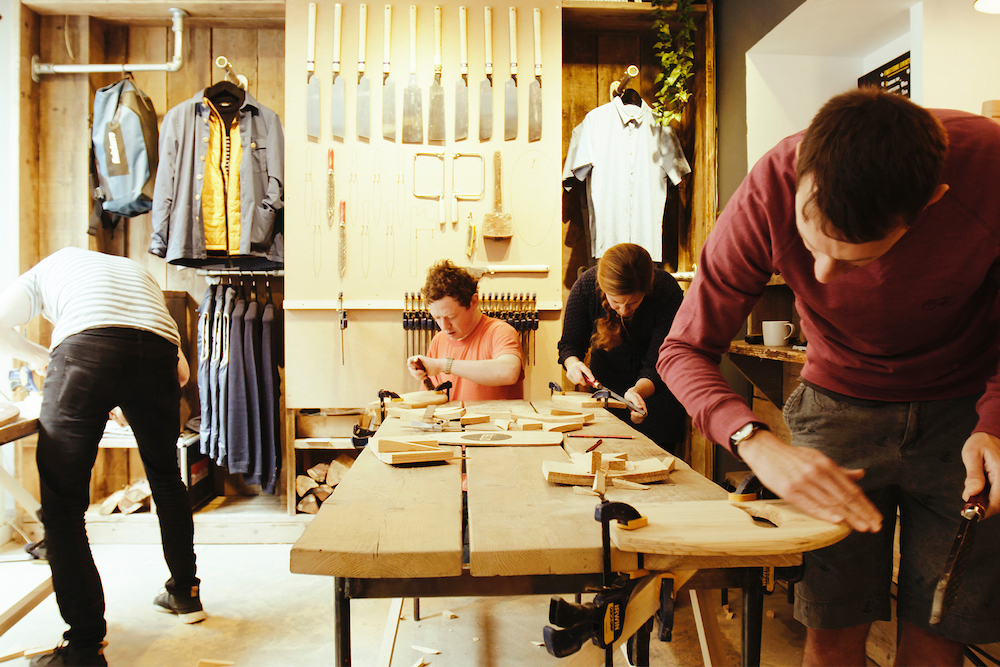 Make your own hand plane – Finisterre x Otter Surfboards Workshop on Wheels Tour
read more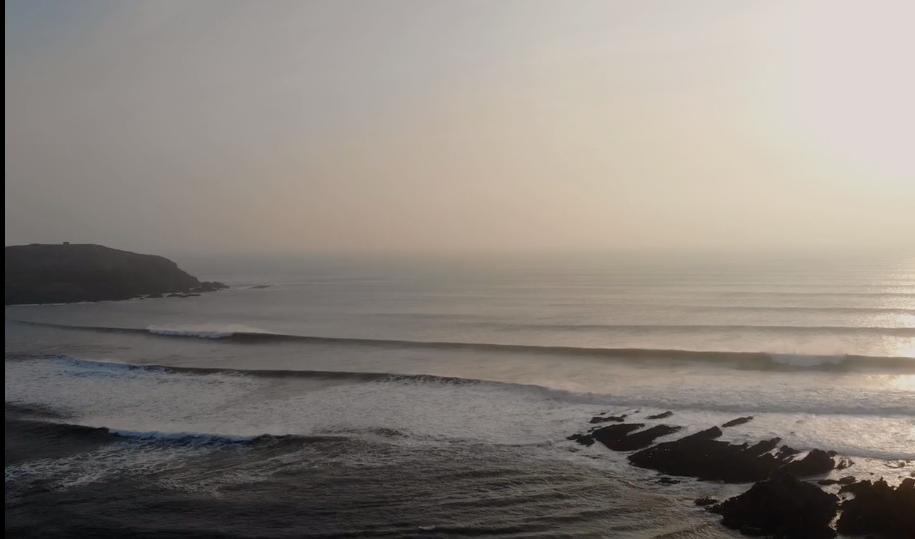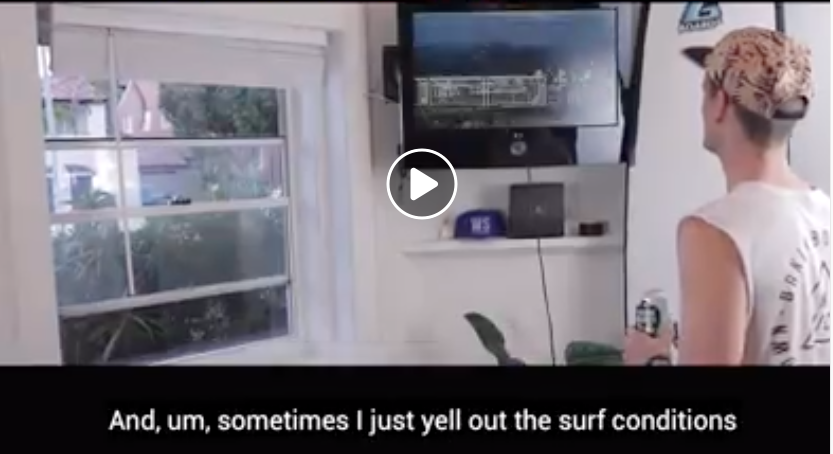 Funniest thing you will see this moment. The sequel to "When you have been surfing once."
read more