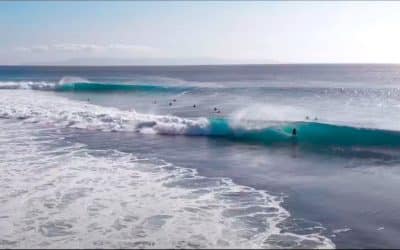 Nine minutes of pure surfing searching for the best swells at Desert Point, Lakey Peak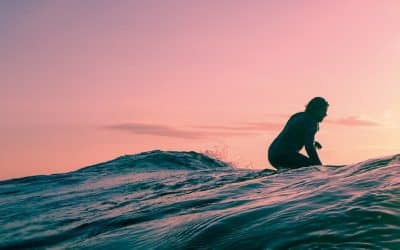 Update your quiver and wave count with a softboard this summer, click into the guide here.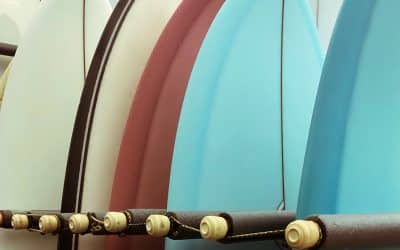 Say hello to your new ride in our 2021 Surfboard Guide.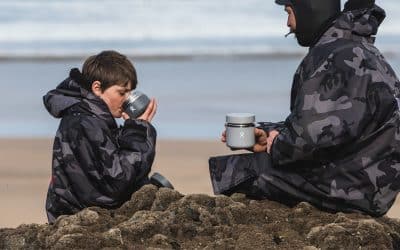 Now we're allowed out, here's some kit to get you stoked for outdoor adventures – bring it on!