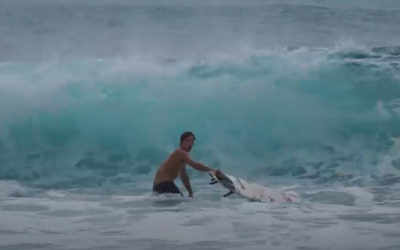 Pohaku Division 2 – Mason Ho likes surfing lava part 307
read more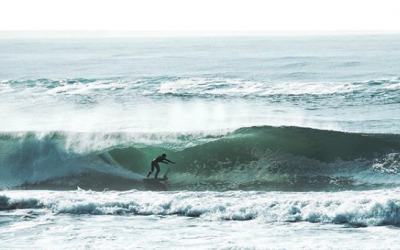 The surfer from Siberia chasing the Olympic dream.
read more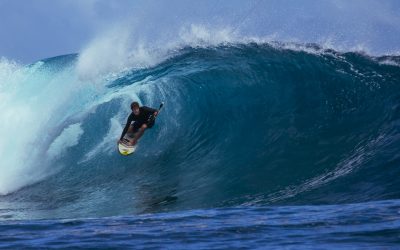 You might consider a lane change after watching this, CRAZY KEAHI, pits galore.
read more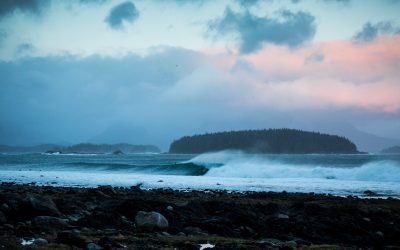 Michael Darling best cold water clips from East-to-West coast Canada
read more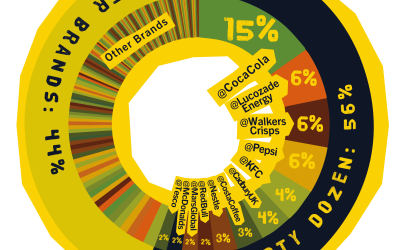 Surfers Against Sewage digital clean-up, #ReturnToOffender, exposes Top 12 Plastic Polluters

read more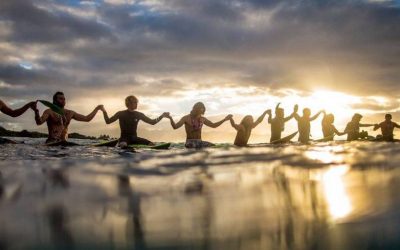 This Friday Sarah Cudden will air her programme 'The paddle out" on the BBC World Service. It has been two years in the making, Steve England thought he'd asked what she had learned about one of surfings most profound traditions 

read more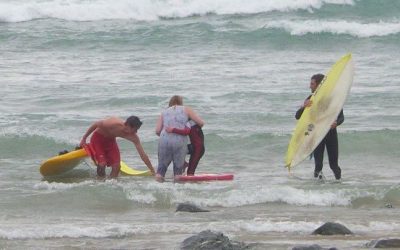 Trauma induced by a lifesaving rescue is often overlooked. We asked Katy Griffin of Thera-sea for some top tips and advice.
read more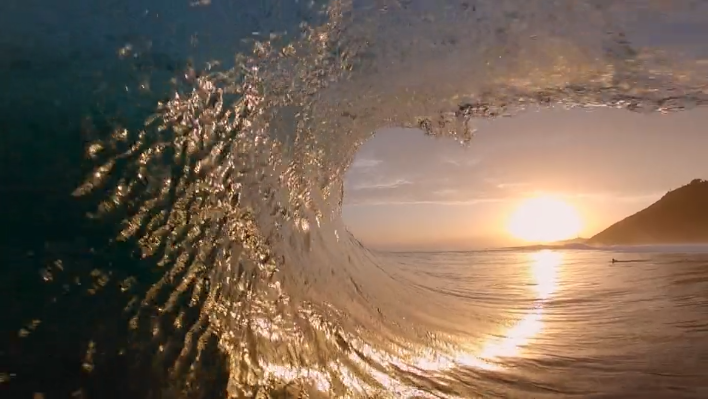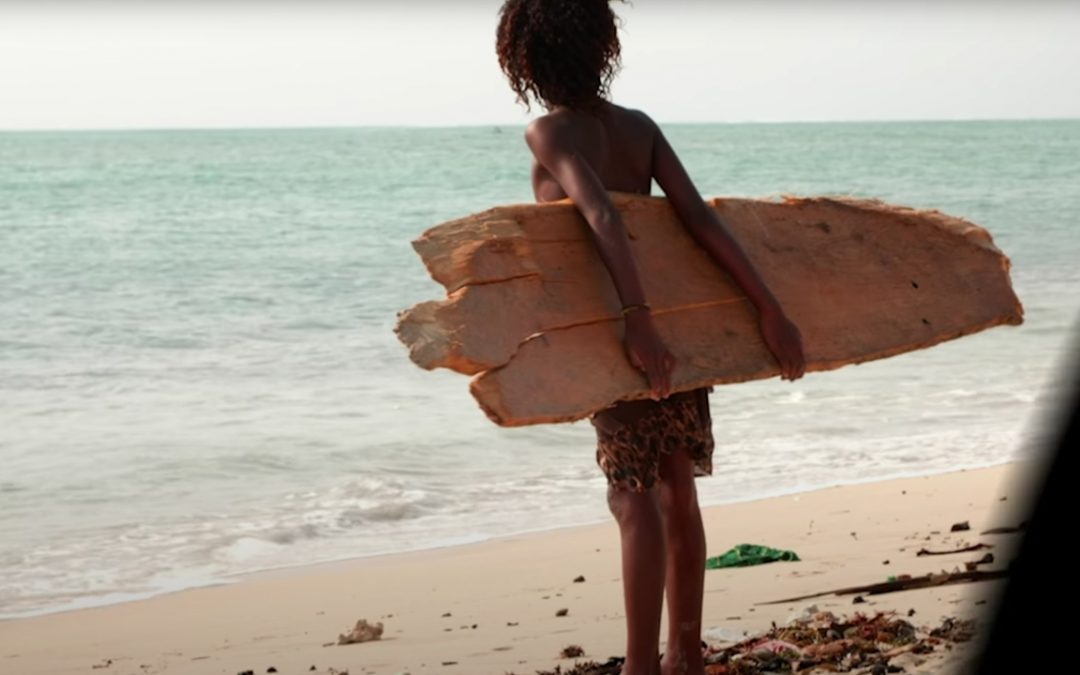 Searching for surf in Madagascar with Sam Bleakley, James Parry and Mike Lay.
read more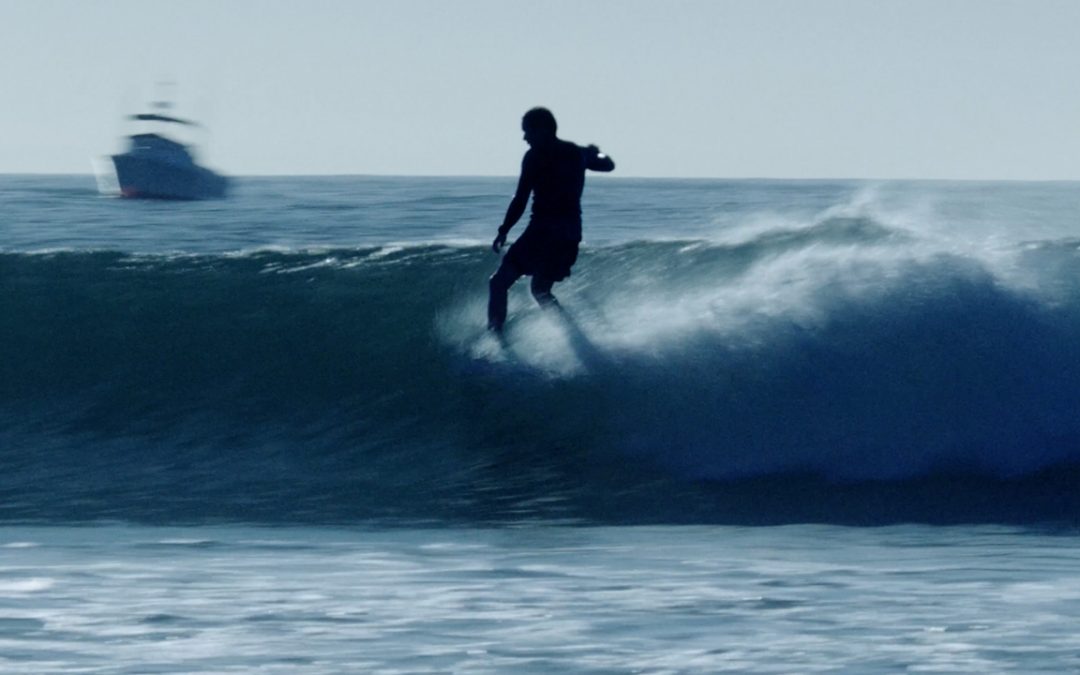 Wave sliding with Cali style master Devon Howard, click in here.
read more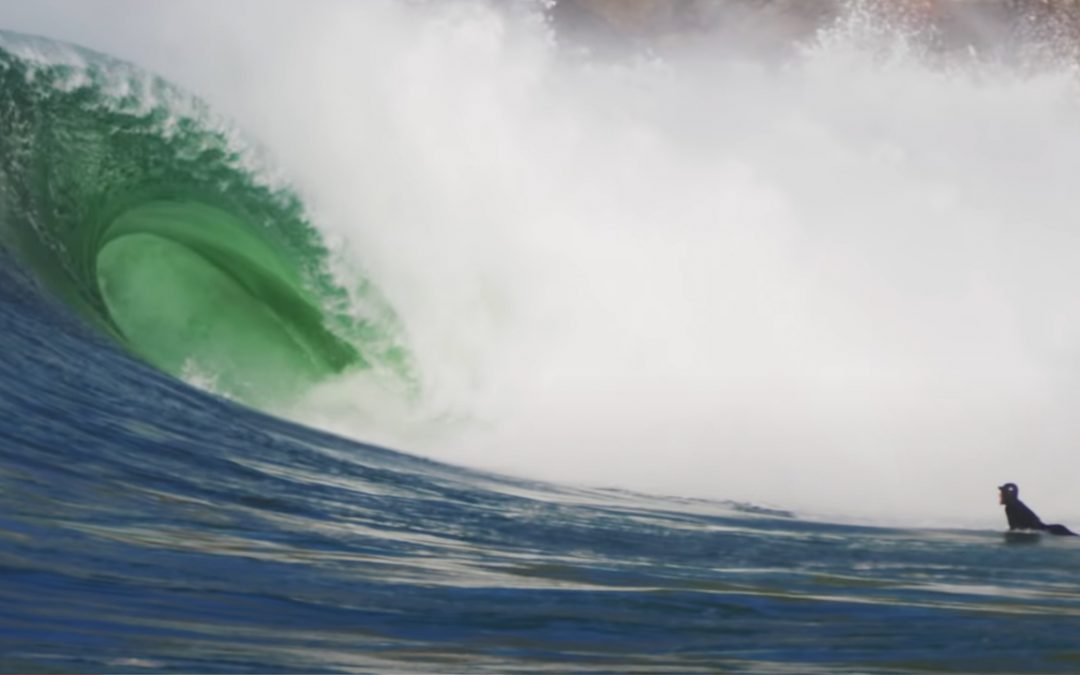 Highlights from the recent monster swell that pounded East Coast OZ.

read more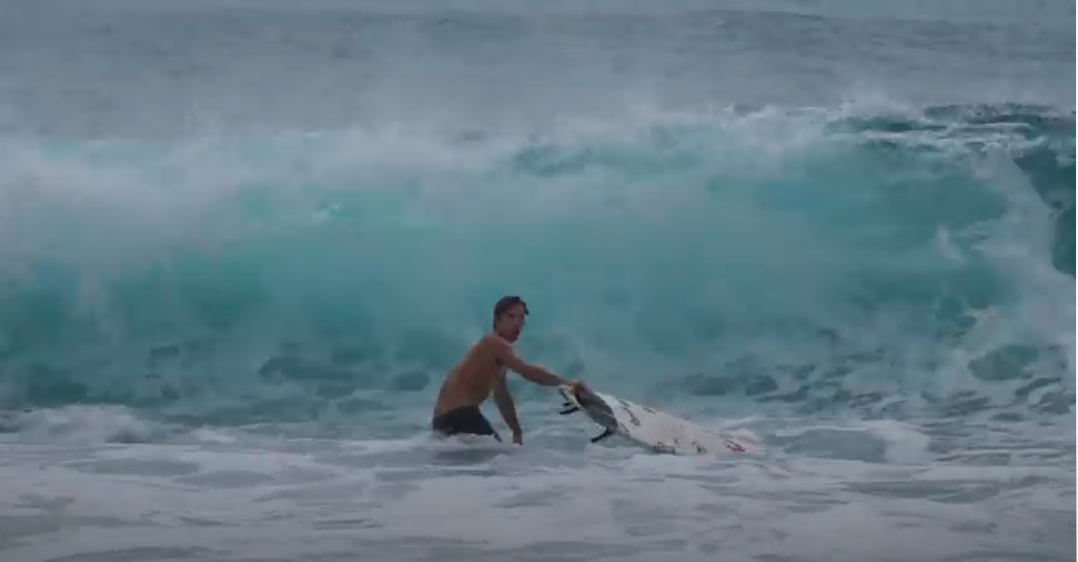 Pohaku Division 2 – Mason Ho likes surfing lava part 307
read more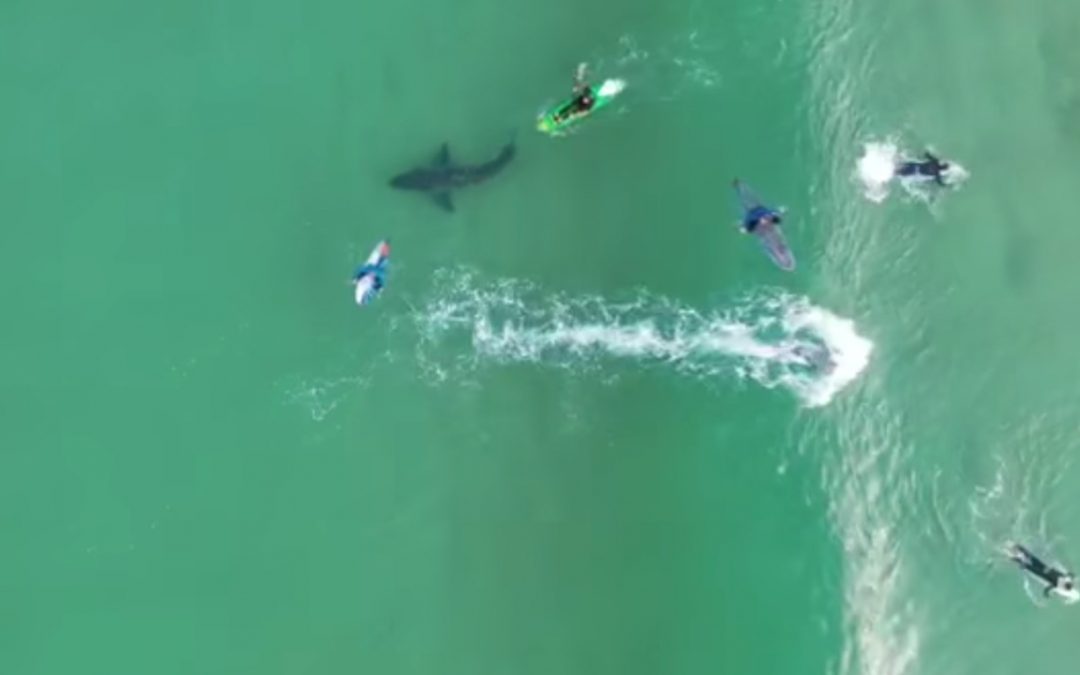 Huge Great White captured by drone patrolling under unaware surfers in South Africa.
read more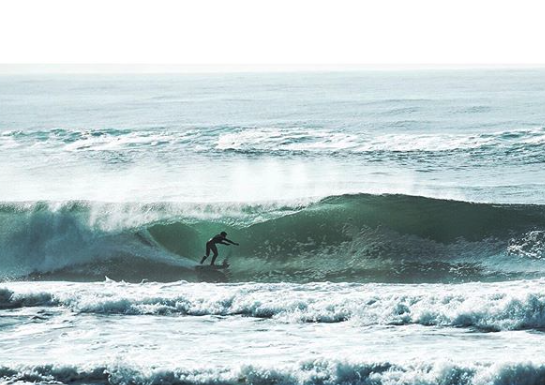 The surfer from Siberia chasing the Olympic dream.
read more