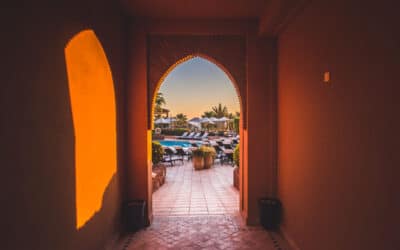 A warmer way to break up the European winter. Head out to Morocco to Paradis Plage, a Luxury Eco-resort where you can Yoga and Surf from sunrise to sunset.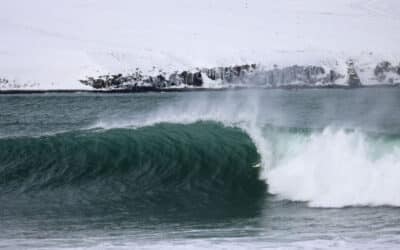 Boots, gloves and hoods, we've got you covered. Protect your extremities from the chilling effects of the ocean.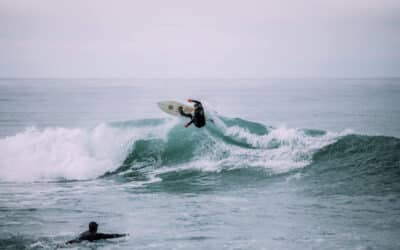 Keep warm and perform at your best while surfing through the cold seasons and climates. Look no further than our comprehensive Winter Wetsuit Guide >>>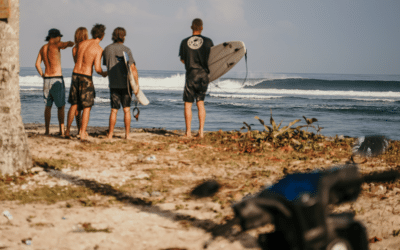 Indo bound? Check out of comprehensive guide of best surf spots and stays for all abilities.