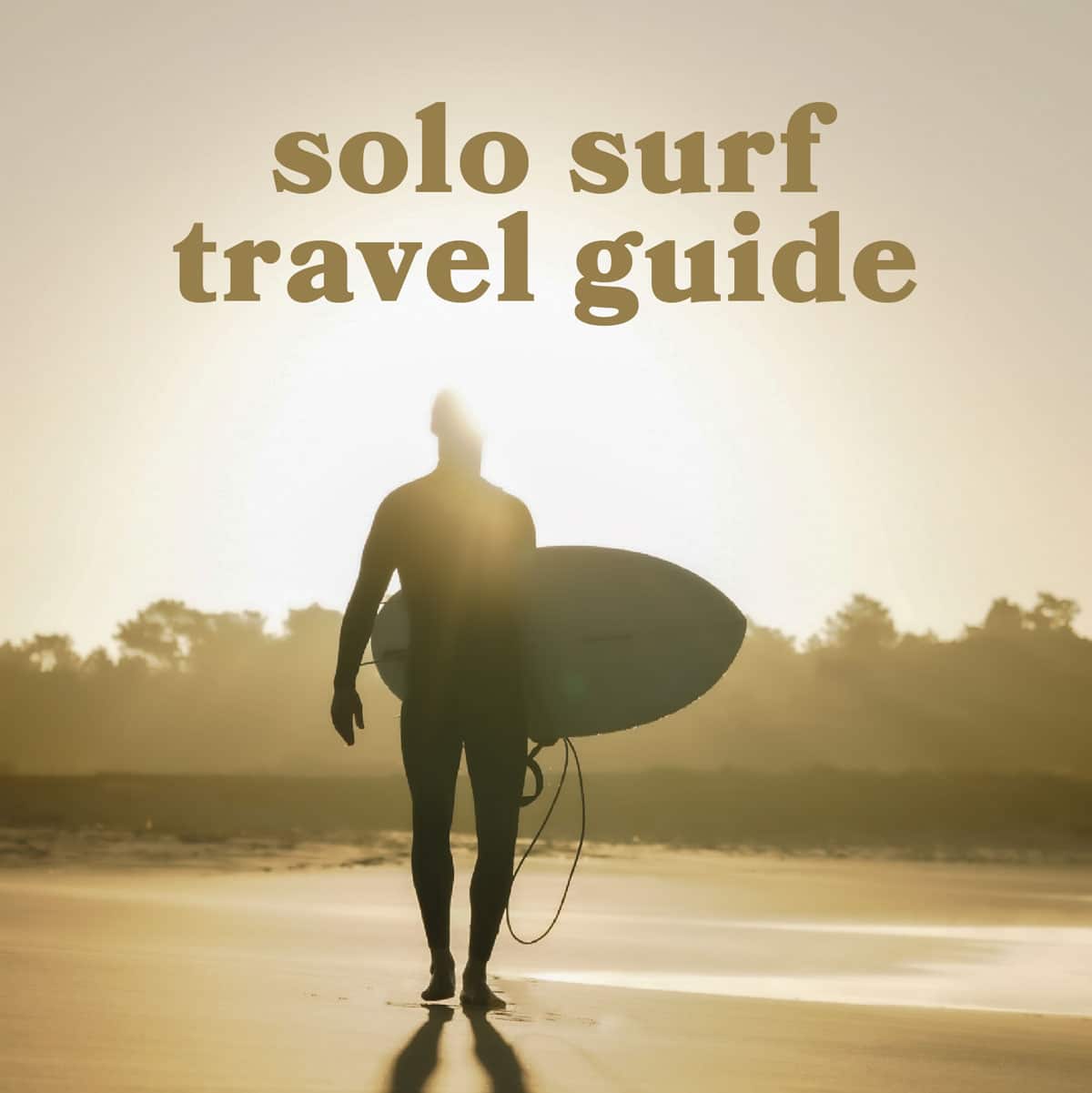 Solo Surf Travel Guide
Time for a transformative and exhilarating surf trip for one
Sure surf trips with mates are a blast, but sometimes it's good to strike out on your own. Travelling by yourself is epic, no decision by committee, no faff with where or what to eat, no dilly-dallying deciding where to surf: just you calling the shots.
The downside is you can't split the costs of rental cars and rooms but fear not, surf camps today are set up for solo travellers and waiting with their arms wide open. It's a chance to engage with other humans, meet fellow travellers and exchange stories and surf spot tips. Surfing is a big worldwide family and wherever you go, you'll meet likeminded souls.
The following surf camps, retreats and hotels are ready for you…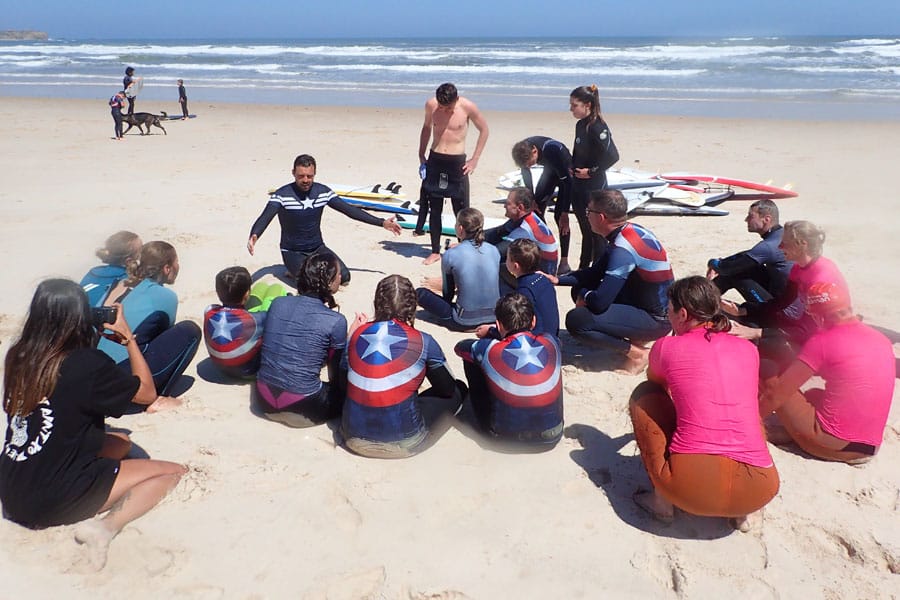 Sharks Lodge
Peniche, Portugal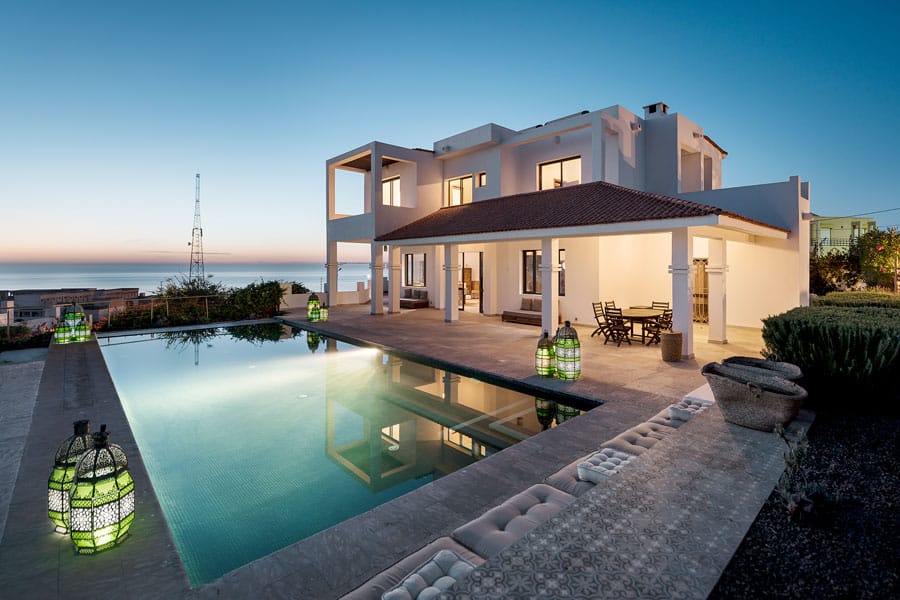 Olo Surf & Nature
Imsouane, Morocco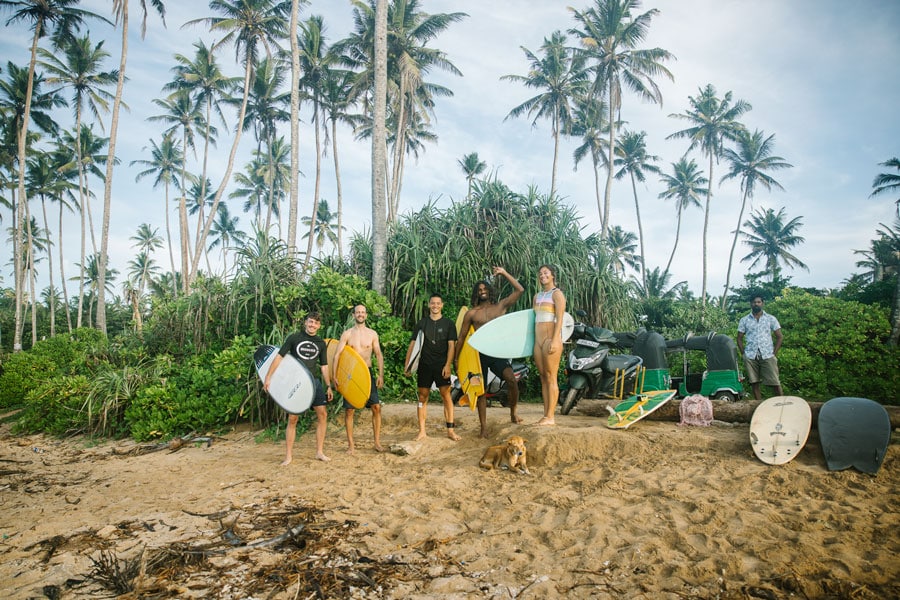 Kima Surf Sri Lanka
Weligama, Sri Lanka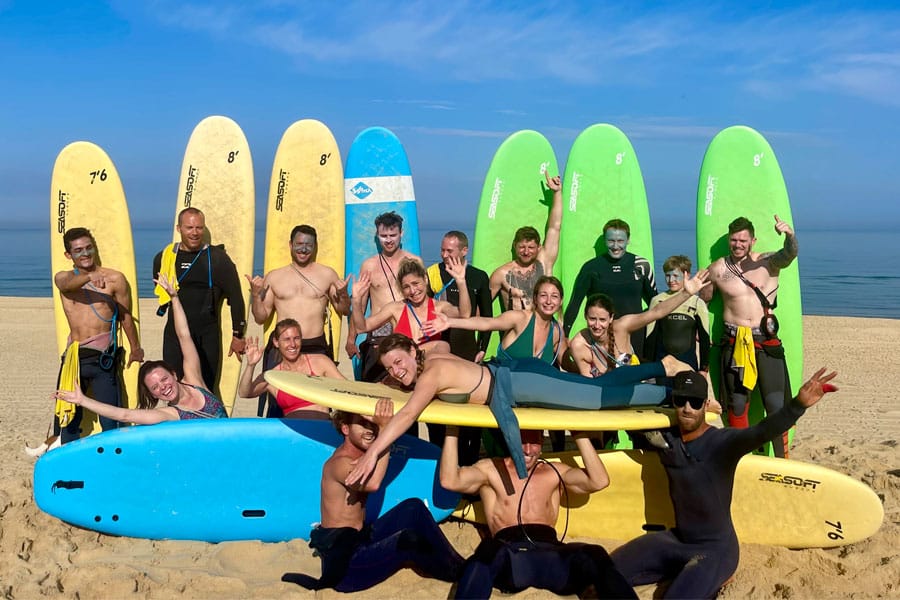 Natural Surf Lodge
Landes, France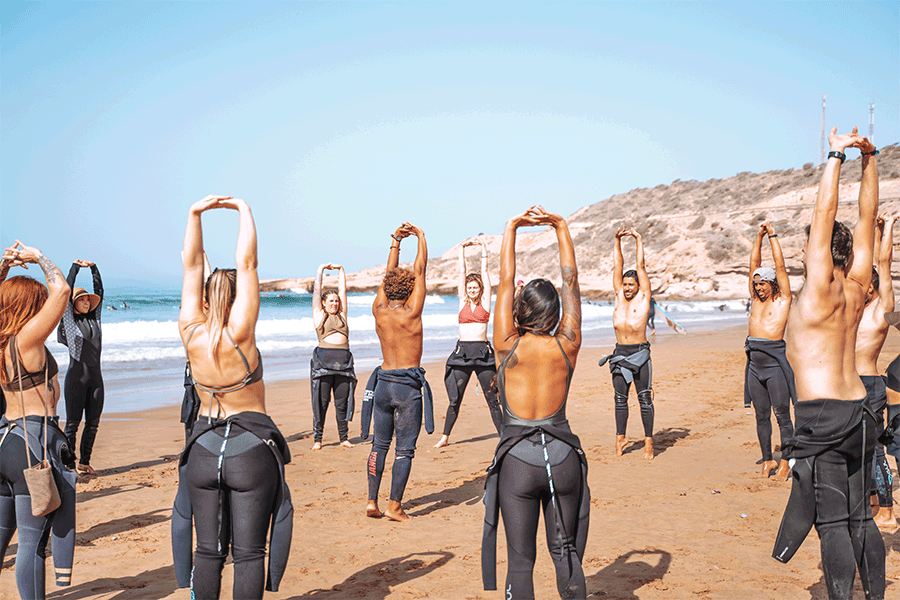 Amayour Surf
Taghazout, Morocco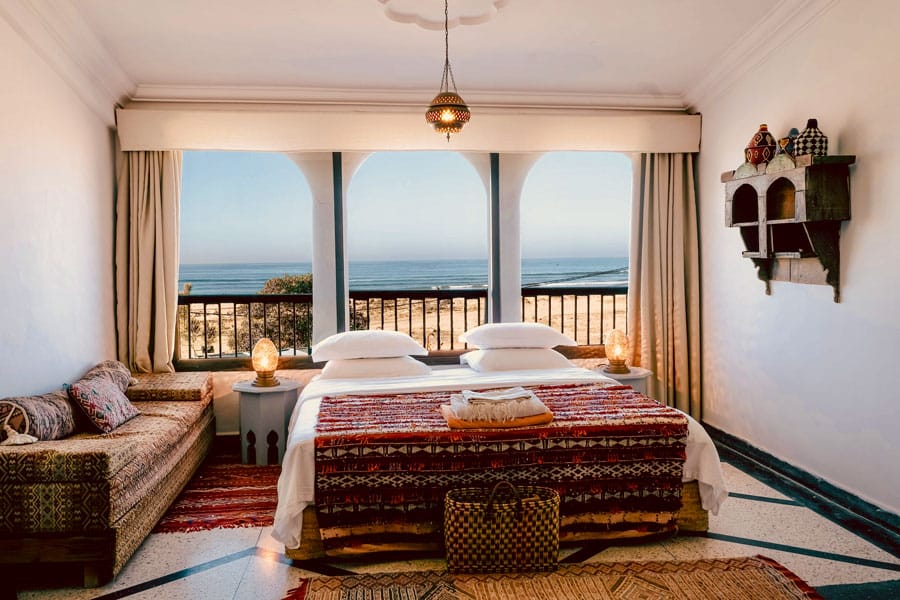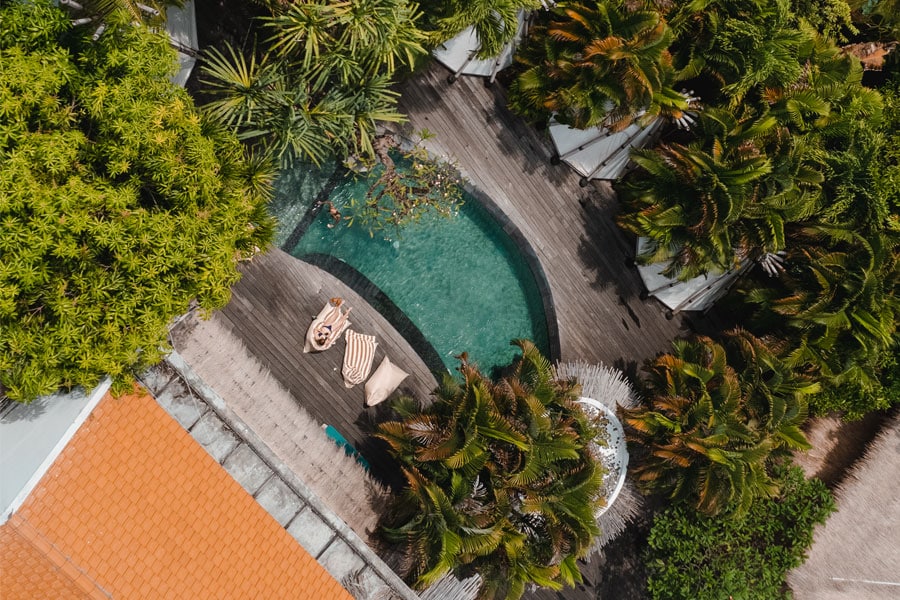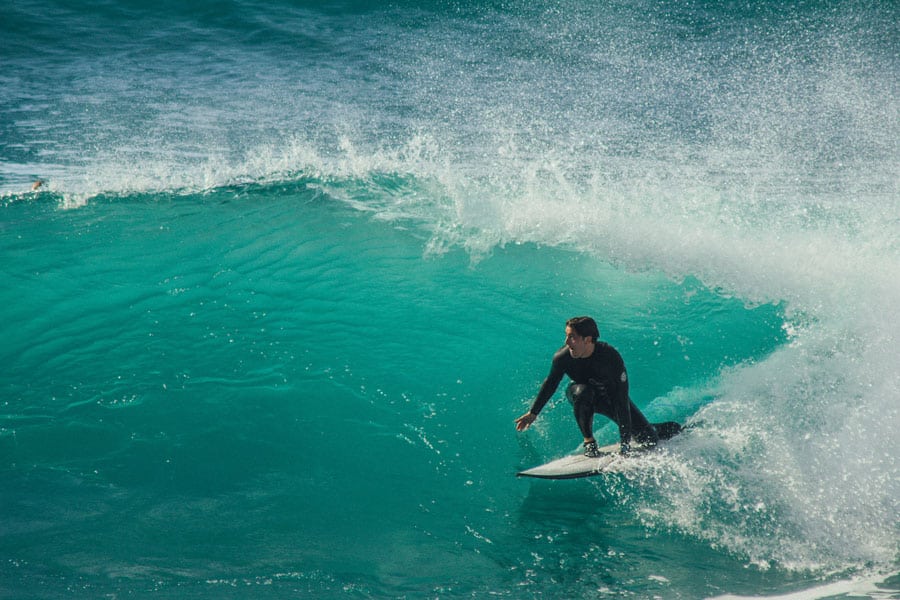 Hashpoint Surf Camp
Taghazout, Morocco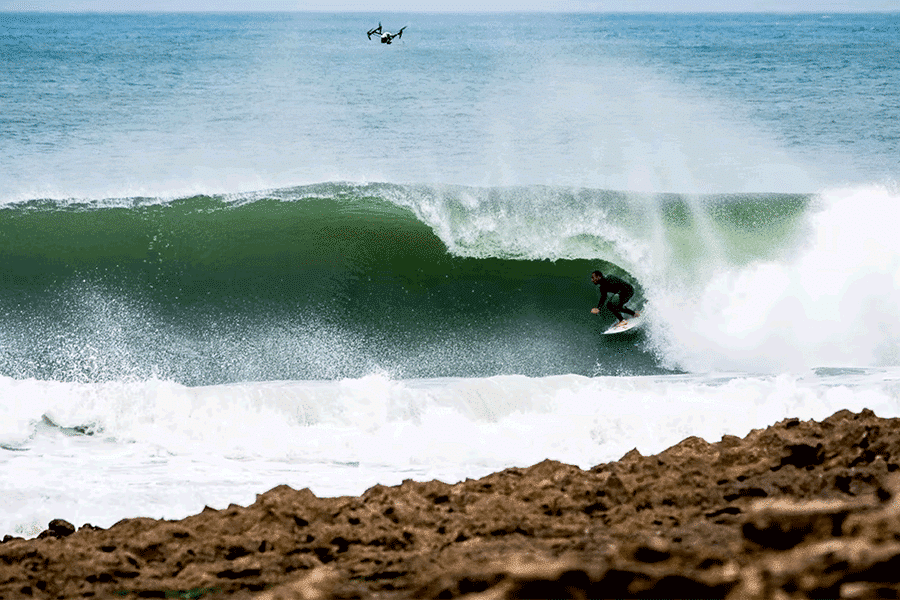 Immerso
Ericeira, Portugal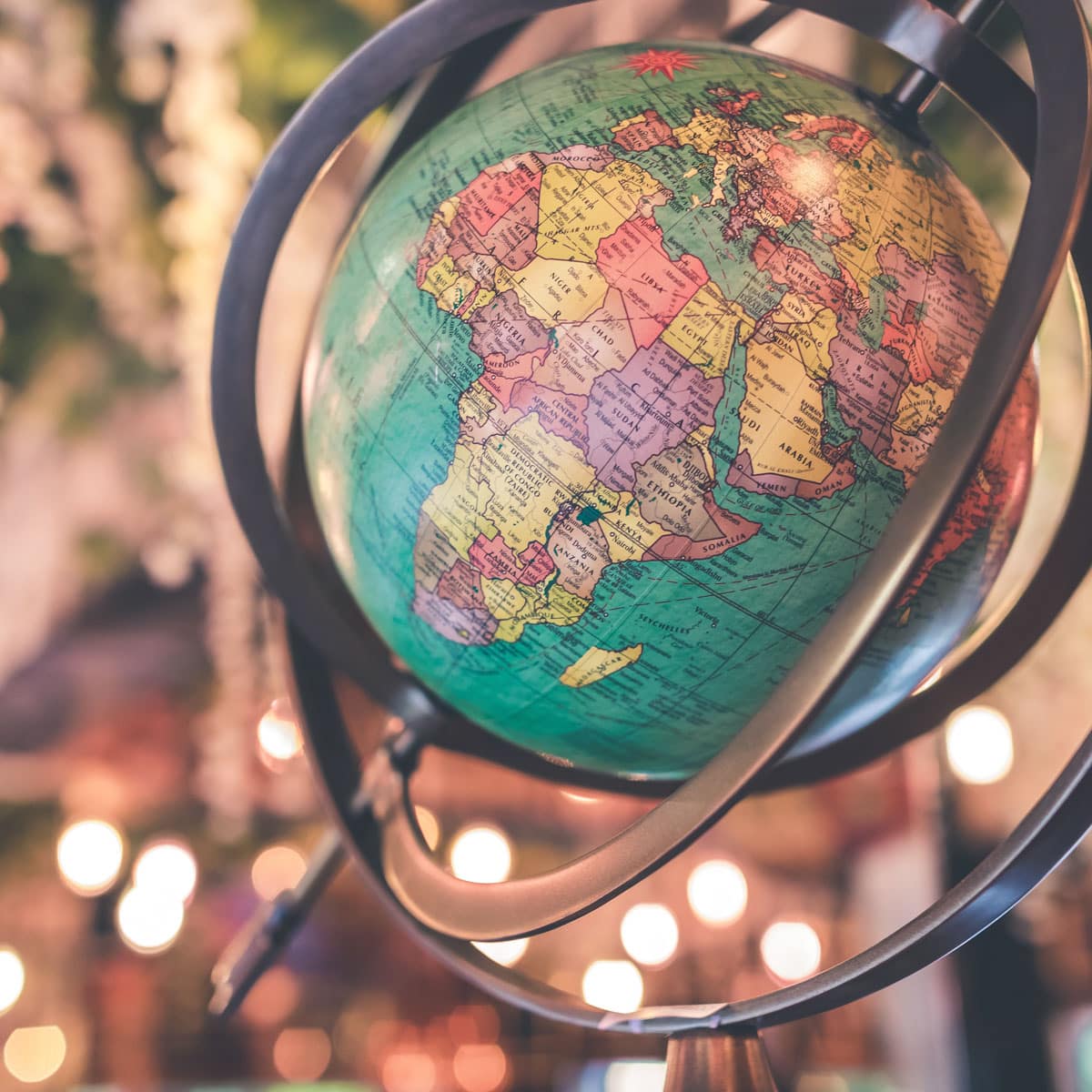 Top 10 Travel Tips
Embarking on a solo travel adventure can be an exhilarating and transformative experience. Whether you're a seasoned traveller or venturing out for the first time alone, these ten tips will help you make the most of your solo travel journey.
Plan ahead and do your research: Before setting off, research your destination thoroughly. Understand the local customs, visa requirements, transportation options, and safety considerations. Planning ahead will help you feel more confident and prepared.
Wave check: If you are on a guided tour then all good, let them do their job, but otherwise check out travel guides like 'The complete guide surf travel' or '100 places to surf before you die.' The more knowledge you have about seasons, tides, swells the more waves you will get.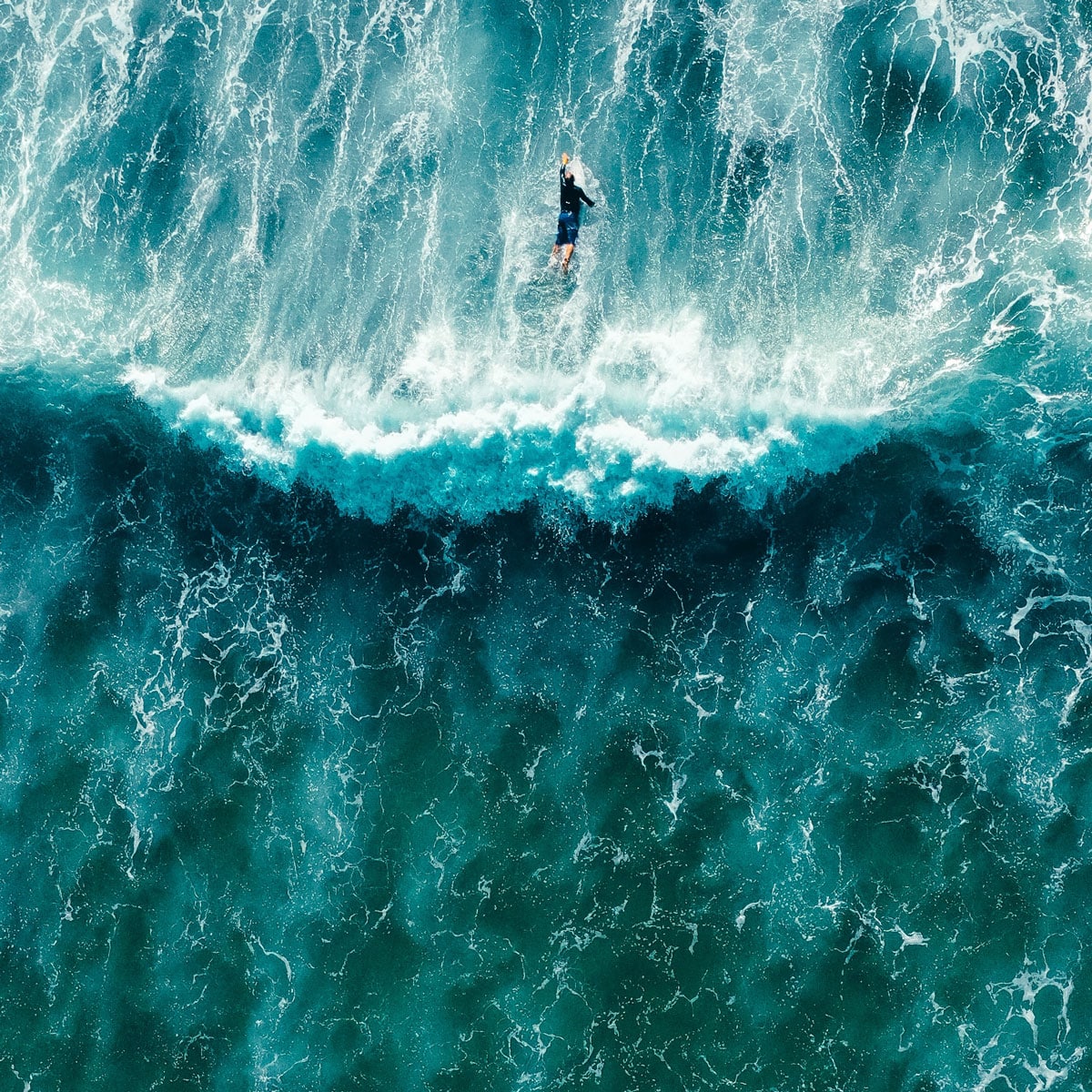 Pack lightly and smartly: Pack light, focusing on surf essentials and versatile clothing. This allows for easy mobility and prevents unnecessary stress and strain.
Stay connected and share itinerary: Maintain communication with loved ones by sharing your travel itinerary and staying connected regularly. It provides a safety net and peace of mind for both you and your loved ones.
Trust your intuition: As a solo traveler, trust your instincts when making decisions. If something feels off or uncomfortable, remove yourself from the situation. Your intuition is a valuable tool for keeping safe and making sound choices.
Interact with Locals and Fellow Travellers: Solo travel presents unique opportunities for meeting new people. Engage with locals to gain insights into their culture and discover hidden gems. Additionally, connect with fellow travellers in hostels or social gatherings to share experiences and build friendships.
Be mindful of your safety: While solo travel can be liberating, it's crucial to prioritise your safety. Stay vigilant, avoid risky situations, and use common sense. Inform someone about your whereabouts and avoid walking alone late at night in unfamiliar areas.
Embrace flexibility: One of the joys of solo travel is the freedom to set your own schedule. Embrace spontaneity, allowing room for unexpected adventures and opportunities. Be open to changing plans and adapting to new experiences along the way.
Learn basic local phrases: Learning a few basic phrases in the local language can go a long way in facilitating communication and showing respect to the locals. Simple greetings, thank you's, and asking for directions can help create meaningful connections.
Capture memories safely: Preserve your travel memories by documenting your experiences. Carry backup copies of important documents, store photos in cloud storage, and keep electronic copies of essential information in case of loss or theft.