Natural Surf Lodge
Landes, France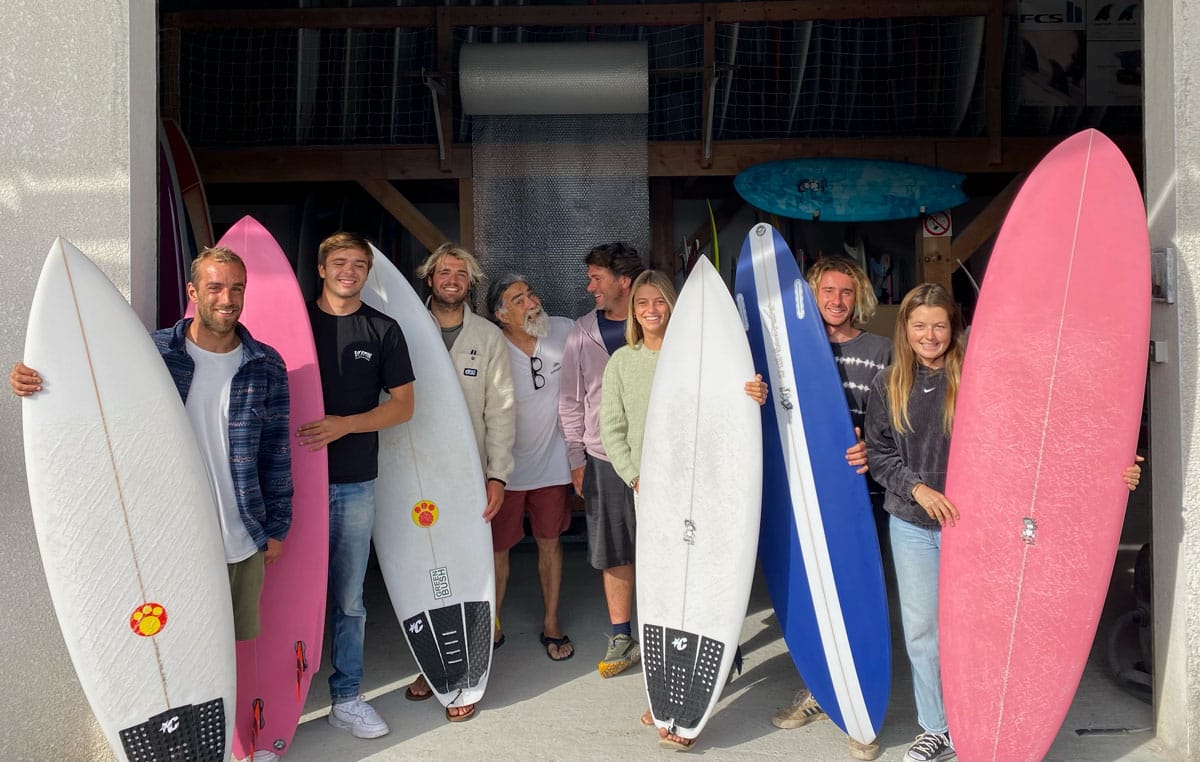 Embedded in the depths of their souls, Claire and Stéphane Becret embody an unwavering devotion to the art of riding waves and embracing the vastness of the ocean. It is from the fusion of this shared ardor that the Natural Surf Lodge emerged in 2003.
Initially a humble guest house, this visionary endeavour has since metamorphosed into an inclusive sanctuary, inviting surfers of all ages, proficiencies, and backgrounds.
Nestled amidst the enchanting expanse between Hossegor and Seignosse, within the heartland of Landes, the Natural Surf Lodge beckons. Promising an immersive encounter that intertwines humanity, and unfiltered authenticity, all cocooned within a tranquil haven mere footsteps away from the ocean's embrace.
For a week or more, surrender yourself to the tender care of the Natural Surf Lodge's devoted team, resolute in their quest to guide you along your personal surfing odyssey. Regardless of your current aptitude upon the waves, your age, or even your physical fortitude, you shall be enveloped into the warm embrace of an impassioned kinship.