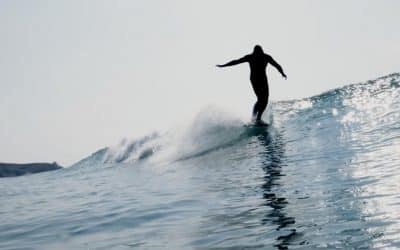 A connection to place of birth an intimate relationship with home. 
read more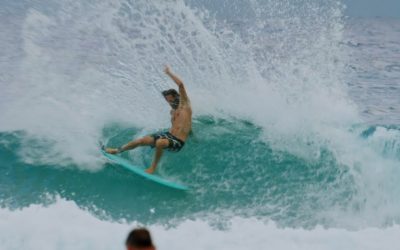 Asher's upcoming Snapt4 section is gonna be sweet if the B-roll is anything to go by, click in for Snapper galore.
read more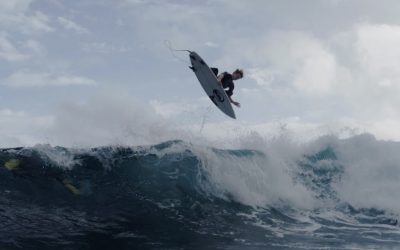 Two trips to Indo. Four swells in WA. Six broken boards. A few meltdowns. One mangled ankle and some banging tunes.
read more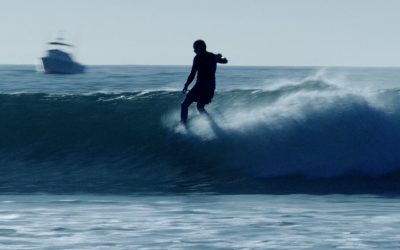 Wave sliding with Cali style master Devon Howard, click in here.
read more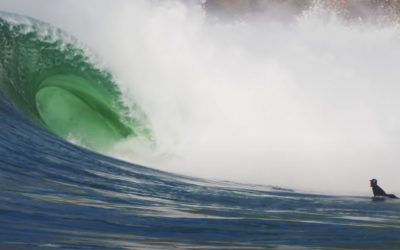 Highlights from the recent monster swell that pounded East Coast OZ.

read more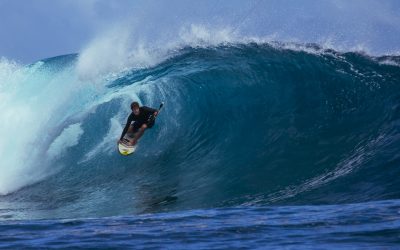 You might consider a lane change after watching this, CRAZY KEAHI, pits galore.
read more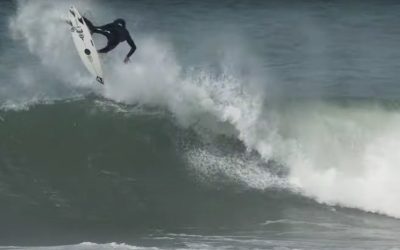 Yago Dora and Mateus Herdy going loco, off the dial rotations in the nation of Brazil.

read more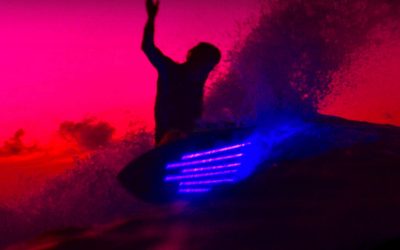 Bethany Hamilton and Lakey Peterson fire up Pasta Point with an LED night surf, click in here.
read more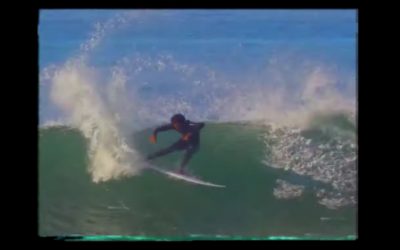 Mikey February, Dane Reynolds and crew shred the Fishbeard in this retro blend.
read more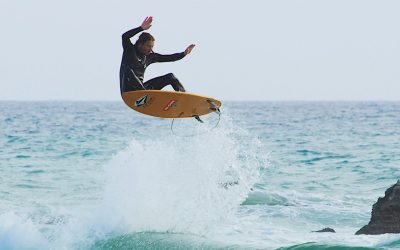 Watch Hairwhip. Listen to Anthrax. Don't drink disinfectant. Sound advice, click in here.

read more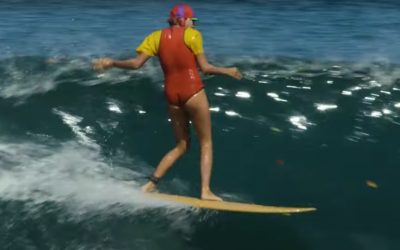 Creative, quirky and colourful surfing from the punk Queenslander, Jaleesa Vincent.

read more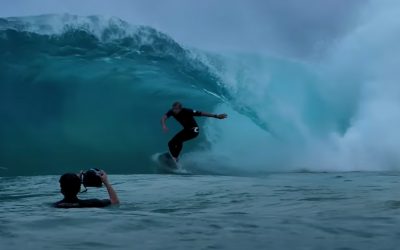 Born out of pandemic pulse of waves on the Gold Coast, full movie with Fanning and crew now playing.
read more