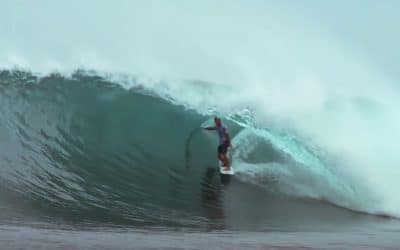 Josh and Sierra Kerr style it out at Bankvaults in this raw edit.

read more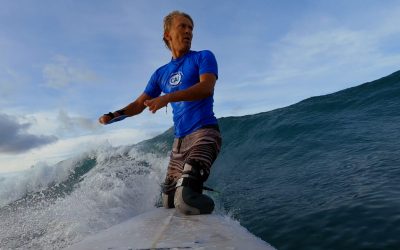 Meet Josh Bogle adaptive surfer and snowboarder, no hand, no legs, no problem!
read more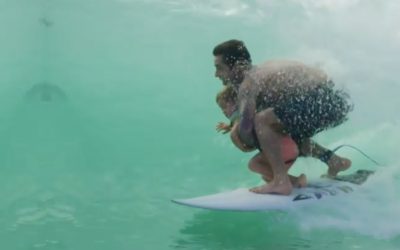 Billy Kemper just set the bar for rad dads, we'd better up our game.
read more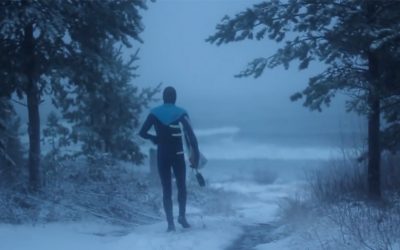 Emanuel and Erik live and surf in Sweden, stoked is stoked whatever the conditions.
read more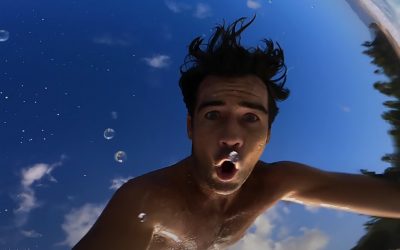 Slide into your week with Mason Ho and a full POV surf experience.
read more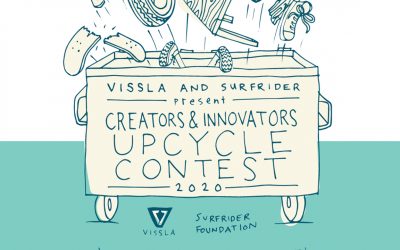 Which upcycled surfboard do you like best? Cast your vote now…
read more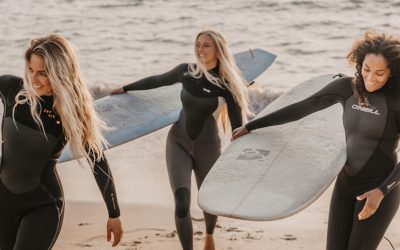 The VSC is a global community for the surfing sisterhood and ocean lovers.

read more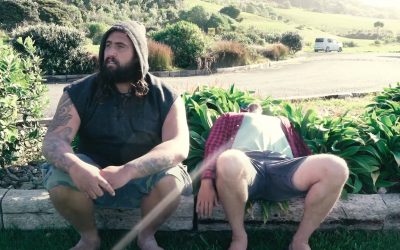 More comedy gold from The Raglan Surf Report, light up here.
read more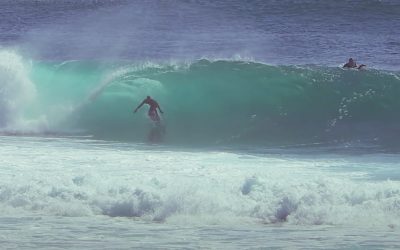 Slater joins the line-up for a chunky Uluwatu session.

read more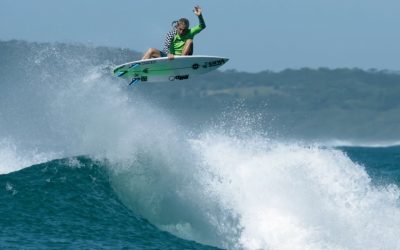 Noa Deane, Mick Fanning, Chippa Wilson, Oscar Langburne, hell yes a banger of a showreel.

read more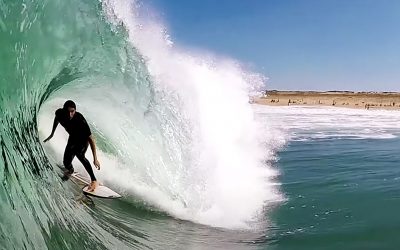 Pull in and punt with Charly Quivront, Jeremy Flores, Maxime Huscenot, Marc Lacomare, Leo Fioravanti…
read more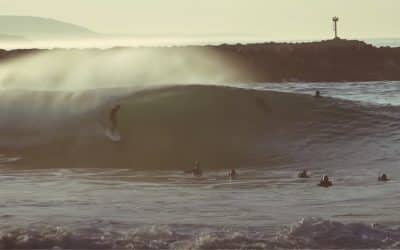 Perfect peaks at the Newport Wedge… click in here
read more