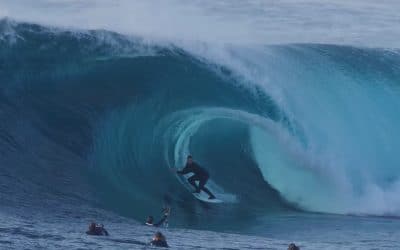 Cape Solander (Ours) dished out some killer pits and beatings over the last month, pull-in here.
read more
Dion Agius in full effect in this full length film now playing, don't miss this.
read more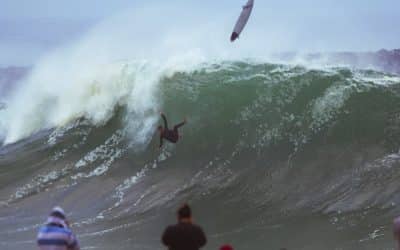 The Wedge wipeouts of the week, click into the pain here.
read more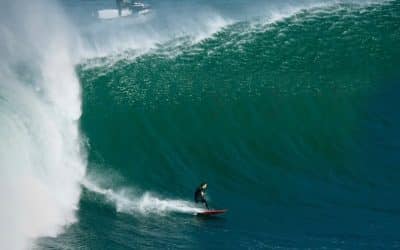 Is this on of the scariest reef slab breaks in Australia? Pull into this lethal left here.
read more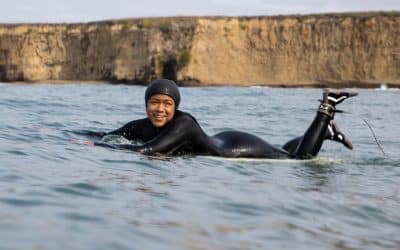 Vans and Chelsea Woody unveil new film, Night Crawler, exploring the experience of women of colour in surfing
read more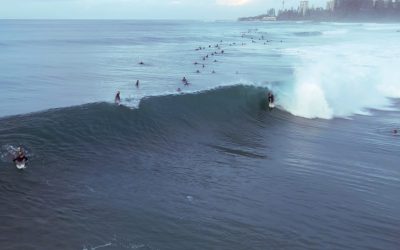 Witness the sickness, mind surf your way into the weekend at Kirra.
read more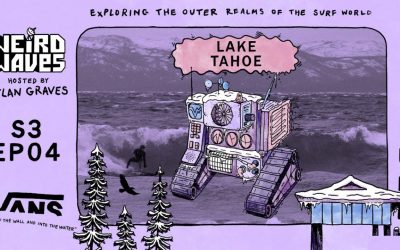 Surfing in Lake Tahoe? Is that a thing? Dylan Graves and the WW crew explore if it is or isn't.
read more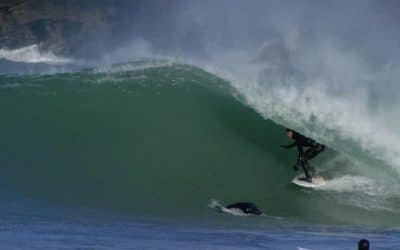 Fins free, and throaty kegs with Bude's Barnaby Cox, click in here.
read more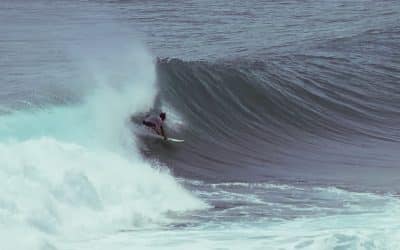 Mind surf yourself into the week with some of the finest waves on mama earth, hell yes.

read more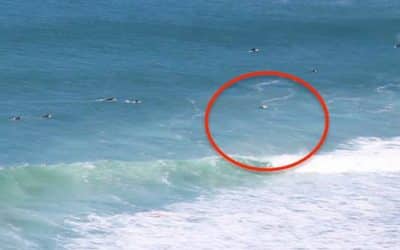 Lesson to be learned 12 months on from May-hem and month on from a near death at Mullaghmore.
read more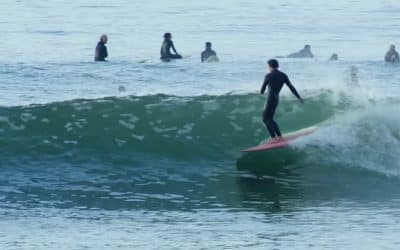 Slide and glide with Joel and Josh Tudor and the LogRap crew, easy…
read more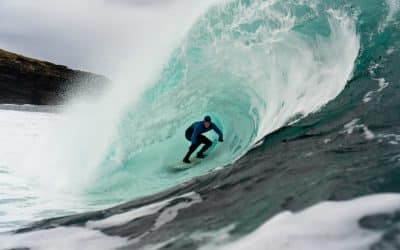 Threading waves with one of the finest from North of the border, Mark Boyd.
read more