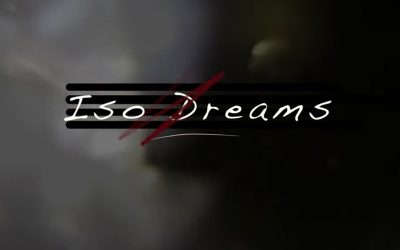 Irelands Gearoid McDaid reminisces about simpler times pre lockdown.
read more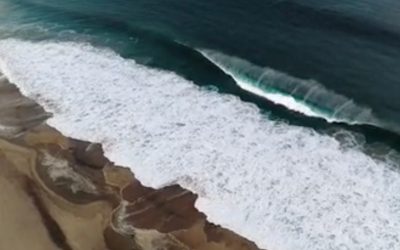 Mexico's Puerto Escondido has been firing big time, pull in here.

read more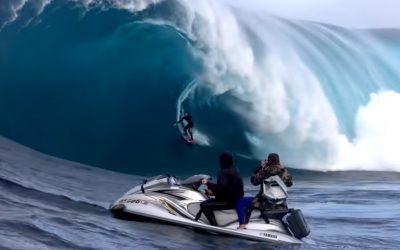 Scary, sharky and deadly if you wipe out, click into fun times at The (INSANE) Right.

read more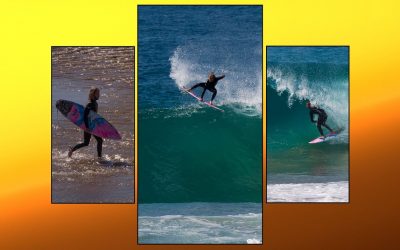 Chad du Toit mining for South African gold.
read more
To infinity and beyond with Italo Ferreira and his INSANE air and rail show.
read more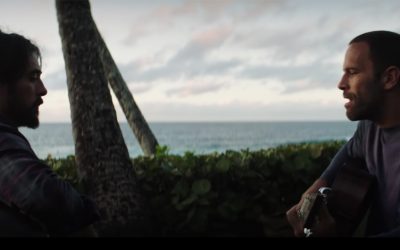 Musician, surfer Jack Johnson discussing the finer points in smashing your teeth out on the Pipeline reef and making music!
read more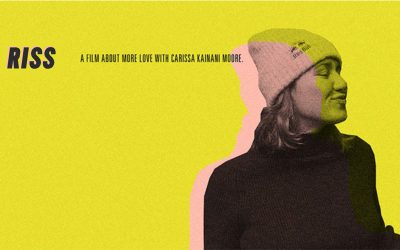 A Film about More Love with Carissa Kainani Moore by Peter Hamblin

read more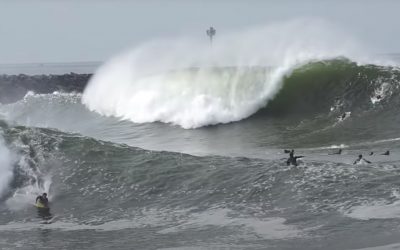 A notorious B.I.G swell just sent The Wedge into overdrive, click in here.

read more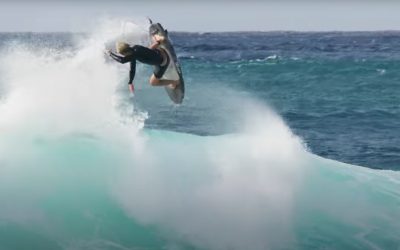 Who needs a real surfboard anyway? John John making the most of any sled he finds.
read more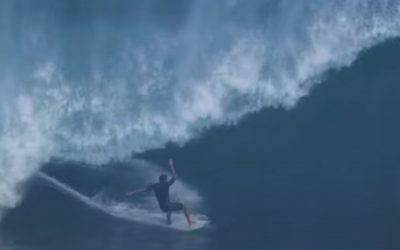 Sadistic surf pleasure anyone? Click in to watch some heavy Pipeline pummelling.

read more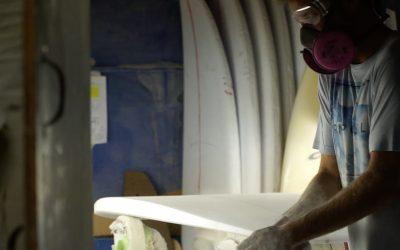 Surfer killed in shark attack off California beach identified by authorities.

read more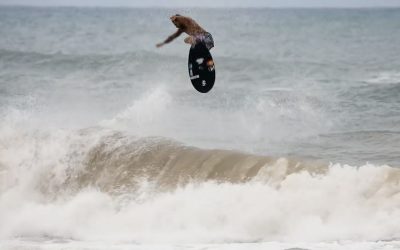 Italo Ferreira flying around all over the shop.
read more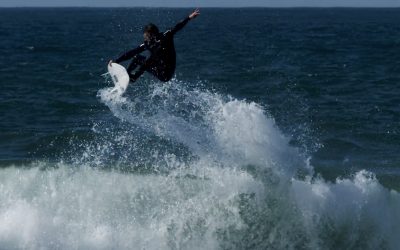 A welcome return to the world of Dane Reynold's.
read more