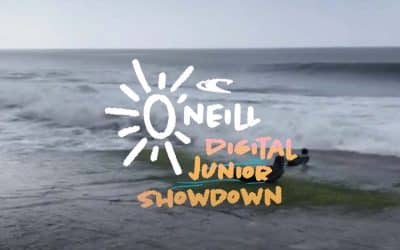 We're going on a mission to find the most original teenage surfers in the Europe.

read more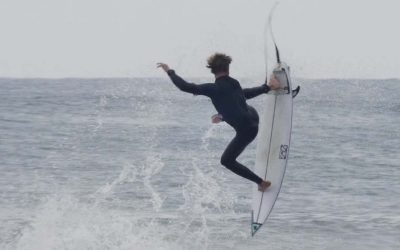 From Portugal to France through Spain. 'Pitstops' a new surf flick starring Gatien Delahaye…
read more
Aboubakar Bouaouda and friends thread mystical Morocco in this heartfelt full length edit.

read more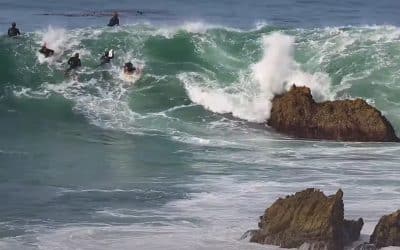 Sketchy take offs, boils, broken boards, risks and rewards in California.
read more
Get your Shorties in – the 10th Edition of London Surf / Film Festival x VANS is on!
read more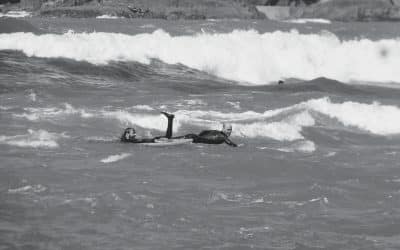 Sharp's Brewery Carves out another unique collaboration to help save lives on the coast.
read more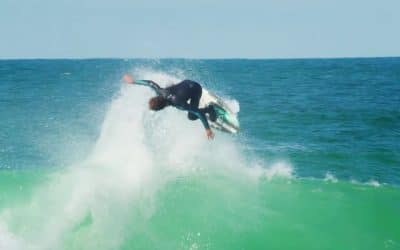 Enzo Cavallini unleashes his full bag of tricks on a Hossegor sandbank, boom!
read more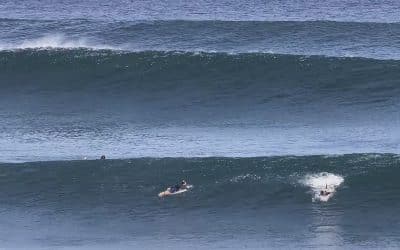 Clean up sets, pits, and pummelling, the reward well worth it when surfing Uluwatu.
read more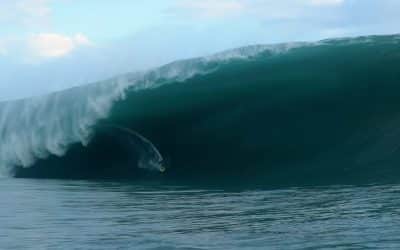 Day of days at flawless pumping Teahupo'o, the edit you've been waiting for.
read more
The road to the first Olympic gold medal in surfing, with Brazil's finest.

read more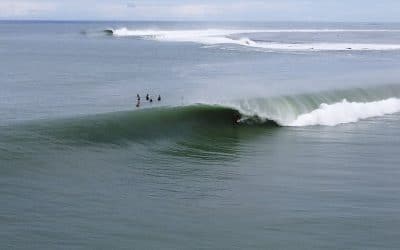 Perfect pits, solid south swell, calm wind and big tides produce at Nias… Pull in here.
read more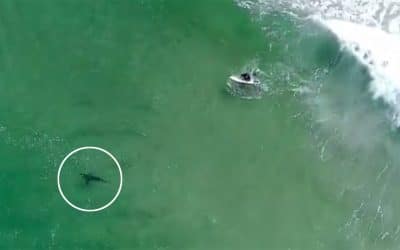 Watch as a great white cruising the line-up, no not in Bournemouth…
read more