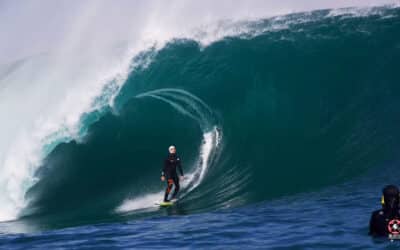 It's a helluva long way to the hospital, Nathan Florence, Kipp Caddy, Moroccan legend Jerome Sahyoun and local shredders hit this Aussie slab.
read more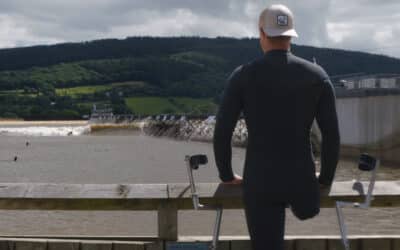 The short film 'Time to Adapt' was filmed last year with Surfability and its members including para surfing World Champion Llywelyn 'Sponge' Williams and Manoah Smiley, the driving forces behind this project.
read more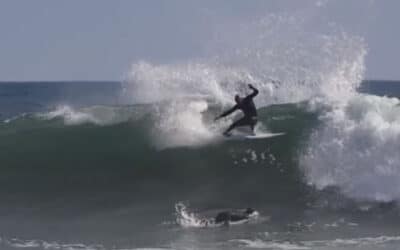 The GOAT throws it down at Lowers, Kelly's still flexing at 51…
read more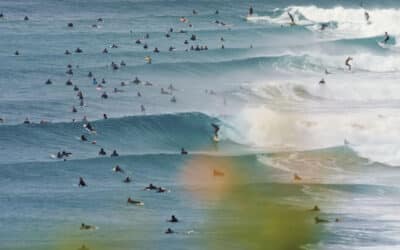 Is this the world's most crowded wave? Just you and a handful of mates dropping in on each other.
read more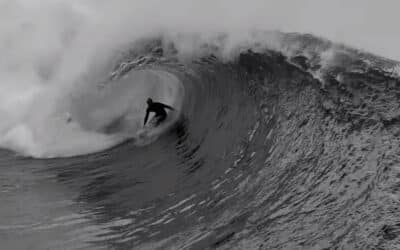 KAM HWY – John John Florence surfing around the North Shore of Oahu – Winter 2022-2023, the edit you need today.
read more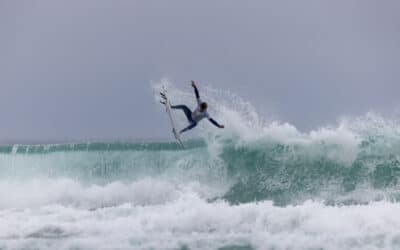 2023 Caravan and Motorhome Club English National Surfing Championships concludes in epic success at Watergate Bay.
read more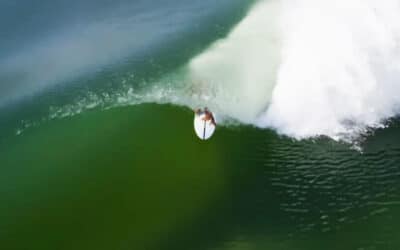 What You Need To Know – Surf Ranch Pro, MAY 27 – 28, 2023
read more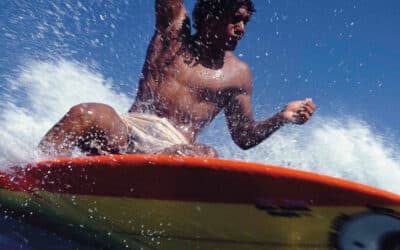 Hawaiian surfing legend passes away at 64, our thoughts go to his family, friends and the surfing community at this sad time.
read more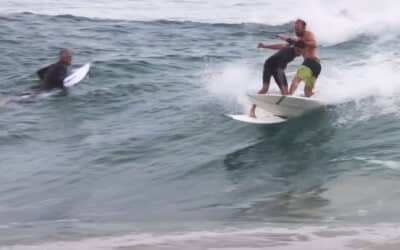 Snapper Rocks, the good, the bad and the ugly, surf etiquette goes out the window.
read more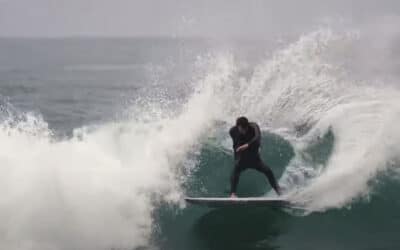 A little spark, Matt Biolos and crew recounting the hazy history of the RNF's humble inception.
read more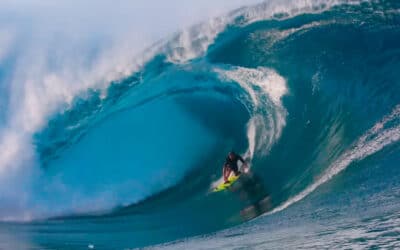 Insanity from Teahupo'o, Nath Florence and crew go deep.
read more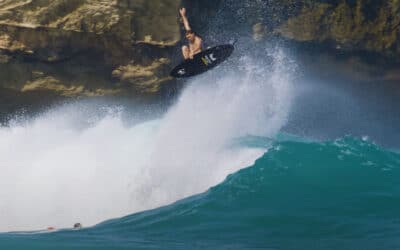 Team O'Neill travels south to the island of Puerto Rico, hit the link, full send.
read more