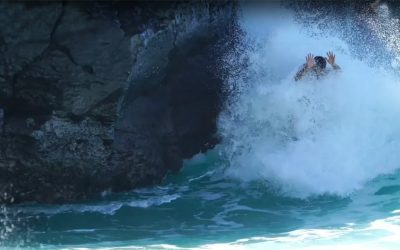 Just how close can you surf next to a rock face? Mason Ho finds out.
read more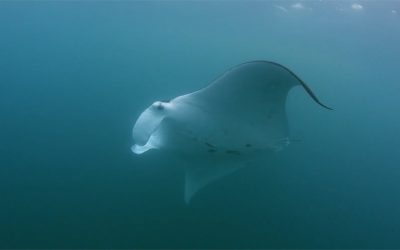 Demand protection for our land, air and waters #fightforthebight #stopadani #bigoildontsurf

read more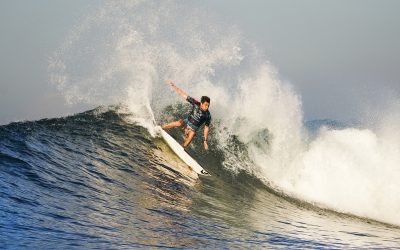 Leonardo Fioravanti Defeats Reigning World Champion Gabriel Medina.
read more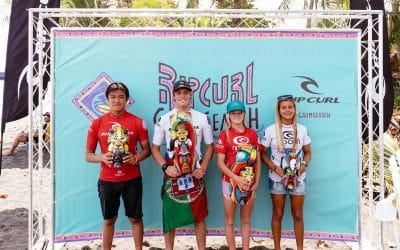 Afonso Antunes and Caitlin Simmers will forever have their names engraved in the GromSearch history books.
read more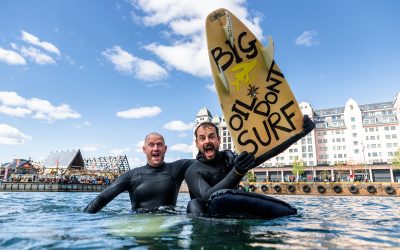 150 people peacefully protested with a paddle out in front of Oslo's iconic Opera House.
read more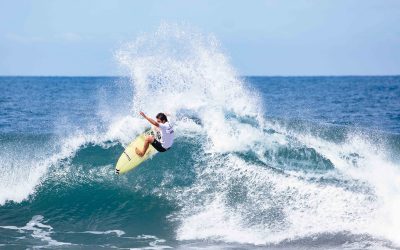 International Final, Playa Hermosa, Costa Rica, May 16-19, 2019.
read more
Plenty of ouchy moments to enjoy, sit back and watch the poundings in comfort.
read more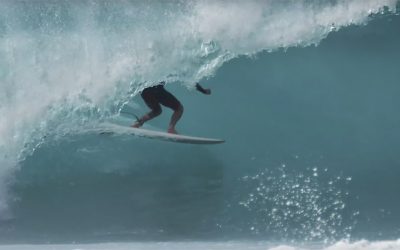 Tudor and crew gliding cosmic waves on moonstation Oahu.
read more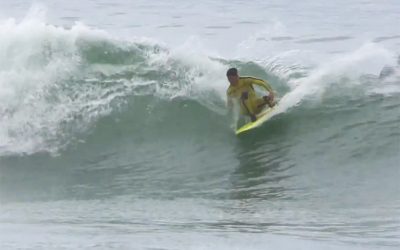 Kalani Robb & Tyler Stanaland Finless At Lowers.
read more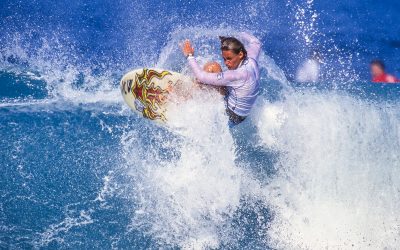 The tumultuous journey of a legendary champion
read more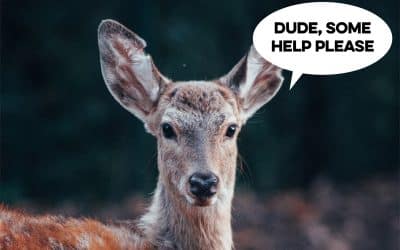 New Jersey Surfers Caught on Camera Saving Drowning Deer from Ocean
read more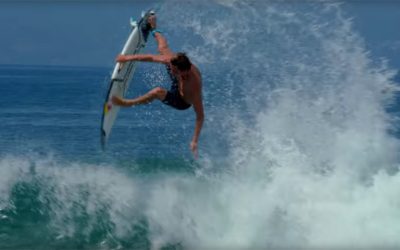 Leonardo Fioravanti threads and punts through the Philippines, Morocco, Indonesia and Ireland.
read more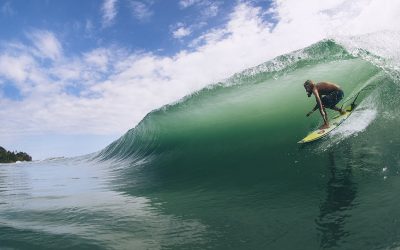 Filipe Toledo, Yadin Nicol and Barron Mamiya enjoy Panama.
read more