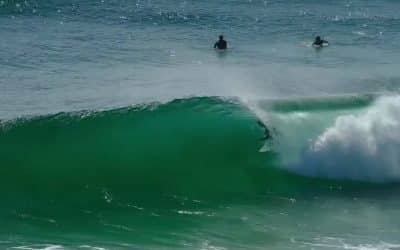 Mind surf through Dbah, barrels, carves and airs – Monday 6 December 2021
read more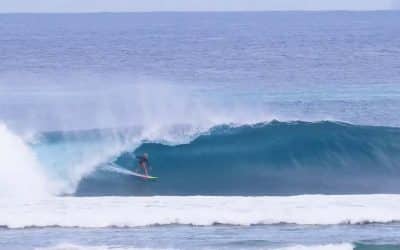 14-Year-Old Erin Brooks probably surfs better than you. No hesitation full Indonesia edit now playing, hit play.

read more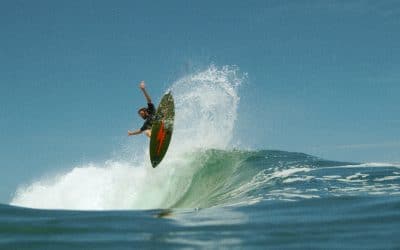 The 10th Edition London Surf / Film Festival hits this week, 2-4 December 2021.
read more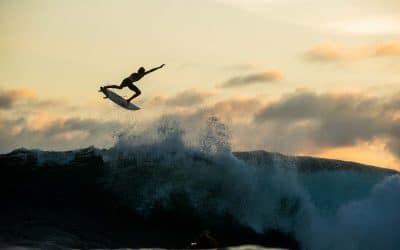 Meet Indonesia's next surfing sensation, Bronson Meydi, hit play.

read more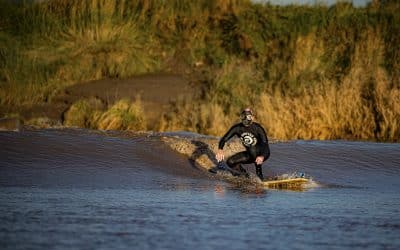 New report exposes sewage pollution blighting Britain's beaches and rivers
read more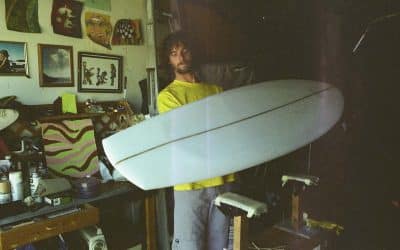 Carve caught up with filmmaker Jack Coleman, to find out more about his project Polysun before its LSFF premiere.

read more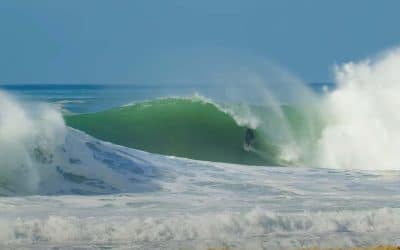 Perfect pits, insane drops and offshore winds all day long, hell yes.
read more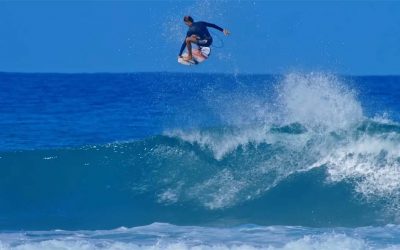 Heard of Wyatt Machale, me neither, that's about to change, he got game.

read more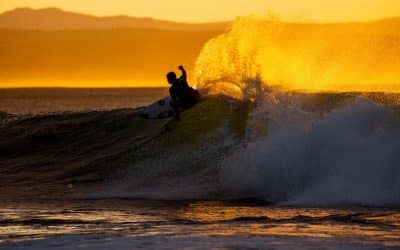 The Brazilian WSL 'Captain' reminds us of his victorious career after his final season on the world tour.
read more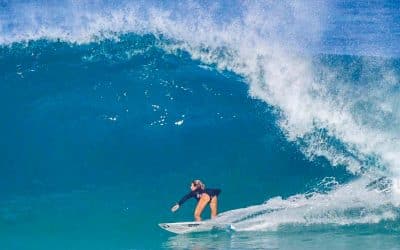 Mason and Coco Ho go full send surfing backdoor, click into the edit.
read more