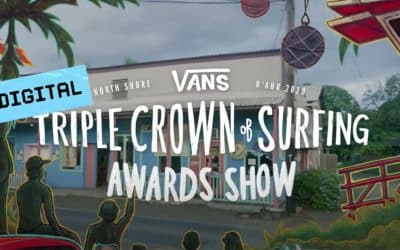 Congratulations to all the competitors who competed in the first ever digital Vans Triple Crown event.
read more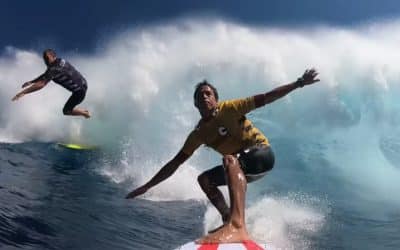 Every surfers worst nightmare at Jaws, heavy hammering time.
read more
The craziest tow action from Jaws on super sized Saturday
read more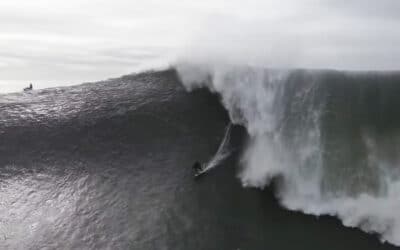 A few choice wipeouts from Mavericks, respect to all the crews and safety teams involved.
read more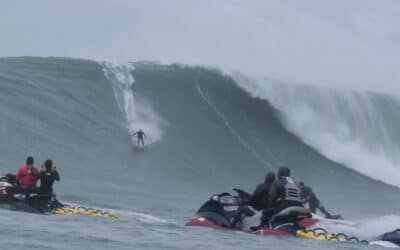 Chuck Patterson skiing Mavericks is a must watch – bonkers stuff.
read more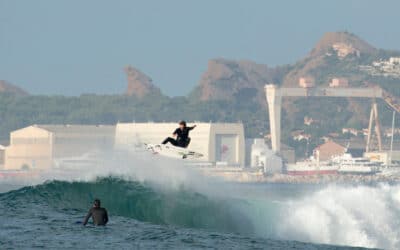 The hunt for novelty in the midst of a global pandemic. Click in here.
read more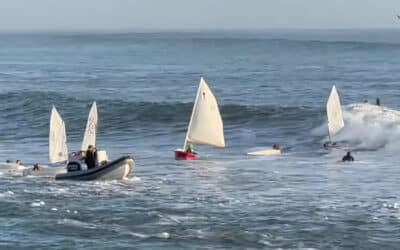 Santa Cruz surfers rescued multiple children from capsized boats.

read more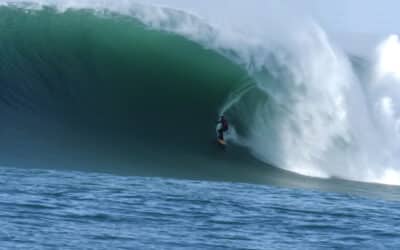 Is this the wave of the decade? Mavericks XXL
read more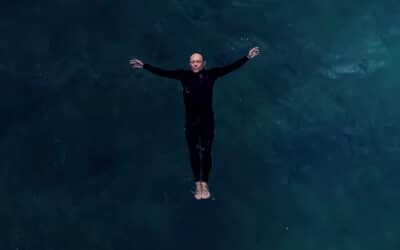 Surf legend Tom Carroll's lost photographs of pro surfing's rise, click in.
read more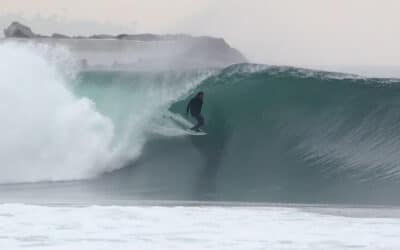 Big Los Angeles swell kicks off 2021 with a BANG.
read more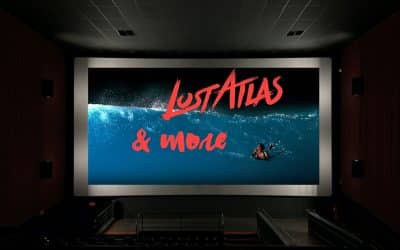 Seven surf films to see you through the UK lockdown, click in here, grab a brew, kick back.
read more