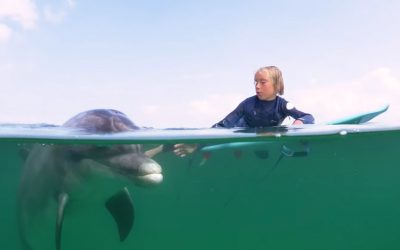 Wild Child captures 9 year old Joshua's adventures through Hawaii, Mexico, California and Ireland. It's a hard life!
read more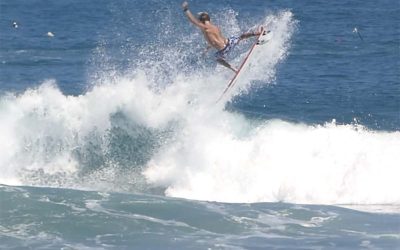 Meet one of Visslas newest creators and innovators.
read more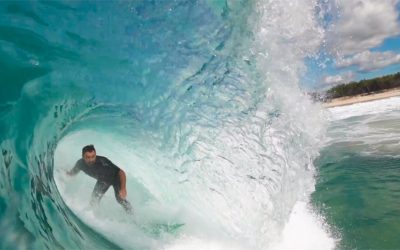 Grab a rail, hit the breaks and pull in with Mick Fanning, Xavier Huxtable, Nathan Hedge and posse in this fresh edit.
read more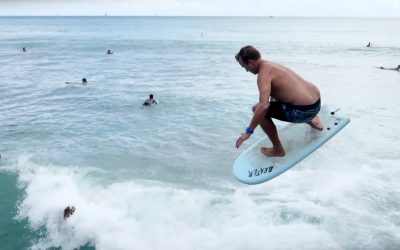 Massive bomb drops at Waikiki walls with Jamie O'Brien
read more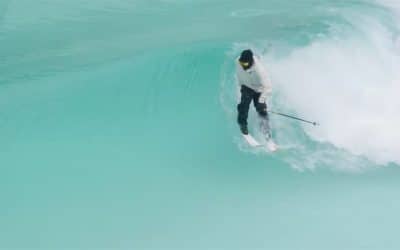 Behind the scenes footage of Skier Candy Thovex tearing the Wavegarden a new one, on skis!
read more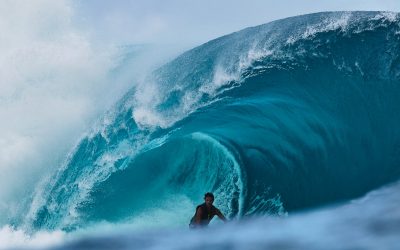 Jonathan Gubbins getting oh-so-barrelled all over the shop.
read more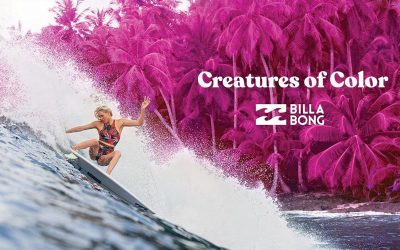 Being immersed in surfing can sometimes feel as if your stepping into a portal into a different planet where life becomes more colourful.
read more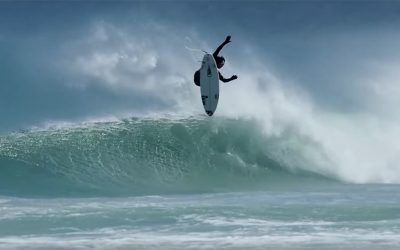 Exploring The World-Class Waves of Cape Town With The City's Best Surfers

read more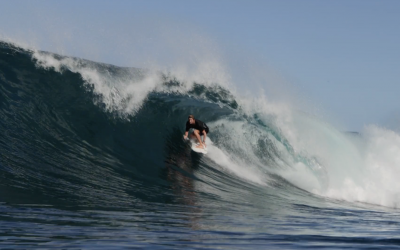 Griffin Colapinto's little brother, Crosby, got game…
read more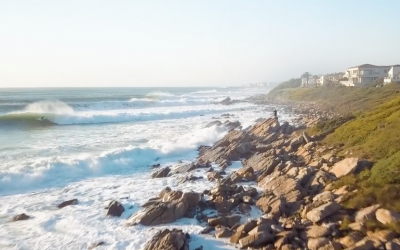 Jordy Smith scores a rare right-hand point in South Africa, you know the one, from the Endless Summer…
read more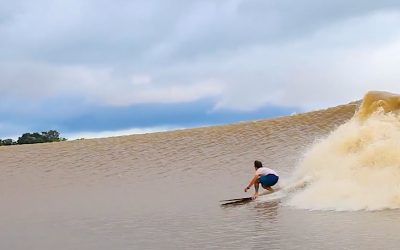 Dodging snakes and Piranha surfing the Pororoca

read more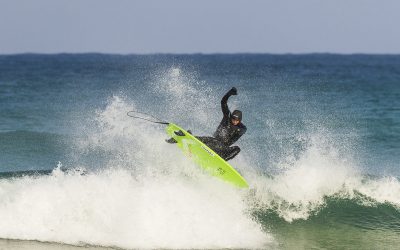 Pro surfer Alan Stokes takes professional musician Neil Halstead to the Outer Hebrides to explore the wild surf and meet Pete Fletcher, the owner of the most remote recording studio in the world: Black Bay Studios.
read more