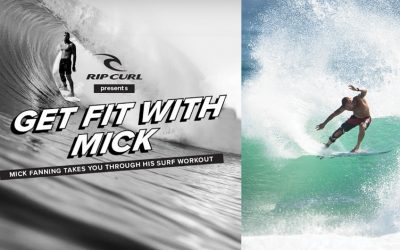 Train like a 3x World Champion, from the comfort of your own home.
read more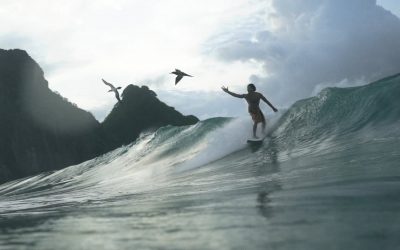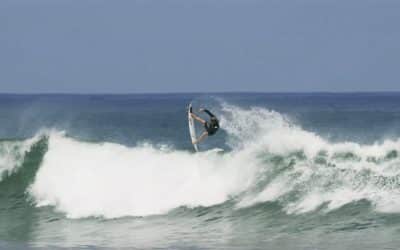 JJF and co enjoy life before lockdown.
read more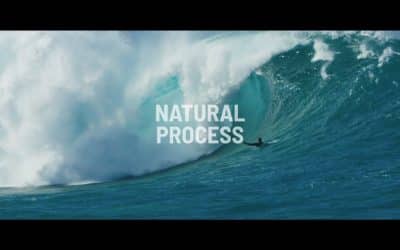 Albee Layer at home in Maui and in France and Portugal.
read more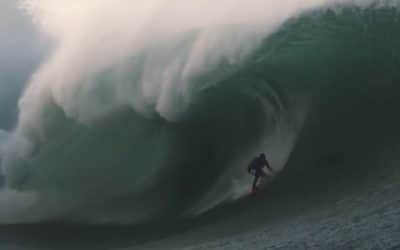 Hop on board with Nic Von Rupp in Nazaré whilst we ride this madness out.
read more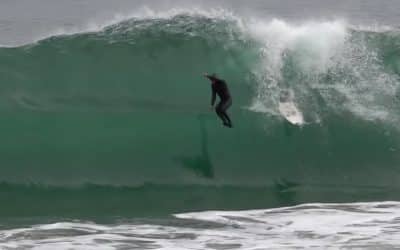 If watching people getting drilled into the sand will take your mind off things, then you're in luck.
read more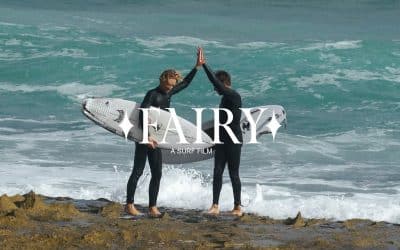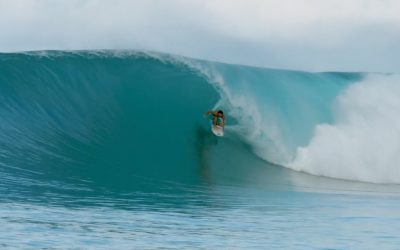 Distract yourself from the elephant in the room with some insane surfing.
read more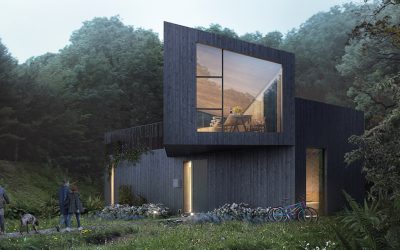 Carbon neutral holiday homes surrounded by ancient woodlands for those who love the great outdoors.
read more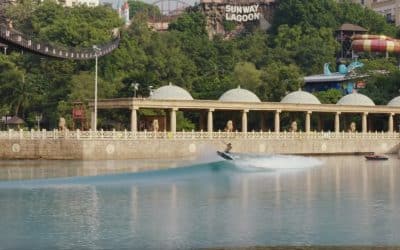 Dylan Graves explores the seemingly controversial topic in the surf world at the moment, Wave Pools!
read more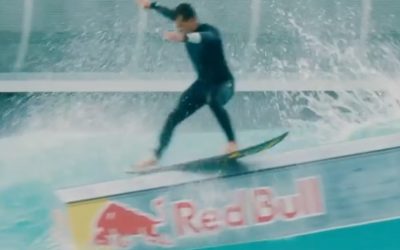 Floating skatepark with Julian Wilson as he nails perfect rail slide on a surfboard.
read more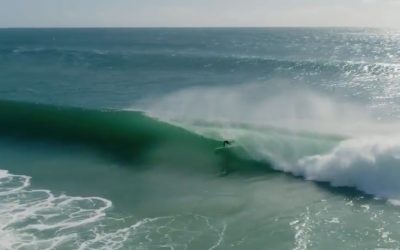 Mind surf some Burleigh barrels, take your mind elsewhere for a few minutes, pull into this.
read more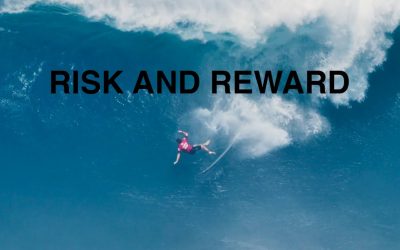 Nate Florence and the two sides of surfing big waves…
read more