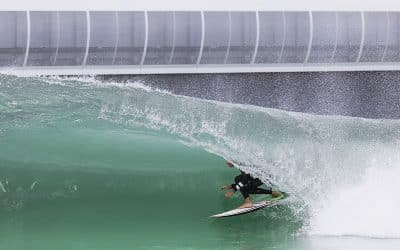 More footage from the new Melbourne pool turned up to 11 for the pros.
read more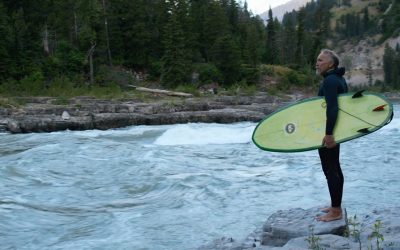 A glimpse into the unique sport of river surfing through the mind of Gannet Horn. Filmed in a stunning environment, hit play.
read more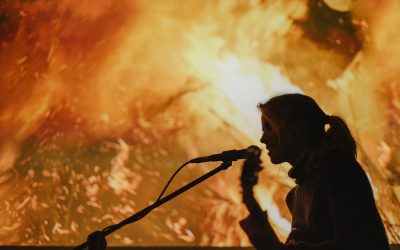 All the winners from the LSFF that touched down in the capital last month.
read more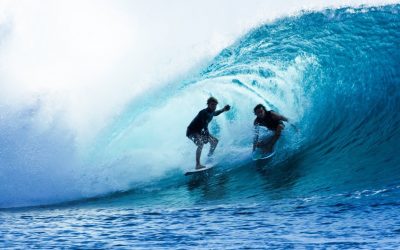 Smith bros hit the outer islands of Indo…
read more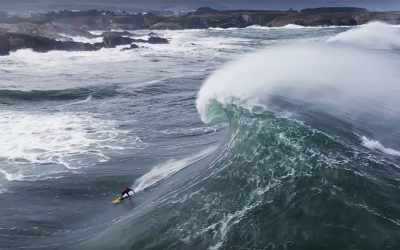 Galicia goes XXL, and if you're sadistic there's some healthy nailing going down.
read more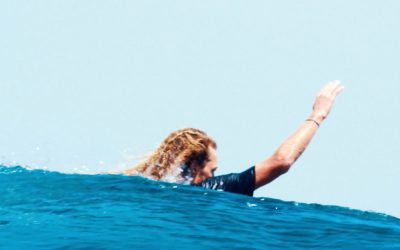 Slide and glide Luke Hynd, twinning his way through Indonesia, now playing.

read more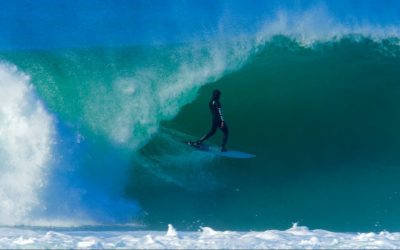 William Aliotti tunnelling deep in Hossegor.
read more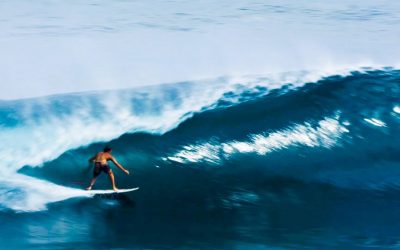 Coffee and kegs in Bali with the Smith boys.
read more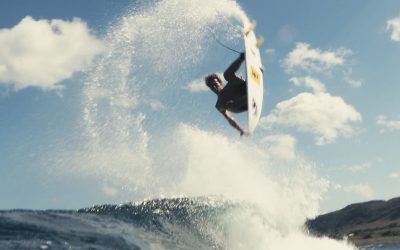 Ian Crane and friends ripping in The Beach Head Movie.
read more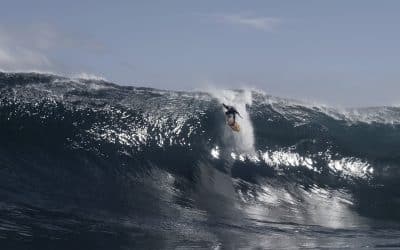 Russ Bierke and Andrew Kaineder team up for another epic film documenting phenomenal surfing in the big salt.
read more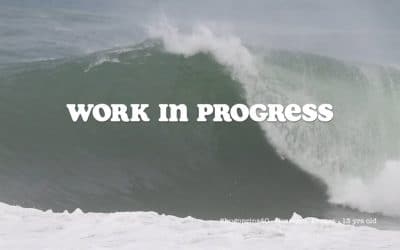 Hugo Prins, 13 years old from Hossegor, France, surfing some fun waves between the beach breaks of Hossegor and the Perfect Swell in Waco, Texas.
read more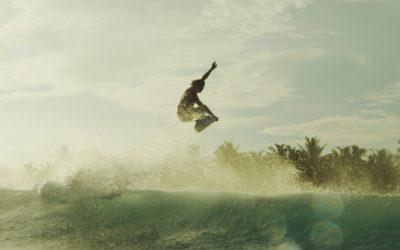 Noa Deane's new edit, phat punts and bottomless barrels, pull in, you know you want to.
read more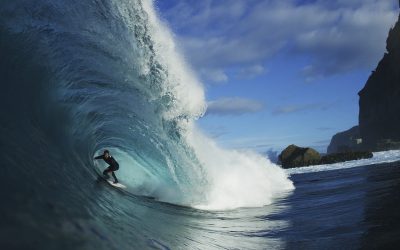 Engrained is the brainchild and passion project of cinematographer Darcy Ward and Brett Burcher.
read more