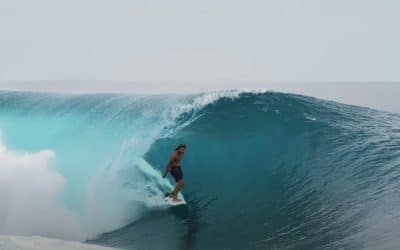 12 Minutes of Oscar Langburne effortless old-school surf style is the gift you need today.

read more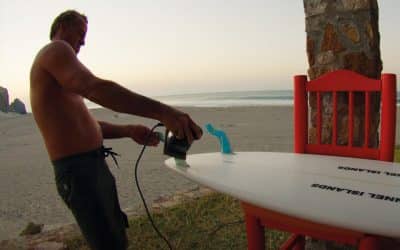 Part surfing magician, part eccentric, all legend, hop on board with style master Tom Curren.

read more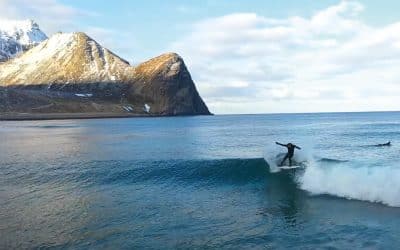 Shark attack survivor Shannon Ainslie now lives and surfs in the Arctic, hit the link to find out what it's really like to surf and live there.
read more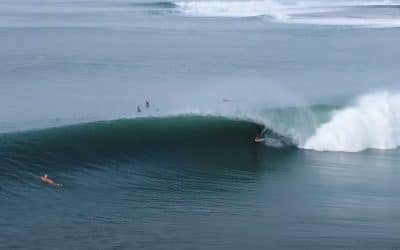 Click into the blessed and humble life of 40 year-old Nias local, Mr Kristentinaus Site Wau in this short documentary.
read more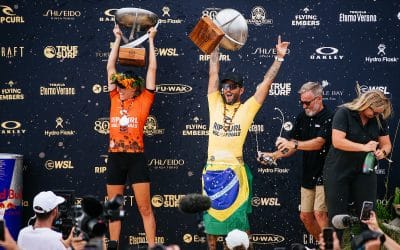 Stephanie Gilmore and Filipe Toledo Claim 2022 World Titles at Rip Curl WSL Finals.

read more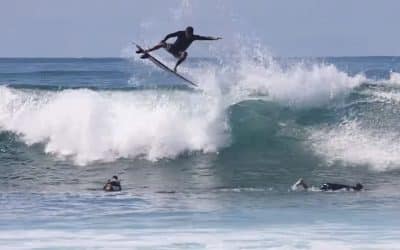 Current numero uno, Filipe Toledo, Jack Robinson and the GOAT throw down at Lower Trestles.

read more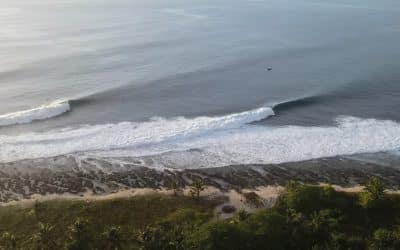 Mind surf your way through the Hinako Islands, hit play and pull-in.
read more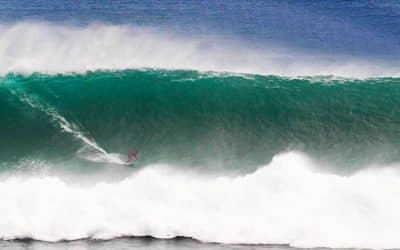 Bombs rolling in at Uluwatu as the waves go XXL, hit the link for the full edit.
read more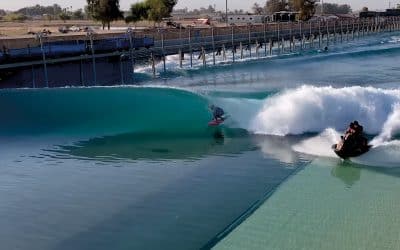 Jamie O'Brien hacking the GOATS wave pool, what's not to like?
read more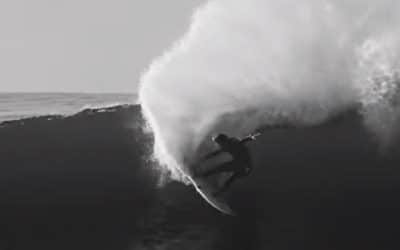 Conner Coffin a Rincon fixture whose undeniable talent can't be denied, hit the link for The Conner Coffin Story.
read more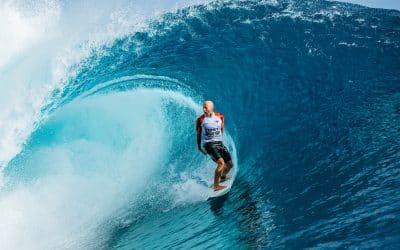 Men's WSL final 5 decided as Teahupo'o pumps for Outerknown Tahiti Pro.
read more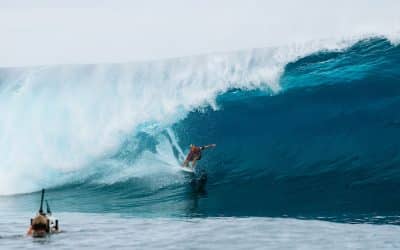 Full day of competition called oN at Outerknown Tahiti Pro.
read more