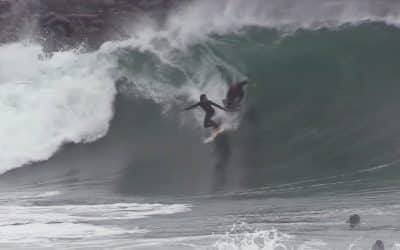 All the pleasure and the pain of the Newport Wedge (Raw footage). Yes there's plenty of ouchy moments, enjoy.
read more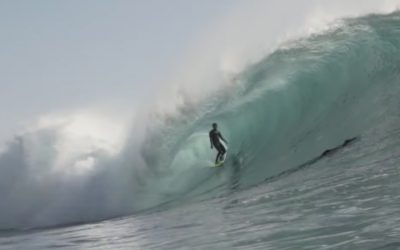 Freight train lefts of Desert Point VS Nick Von Rupp
read more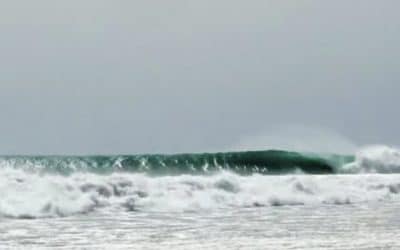 A surfboard drive to Africa and a fascinating human experience in the heart of Africa, directed by Kepa Acero.
read more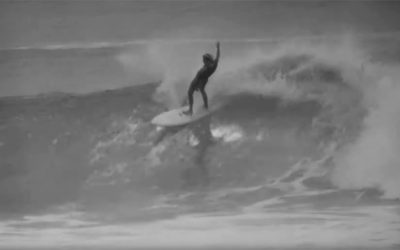 Turn on, tune in, drop out with Alex Knost, Michael February, Lee Ann Curren, Harry Bryant & Karina Rozunko
read more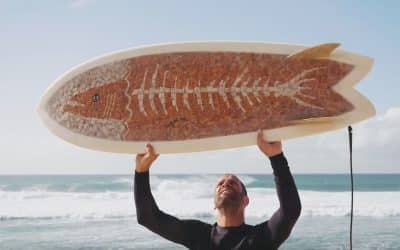 Jack Johnson and The Cigarette Surfboard – Meet the Cigarette Butt Boys
read more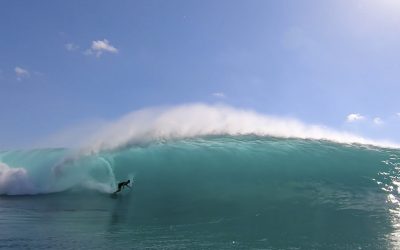 Desert Point with Othmane Choufani, Marc Lacomare, and Ryder Guest.
read more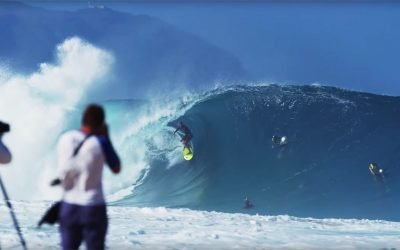 Surfing hollow sandbar down from Pipeline back in 2017.

read more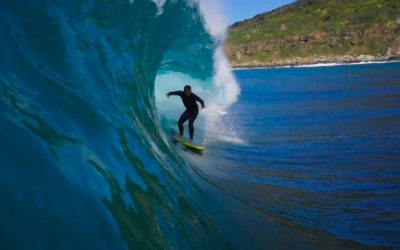 A super fun East Coast slab fires up for local lads Shane Holmes, Ace Buchan, Ronnie Coote, Jughead, Kerry Langdon Down and Wade Clemens.
read more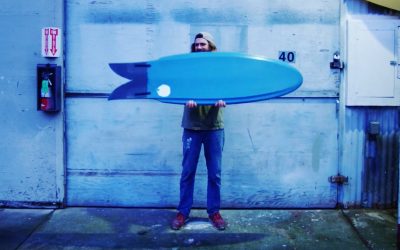 Ryan Lovelace, creating and experimenting…
read more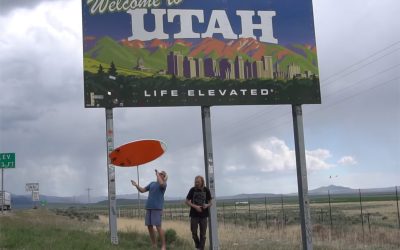 Ben Gravy has just surfed all 50 US States, get that man a beer.
read more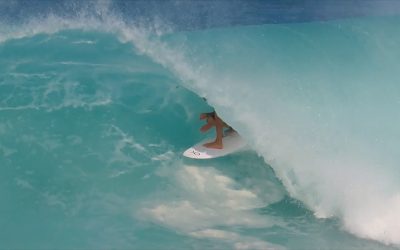 Terra Brasilis, the GOAT puts on a masterclass with locals.
read more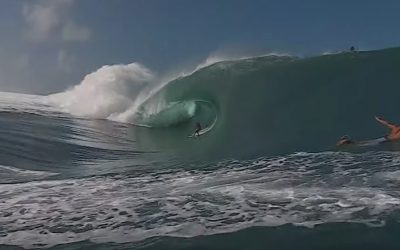 So Teahupo'o got a tad large didn't it…
read more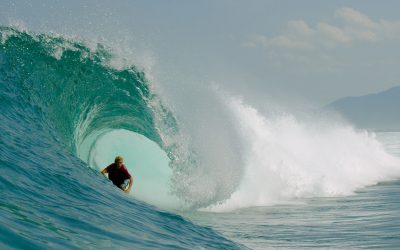 'Glass Ceiling of Happiness' showcases Kai Hing's travels through Indonesia, South Africa, and Australia in 2018/19.
read more