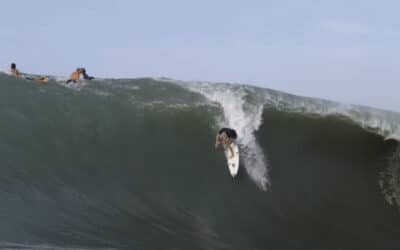 Matt Bromley on 'that' Nias drop, talking on the wave of his life (almost!)
read more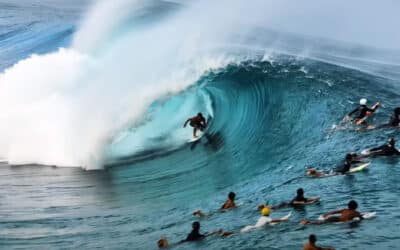 The mechanics of the monster that is Pipeline, slows it down and slide in.
read more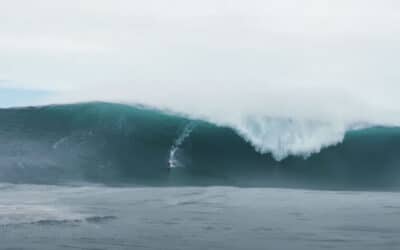 Lucas Chumbo, Justine Dupont, and our very own Andrew Cotton getting busy at the Cortes Bank.
read more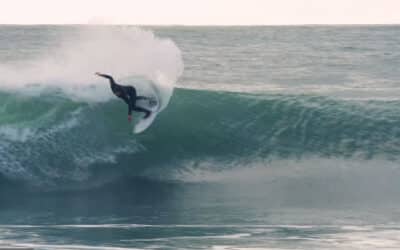 A surf short with Jayce Robinson, Nathan Phillips, Woody New and Ben Skinner
read more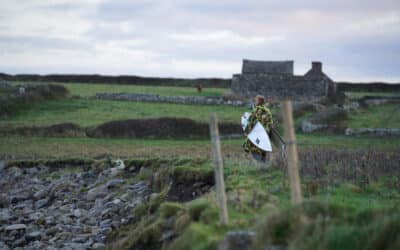 The west coast of Ireland is home to some of the most intimidating surf in Europe.
read more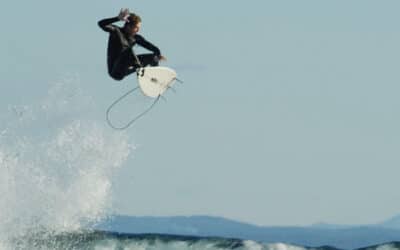 Ryan Callinan on a tear as he surfs through Australia, Hawaii and Europe, grab a rail and dig in.
read more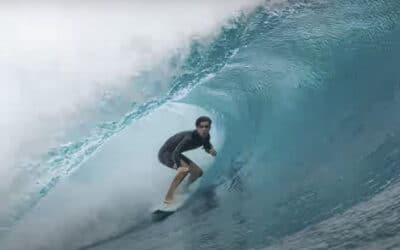 When Covid lockdowns trap you in in perfect Indo waves, I know, must be hell.
read more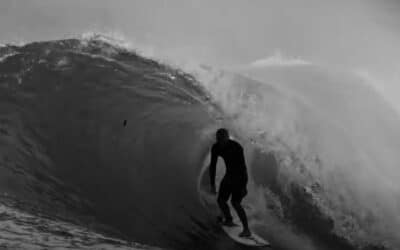 Twinning is winning with brothers Van and Arch Whiteman. Bonus Tenacious D soundtrack, let's rock out!
read more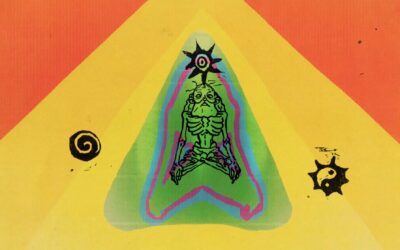 Natural High a Jack Coleman movie, featuring Steph Gilmore, Ryan Burch, Bryce Young and many more sliders.
read more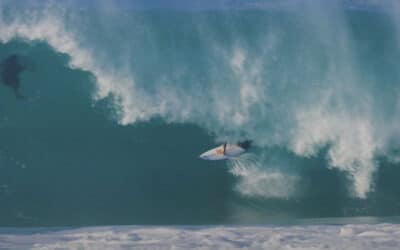 The Queen of Pipe, Moana Jones Wong on a bomb and Slater on two sick waves at the North Shore.
read more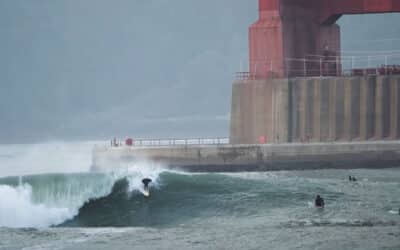 One for the bucket list as Cali lit up, Fort Point in the shadow of the Golden Gate Bridge turned on, hit the link for more.
read more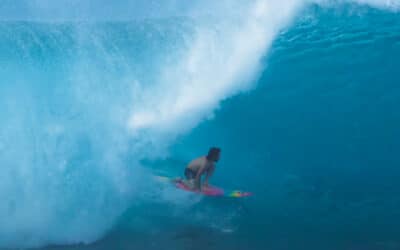 On the eve of the Pipe Masters, the North Shore of Oahu was blessed with a properly angled early season swell, worth a punt on a foamie?
read more