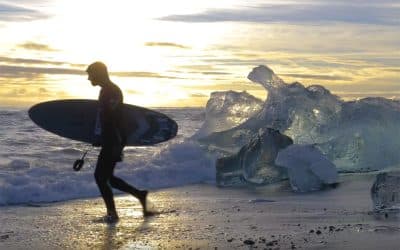 Stoker and Mr B hit Iceland for some waves and wild weather…
read more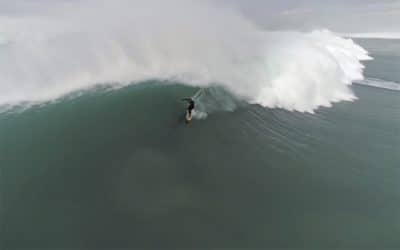 Sancho and Miky enjoy empty winter Hossegor…
read more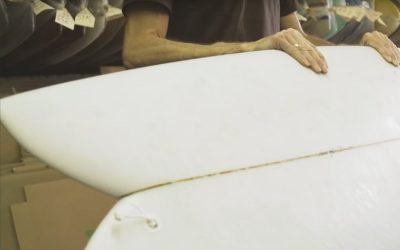 Take a peek into the surfboard collection of Bing Surfboards head shaper Matt Calvani
read more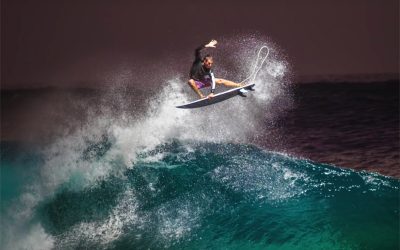 Fancy turning a drone into a flying camera flash anyone?
read more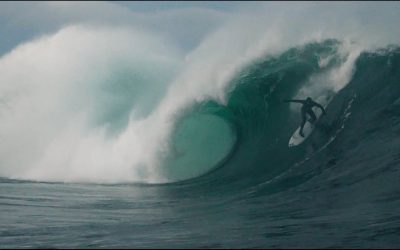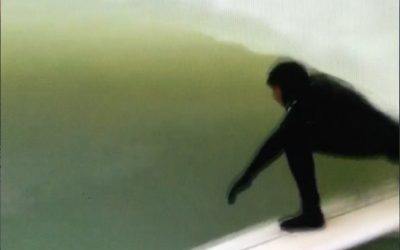 When he's not pulling g's in his F1, it seems Lewis Hamilton is quite handy at pulling into barrels…
read more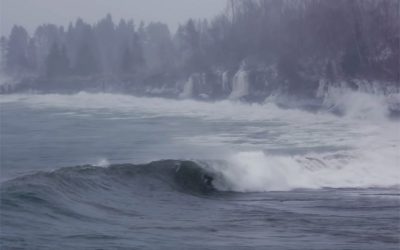 Anyone up for some weird waves? The Great Lakes are calling Dylan Graves and barrels are on order.
read more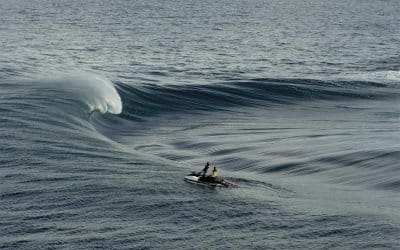 Bradley Norris and a bunch of brilliant blue barrels…
read more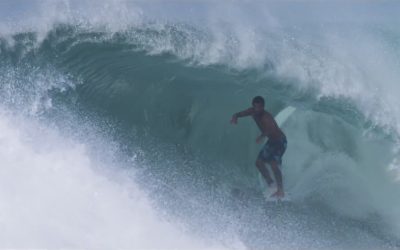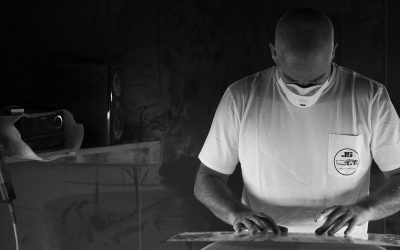 Steve England caught up with Jason Stevenson of JS Surfboards on his flying visit to Cornwall.
read more
Matt Porteous documents his passion for the ocean by capturing the beauty below the breaking waves.
read more
We caught up with Finisterre founder Tom Kay.
read more