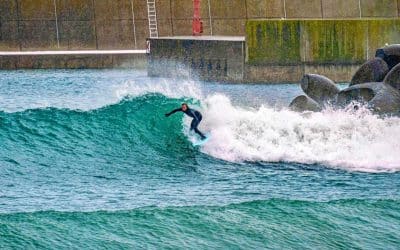 Jamie O'Brien having a blast in Japan.
read more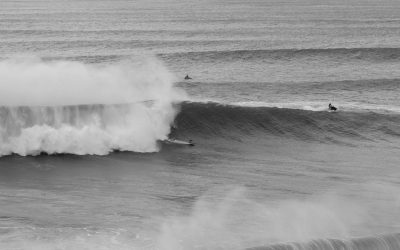 What does it take to surf monster waves, we had a chat with the UK and Ireland's men who ride giants.
read more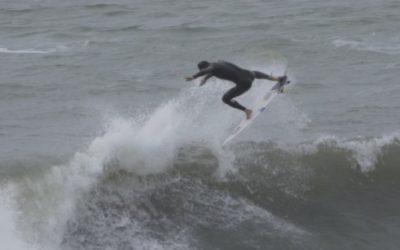 Clean corners, pits and punts in the Mediterranean sea.
read more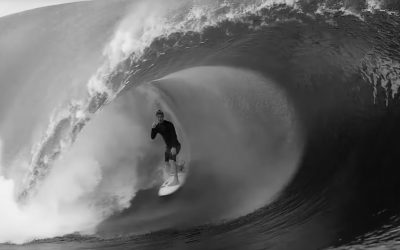 The 16 year old, French-born, Tahiti-raised Eimeo Czermak is knifing though Chopes.
read more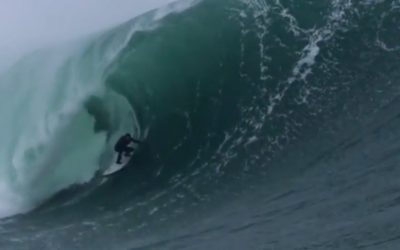 Tom Lowe and his recent epic Mully wave plus his interview from issue 182.

read more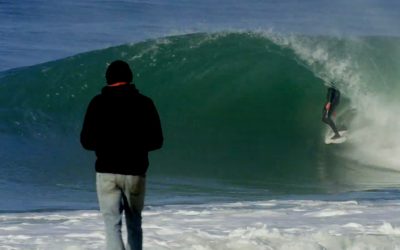 The French Coast has been spitting fire recently, hit play for pitts.
read more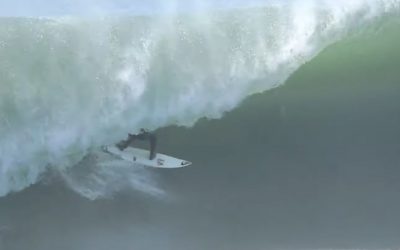 A session that will remain etched in our memories for life, with Marc Lacomare and Jeremy Flores the bosses of the spot!
read more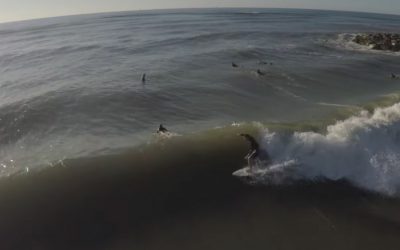 Guns, horses, and waves, welcome to surfing in Texas y'all.

read more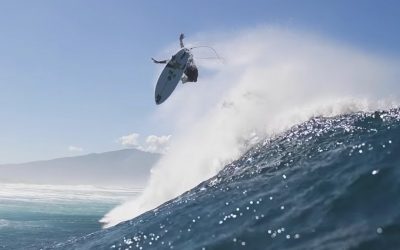 "Planet Earth"- like journey following Matt Meola surfing and fishing from Maui across the Pacific to the island of Fiji.
read more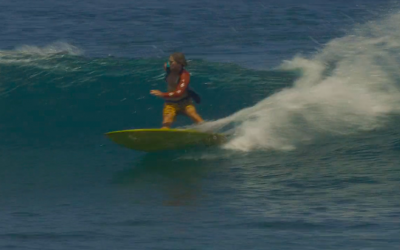 Ozzie Wright takes a few of the legendary Jim Bank surfboards for a spin.

read more
Rob Machado and crew light up the Indo night with neon 4k. Fire it up!

read more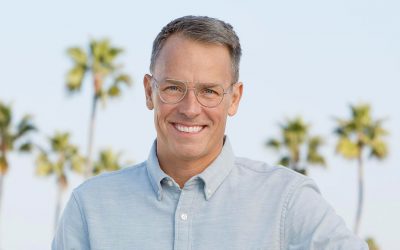 WSL announces new Chief Executive Officer as British business executive Sophie Goldschmidt steps down.

read more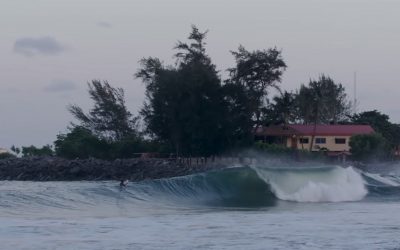 A man-made wedge, on a man-made island, with more stoke than 10,000 groms.

read more