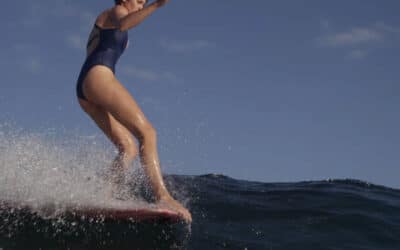 Patagonia defines what it means to be a good surfer in their latest video.
read more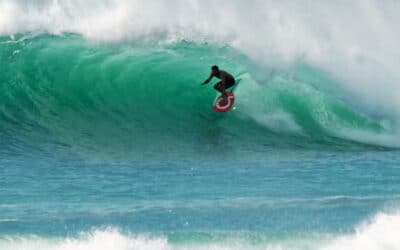 Is there anything better than a dredging point? Throaty kegs featuring the likes of Kanoa Igarashi, Jake Marshall and more…
read more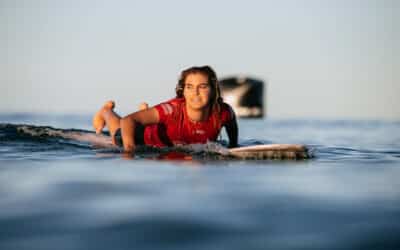 World Title Implications on the Line at Surf City El Salvador Longboard Classic Presented by Corona
read more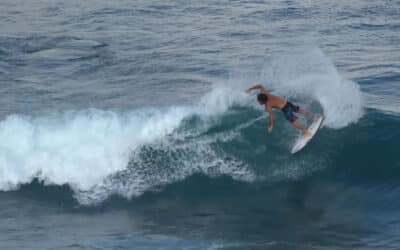 If surf comps were judged on fun, Mason Ho would be the world champ, ever year.
read more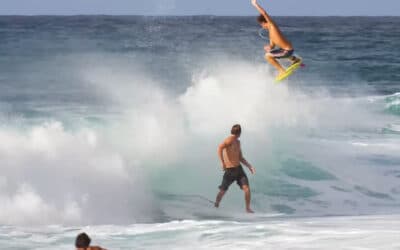 Lip smacking, full rotating fun, with the Lost crew, good ol' fashioned surfing flicks, just for kicks.
read more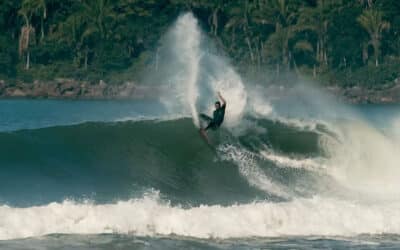 Surfing in his backyard, on the coast of Brazil with Victor Bernardo
read more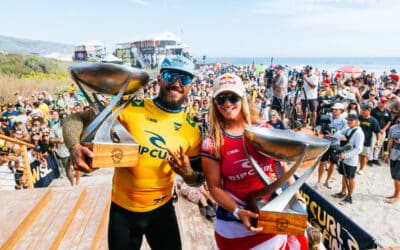 Caroline Marks and Filipe Toledo win 2023 world titles at Rip Curl WSL finals
read more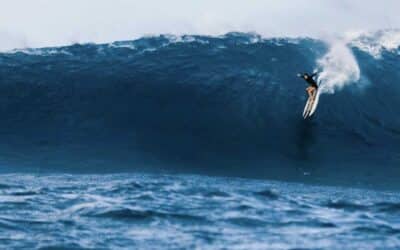 Emi Erickson is a legend in her own right, charging 15 to 20-foot faces, and gets rag-dolled at Jaws.
read more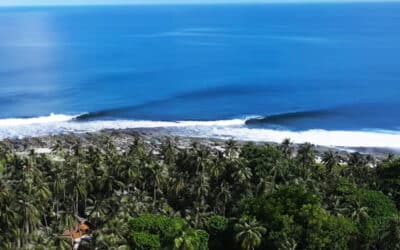 Yay, glass all day, early season swells can be beautiful at the Hinako Islands.
read more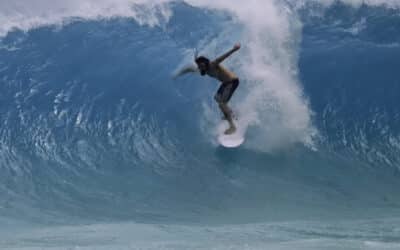 Would you keep walking down a steep trail toward a pounding shore break if someone drops a "you might die out there"
read more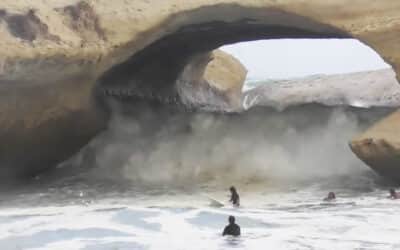 Massive swell creates hectic cave wave of doom in Italy for Ben Gravy!
read more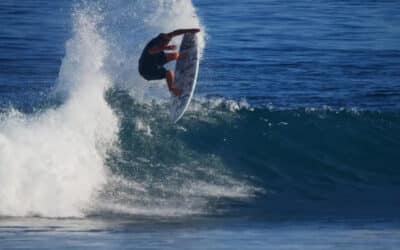 Mason Ho grabs Rory Pringle's camera to film his childhood friend / favourite surfer Clay Marzo at Desert Point.
read more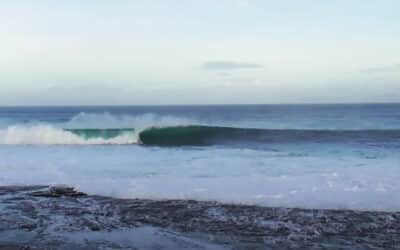 POV raw heavy slab pounding, trapped in and blown out the keyhole, shallow enough?
read more