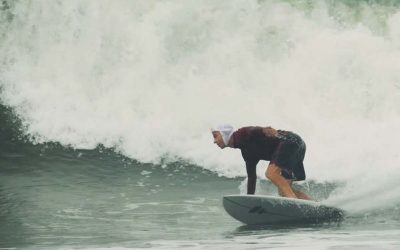 Slater at 50 is a mere grom compared to 73 year-old Robert Rotherham.

read more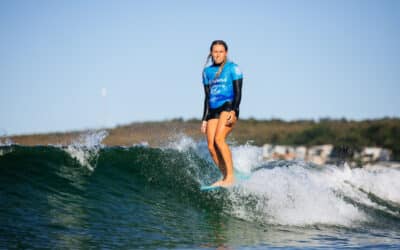 Longboard Action Continues at GWM Sydney Surf Pro pres. By Rip Curl
read more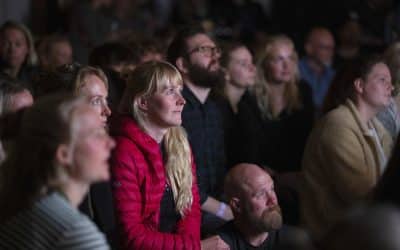 The 7th annual Cold Hawaii Surf & Film Festival took place this weekend in Klitmøller, Denmark.
read more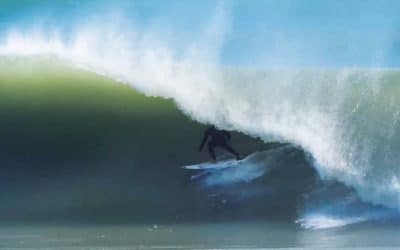 Grass roots surfing from NZ, fast, loose and all the feels from a crew of NZ rippers.
read more
Slide into the week with 6-8 feet perfection at Nias, hell yes.
read more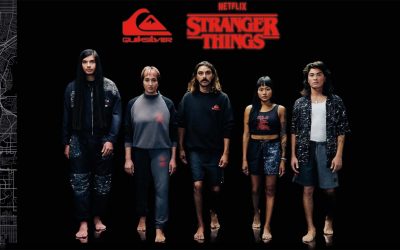 The surf-lifestyle brand is a wardrobe partner of the second-biggest show in Netflix history.
read more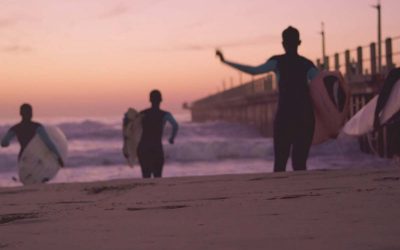 Surfers Not Street Children was founded in 1998 by activist and surfer, Tom Hewitt MBE. Hit the link for an update on them.
read more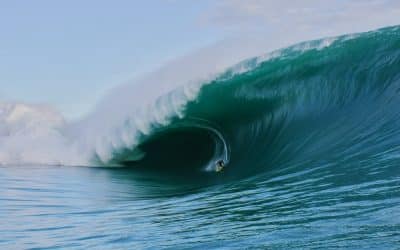 A stunning short film by Morgan Maassen about his affinity for the ocean, its mystery and power, don't miss this.

read more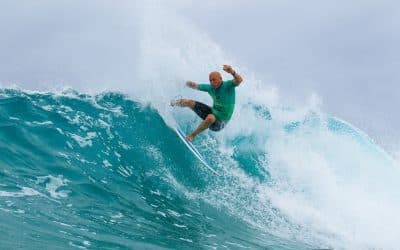 Snapper Rocks continues to deliver on Day three of Boost Mobile Gold Coast Pro pres. By Rip Curl
read more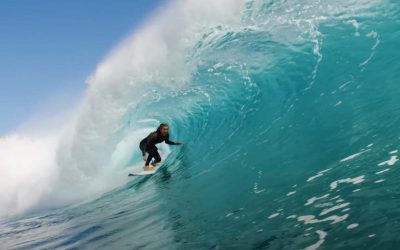 Where the desert meets the ocean with charger Imogen Caldwell.

read more
Mind surf the longest wave in Indonesia – Kandui Right – Mentawais.

read more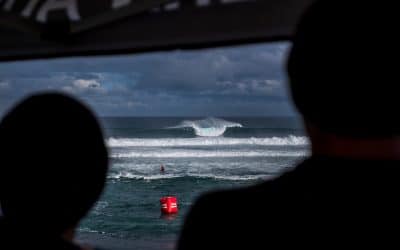 Margaret River Pro sees fight or flight performances as mid-season cut approaches.
read more