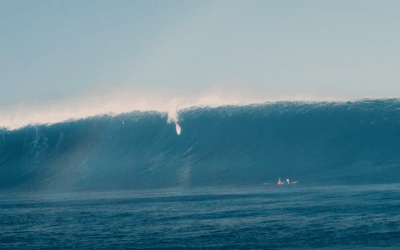 One of the biggest swells in years to hit Hawaii! We had a huge day of surfing big waves on Oahu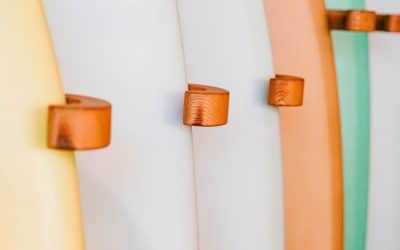 Time for a new board? Check out what's on offer in our 2020 Surfboard Guide.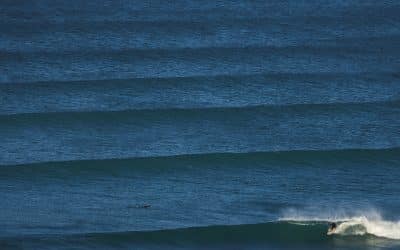 Something to look forward to, we WILL travel again!
Say hello to your new flexible friend with the Carve Summer Wetsuit Guide 2020.