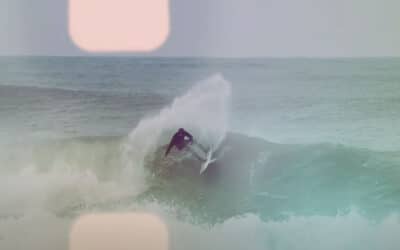 Sliding with Joss and Reubyn Ash, Barnaby Cox and Stanley Norman through the South West.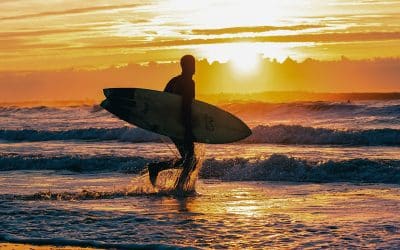 With the correct gear you can thrive during those frigid surf sessions, check out our Winter Survival Guide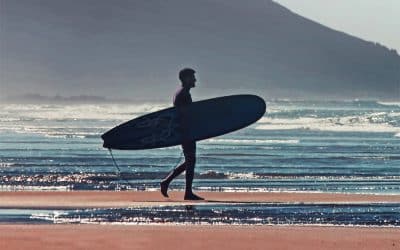 After warmer temperatures and epic waves, read on for where to go in our winter travel guide.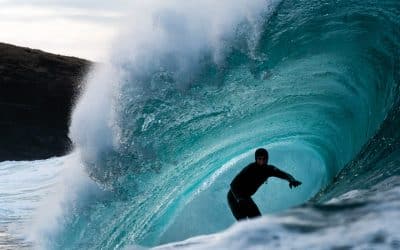 Check out our latest Winter Wetsuit Guide online and keep surfing longer this season.