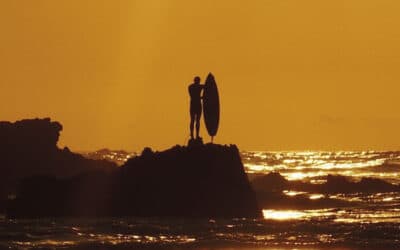 Because you're worth it, did someone say new surfboard? Check out the latest rides on offer in our 2023 Surfboard Guide.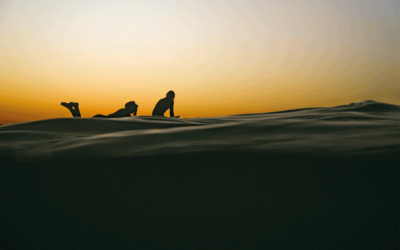 Itchy feet for a much needed and wanted vacay? It's time to wet your rails somewhere where there's bucket-loads of surf and sun on the menu.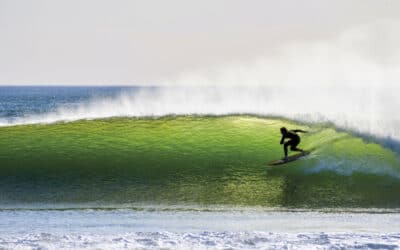 It's time for flex, comfort and performance from some of the finest wetsuit merchants in the market in the Summer Wetsuit Guide.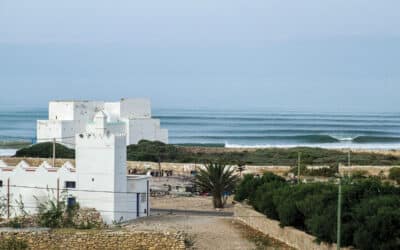 Visit this surfers favourite for a winter escape with plenty of surf, sun and culture.