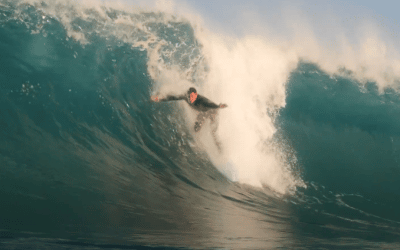 Samuel Amoyal takes on Hossegor shories on foamies
read more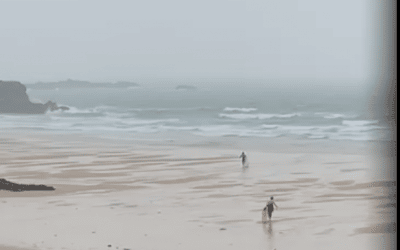 St Ives lifesavers last moment of duty saves four lives
read more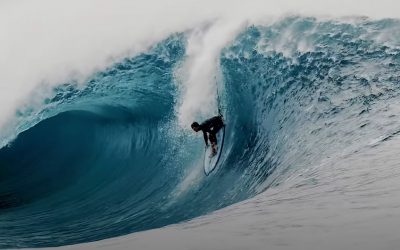 17 year old Eimeo Czermak dropping mega ledges at Teahupo'o

read more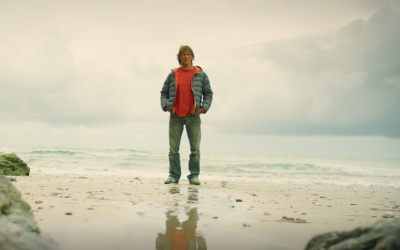 Porthtowan local Gary Walters saves six people stuck in a flash rip.
read more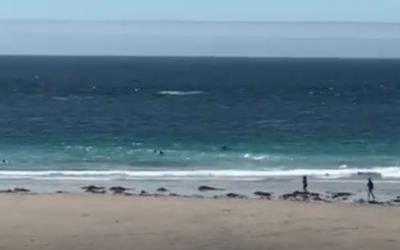 Many many tragedies occur when parents drown entering dangerous waters to help their kids. It is devastating. Sennen Voluntary patrol saved four children and prevented such a sad occurance days after they set up. This is their story.
read more
Gwenver's Community First Aid Box – One mans mission to establish an emergency base at a remote beach.
read more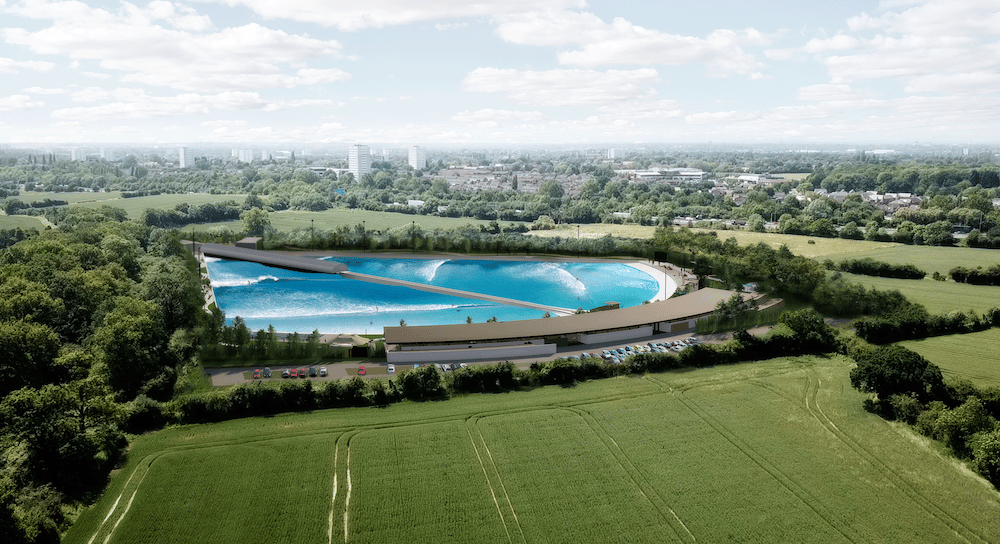 The park will run a 5.4-acre Wavegarden Cove
read more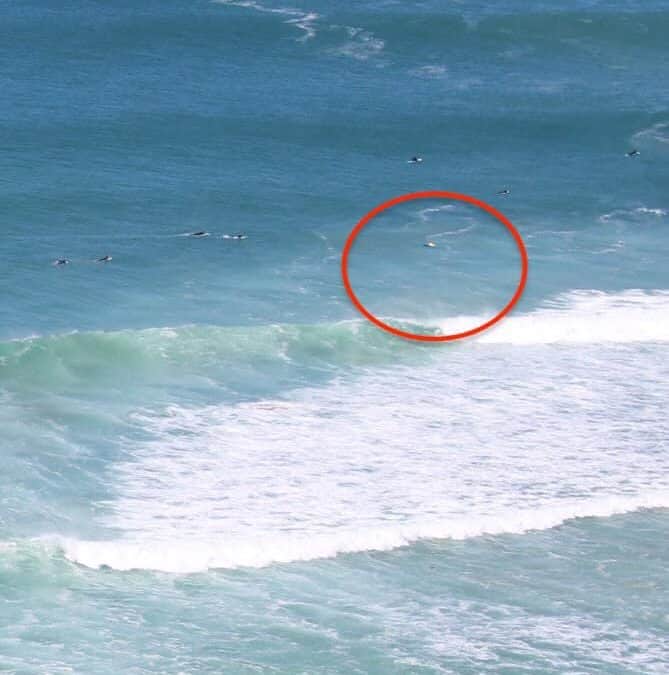 Never, ever, give up – rescue of an unconscious surfer at Porthtowan
read more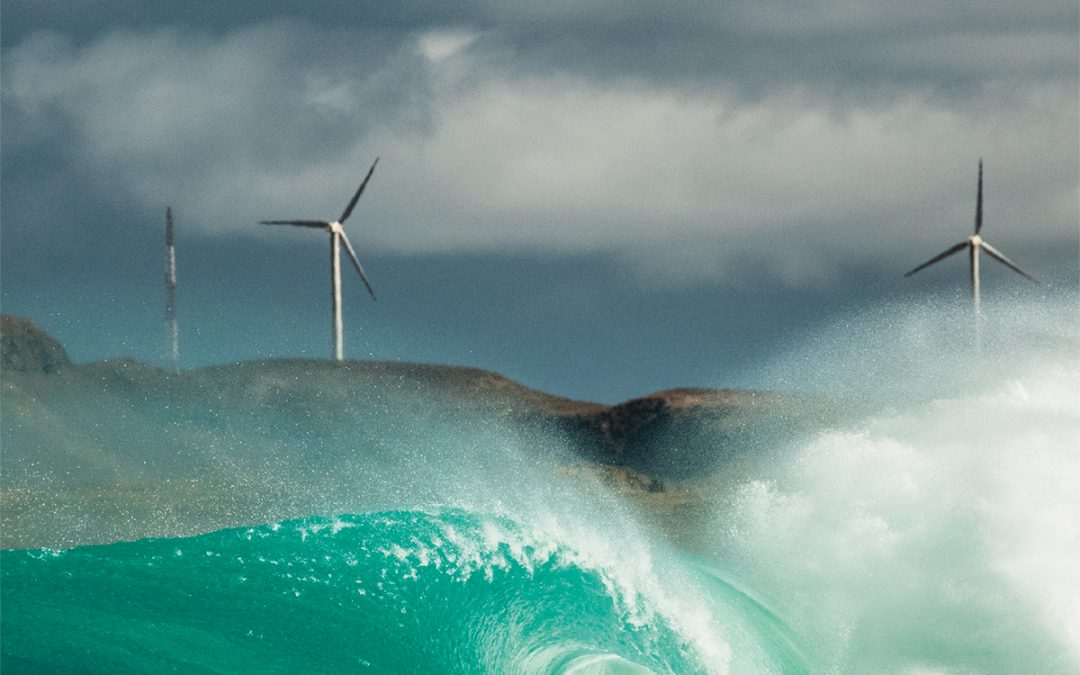 The new issue is out and you can get it delivered to your door!

read more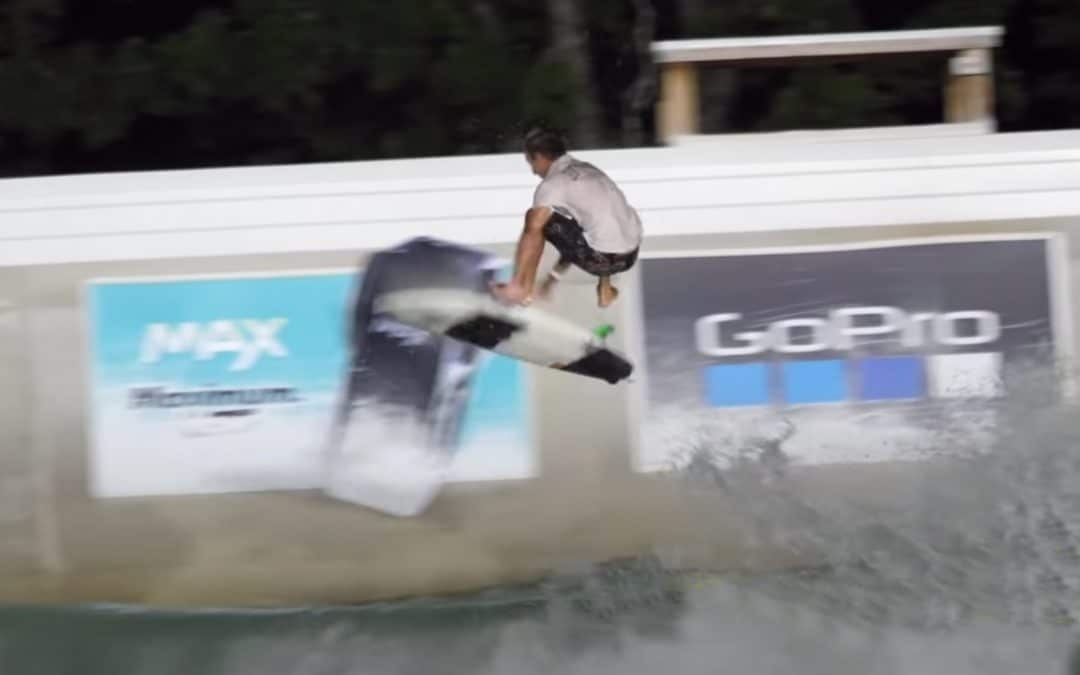 Jacob Szekely just nailed surfing's first Superman-Fingerflip!
read more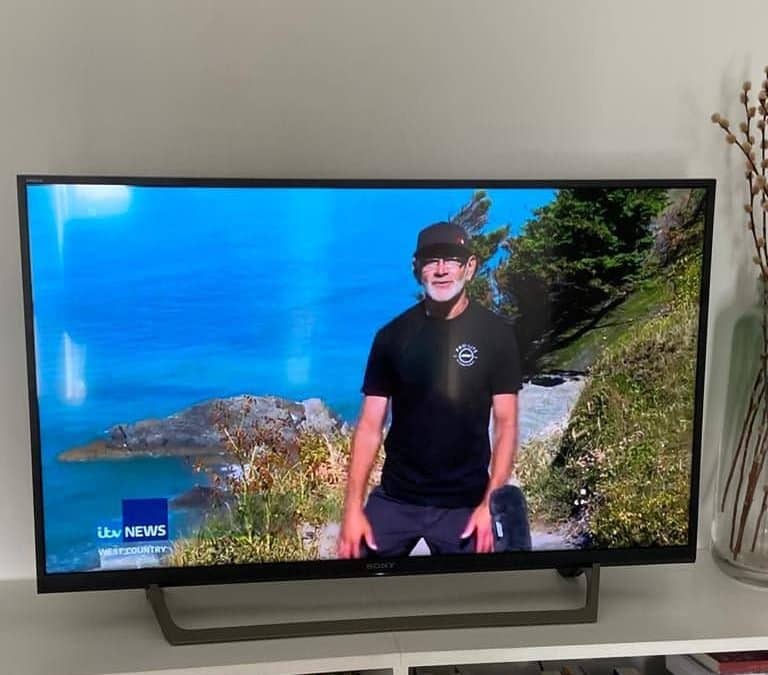 Quick actions by surfers and unemployed lifeguards save the day
read more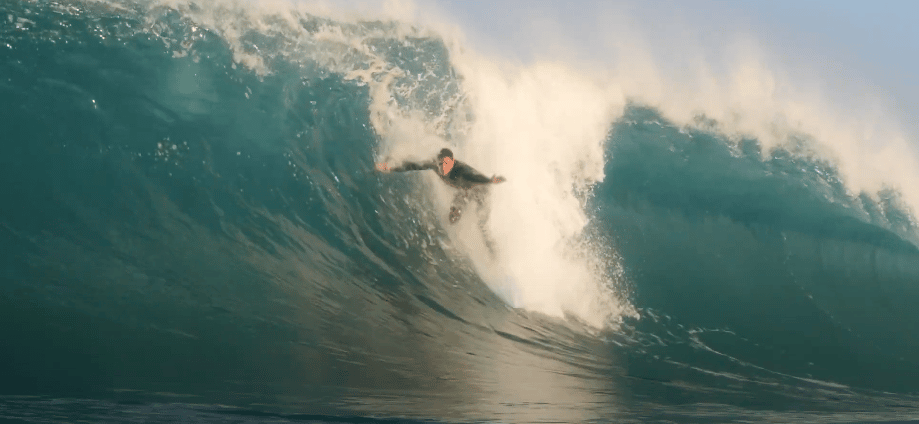 Samuel Amoyal takes on Hossegor shories on foamies
read more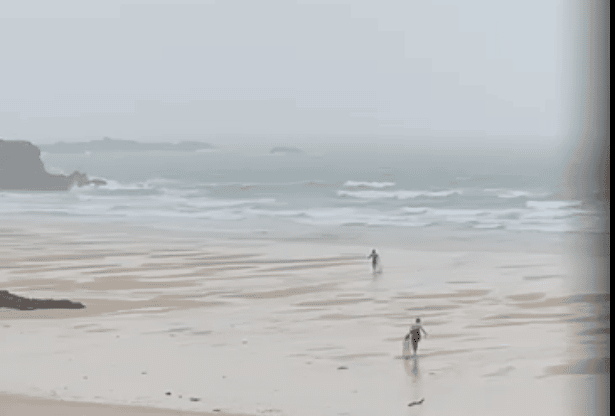 St Ives lifesavers last moment of duty saves four lives
read more