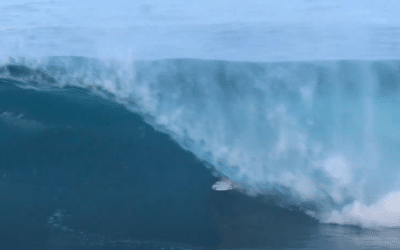 No WSL this year or for 2024 it seems, but the Quiksilver Surf Festival is going to score big time anyway.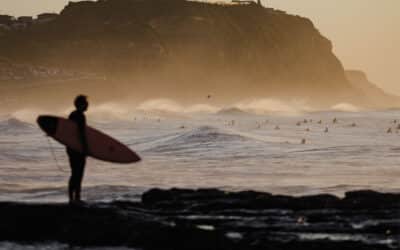 All hail the summer season… surfing dawn to dusk, après surf sessions, 
road trips and beach BBQS. Get prepped for a summer packed with waves.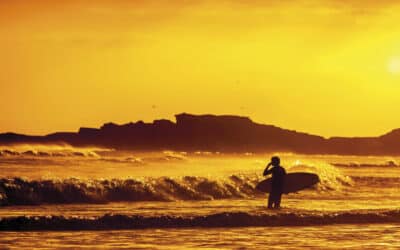 A guide to Nicaragua, Costa Rica, Ecuador and Mexico's Sayulita.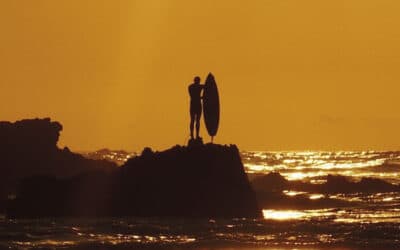 Because you're worth it, did someone say new surfboard? Check out the latest rides on offer in our 2023 Surfboard Guide.