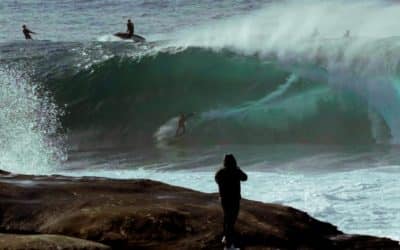 Ours, Cape Solander, when the wave breaks here, don't be there… yikes.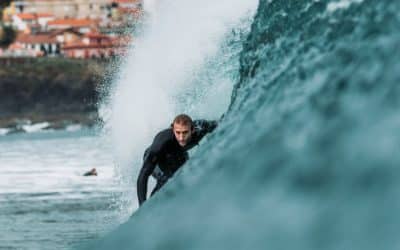 Find your new summer wetsuit in our summer wetsuit guide, you deserve a treat.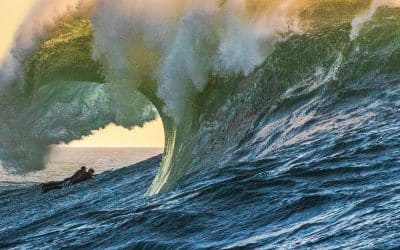 All the latest wetsuit accessories you need for this winter's staycation!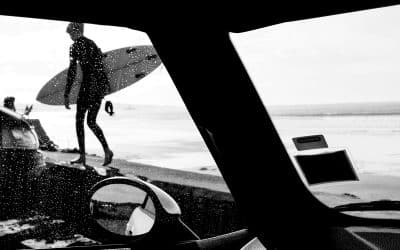 Celebrate Christmas gift giving with this great round up of all the cool things for surfers.