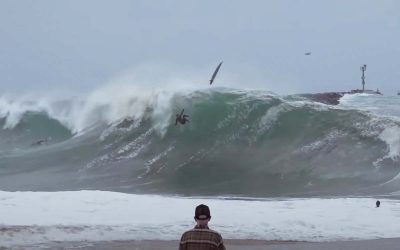 All the beatings, the guts and glory from an epic year at the Wedge in this raw edit, hit play.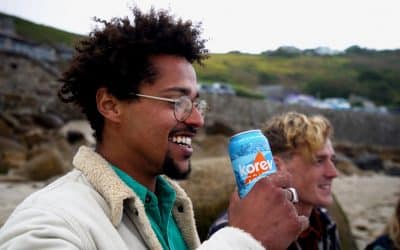 There's nothing better than grabbing a cold brewski after a balmy summer surf. Check out our Après Surf Beers Guide.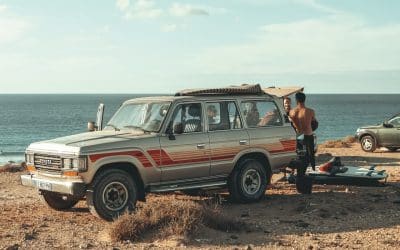 Day trip, weekend away or off for a week, here's some kit to bring with you for the search for waves.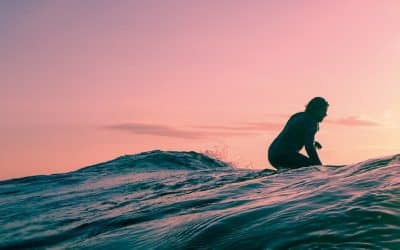 Update your quiver and wave count with a softboard this summer, click into the guide here.