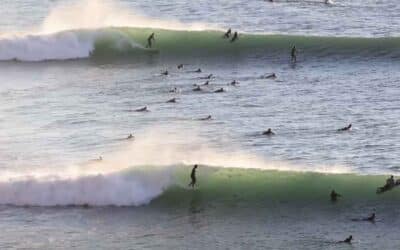 Who fancies a road trip to one of Spain's best left point breaks, hell yes.
read more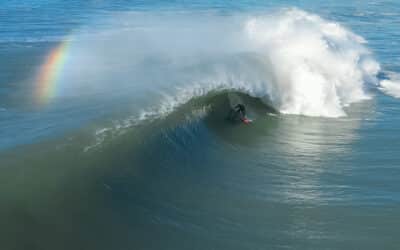 Wave hunting with Vincent Duvignac, perfect sandbars and serious pits, hit play.
read more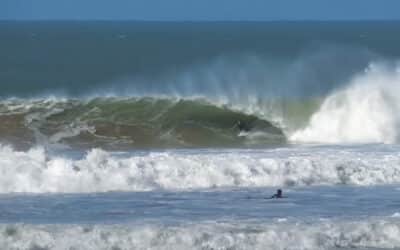 Natxo Gonzalez scores a bit of everything, dredging kegs and chasing mountains of water.
read more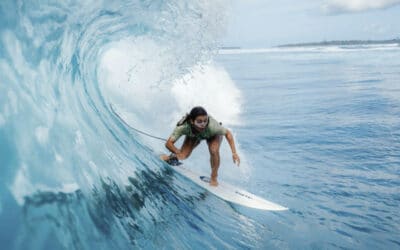 Daniela Boldini breaks her inner barriers in Mentawai Dreams
read more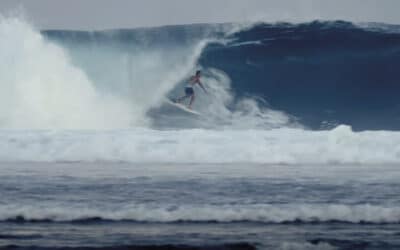 How's that double up? Roll into one of the finest lefts in the world, hit play.
read more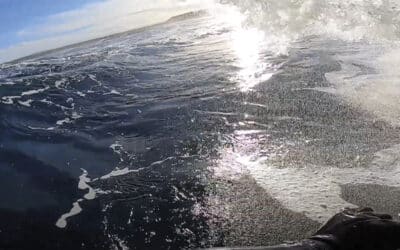 Ian Battrick and a slow motion surfing shallow snow slab.
read more
Every dog has its day, a beauty of a morning at Boscombe, Bournemouth.
read more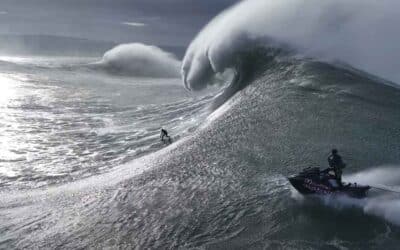 November 7th 2022 – crazy drone footage – Lucas Chianca, Nic Von Rupp, Cotty and more.
read more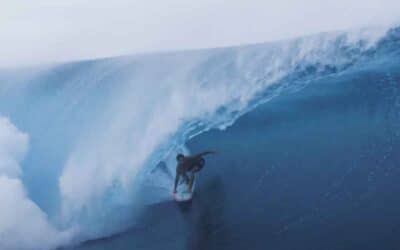 Rolling through Tahiti, sick waves, stunning landscapes, Connors mullet is pretty sick too.
read more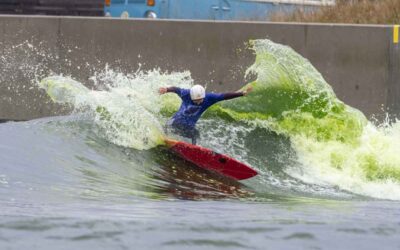 Junior Surf Series reaches its grand finale at The Wave on Thursday, 27th November.
read more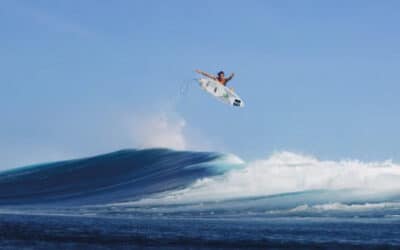 Joel Parkinson, Creed McTaggart, Eithan Osborne, Jai Glindeman, Dakoda Walters and Kian Martin, shot in the Mentawai Islands.
read more