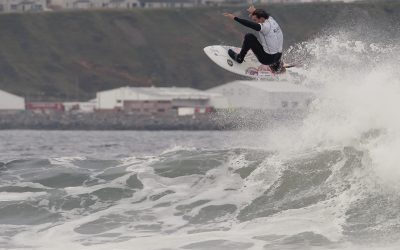 Top 10 moments from the UK Pro Tour film guru.
read more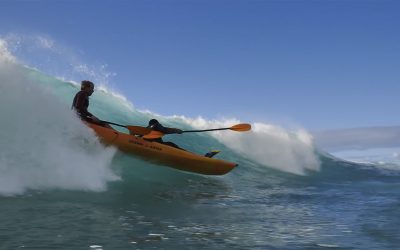 Jamie'O and friends goofing around on various ocean-going equipment.
read more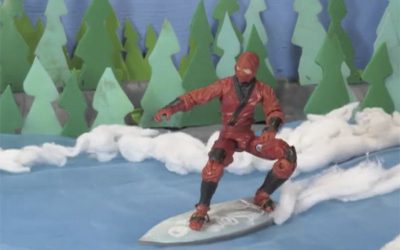 Check out the stop motion animation on river surfing, yep, I said it.
read more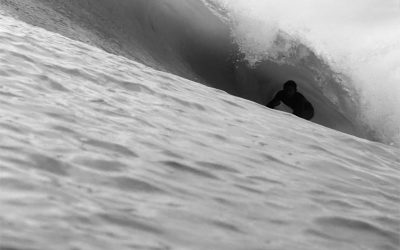 Hang with the tube hound Noah "lee" Schweizer as he chases down swells in this sick little edit.
read more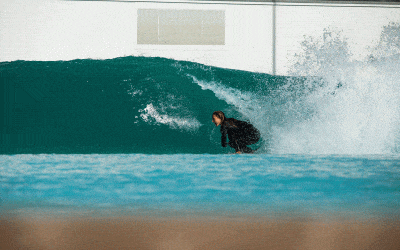 Rip Curl's Nikki Van Dijk surfs the Wavegarden with fellow team riders
read more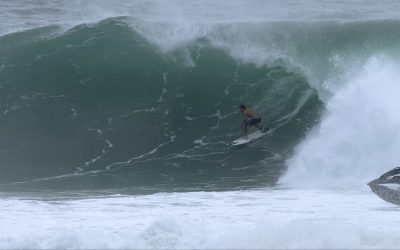 Billy Lee-Pope and a moving image montage…
read more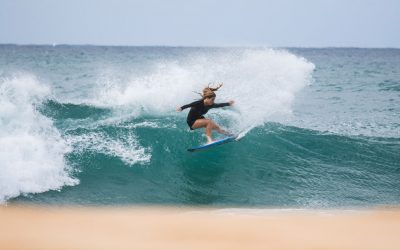 Feast your eyes on some high caliber ripping from competitive surfing's young phenom, Caroline Marks.

read more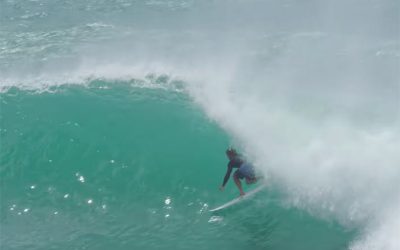 Conner Coffin and Parker Coffin score pumping Kirra
read more
20-year old Gold Coast charger Toby Mossop
read more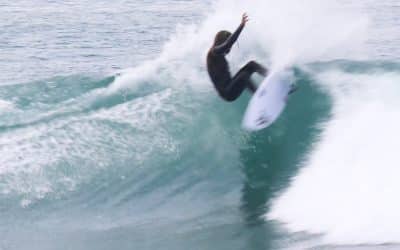 Rob Machado at sliding at Seaside Reef is a joy to watch

read more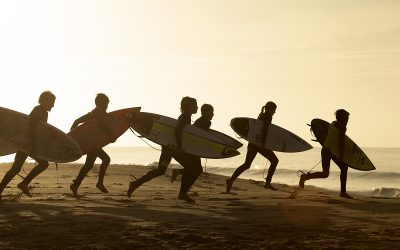 Grommets get put through their paces in the Algarve by Joel Gray.
read more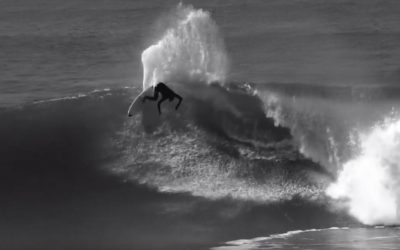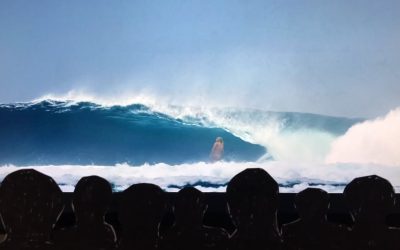 Steph Gilmore tunnelling somewhere in the Pacific…
read more