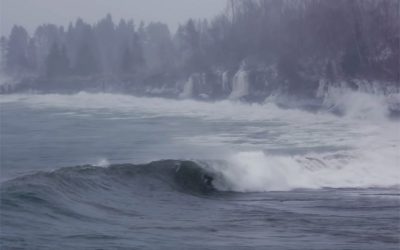 Anyone up for some weird waves? The Great Lakes are calling Dylan Graves and barrels are on order.
read more
Always a joy to see Dane surfing so enjoy this little moment from the Former crew in Bali.
read more
Behind the scenes of the Rip Curl Padang Cup with G Man
read more
Adaptive surfers shine under global spotlight in California
read more
Filmed in Hossegor during the perfect September/ October sessions
read more
Luis Diaz and a day in the life of a QS campaigner.
read more
Checking in with Bude's sustainable grower.
read more
Alessa Quizon, Laura Enever, and Flick Palmateer sampling the delightful sand-bottomed points of Mexico…
read more