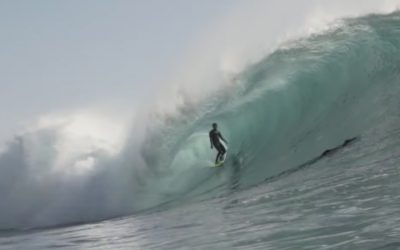 Freight train lefts of Desert Point VS Nick Von Rupp
read more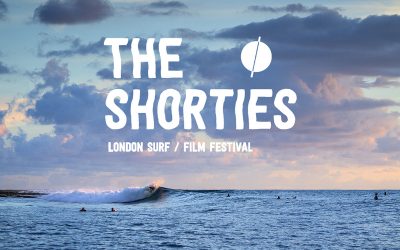 Submissions are now open for the ninth edition of the London Surf / Film Festival Shorties short film contest.
read more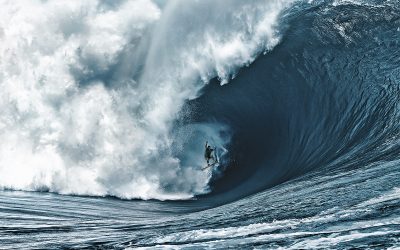 A parallel story from the big wave surfers and photographers who witnessed the largest surf ever seen.
read more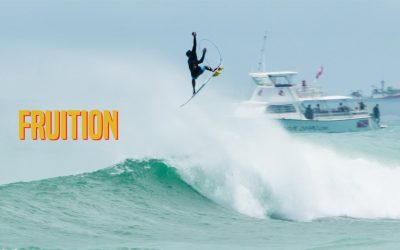 FRUITION a video directed by Cole Yamane featuring Seth Moniz.
read more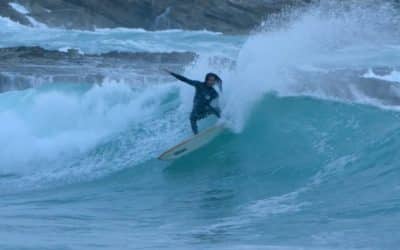 Lebanon, its waves and culture has some bright days ahead. Hit play and enjoy the ride.
read more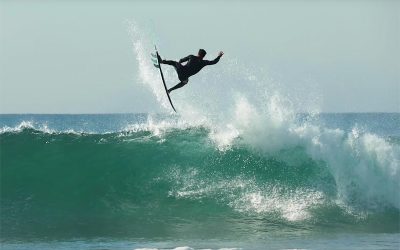 Check out the J-Bay highlight reel of the rotation master.
read more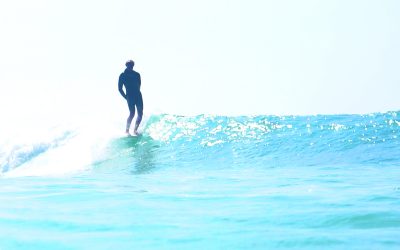 Jordan Zervas is having a great summer being one of the youngest ever surfers picked for the full English squad at the Europeans, training for Boardmasters and dropping a new edit.
read more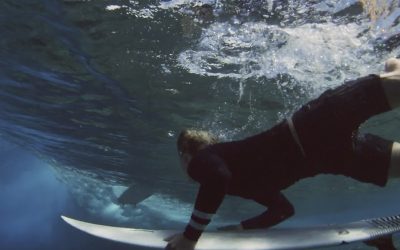 Looking back through the View From a Blue Moon archives, John John's film guys found this session of John, Bruce, and Koa from 2013 filmed entirely underwater.
read more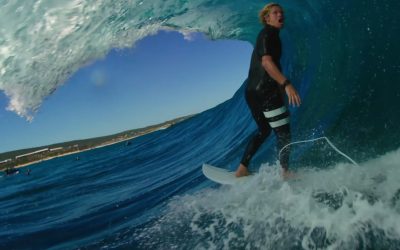 Sometimes it's good to look back to see how far you've come.
read more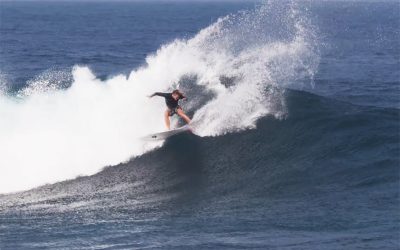 I've never drank, never done drugs, and I love God. And despite all this, I somehow have mates, haha! Ruben we salute you.
read more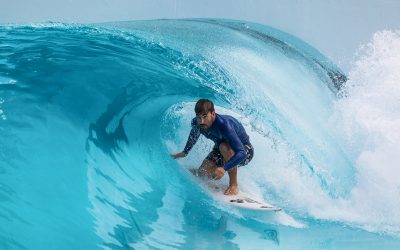 Aritz Aranburu Unleashes in the Wavegarden Cove, hit up the link for the full edit.

read more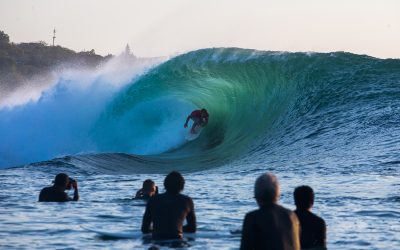 Brand Wins 2019 Rip Curl Cup In Best Padang Padang Barrels Of The Year
read more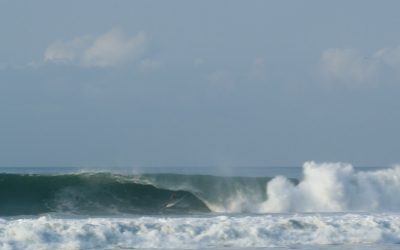 Torren Martyn throws it down, check out the twin fin master at work.
read more