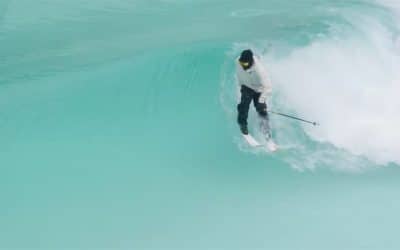 Behind the scenes footage of Skier Candy Thovex tearing the Wavegarden a new one, on skis!
read more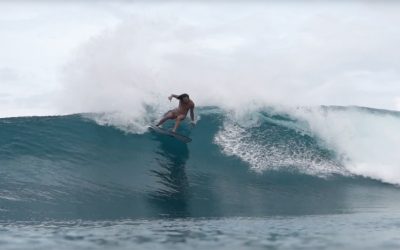 Pacey & Parkinson rotate and punt HT's Playground. Hit play, pull in.

read more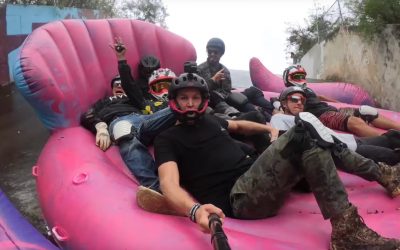 Just your average day for Jamie O'Brien and crew!
read more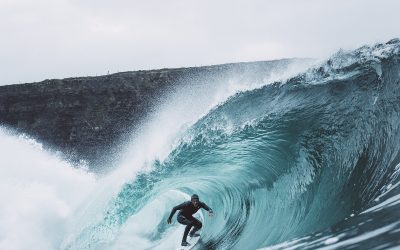 Nic von Rupp's Rail Road movie is an epic surf film shot around Europe .
read more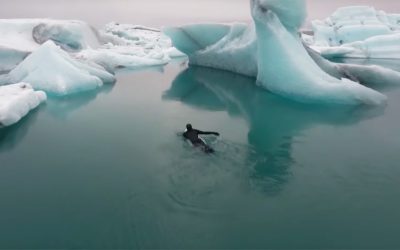 A gritty crew of surfers from New Hampshire adventure to Iceland in search of the perfect cold water wave.
read more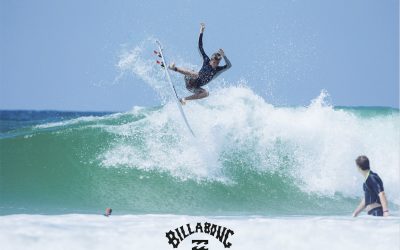 A Billabong short movie about Europe's iconic surf destination.
read more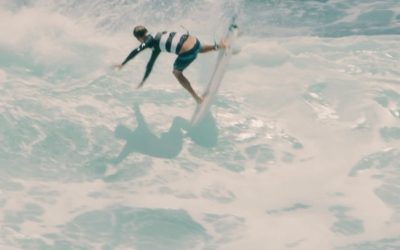 The 2019 Soft Top Soiree, softs tops going hard, hit play for the full edit.
read more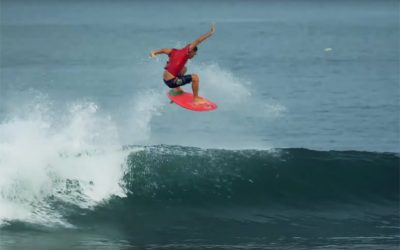 Smiles for miles, check out Ozzie Wright, three minutes of pure surfing joy.
read more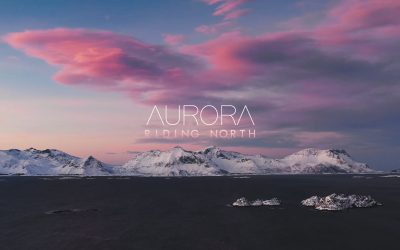 Epic Arctic visuals with Damien Castera and Mathieu Crépel.
read more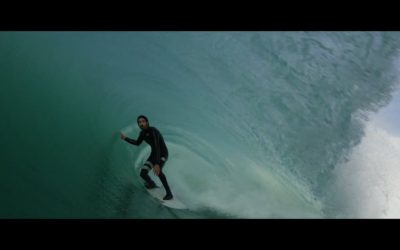 Arnaud Darrigade's tubular French winter…
read more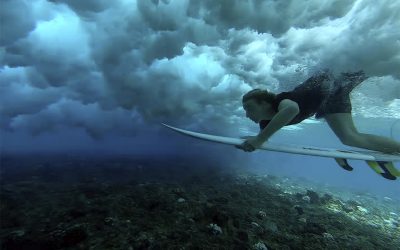 Sol Hawkins and a self-made edit from the Maldives…
read more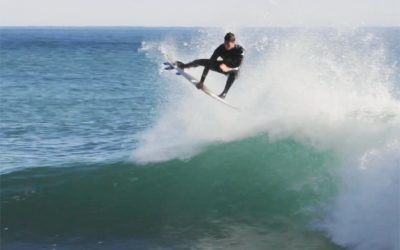 Brendon Gibbens lays in into the local haunts on the Western Cape.
read more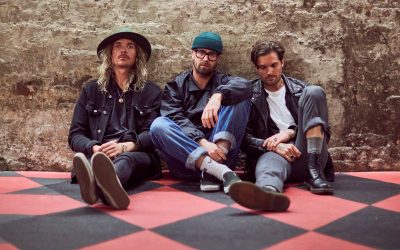 New album and a sold out tour. Rory has had hair cut and Pete has been skating the legendary Southbank.
read more