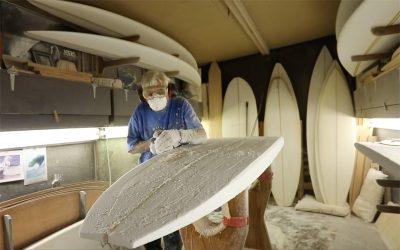 A touching portrait of the legendary surfboard shaper Dick Brewer.
read more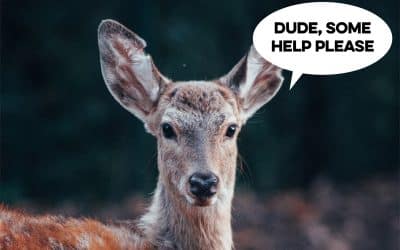 New Jersey Surfers Caught on Camera Saving Drowning Deer from Ocean
read more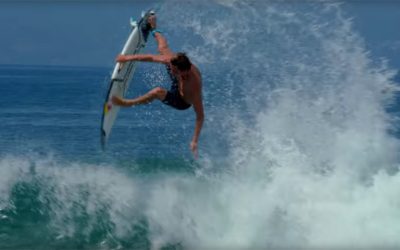 Leonardo Fioravanti threads and punts through the Philippines, Morocco, Indonesia and Ireland.
read more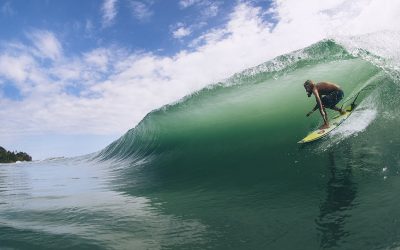 Filipe Toledo, Yadin Nicol and Barron Mamiya enjoy Panama.
read more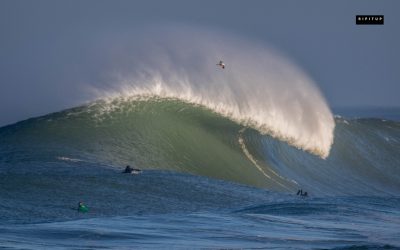 Hossegor has been throwing some shapes, check out the best of March/April 2019.
read more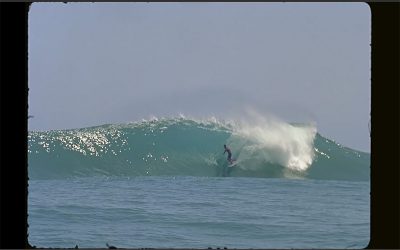 Team O'Neill finding shade in Central America…
read more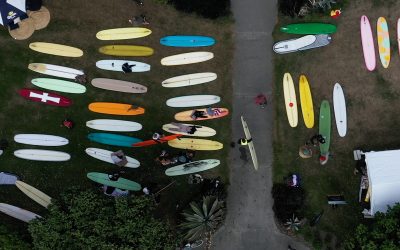 Single fin lovers unite and celebrate on the South Island of New Zealand, check the edit
read more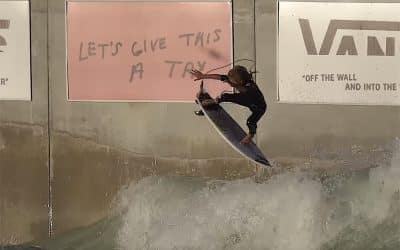 Young Master Dorian has the skills, all of them, hit up the link and press play.
read more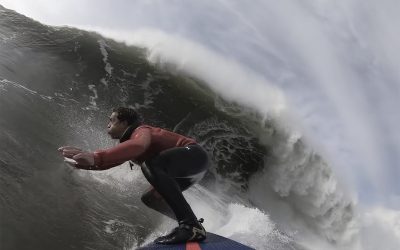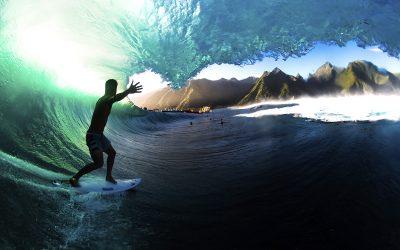 Leroy Bellet's epic journey to capture one of the best surf photos ever taken…
read more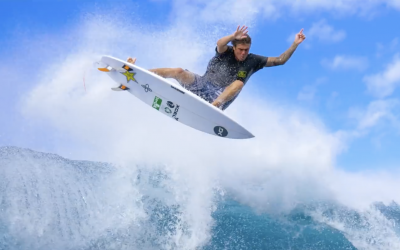 A glimpse into the pragmatic and polarizing persona that is Albee Layer.
read more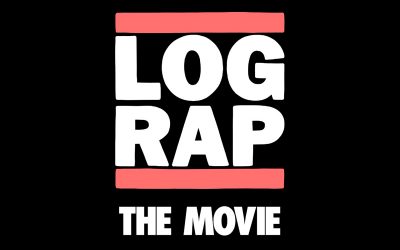 Legit edit, legit tunes, and some great logging.
read more