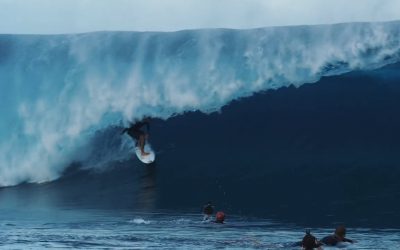 Yago Dora and a film you gots to see.
read more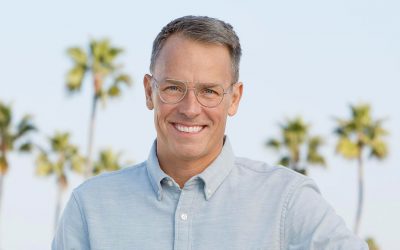 WSL announces new Chief Executive Officer as British business executive Sophie Goldschmidt steps down.

read more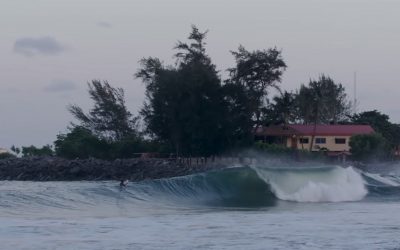 A man-made wedge, on a man-made island, with more stoke than 10,000 groms.

read more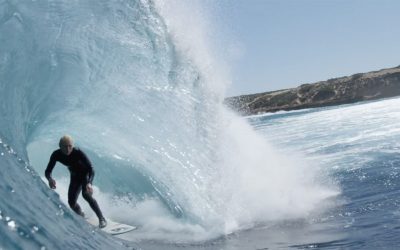 Russ Bierke and Darcy Piper, a welcome flashback to last year and better days for the south coast OZ boys.
read more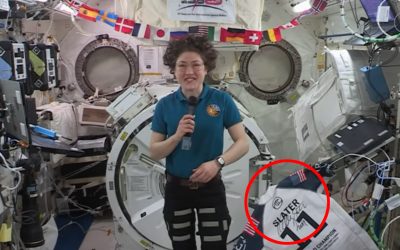 Slater chats to Christina Hammock Koch, NASA Astronaut who side-lines in taking line-up shots from space.

read more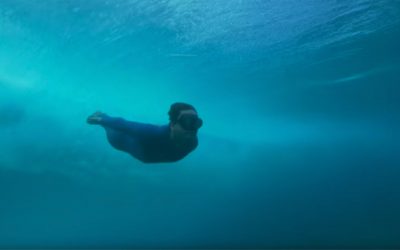 Mesmerising footage of Arnaud Jerald free surfing under the Tahitian waves.

read more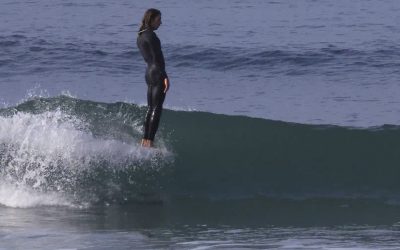 Toes on the nose with salt water soul Ryan Burch and his highly sought-after style.

read more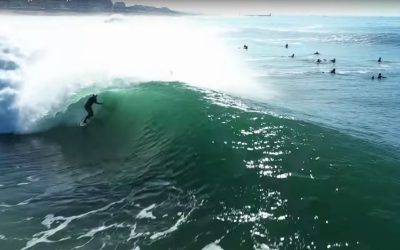 Jeremy Flores Grav Master and friends threading the French coast.

read more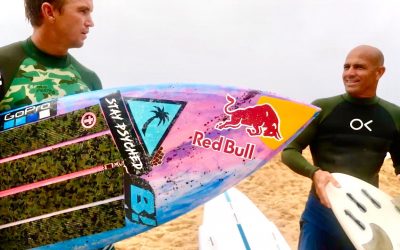 JOB paddle races JJF and surfs the Waimea river with KS.
read more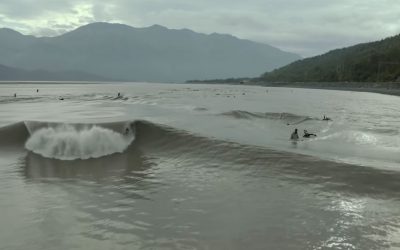 Saddle up, partners! Season Two of Weird Waves is coming in hot!

read more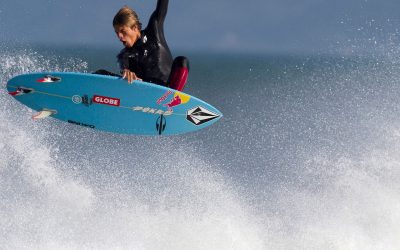 You know Mateus Herdy right? Me neither, that's about to change, fly Mateus fly…

read more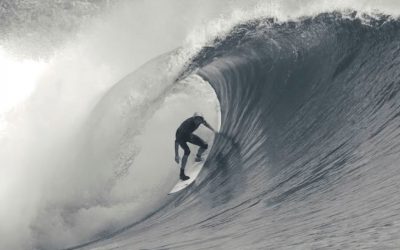 For underground tube hound Travis Potter, his life has revolved around spending as much time off the grid (and under the lip) as possible. Check out the inspiring edit.
read more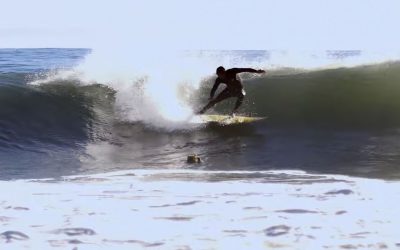 Have you got five minutes to watch the style master Tom Curren in action, the answer is yes.
read more