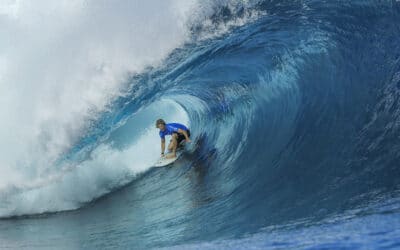 Fiji back, cut and title surf off stay.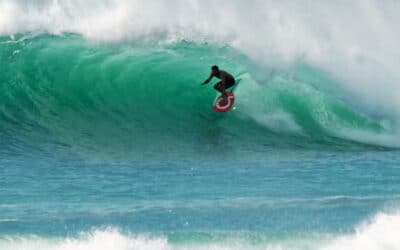 Is there anything better than a dredging point? Throaty kegs featuring the likes of Kanoa Igarashi, Jake Marshall and more…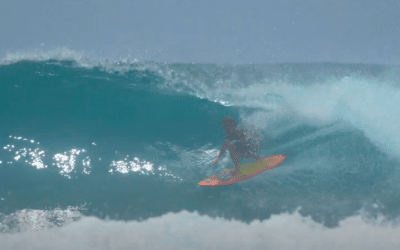 The Ho fam, Joel Parkinson, Adriano De Souza, Conner Coffin, Rob Hoob score big at Sultans. Bonus Michael Ho single fin wisdom!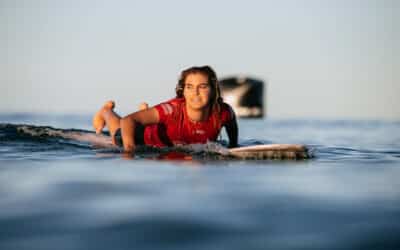 World Title Implications on the Line at Surf City El Salvador Longboard Classic Presented by Corona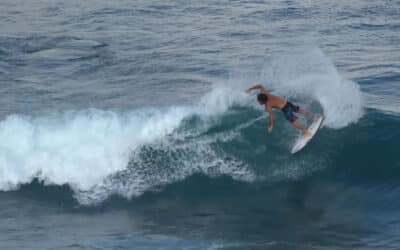 If surf comps were judged on fun, Mason Ho would be the world champ, ever year.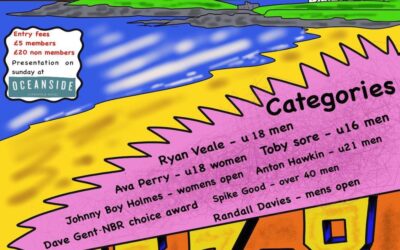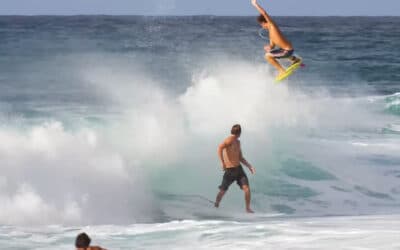 Lip smacking, full rotating fun, with the Lost crew, good ol' fashioned surfing flicks, just for kicks.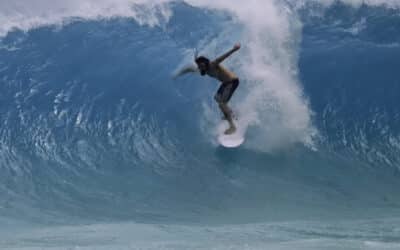 Would you keep walking down a steep trail toward a pounding shore break if someone drops a "you might die out there"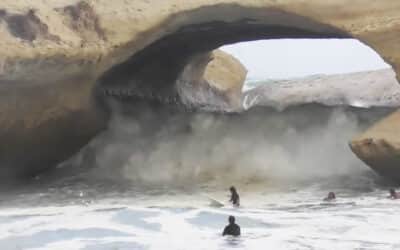 Massive swell creates hectic cave wave of doom in Italy for Ben Gravy!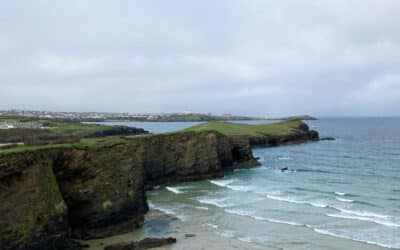 The Marine Management Organisation (MMO) has today SUSPENDED the license for the cliff stabilisation works for a period of 5 months (until 31st January 2024) pending further investigation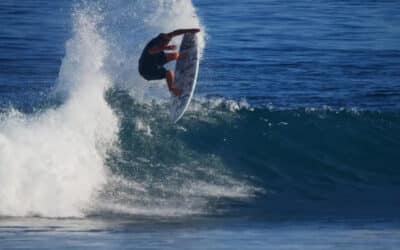 Mason Ho grabs Rory Pringle's camera to film his childhood friend / favourite surfer Clay Marzo at Desert Point.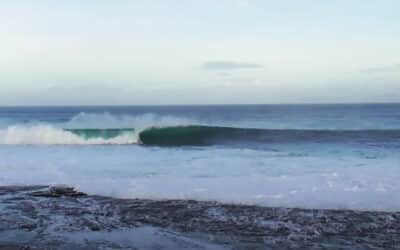 POV raw heavy slab pounding, trapped in and blown out the keyhole, shallow enough?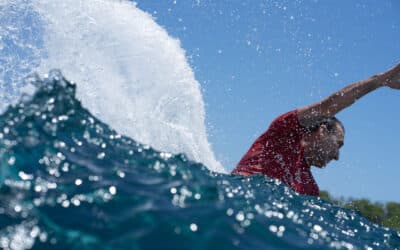 It's a perfect ten! Highlights here.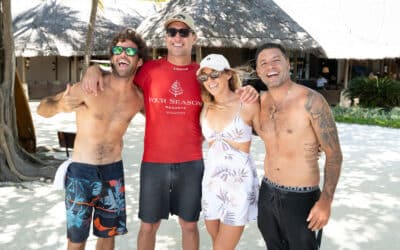 Parkinson kept his incredible run of form going to once again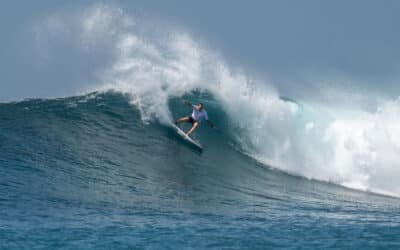 Amazing surfing all round!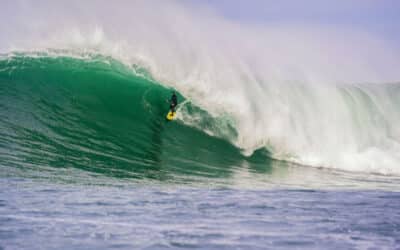 Exclusive Cornwall and Devon preview screenings for Mikey Corker's multi award-winning documentary film 'Savage Waters'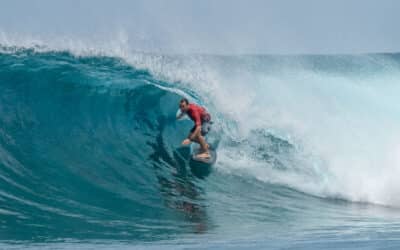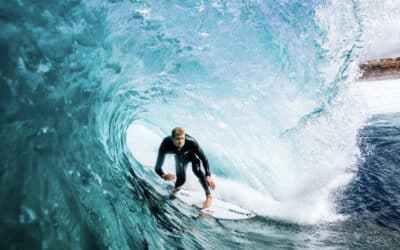 The Search is back… Mick Fanning, Mason Ho & Gabriel Medina on #TheSearch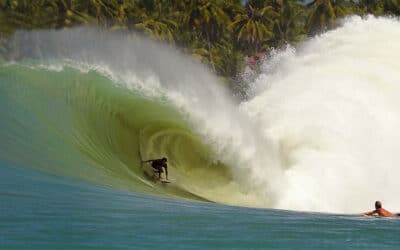 Is this the biggest Nias of the year so far? Hit the link for monster pits.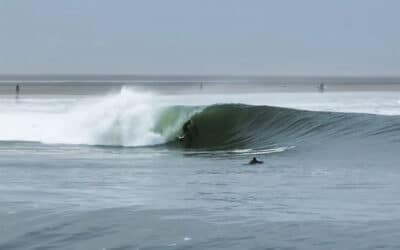 Namibia! 32 miles of barrels, paddling and endurance in a single session of surfing with Nathan Florence.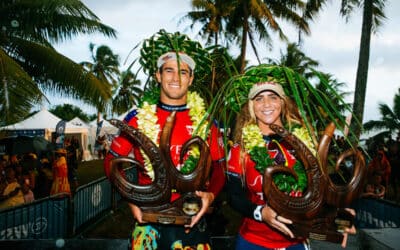 Caroline Marks and Jack Robinson Win SHISEIDO Tahiti Pro Presented by Outerknown.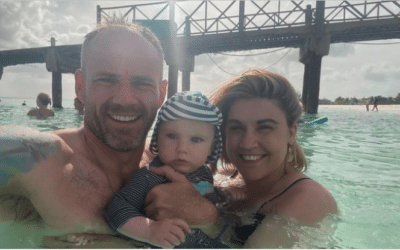 He's battling brain cancer