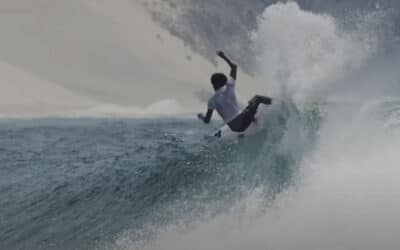 Mikey February and Dane Reynolds go for broke in clips from a final surf in Oaxaca.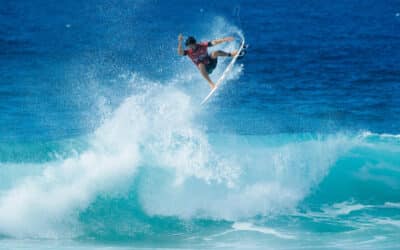 Finally, the opening day of the 2023 CT season provided moments of excellence, elation, and elimination.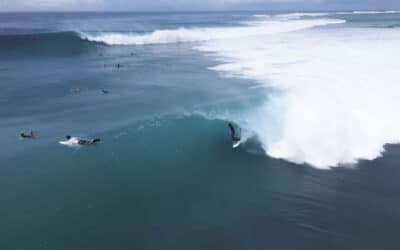 Are these some of the best waves of 2022, Nias, Desert Point, Mentawai Islands and more.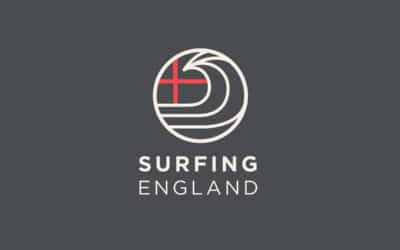 Surfing England announce 2023 Event Dates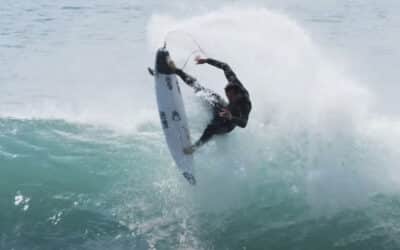 Jordy Smith is on a blaze, hitting the coast with family and friends, full froth on.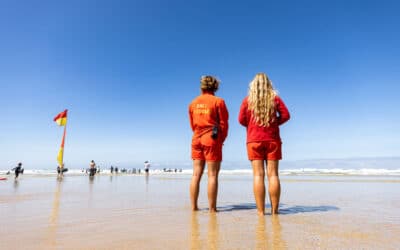 RNLI is on the hunt for new lifeguards to launch their lifesaving careers on some of the UK's most popular beaches.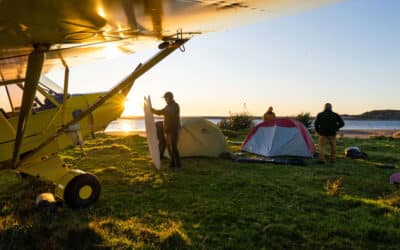 Two old Landies, a coupla old motos, and our fruitful search for NZ's hidden waves with Parker Coffin, Harrison Roach, and co, don't miss this edit.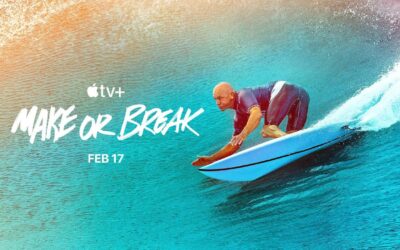 Make Or Break Season 2 trailer just dropped, get the inside track from the GOAT and crew battling on the WSL.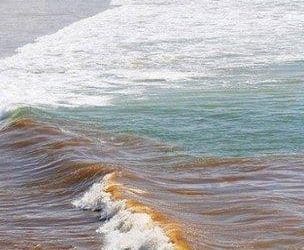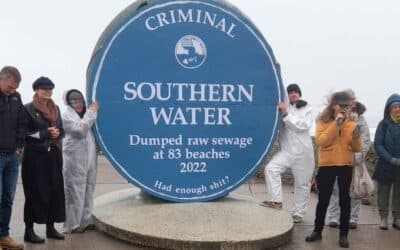 All the MP's that voted to block the bill are named.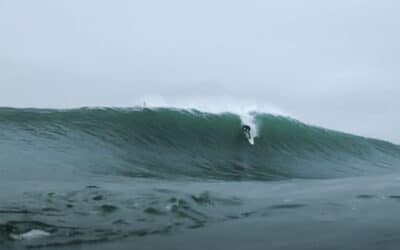 Behind the scenes with SA surfer Matt Bromley as he chases Irish monsters.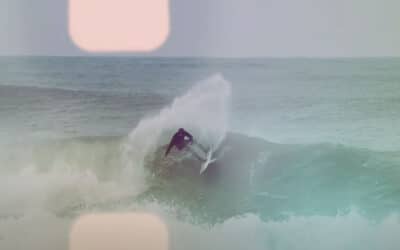 Sliding with Joss and Reubyn Ash, Barnaby Cox and Stanley Norman through the South West.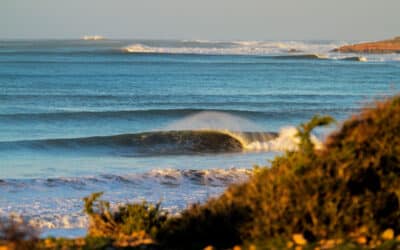 Escape the mundane, seek out some sun and get your surf mojo back before summer hits with a spring surf trip.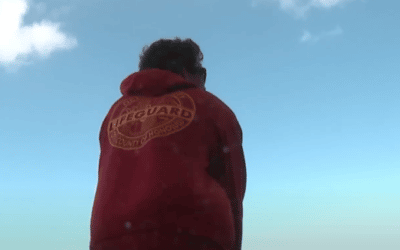 He can't have a day off – he has used up his hours!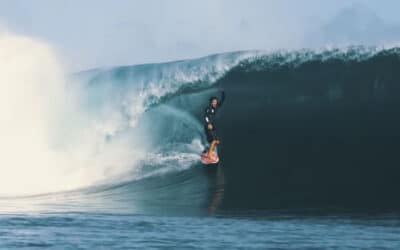 Pedro Calado on a tear, full boss mode with the Brazilian charger, hit the link for 14 minutes of pits.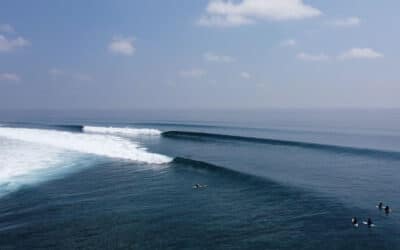 Surf the Maldives and island hop around the atolls on a surf charter boat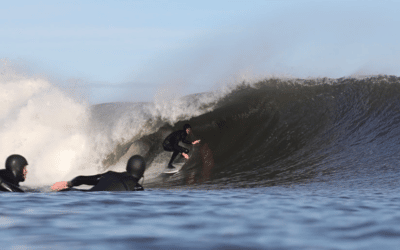 Filmed over three months in the north east of england and Scottish Highlands. Brothers Sky Shaw and Travis Shaw bring you 'sithech'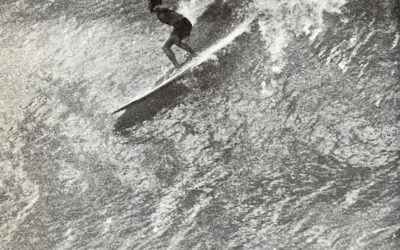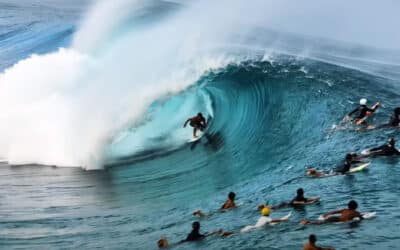 The mechanics of the monster that is Pipeline, slows it down and slide in.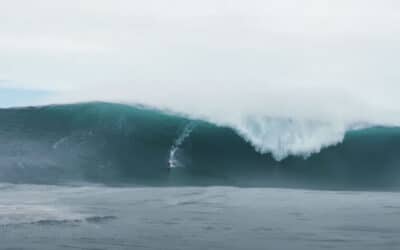 Lucas Chumbo, Justine Dupont, and our very own Andrew Cotton getting busy at the Cortes Bank.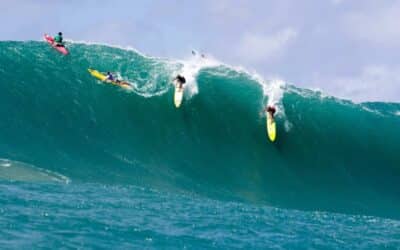 65 year-old Michael Ho won't be collecting his bus pass anytime soon.