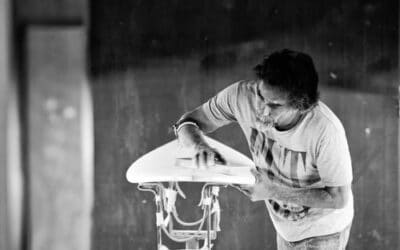 You can order custom shapes, have a chat and there's an evening of tales and beers with MC on Friday!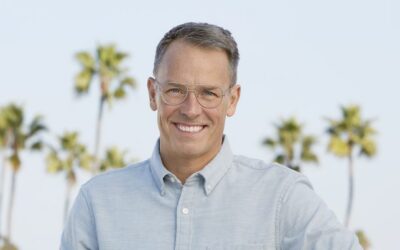 A surf comp in a pond in a desert causes death threats, intimidation, controversy and the raising of the iron hand of the WSL CEO.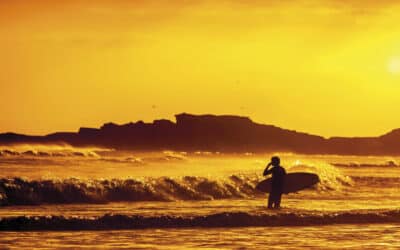 A guide to Nicaragua, Costa Rica, Ecuador and Mexico's Sayulita.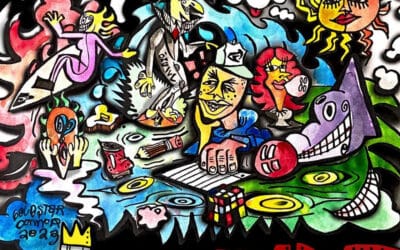 O'Neill looking for junior surfers from all over Europe and the UK. Get your entries in!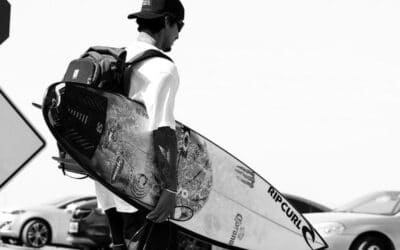 'The surf community has been mesmerised by the poor clarity and consistency of judging for many years now,' says Gabe.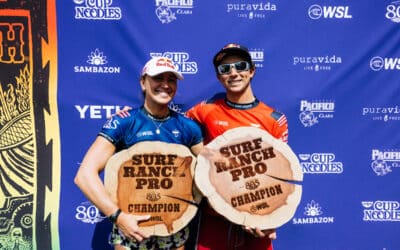 Carissa Moore and Griffin Colapinto Win Surf Ranch Pro Presented by 805 Beer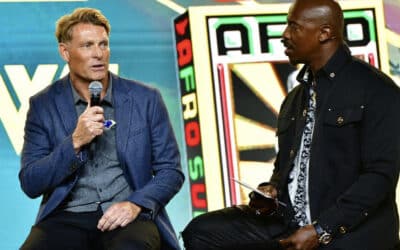 Tom Hewitt MBE receives Nelson Mandela Changemaker Award.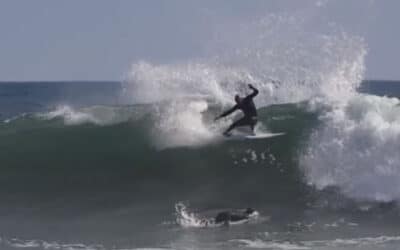 The GOAT throws it down at Lowers, Kelly's still flexing at 51…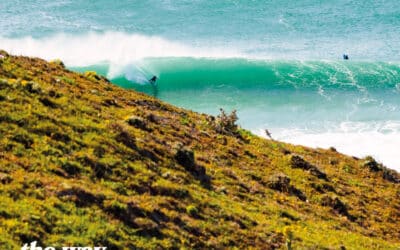 The new issue is out now and you can get it delivered to your door!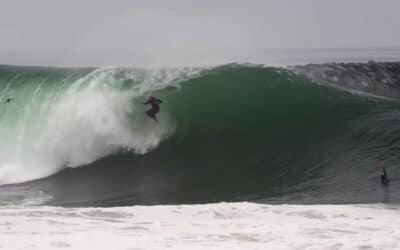 Full send or sand enema, all the pleasure and the pain of the Newport Wedge.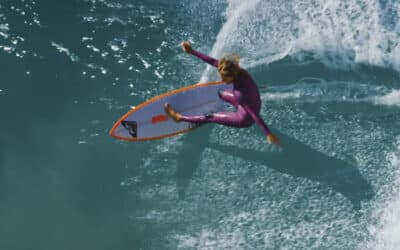 Steph Gilmore surfing Coolangatta, does it get any better, so smooth.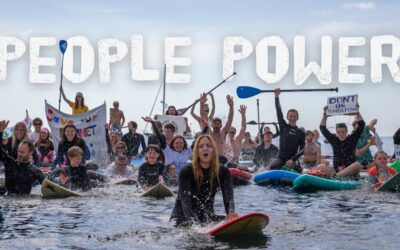 They just want to put up bills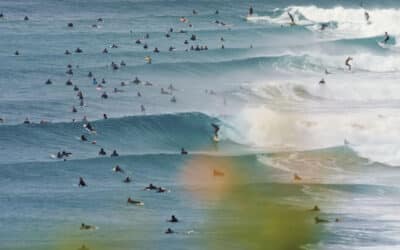 Is this the world's most crowded wave? Just you and a handful of mates dropping in on each other.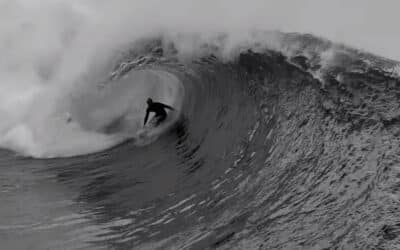 KAM HWY – John John Florence surfing around the North Shore of Oahu – Winter 2022-2023, the edit you need today.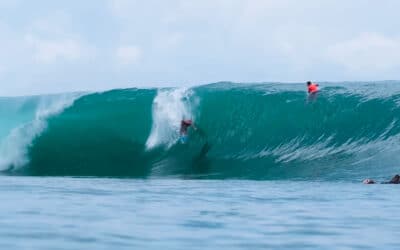 Nate Behl throws himself over the ledge at heavy Greenbush, and Desert Point, boom.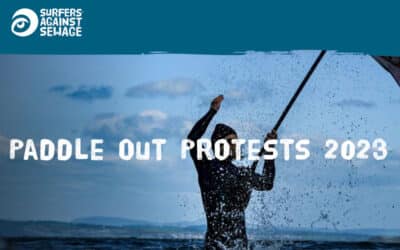 Find your nearest paddle out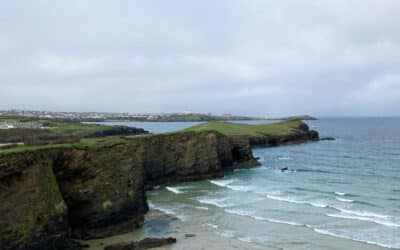 Cornwall Council Refuse Teign Consulting (Whipsiderry developers) application to plan to stop access to Whipsiderry Beach – UPDATE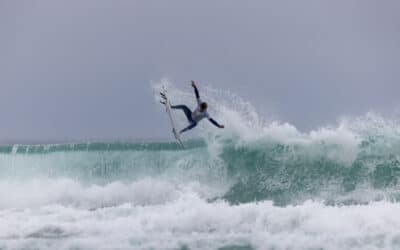 2023 Caravan and Motorhome Club English National Surfing Championships concludes in epic success at Watergate Bay.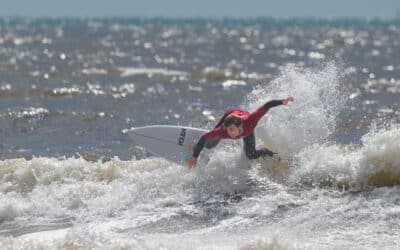 History made at the Welsh National Surfing Championships 2023 – Llantwit Major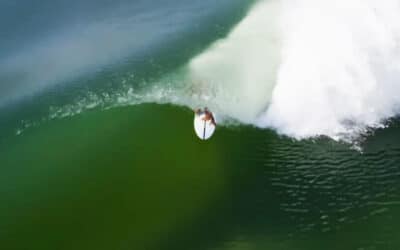 What You Need To Know – Surf Ranch Pro, MAY 27 – 28, 2023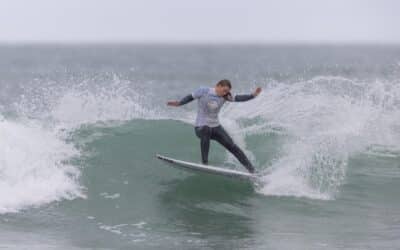 Full Team England announced for the the 2023 European Surfing Championships.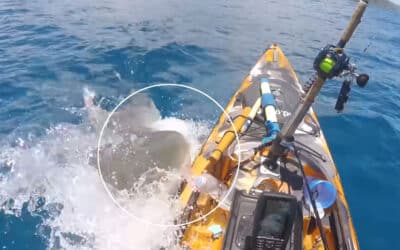 Probably won't be dangling his foot over the kayak again, Scott Haraguchi was fishing when the tiger shark rammed him.