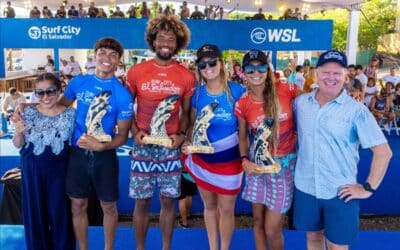 The Malibu finals are set!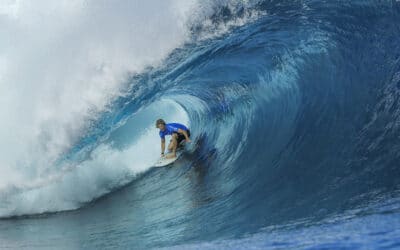 Fiji back, cut and title surf off stay.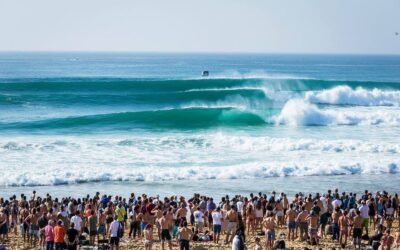 A week-long celebration of the surf culture: Music festival, surf competition, skate contest and surf movie screenings!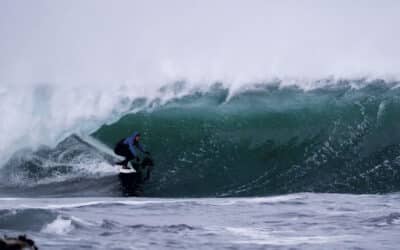 Scottish surfer Mark Boyd finds solace on the Caithness coast, hit play and pull in.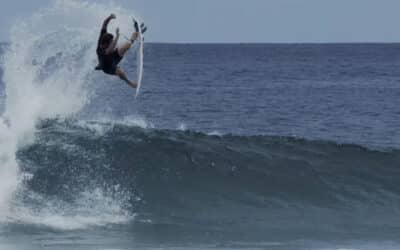 "No Better Place Than Here, No Better Time Than Now" a Surf film with Parker Coffin and Luke Swanson.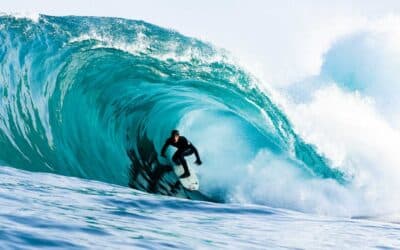 The new issue is out now and you can get it delivered to your door!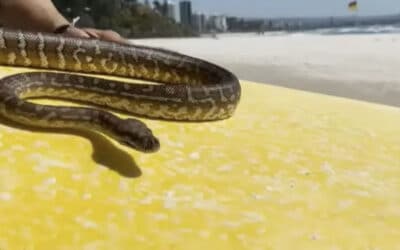 Gold Coast surfer fined for taking reptile surfing, snaking someone is finally taken serious.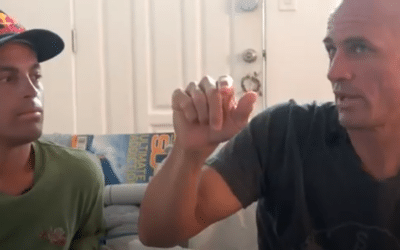 Interesting… 40 minute watch…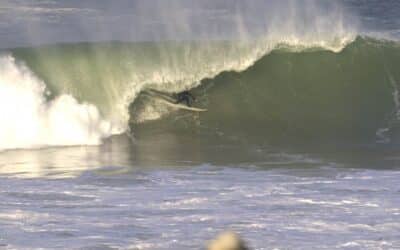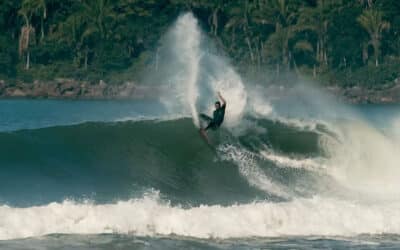 Surfing in his backyard, on the coast of Brazil with Victor Bernardo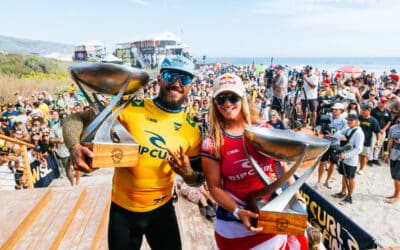 Caroline Marks and Filipe Toledo win 2023 world titles at Rip Curl WSL finals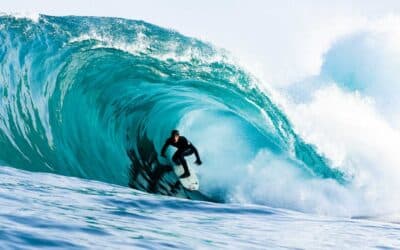 It's all about perspective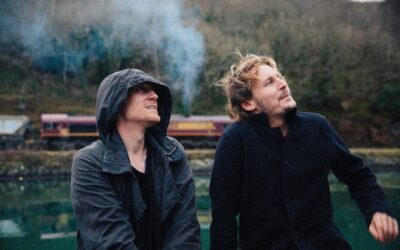 A BLAZE OF FEATHER join the Save Whipsy Fest lineup, have you got your tickets?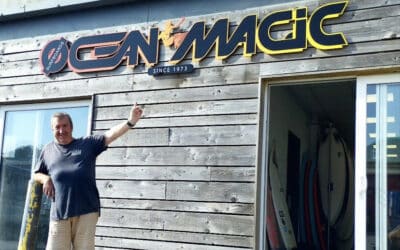 Congrats Nige and the crew!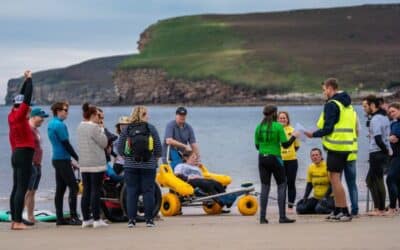 Scotland's inaugural Para Surfing National Championships hailed as tremendous success for all.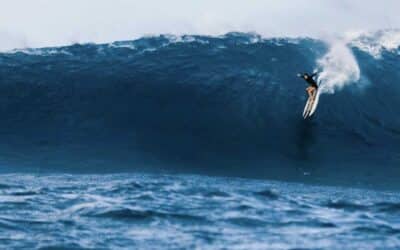 Emi Erickson is a legend in her own right, charging 15 to 20-foot faces, and gets rag-dolled at Jaws.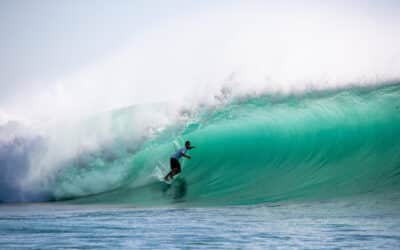 It's not on when it's not on.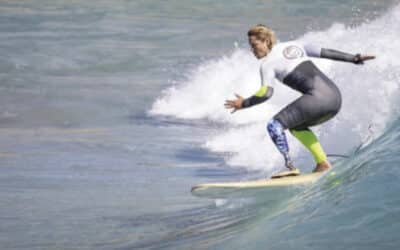 The 2023 Muscle Food English Para Surfing Open will take place on the Thursday 21st – Friday 22nd of September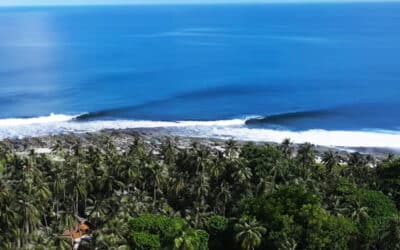 Yay, glass all day, early season swells can be beautiful at the Hinako Islands.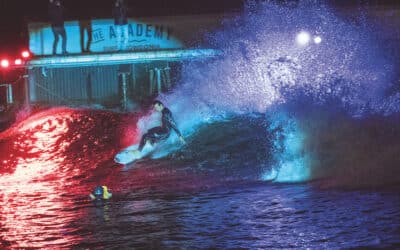 Let's hope for a come back!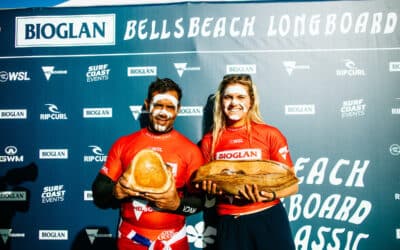 Kai Sallas and Soleil Errico Win Inaugural Bioglan Bells Beach Longboard Classic Presented by Rip Curl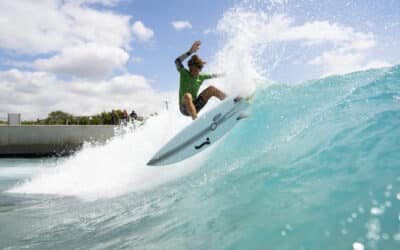 Post your best single wave surf videos now!