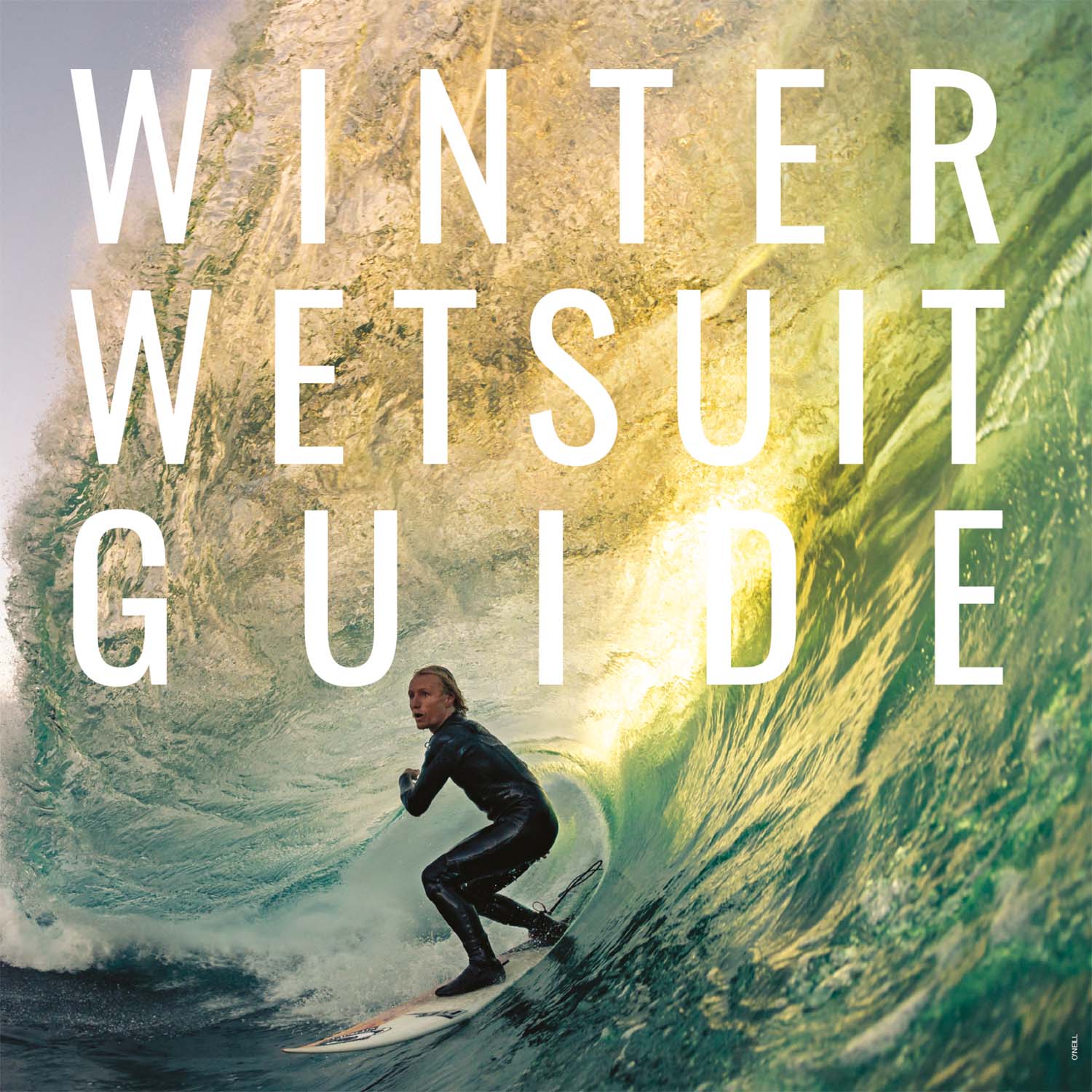 THE BEST WETSUITS KNOWN TO SCIENCE
Read on for the state of the art from the finest neoprene merchants in the business to keep you surfing longer and stronger this winter.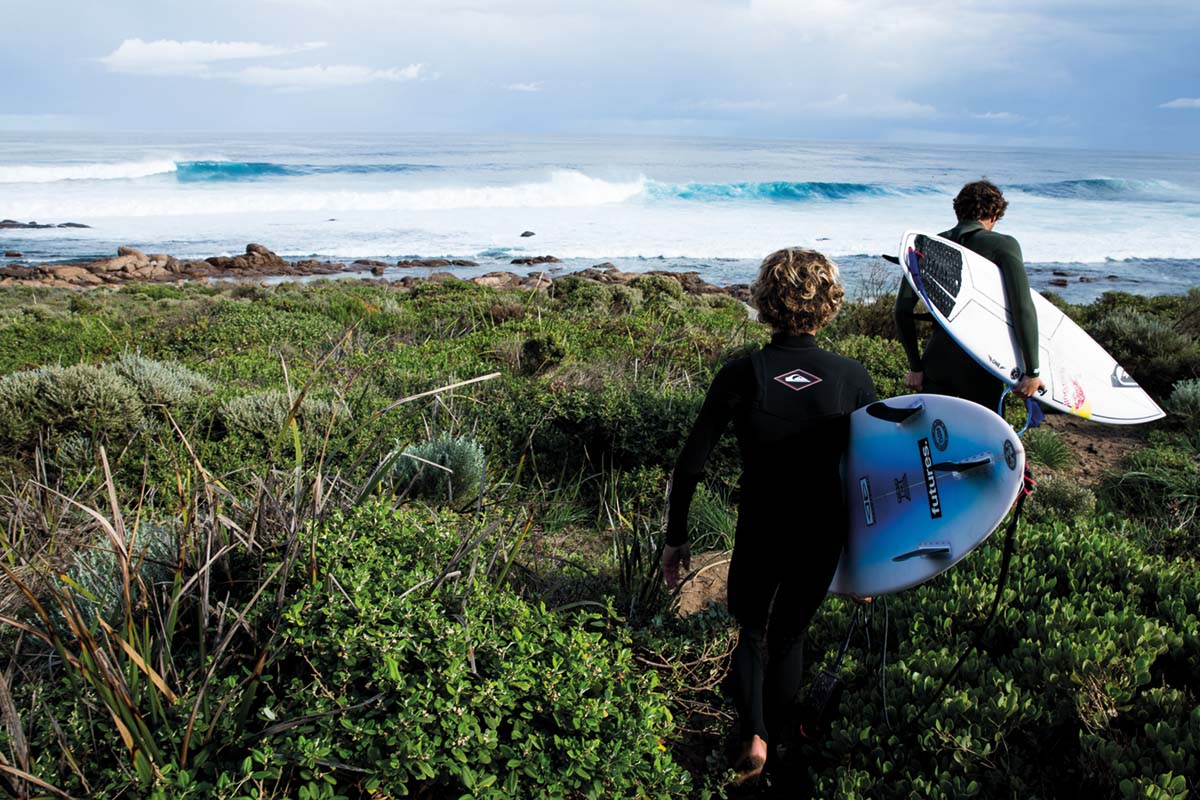 WINTER WARMERS: There's no excuse to not surf right through winter. Wetsuits are so technically advanced these days that getting knackered tends to call time on your session before the cold kicks in. Teamed with suitable accessories these superhero suits will see you toasty right through the deepest parts of winter. Sorry, we can't make the getting changed part any warmer. Here are a few pointers on getting your new rubber armour.
1. SUITS YOU SIR! It sounds obvious but getting a wetsuit that fits you is your main priority. Too loose and you'll get flushed with cold Atlantic brine and do some top-notch swearing. Too tight and you'll go purple and if you're trying it on in a warm shop may sweat like you didn't know you could. There are plenty of tall/short options these days so whatever your shape there's a suit for you out there. Getting it on and off shouldn't be a struggle. The right suit should be like your favourite leather driving glove, an extension of your self. So figure out what method of entry works for you, be it back zip, chest or zipperless. Be aware that one brand's 'Medium' isn't the same size as others, support your local shop and try on the suits that fit your budget and needs to get the perfect match.

2. GET THE RIGHT SUIT Do you surf for three hours or one? Do you tend to sit and chat a lot or are you windmilling around the lineup maxing your wave count? A 6mm hooded suit might be too hot for a megafrother, so there's always the 5mm and separate hood to consider.

3. ACCESSORISE A good suit is the foundation of your winter rig but don't stint on the bits and bobs. Good gloves and boots finish off your kit. You get what you pay for and again fit is critical. As for mitts versus gloves, that's your call, but mitts are better for beach snowball fights.

4. REPLACE? RENEW? REPAIR? If you need a new suit fair enough, but check out your old one. Could it be repaired and used as a second suit? Quality wetsuit repairs are amazingly cheap and well worth the effort and a back-up winter suit is always a good idea, so one is always veering towards being dry. Or at least not caked in ice.

5. SURF SMART Your wetsuit is your defence in the cold war, but in any war, it's winning the little battles that count. Rinse and dry your suit, on a proper hanger, nowt worse than a frosty suit. Use changing mats/Dry Robes to keep you warm before you jump in. A flask of your favoured hot beverage will get you internally heated between sessions. For iced suits a gallon container of hot water chucked in your wetsuit bucket can warm it a bit on the way and then you can pour it over yourself at the beach for a toasty change. Commit to the session, don't 'umm' and 'aah' for twenty minutes, losing vital temp and froth levels before you jump in. Check out the rest of our Guides here, from surf trips to your next water whip, we've got you covered.