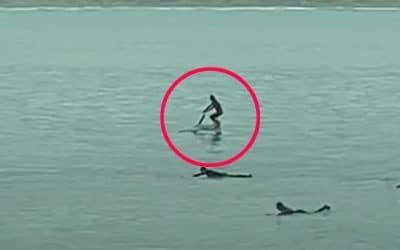 Is it the end of humanity when these end up cycling through the line-up?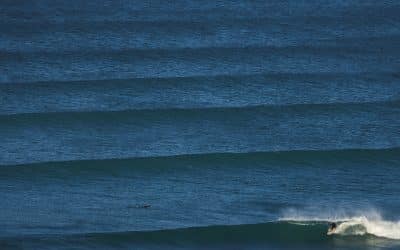 Something to look forward to, we WILL travel again!
Say hello to your new flexible friend with the Carve Summer Wetsuit Guide 2020.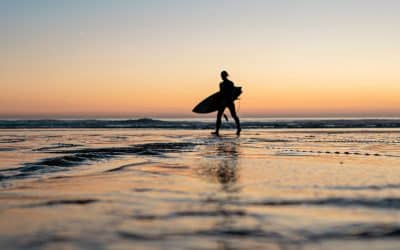 A new decade, time for new adventures, check out our latest travel guide.