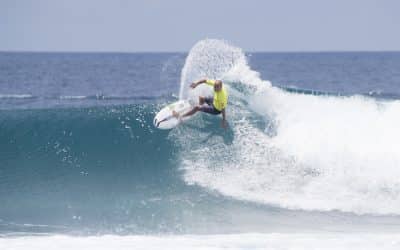 Rob Machado, Shane Dorian and Ross Williams are in!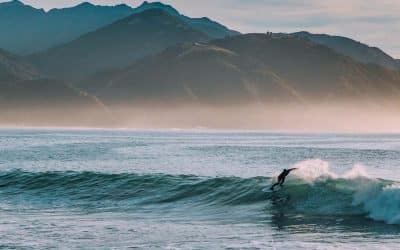 This years must have accessories. Grab them while they're hot.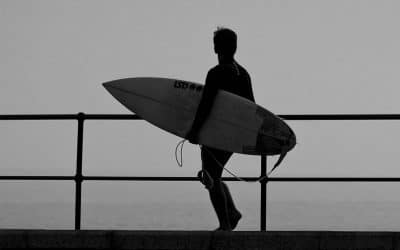 A one-stop-shop of Christmas gift ideas, from stocking filler to budget blow-outs.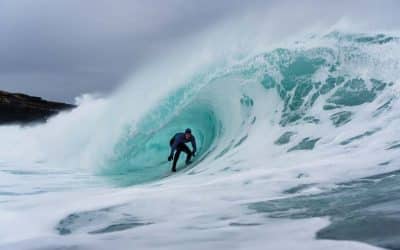 State of the art wetsuits, from the finest neoprene merchants in the business, to keep you surfing longer and stronger this winter.