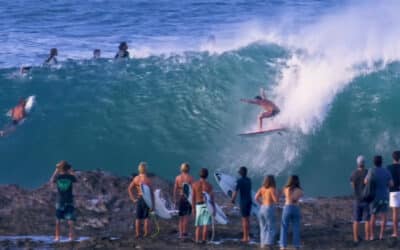 Australia's Gold Coast recently came alive with a never ending run of back-to-back swells.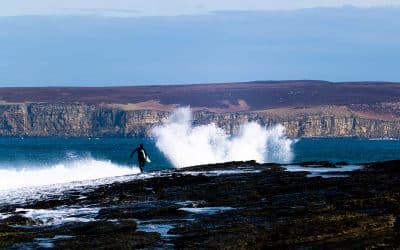 Don't let the temperature dictate your enjoyment of the ocean. Check out the latest boots, gloves and hoods in our surf accessories guide and stay stoked.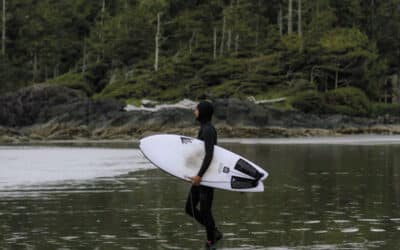 Looking for gift inspiration? We've got you covered with this round-up of the best surf gear on the market.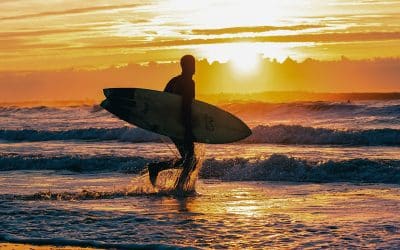 With the correct gear you can thrive during those frigid surf sessions, check out our Winter Survival Guide