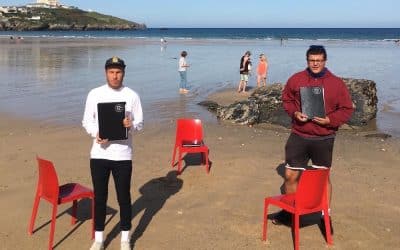 Louis and Aiden have Autism, learning disabilities as well as other complexities and the ISA have confirmed this is a world first for anyone to have completed their Level 1 surf coach award with such complex learning needs and physical challenges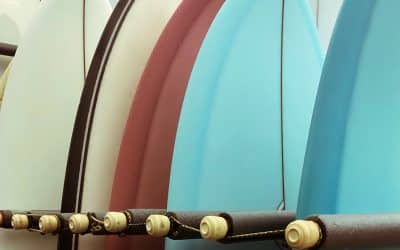 Say hello to your new ride in our 2021 Surfboard Guide.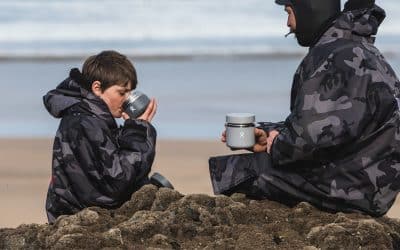 Now we're allowed out, here's some kit to get you stoked for outdoor adventures – bring it on!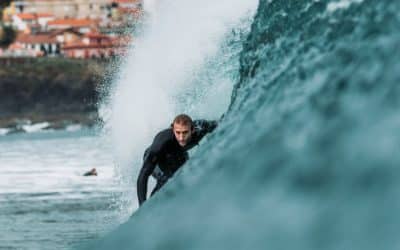 Find your new summer wetsuit in our summer wetsuit guide, you deserve a treat.