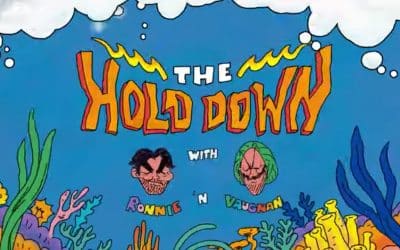 The Hold Down Season 1, Mick's top five biggest moments in surfing, especially 9:17 in!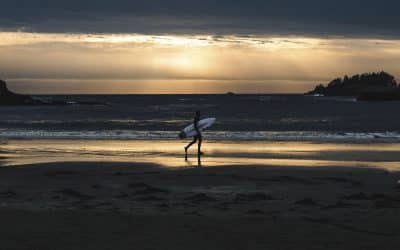 Check out our latest winter survival guide for all the must have pre and post surf gear.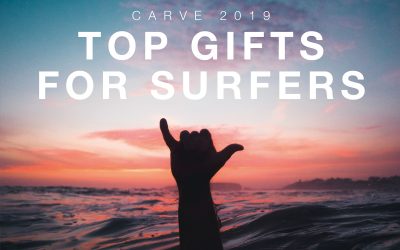 Here's our inspiring Christmas Gift List for the surfer in your life. Hope you've been good?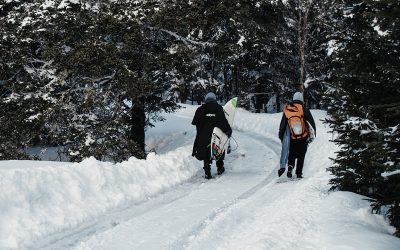 Check out our guide to the ultimate wetsuit boots, gloves and hoods to keep you in the water longer this winter.