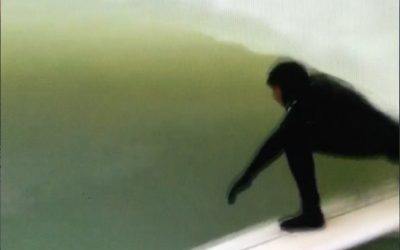 When he's not pulling g's in his F1, it seems Lewis Hamilton is quite handy at pulling into barrels…
read more
Power through the cold months with our Winter Survival Guide
read more
Mick and Mase find more than just perfect waves on their voyage into the great expanse
read more
The Carve airline baggage fees guide for 2019!
read more
Matt Porteous documents his passion for the ocean by capturing the beauty below the breaking waves.
read more
The middle of California is one big farm. That and kelly's mad wave pool.
read more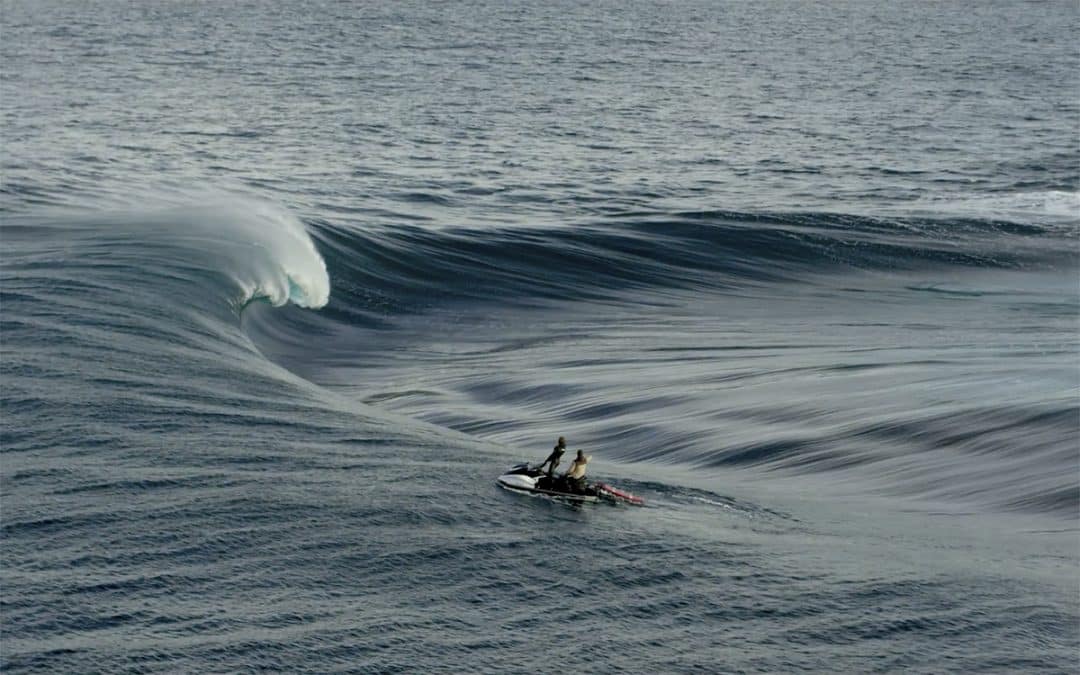 Bradley Norris and a bunch of brilliant blue barrels…
read more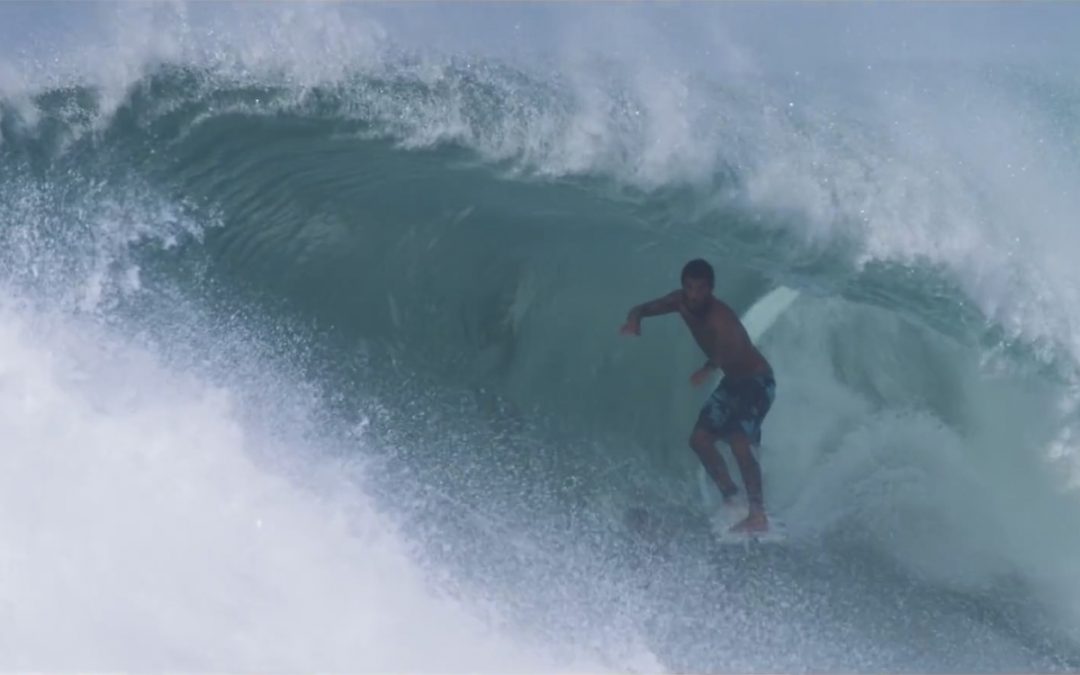 Steve England caught up with Jason Stevenson of JS Surfboards on his flying visit to Cornwall.
read more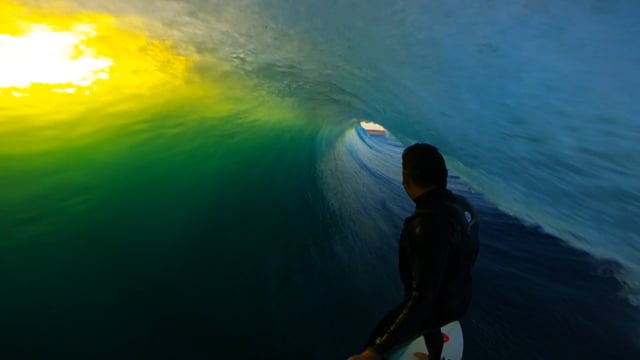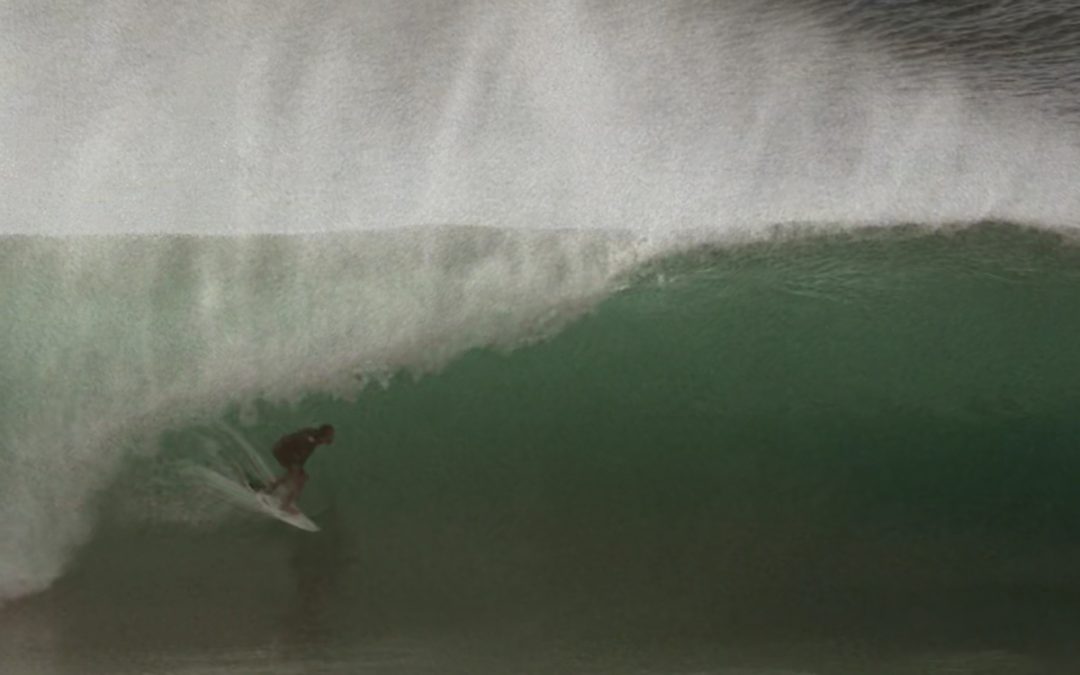 Power through the cold months with our Winter Survival Guide
read more
Mick and Mase find more than just perfect waves on their voyage into the great expanse
read more