Wild and Free Adventures, Sri Lanka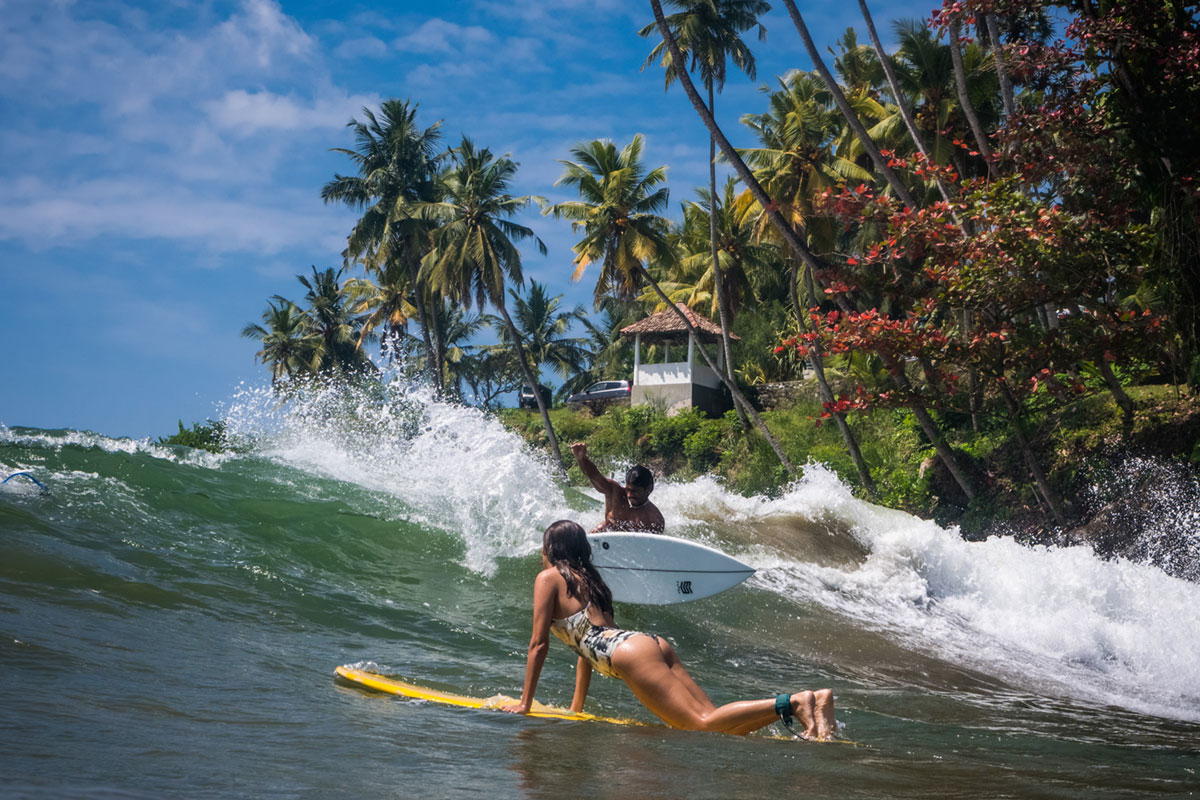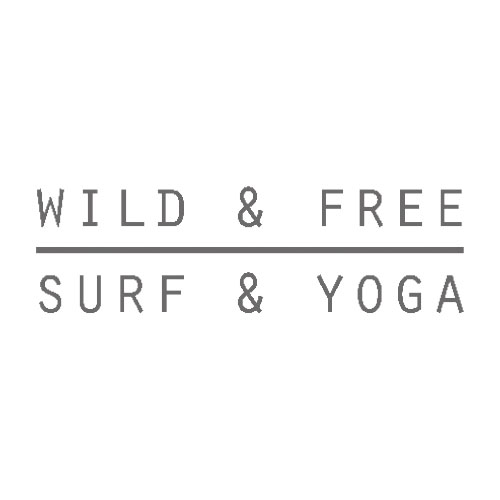 Wild and Free Adventures
Location: Sri Lanka

Escape to this stunning tropical destination and find your Wild amongst the palm trees, wildlife and the beautiful Indian Ocean. Let go, be free and connect with yourself amongst the waves and allow yourself to surrender, restoring your mind, body and soul with our sunrise and sunset yoga. Hit the waves, soak in the sun's rays, positive vibes and let the waves wash away your worries. Unwind with a drink, let the sun go down and fall asleep with a full heart.
Wild & Free Adventures was born from two people's passion for surfing, yoga and travelling…and the balance and freedom each one offers mind, body and soul.
Our aim is simple, to create a relaxed and fun environment in some of the best surf and yoga holiday destinations on the planet. Our retreats focus on small groups in unique locations to create the perfect luxury escape to switch off and unwind…with a sense of adventure!
Wild and Free Adventures, Sri Lanka