The Pineapple House Bali, Indonesia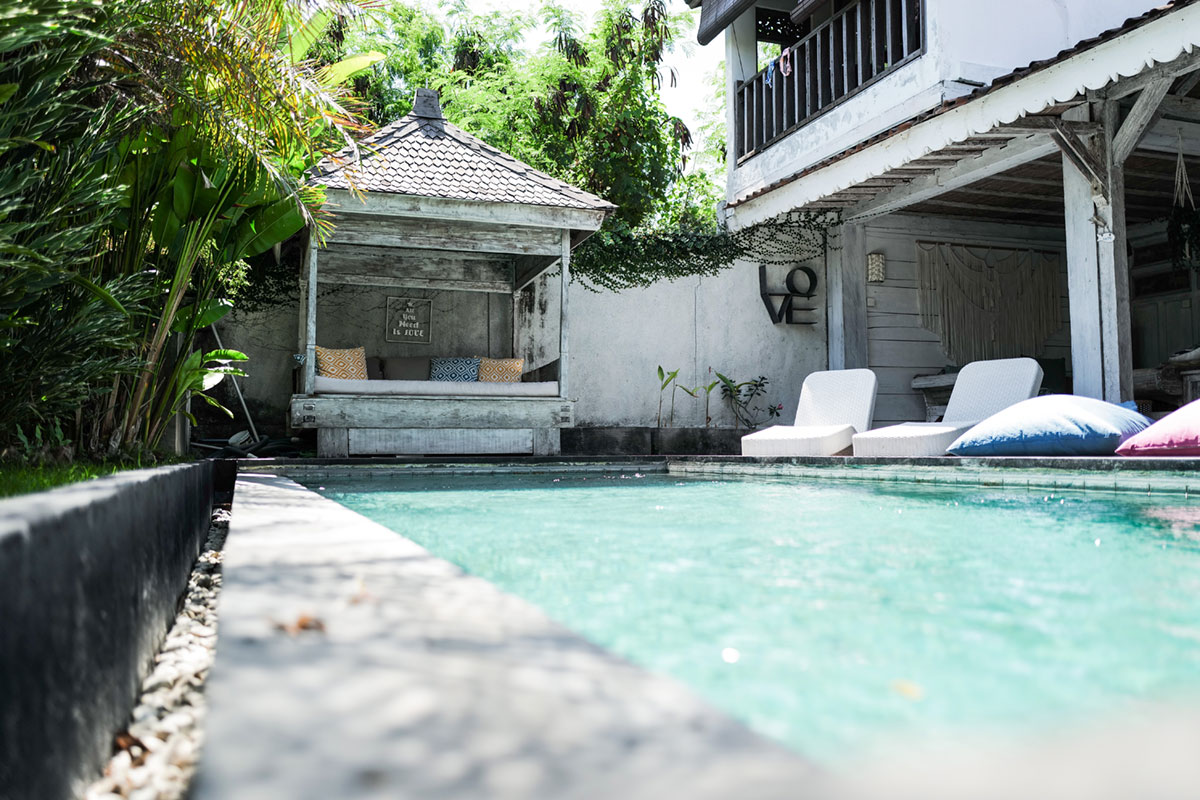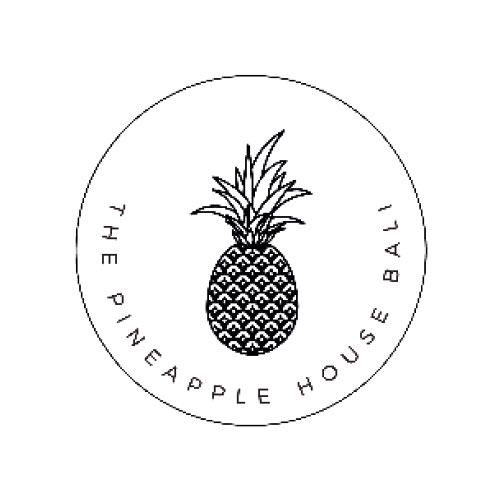 The Pineapple House Bali
Location: Bali, Indonesia
The Pineapple House, Bali is where luxury boutique living meets surfing, nourishing yoga and deliciously healthy food. 
Whether you want to give surfing a go for the first time, hone in your skills or simply dive deeper into your yoga practice and holistic wellness, our retreats that will rejuvenate, heal and inspire.  
Co-directors Rachel Fearnley and Lucy Foster-Perkins have created their three different  retreats here in Bali – Surf and Yoga, Yoga and Wellness or Simply Yoga – to share what they live for with fellow soul seekers like you.  
Stay in our traditional boutique villas for as many nights as you like during your retreat.  And with have no fixed schedules, you can experience your retreat at the pace you want and do all your activities on your own watch.  Come to explore and rest and leave with new friends, memories, inspiration and a zest for life!
The Pineapple House Bali, Indonesia