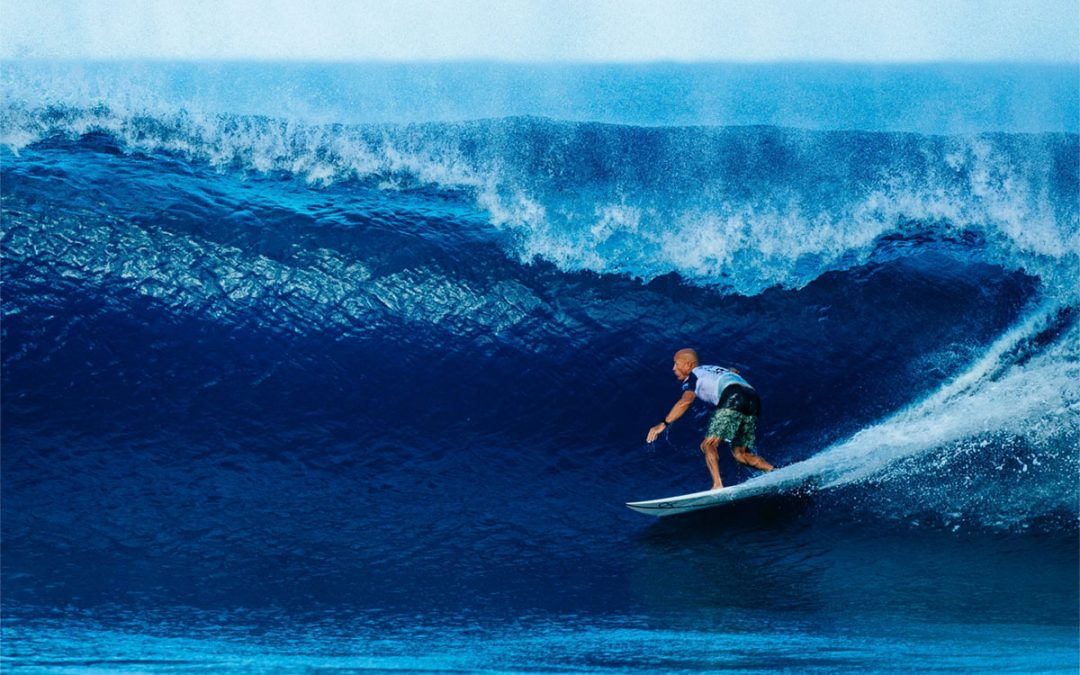 Cue the chart music as we roll out our top 10 liked Insta posts of 2019, coming in at number one it's the GOAT, still rocking and slotting at the ripe old age of 47, yep 47! He's still got game and plenty of wizardry left to work on his magic sticks. A well deserved number one slot, we salute you Kelly, long live the King and the rest of our top ten of 2019. Hit us up and give us a follow on Instagram you lovely peeps.
No1: Kelly's still got game, WTF!
No2: Pod of dolphins make this surfers day
No3: Swan takes late drop at The Wave Bristol.
No4: The Wave Bristol double drops in a four also as excitement peaks as it opens.
No5: Jonny Rubin (Dr Funk) takes his Bass to the wave face, beat that Flea.
No6: It's the Sharps Brewery Photo Competition winners shot. Hands up for Phill Boyd coming in just outside the top Five.
No7: No waves, no problem drops at seven.
No8: Dancing in at eight, it's not to late to get shacked on the Qiantang river bore, China.
No9: All is fine at number nine with this sick line up of Perranporth, Cornwall.
No10: And finally Lachie Rombouts fully committed, gotta work with what you got, boom.