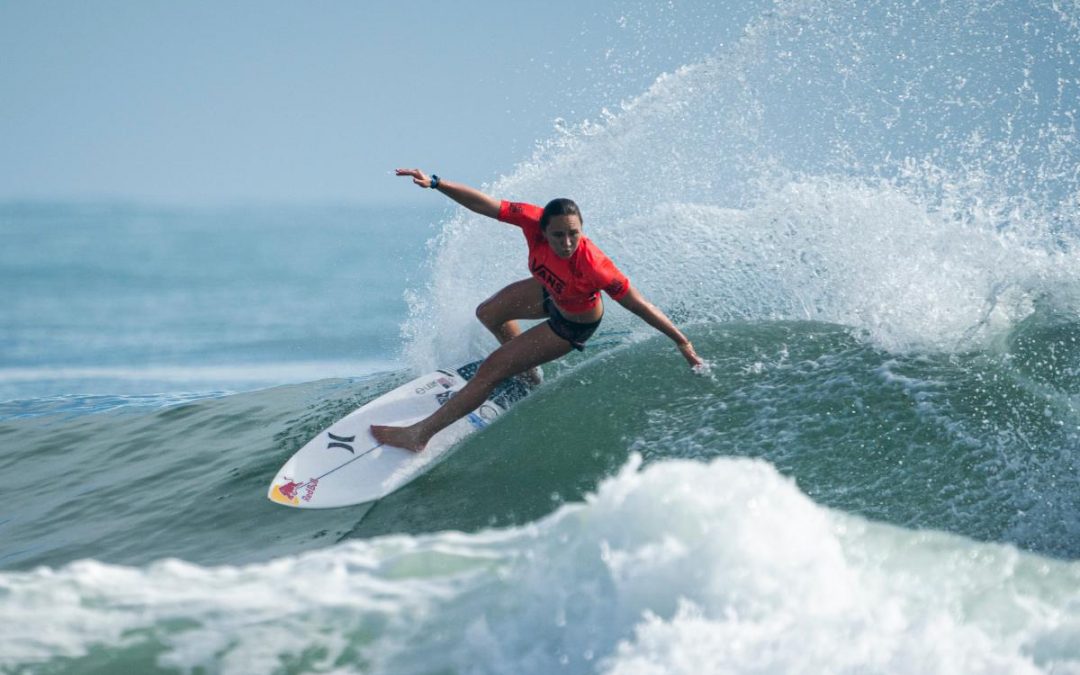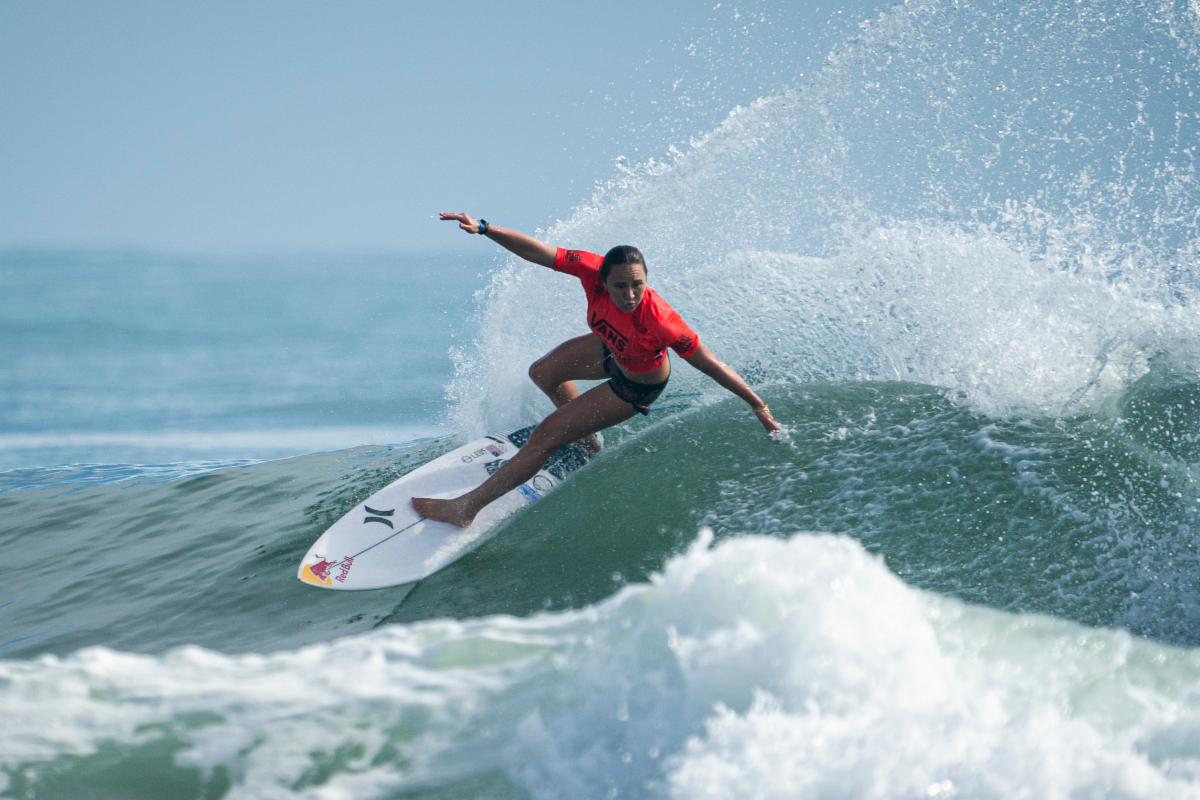 Ten men and eight women from WSL CT will represent seven countries in Surfing's Olympic debut.
La Jolla, California, USA, December 19, 2019 – With the 2019 Billabong Pipe Masters and Lululemon Maui Pro closing out the 2019 World Surf League Championship Tour(WSL CT) season for the men and women respectively, 18 surfers that have qualified for the Tokyo 2020 Olympic Games have been determined.
The 2019 WSL CT awards ten qualification slots for men and eight for women, with a limit of two surfers per gender per nation.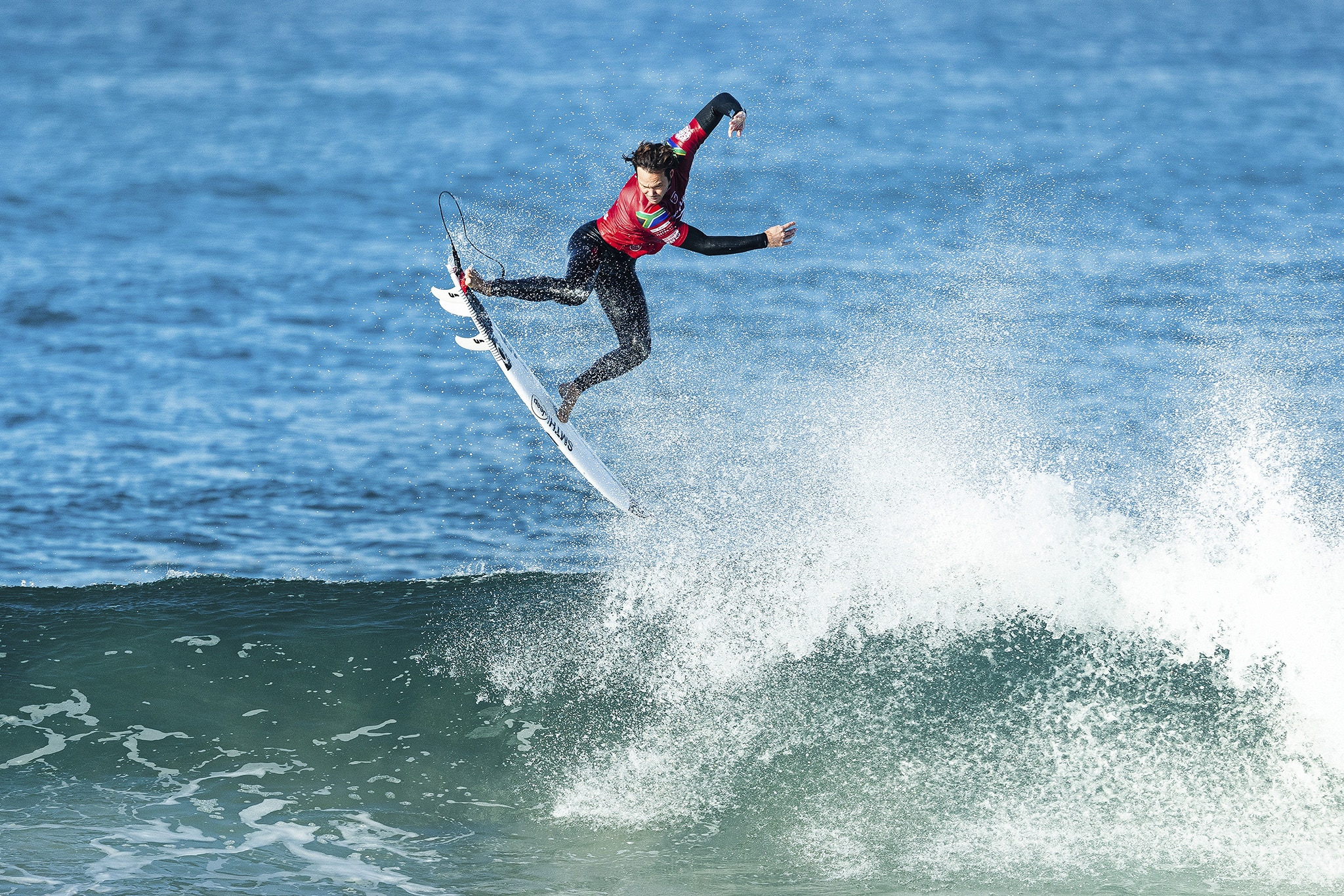 The provisionally qualified surfers are as follows:
Men (10):
Jordy Smith (RSA)
Kolohe Andino (USA)
John John Florence (USA)
Kanoa Igarashi (JPN)
Jeremy Flores (FRA)
Michel Bourez (FRA)
Gabriel Medina (BRA)
Italo Ferreira (BRA)
Owen Wright (AUS)
Julian Wilson (AUS)
Women (8):
Sally Fitzgibbons (AUS)
Stephanie Gilmore (AUS)
Johanne Defay (FRA)
Tatiana Weston-Webb (BRA)
Silvana Lima (BRA)
Carissa Moore (USA)
Caroline Marks (USA)
Brisa Hennessy (CRC)
They 18 aforementioned surfers will join the four men and four women who qualified for Tokyo 2020 via the 2019 ISA World Surfing Games and the man and woman who qualified via the Lima 2019 Panamerican Games to make a total of 28 of 40 slots confirmed. See the full summary of athletes in the chart below.
The remaining twelve slots will be contested at the 2020 ISA World Surfing Games to take place in May 2020, location to be announced. The top five eligible men and top seven eligible women will round out the field of competitors to compete at the Olympic venue of Tsurigasaki beach in 2020.
All earned slots are provisional until a final announcement after the closing of the 2020 ISA World Surfing Games and subject to nomination by the respective NOC and meeting the ISA Olympic Eligibility Requirements.
ISA President Fernando Aguerre said:
"I'm very excited to see the lineup of top talent of Olympic Surfers that will compete in the Tokyo Games. We will have the world's best athletes with a wide range of geographic representation. They will showcase surfing for the largest audience to ever set eyes on a surfing competition.
"Now at the ISA we will hone on the 2020 World Surfing Games, the most anticipated edition in history, as it will award the final twelve slots for the Olympic Games."
For more information on the Surfing qualification process for Tokyo 2020, click here.