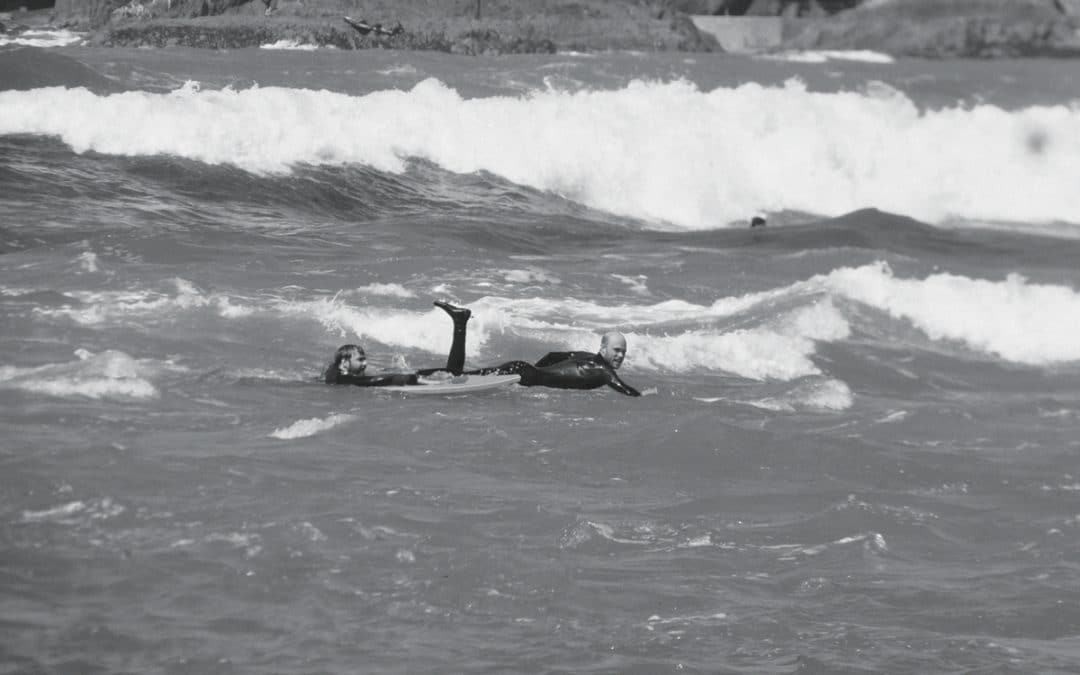 In a bid to raise awareness of the vital work carried out by volunteers across Cornwall to keep beaches safe and save lives, Cornwall-based Sharp's Brewery is donating £9,000 to Surf Life Saving Cornwall. The money will go towards funding essential lifesaving equipment in the 19 Surf Living Saving Clubs across the county.
For years surfers and surf lifesavers have been unsung heroes rescuing and treating thousands of casualties on the local beaches. Ben Howey reels another one in.
Back in 2020, Carve and Sharp's Brewery came together to create a short film to say 'thank you' to the surf life saving communities of Cornwall and Devon, who ensured the safety of beach goers during the spring heatwave and first wave of the global Covid-19 pandemic. The film honoured the lifesavers, who also received a gift of Sharp's Offshore Pilsner, for their selflessness and bravery. In addition, a Just Giving page was set up to raise funds for life saving equipment across the beaches of the South West, generating around £1,000 in donations, which was put towards vital equipment for the smaller surf life saving clubs patrolling beaches.
This year Sharp's renewed their partnership with Carve to further raise awareness of the vital work undertaken tirelessly by volunteers at Surf Life Saving Clubs across Cornwall. Sharp's Brewery will be promoting the campaign on Offshore Pilsner taps at stockists across Cornwall. Sharp's and Carve are also creating a new legacy film to promote awareness and say 'thanks' to the life savers, which will be shown on social media throughout the busy summer season.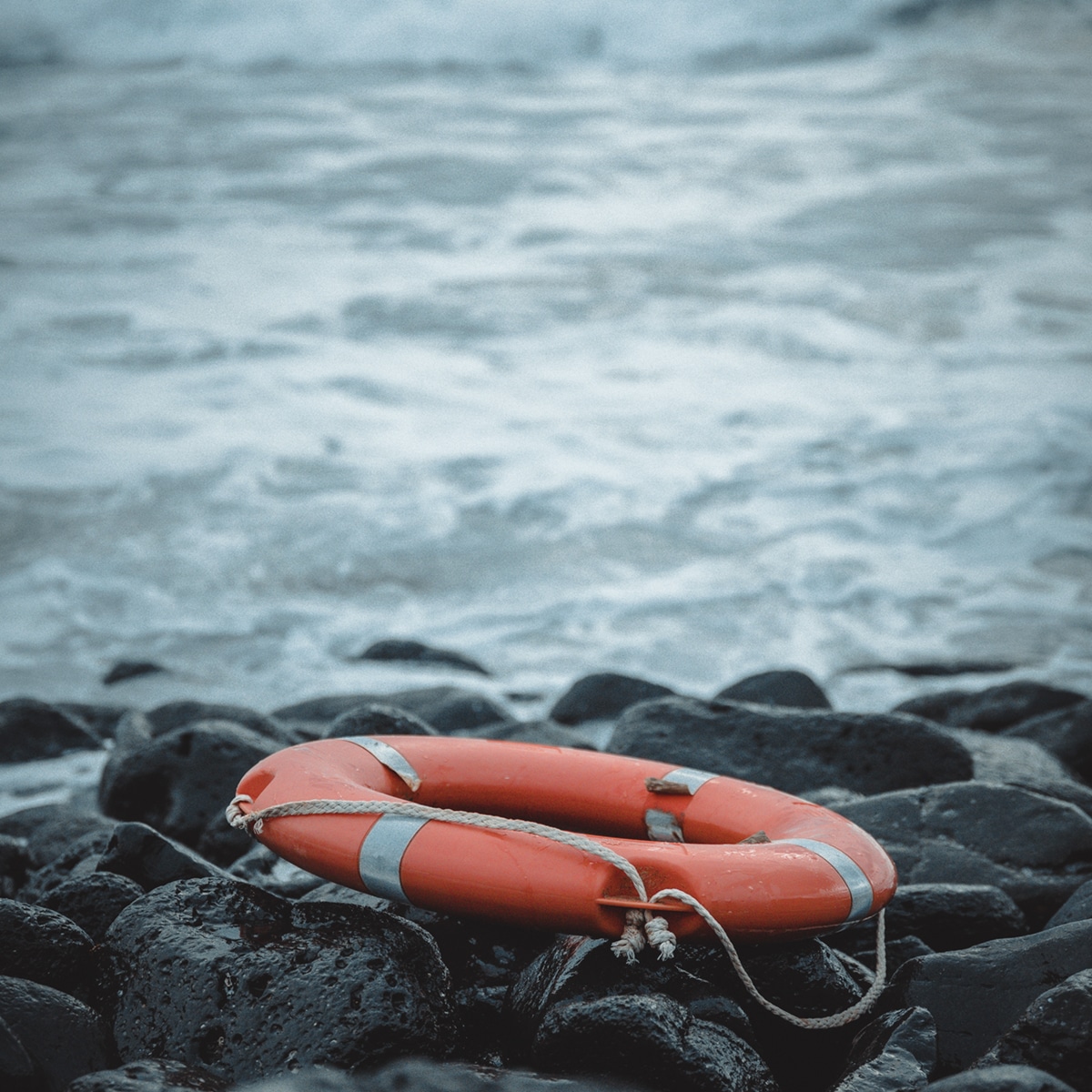 Steve England of Carve Surf magazine said: "It is simply phenomenal the lengths the surfers and volunteers at the clubs go to, to keep the public safe and out of danger. Last year saw perhaps the biggest mobilisation of coastal lifesaving communities ever seen in the UK. All of this incredible life-saving work was done with basic equipment and quickly established safety procedures. They deserve a huge 'thank you', and that's what this film, and campaign, is delivering." Steve continued: "Surfers and surf life savers are on the front line on Cornish beaches. Every year they help save lives and prevent tragedies. After our campaign last year, Sharp's really wanted to continue putting back into the community and raise the stakes with a donation that will make a huge difference. After liaising with local surf clubs and Surf Life Saving Great Britain, it was decided that funding the first aid kits would ensure life savers around the busiest beaches in Cornwall would have access to the most up-to-date kit to help treat casualties. It is a donation that will provide a legacy and really help the amazing volunteers who invest their time and knowledge into keeping others safe on the our beautiful – but sometimes treacherous – coast."
Rachel Williams, Communications Manager at Sharp's Brewery, said: "Our incredible beaches and the communities that serve them are so important to us, and as a North Coast business it gives us great pride to be able to raise awareness of the courageous acts of the volunteer Surf Life Saving Clubs. The work these clubs do is truly inspirational and humbling, and we know that we will never be able to thank them enough. That said, we do hope that our donation and awareness raising will help in their efforts to carry out this life-saving work."
Nigel Bowden, Chairman of Surf Life Saving Cornwall says: "Surf Life Saving is an integrated part of our coastal communities and works constantly to keep our beaches safe. All of our Cornish Surf Life Saving Clubs and volunteers are self funding. The pressure on finances during the busy summer months to keep our first aid kits ready is acute, and this generous assistance from Sharp's with the support of Carve will be a life saver."