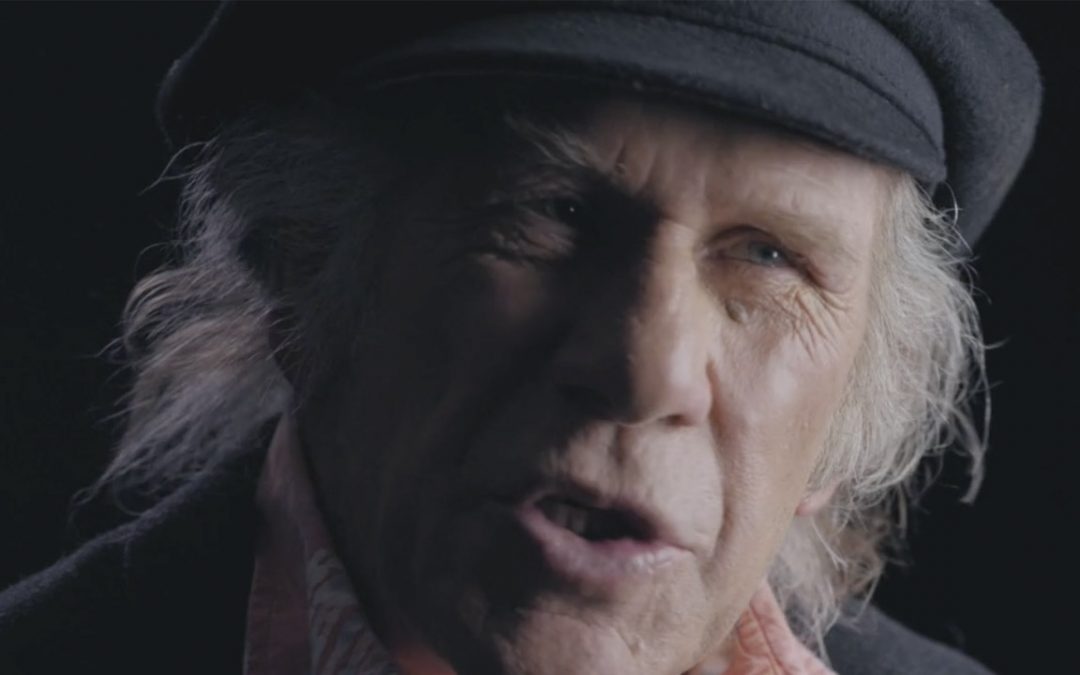 Throw back to 1966 when group of surfers became the first ever to take on The Cribbar, Newquay's infamous big wave spot. Amongst the crew was Aussie eccentric Ric Friar… Ric Friar went on the hunt for 'phenomenal experiences' as a young adult, which saw him play a role in beginning the surfing culture in Australia and pioneer big wave surfing in the UK.
'Phenomenality' is A 'Real Life Movie' Production written, directed and produced by Wendy Harper.
Her 'Real Life Movie' Script for this film is a 'Back Story' that's even more incredible than the film itself!
Crowds gather on the Towan Head to watch Aussie and American lifeguards take on huge waves at The Cribbar in September 1966 Photo: Doug Wilson