Mentawai Surf Retreat, Mentawai Islands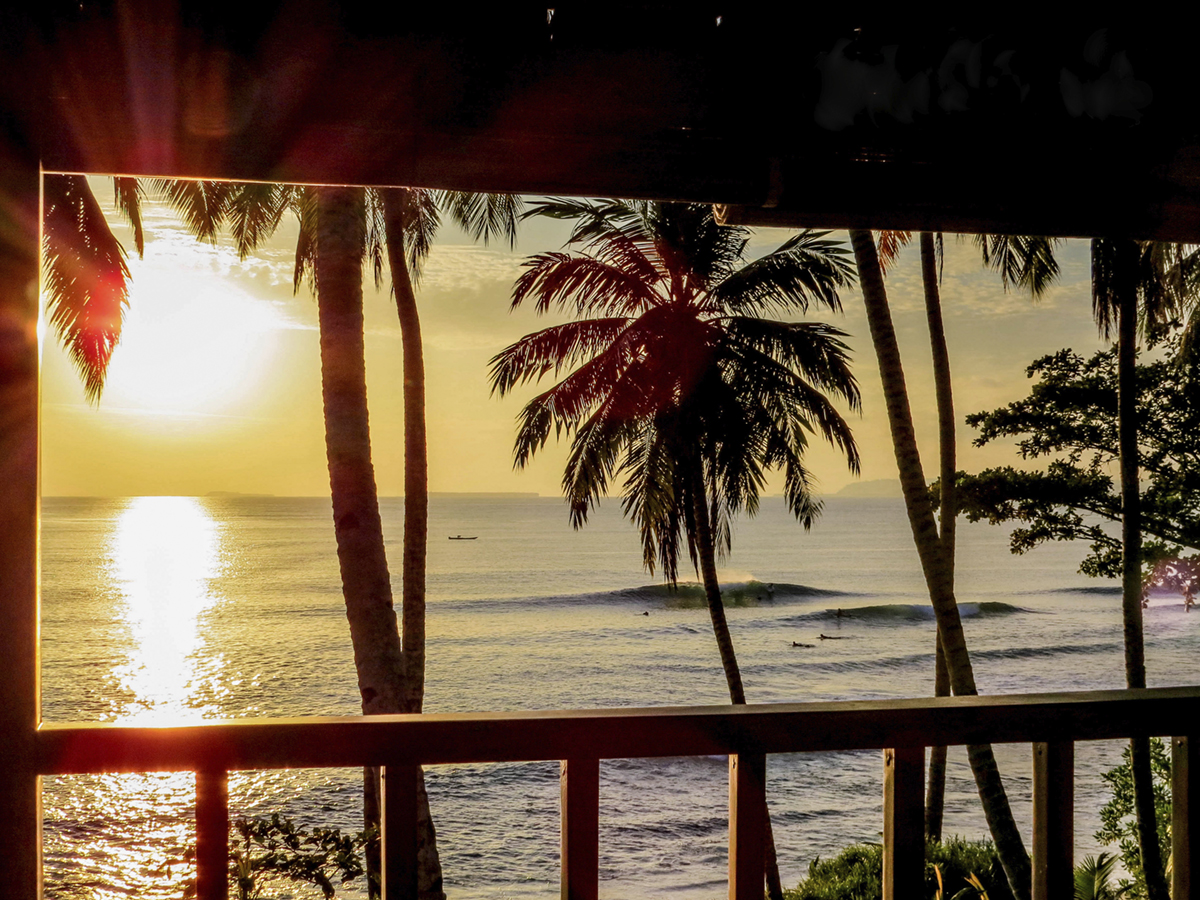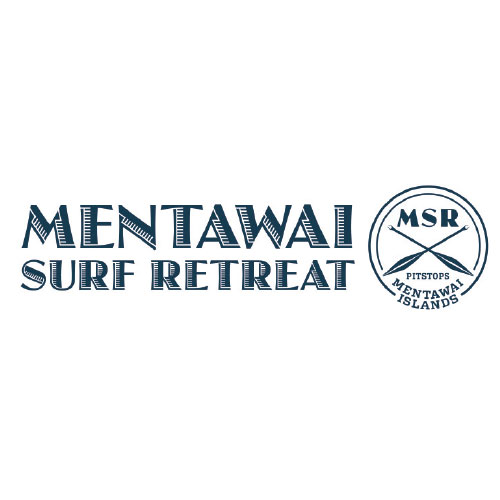 Mentawai Surf Retreat
Location: Mentawai Islands
If you are looking to escape reality, disconnect from the day to day hustle while surfing some of the best waves in the world, Mentawai Surf Retreat is the spot.
Location, Location, Location. Mentawai Surf Retreat is located in the best possible spot in the Mentawai Islands. With Pitstops and E-Bay as our front yard, you can surf non-stop, no need to rely on boat schedule like most resorts. In addition to having waves on your doorstep, we have access to over 25 surf breaks by boat, including Rifles, Kandui, Burger World, Bank Vaults, and more.
The resort is eco-friendly, utilizing rain and natural spring water, built with traditional materials from the local islands by the Mentawai people.
We are a small resort with an open air Restaurant/Bar and 3 open air bungalows, all have a breath-taking view of Pitstops surf break, just steps from the water. We're the perfect choice for surfing with your mates.
Mentawai Surf Retreat, Mentawai Islands