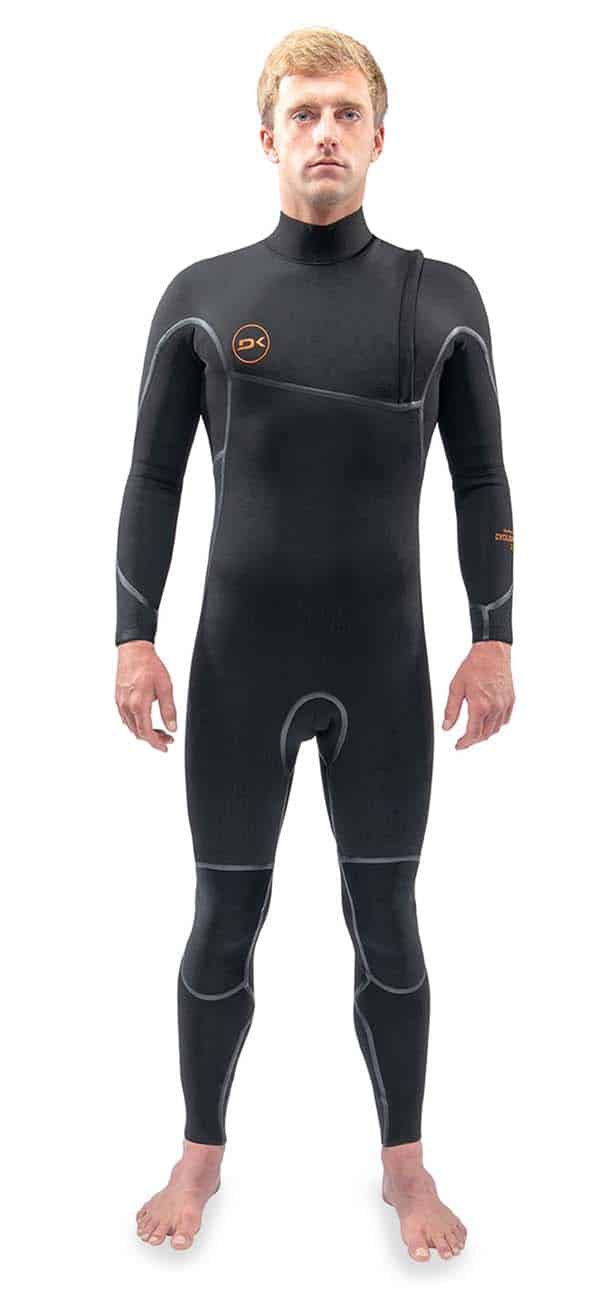 3/2 Cylone Zip Free Full Suit
Disruptive design concept. The best fit, stretch and warmth but incorporating a level of durability to challenge the expected lifespan of high end wetsuits.
Available: 5/4mm, 4/3mm, 3/2mm, 2/2mm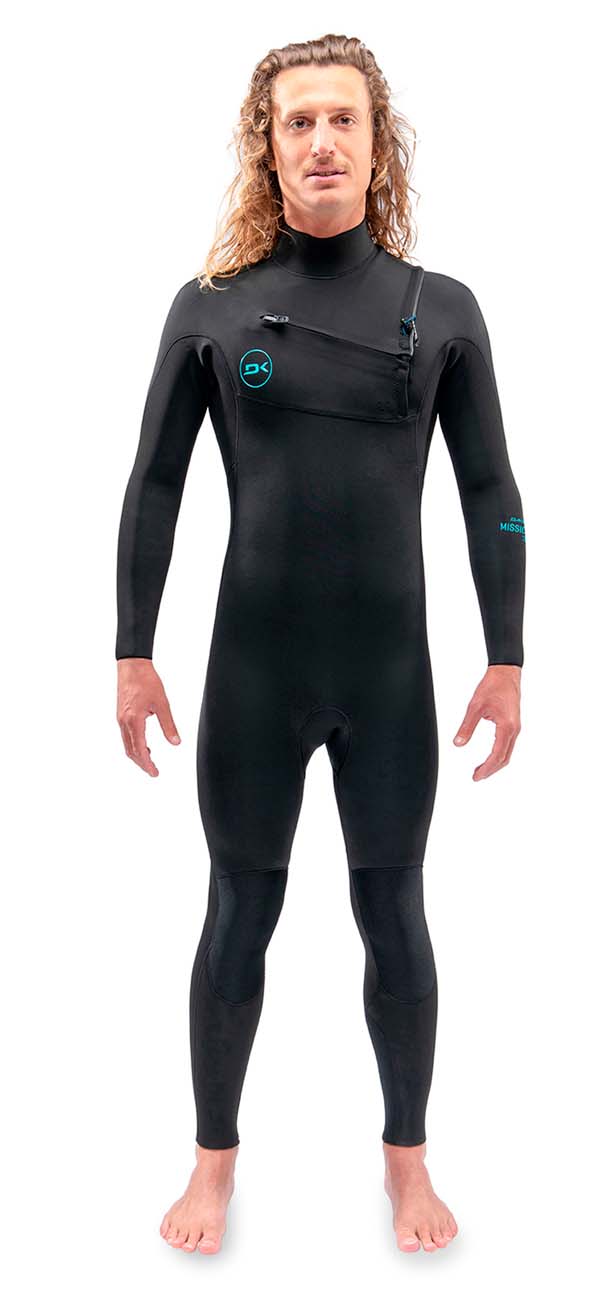 3/2 Mission Front Zip
Re-balance wetsuit design. The Mission sets a new benchmark for wetsuits; unreal stretch, fit and comfort, outstanding warmth and drying times and unmatched durability.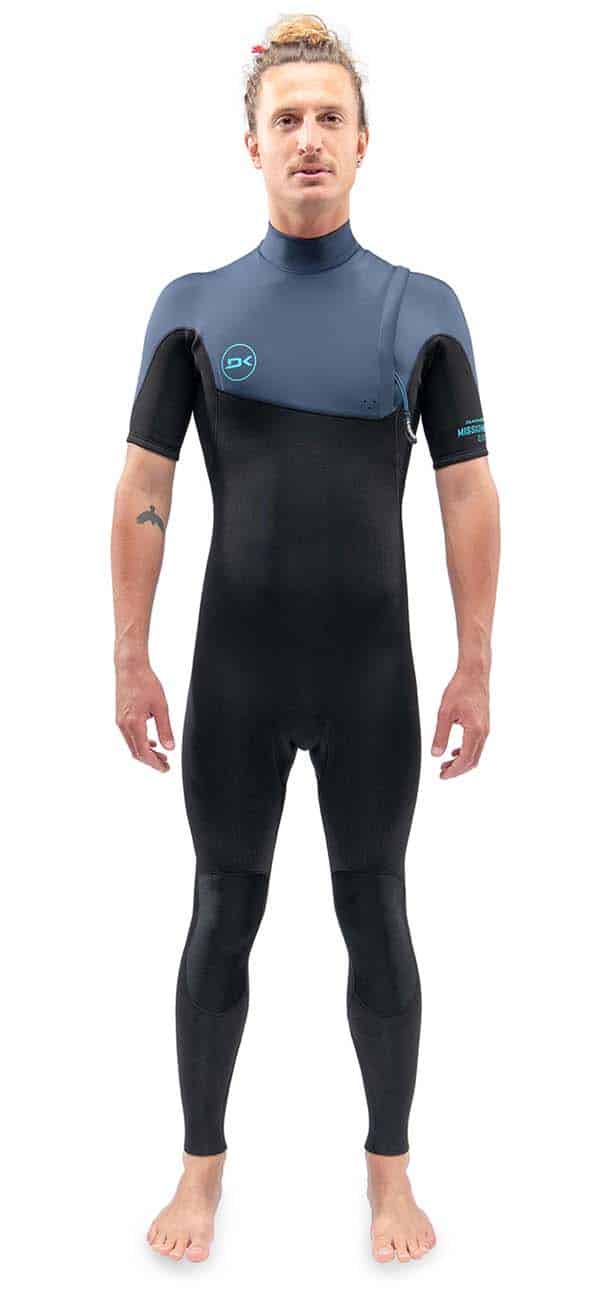 Mission Zip Free Short Sleeved
The Mission wetsuit reflects our vision of the necessary balance in wetsuit design: flexibility, strength and warmth.
A New Apex Fit pattern for great freedom of movement, a Hexotherm high loft lining in key areas, for quick drying, warmth and comfort, a more solid construction for more resistance.