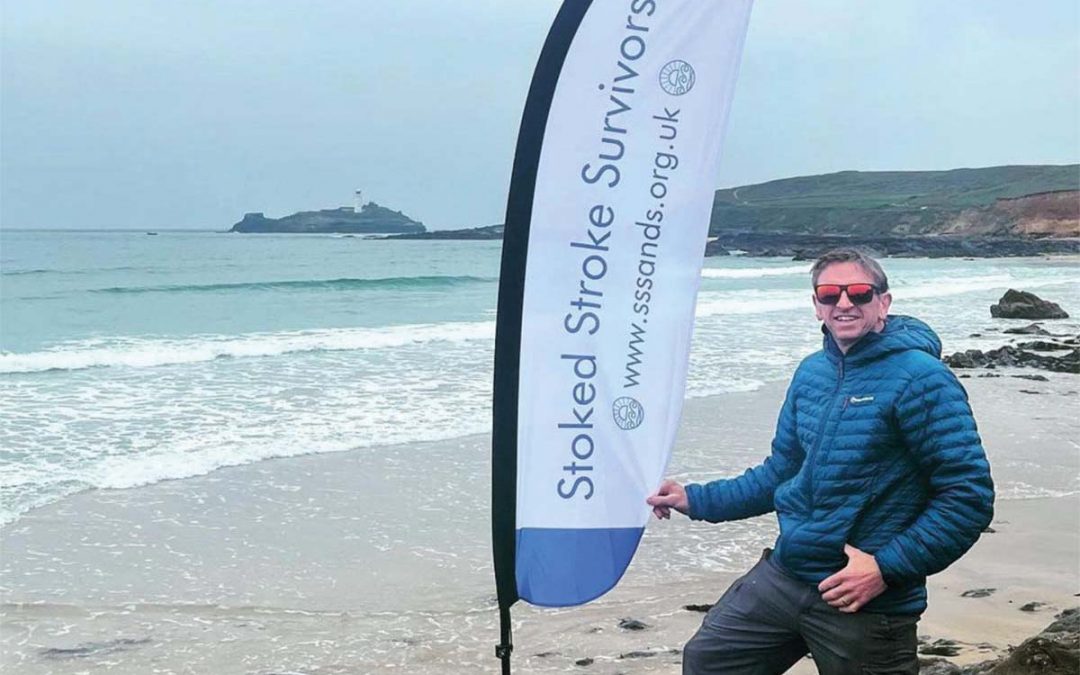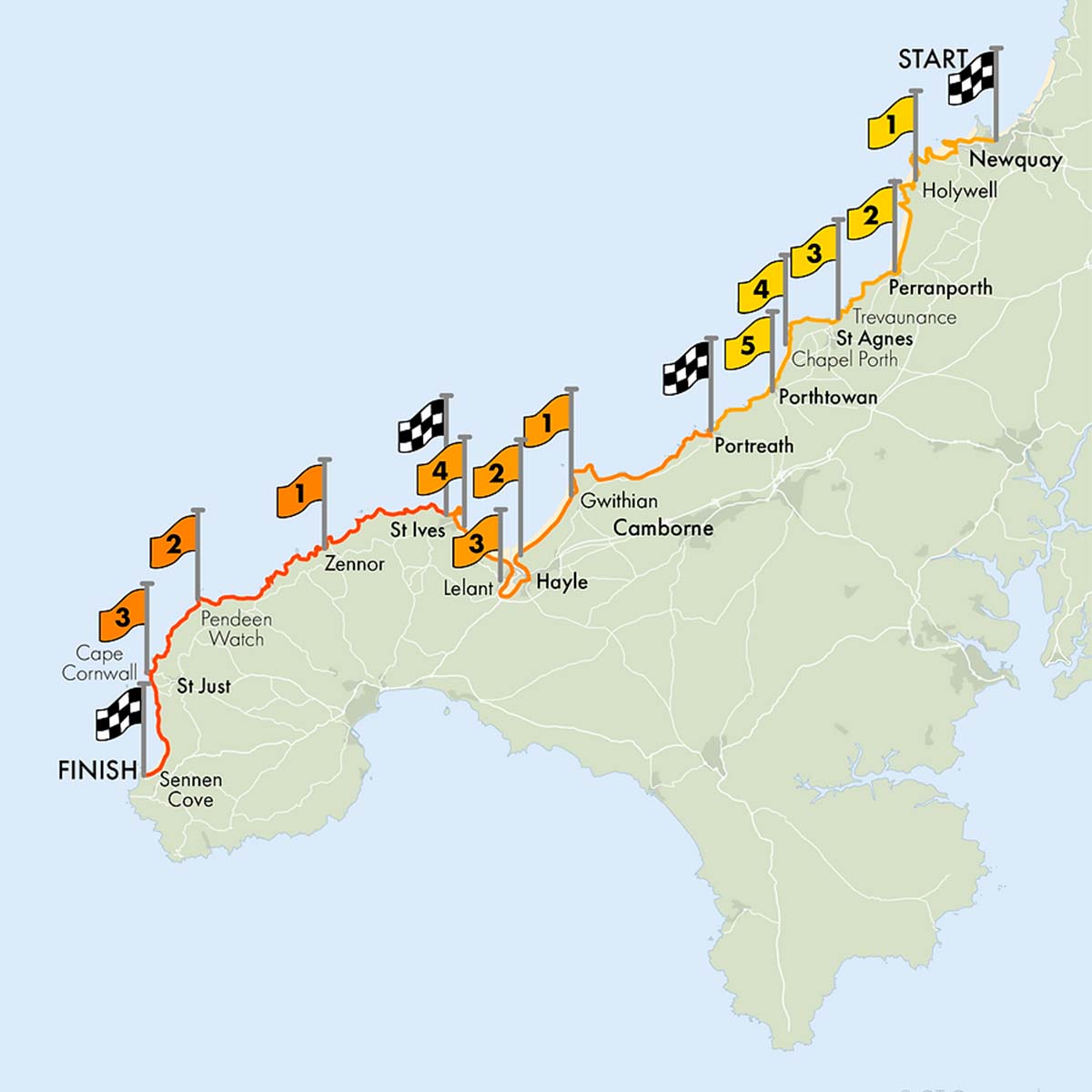 This weekend over bank holiday stroke survivor, Danny Teare is challenging himself to a 65 mile coastal run from Newquay – Sennen. He's bounced back in a big way from a series of life changing strokes. He's aiming to raise funds along the way and intends to run a beach day or days with the proceed offering surfing sessions for other Cornish families who have experienced strokes.
Danny survived multiple strokes due to a rare adrenal gland tumour (Pheochromocytoma) and required 2 days of surgery and remained in ICU for 10 days.
Danny is smacking his fund raising target and you can help by donating here.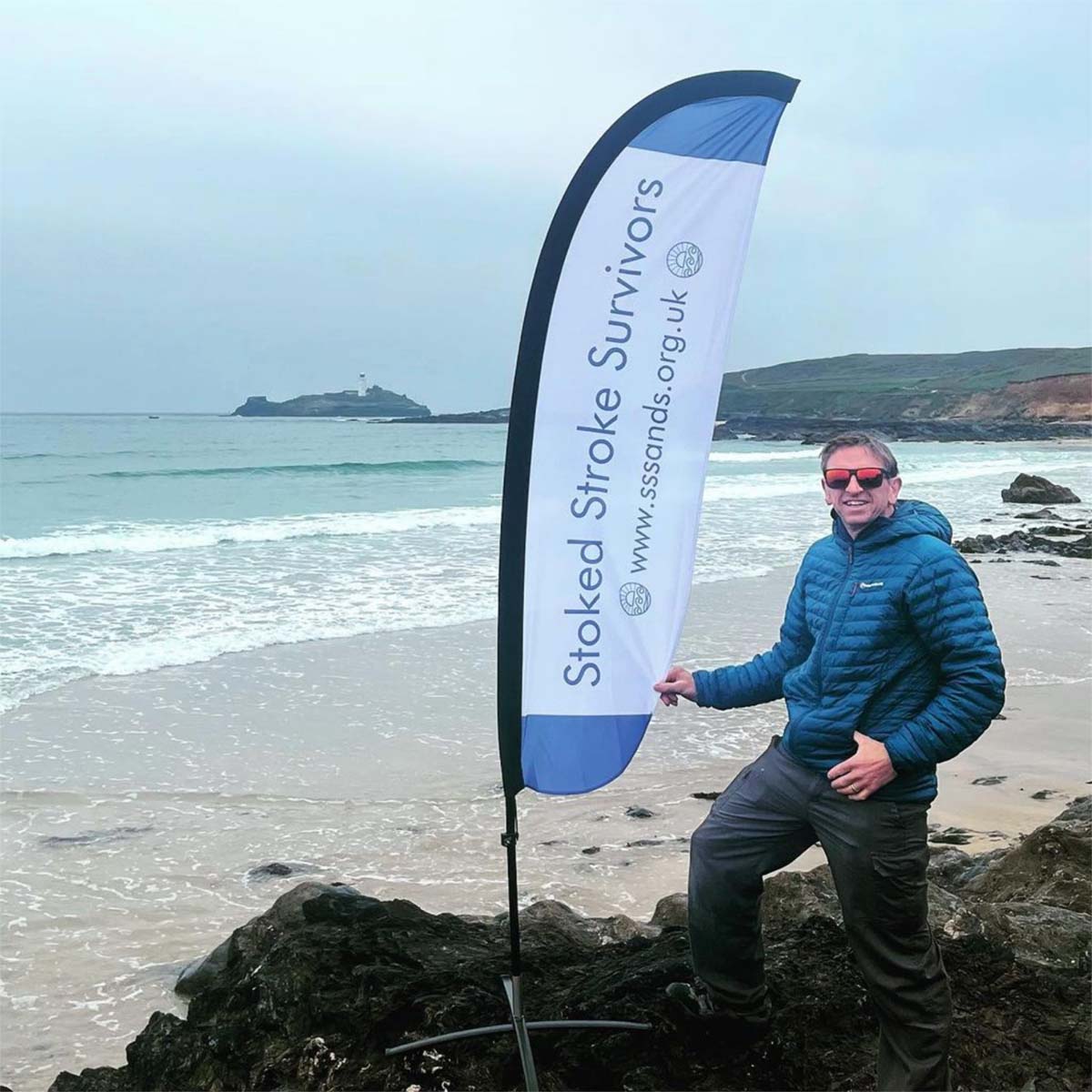 Saturday 30th April, Sunday 1st May and Monday 2nd May 2022
Day One: Saturday 30/04/22 – Newquay to Portreath. 24 miles
​
Day Two: Sunday 01/05/22 – Portreath to Porthmeor. 18 miles.
​
Day Three: Monday 02/05/22 – Porthmeor to Sennen Cove. 23 miles
If you are planning on coming along to support Danny at the start of finish of any of the three days, look out for the Stoked Stroke Survivors flag on the beach.