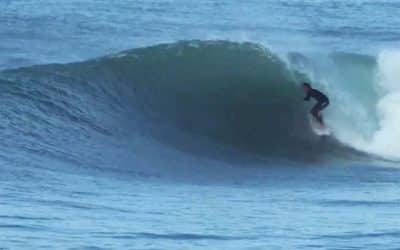 A Cornwall surf edit featuring Nathan Phillips and Woody New.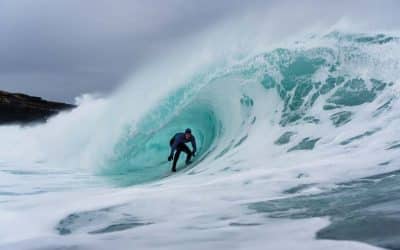 State of the art wetsuits, from the finest neoprene merchants in the business, to keep you surfing longer and stronger this winter.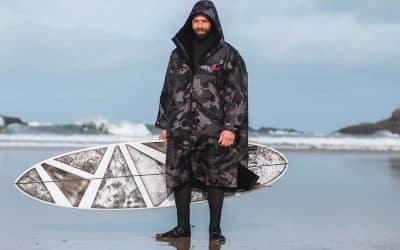 Winter's coming, and we can't wait for the swells to kick in. Grab some winter kit and you're good to go.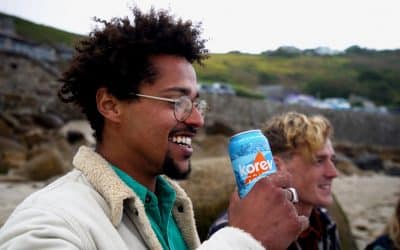 There's nothing better than grabbing a cold brewski after a balmy summer surf. Check out our Après Surf Beers Guide.