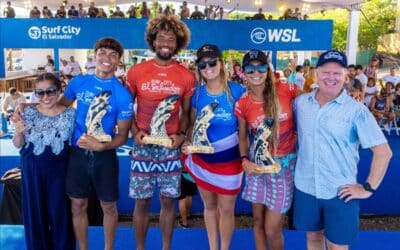 The Malibu finals are set!

Time for a transformative and exhilarating surf trip for one, hit the link for your next solo surf trip.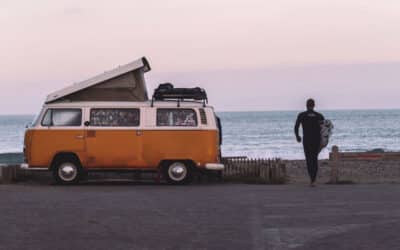 All the essential road trip gear, for your next surf mission…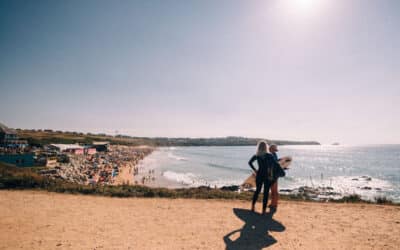 Boardmasters bound? Here's your guide for enjoying the best of what Newquay has to offer.