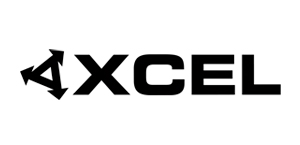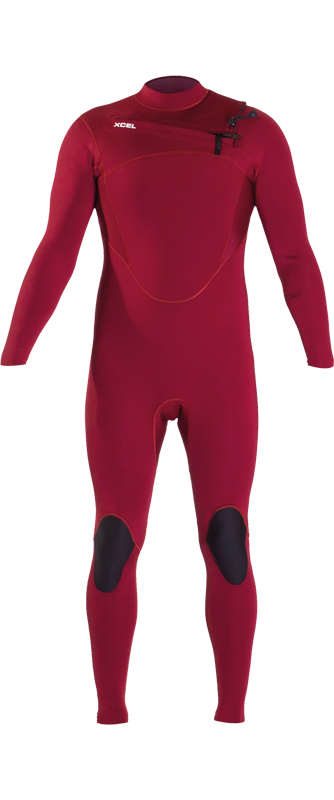 Xcel 3/2 Comp The Comp series is designed to deliver light weight performance and maximum stretch at an incredible value. The one-piece back panel and plush Thermo Lite interior from chest to ankles make this a very lightweight, warm and flexible wetsuit. Plush thermo lite body for comfort and warmth, water tight zipper, quick dry fibres – stay dryer an lighter, engineered design, glue skin collar, one pice back panel, drop dye yarn – soft eco friendly anti fade.
RRP: £185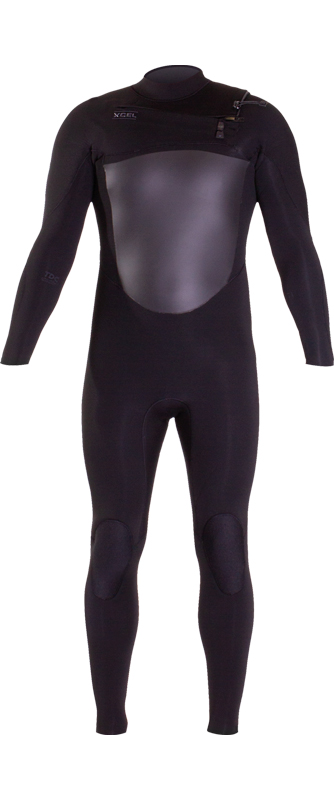 Xcel 3/2 Infiniti The original chest-zip entry wetsuit, the Infiniti has been a staple throughout every serious surfer's wetsuit quiver. With heat generating TDC materials in the chest, back and Thermolite though the bottom half. Thermolite has been upgraded to increase both warmth and flexibility made clear in its new dark red colour.
RRP: £290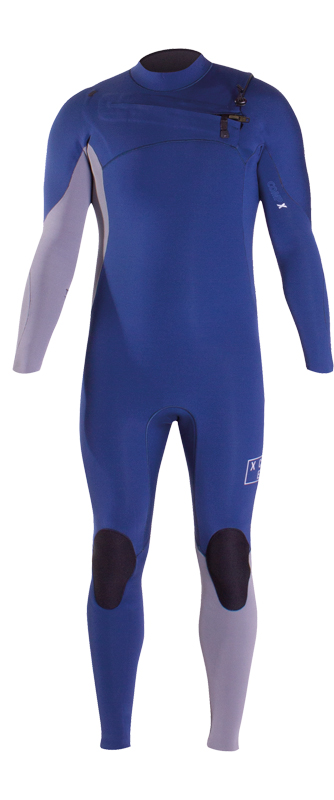 When you look for a suit that offers maximum freedom of movement, comfort and warmth at the same time, you pair only the essentials in wetsuit construction with the highest quality materials and you get the Comp X, winner of the 2017 SIMA Wetsuit of the Year. The TDC materials featured from the chest to the ankles increases local blood-flow circulation, promoting quicker muscle recovery and supporting the heat you generate in the water.
RRP: £290