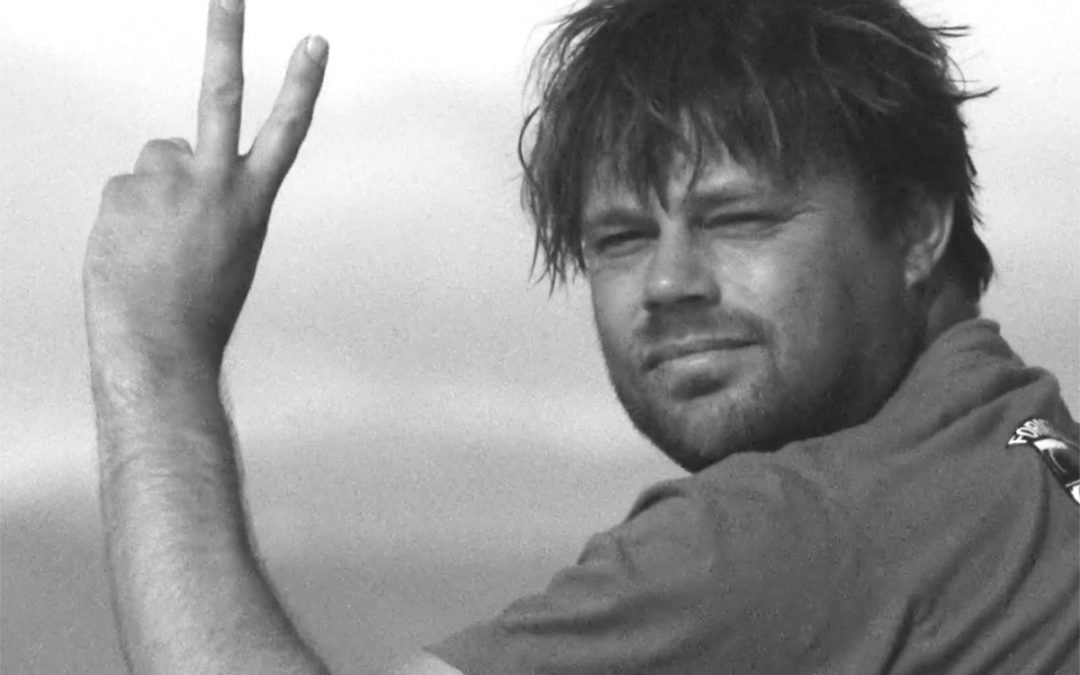 The Happy is a new performance shortboard model built to give surfers the freedom to easily go wherever their mind takes them.
It's an all-in-one board made for our Tour surfers that only want to think about one model they can scale up or down with ease. But every day surfers have already told us that it's an approachable performance shortboard designs that isn't just for the pros.
Low entry rocker and strategically placed forward volume allow the board to paddle well, get up to speed quickly, and perform extremely well in the tube. To harness all that speed, Happy's refined rails and thinned out tail make for a highly responsive board that is also extremely forgiving through critical maneuvers and it holds like a mutha – no matter how hard you turn.