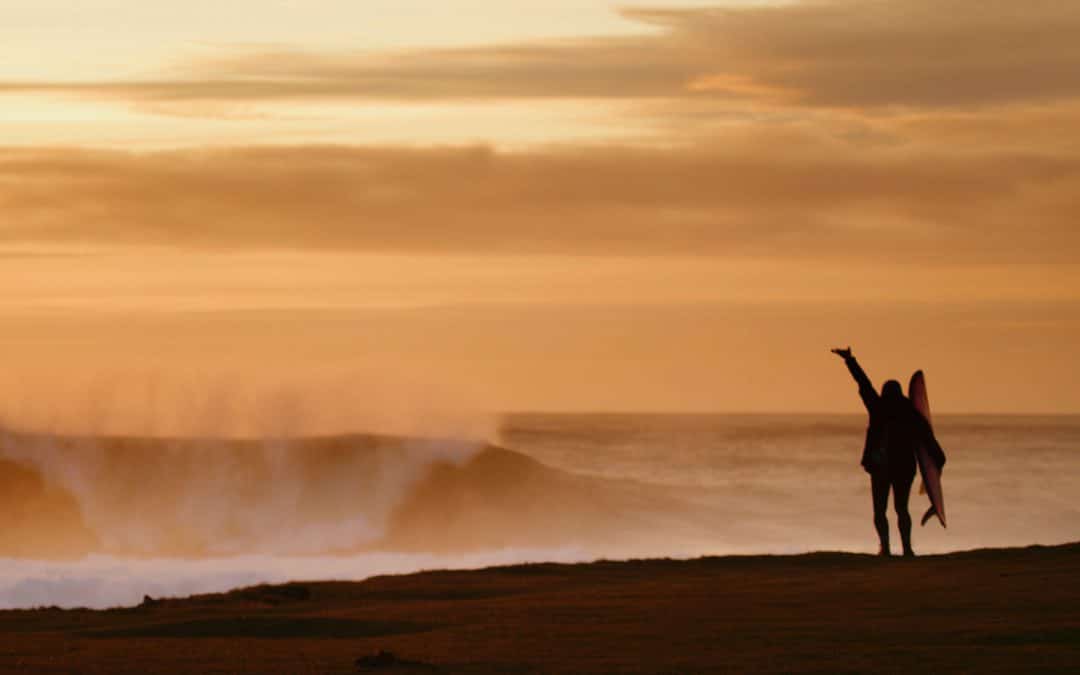 The World Surf League (WSL) launches the We Are One Ocean content series featuring prominent surfers, scientists and environmentalists from around the world sharing why the ocean is so important to them and their reason for signing the We Are One Ocean petition at weareoneocean.org.
The content series is part of the WSL's recently announced We Are One Ocean campaign calling for the protection of 30% of our one ocean by 2030, or 30×30, and explores our deep connection to the ocean and the many reasons we should take action to protect it.
The series features Irish surfer and marine social scientist Dr. Easkey Britton who shares her love and gratitude for the ocean and her passion for conserving it. The series continues with films following WSL Champion Italo Ferreira, marine biologist Dr. Ayana Elizabeth Johnson, pro surfers Mikey February and Sophia Medina, and surfer, chemist, and journalist Dr. Cliff Kapono. 
• Go to weareoneocean.org to watch the films and sign the petition
• Share a message of love for the ocean on Valentine's Day weekend