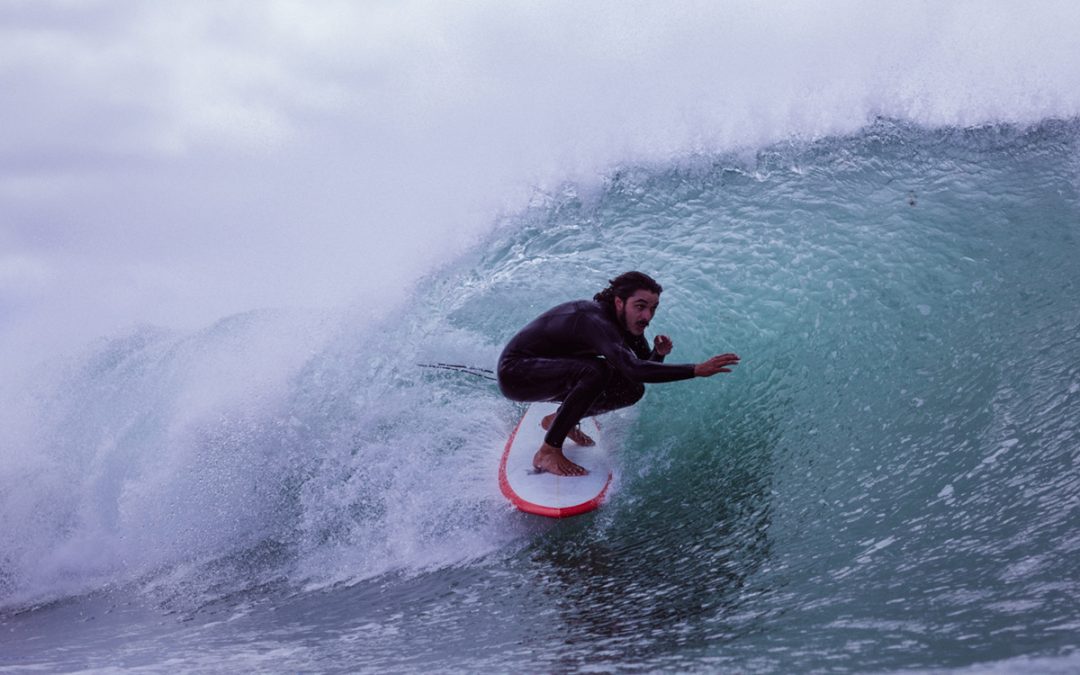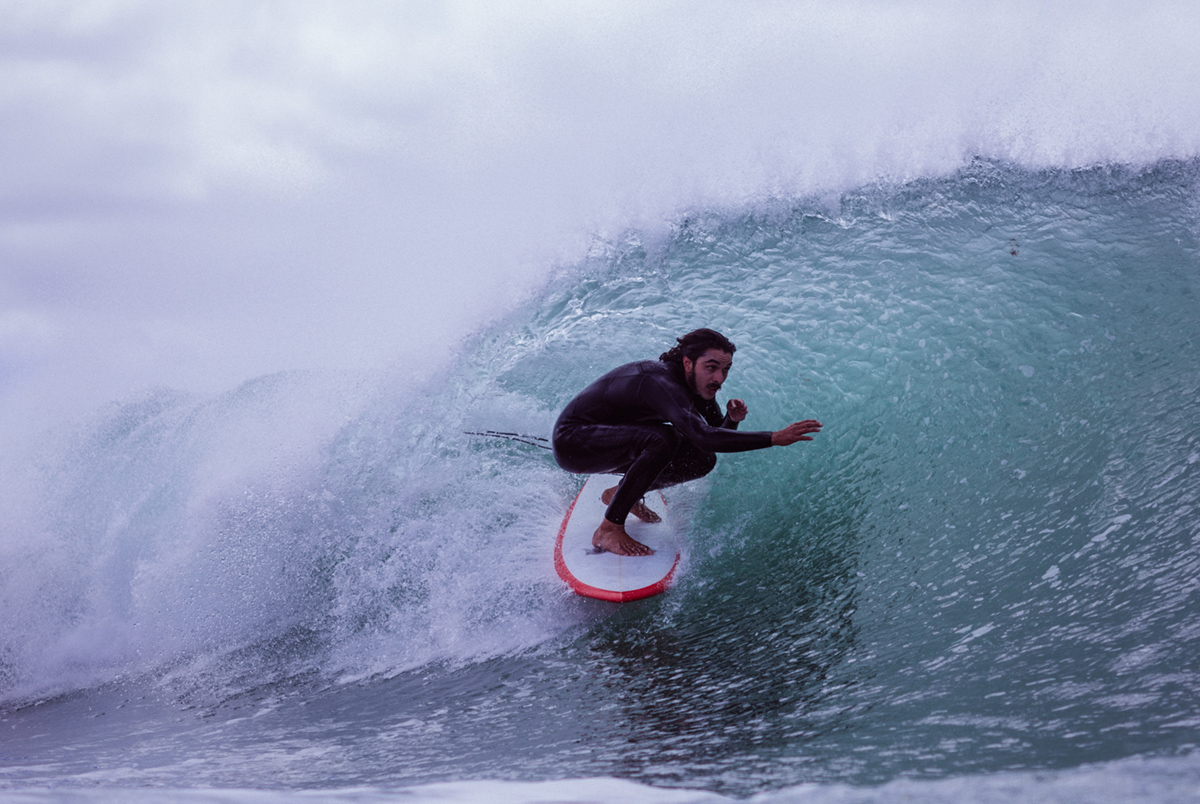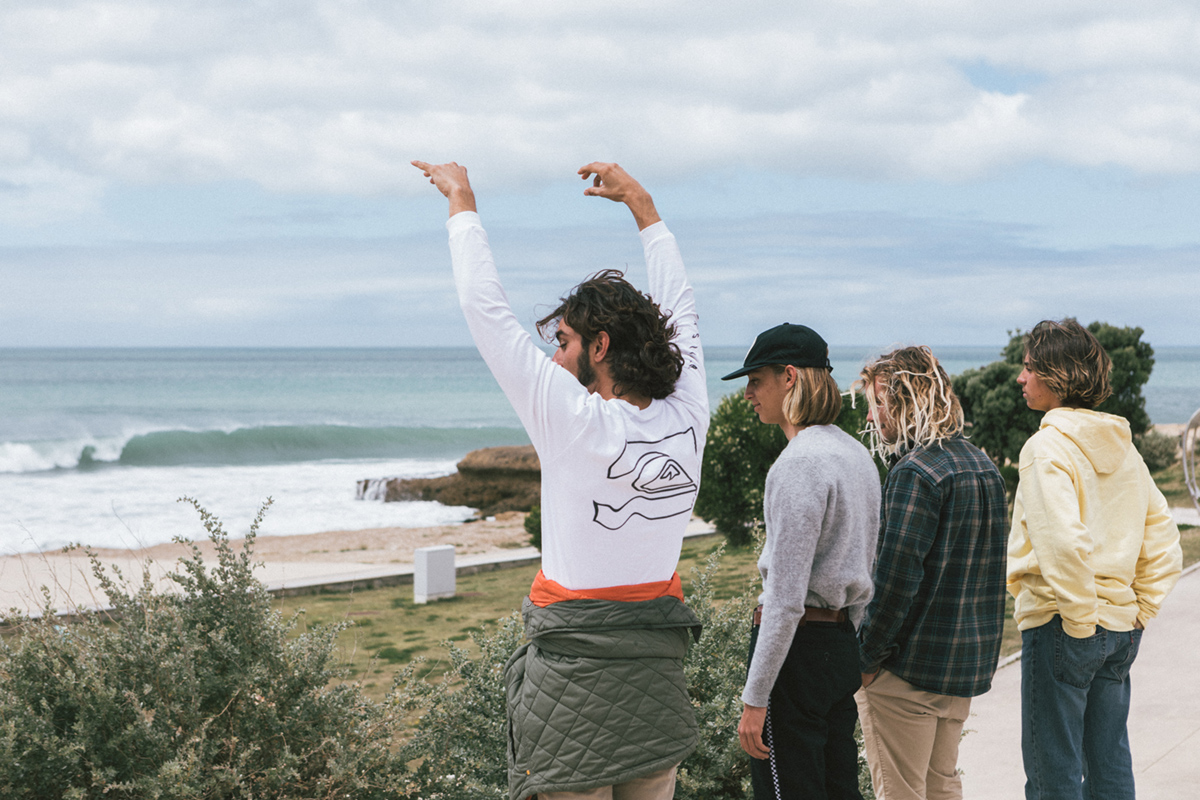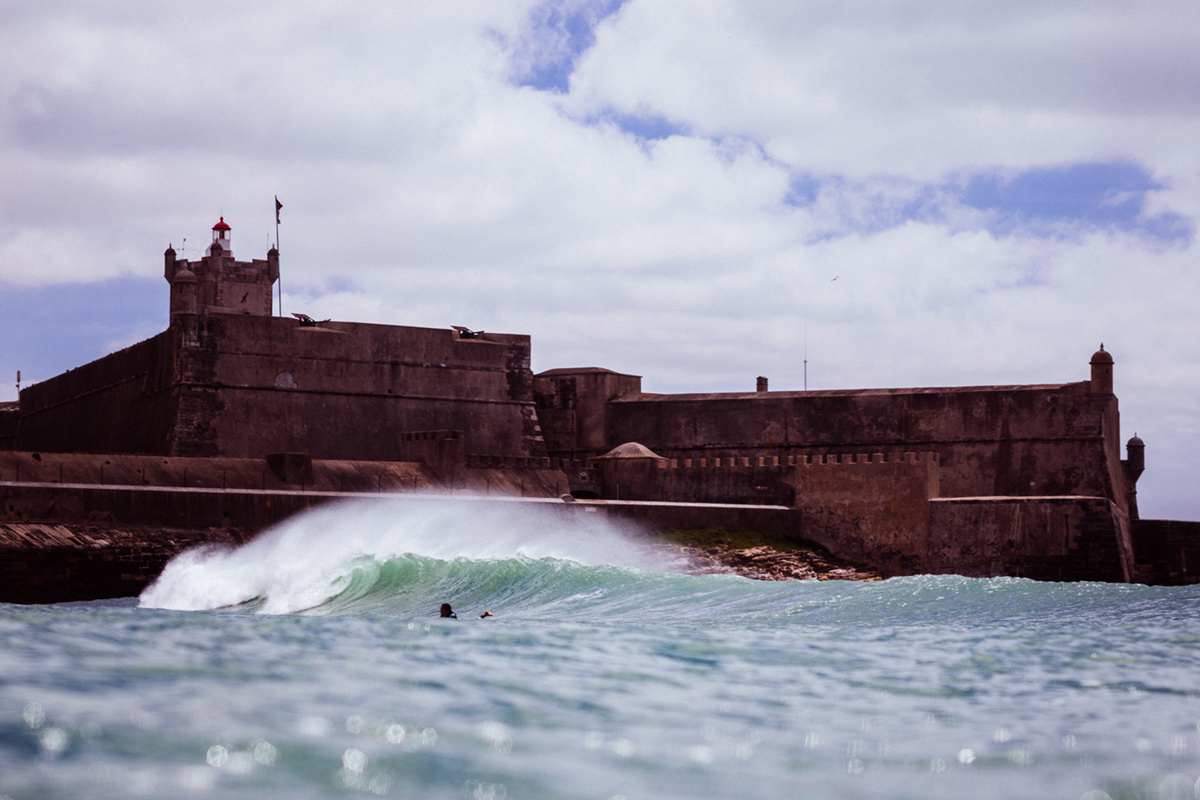 Ericeira, Portugal (May 20, 2019) – The Vans Joel Tudor Duct Tape Invitational concluded its 18th edition this past weekend in the unique setting of Ericeira, Portugal. For the first time on European soil, the invitational presented both a men's and a women's division, crowning Kaniela Stewart and Chloé Calmon as the Portuguese DTI winners. Stewart and Calmon impressed the judges with their impressive style and skill, taking first place honours amongst a field of 32 total competitors, in addition to the winning prize of $8,000 USD each. Chloé Calmon clinched her second victory at yet another DTI, while the youngest competitor in the Men's DTI, Kaniela Stewart, claimed victory at his first attempt.
Duct Tape Invitational Contest Director and Vans Surf Team Rider Joel Tudor
"Portugal has been an incredible setting this week for the latest DTI and it was truly inspiring to see so many of the next generation of loggers deliver so much creativity across the two days of competition. Big thanks to the Ericeira community for being so welcoming and letting a bunch of longboarders takeover their beach and enabling surfing style to be at the forefront of everyone's thoughts."
Karina Rozunko was joined by Kai Takayama in second place, as both showcased immense style and grace throughout. Justine Mauvin and Alex Knost's consistent surfing granted them a respectable third. The inspiring longboarding field also highlighted the Duct Tape's regional wildcard riders, including the likes of Diogo Appleton and Eurico Romaguera. Paying homage to another historic moment for the Vans Duct Tape longboarding series, local spectators and the Vans Duct Tape family celebrated a festive weekend of stylish longboarding, live music, screen printing, live board shaping and art activations. In addition, Vans hosted beach clean-ups on each day of the competition for the local community and event attendees to participate in. See below for the full podium results.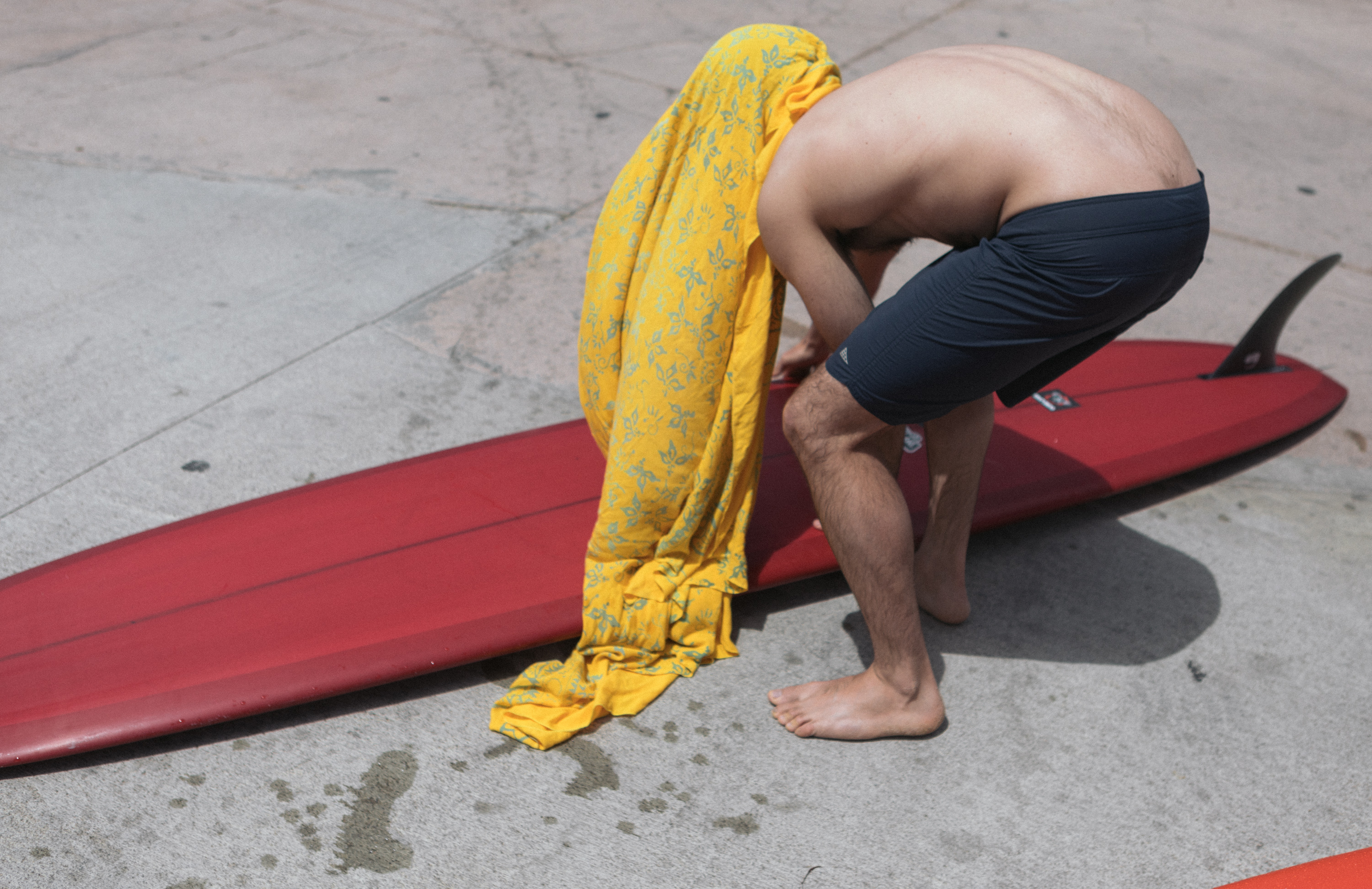 VANS JOEL TUDOR DUCT TAPE INVITATIONAL ERICEIRA, PORTUGAL RESULTS
Men's Division
1st – Kaniela Stewart
2nd – Kai Takayama
3rd – Alex Knost
4th – Troy Mothershead
Women's Division
1st – Chloé Calmon
2nd – Karina Rozunko
3rd – Justine Mauvin
4th – Makala Smith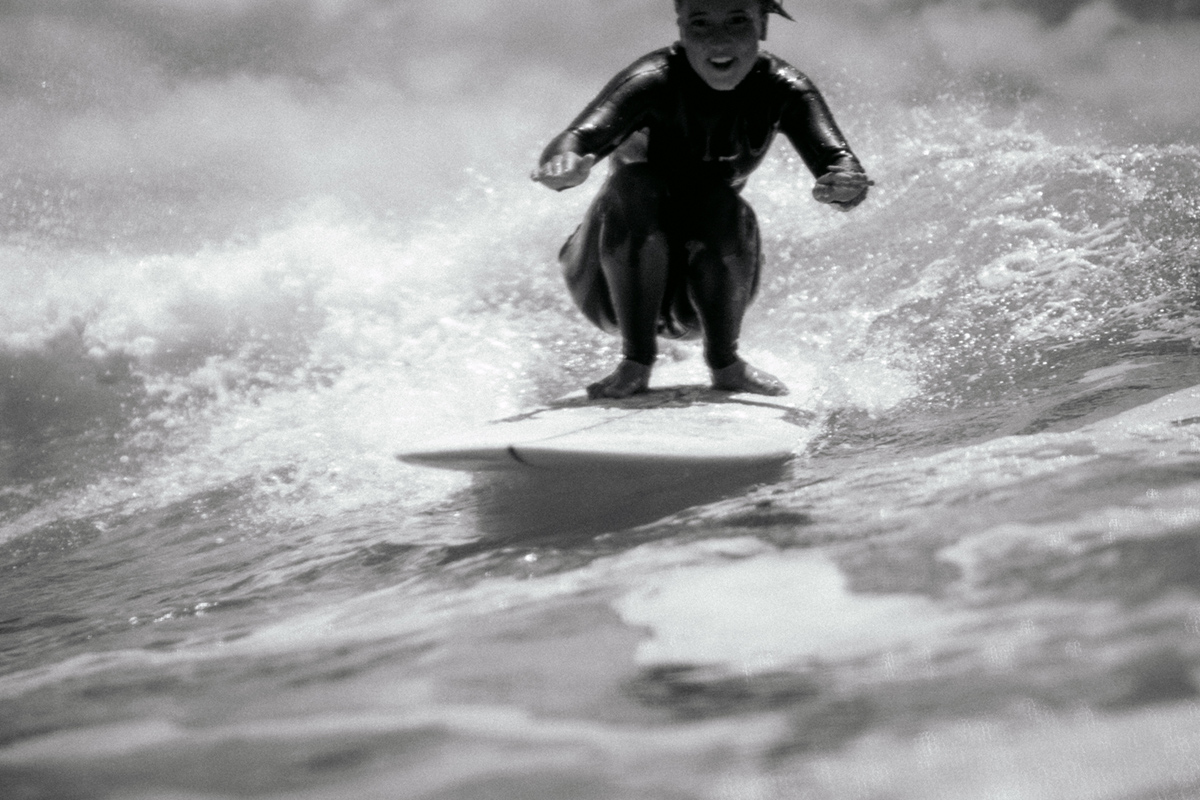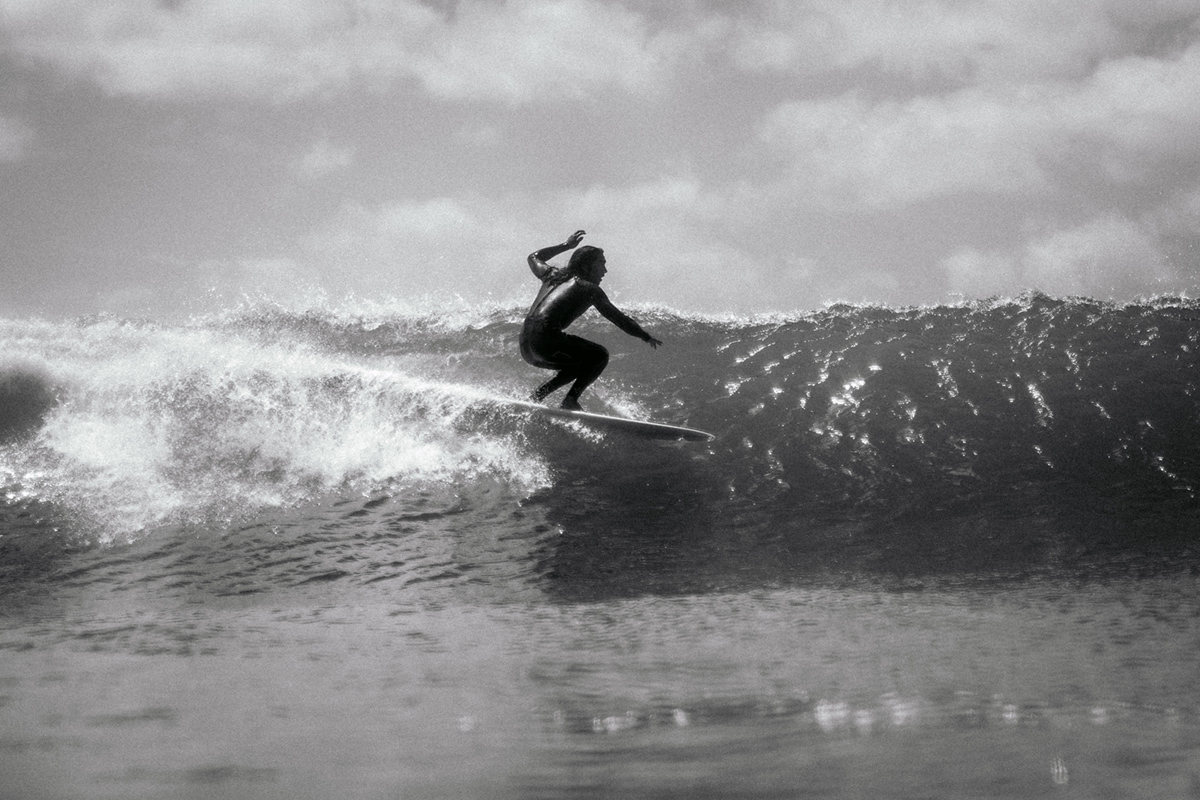 The Vans Joel Tudor Duct Tape Invitational in Ericeira, Portugal marks the 18th event in the international Vans Duct Tape contest series, reinforcing a global platform for longboarding specialty, and providing a unique festival atmosphere for today's most progressive longboarding icons.
Follow @vanssurf to see the full photo recap from the 18th Vans Duct Tape Invitational in Ericeira, Portugal. Photos: Pacotwo