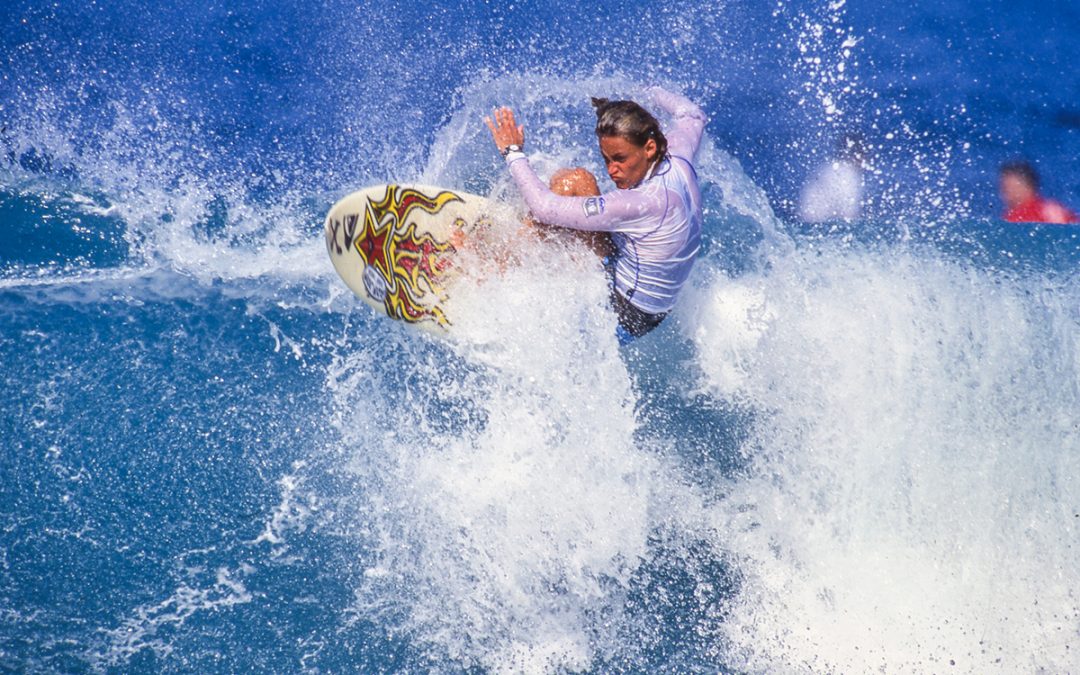 ROXY presents Trouble, a documentary shedding light onto the journey of champion Lisa Andersen, a female surfing pioneer and one of the inspirations behind the brand itself.
From life as an adventurous young girl in the American countryside to that of a World Surfing Champion ripping her way across the world's most famous waves, Lisa Andersen's life was never smooth sailing. After running away from home, her road to surfing legend was paved with stints in juvenile detention centers, unwanted encounters and unexpected twists.
Now a mother of two, 4-times World Champion and global ROXY ambassador, Lisa delves the lessons of her journey that made her one of the greatest figures of modern-day surfing.
Trouble is an inspiring and emotional piece that will leave viewers enthralled and with a true feeling of connection to the champion.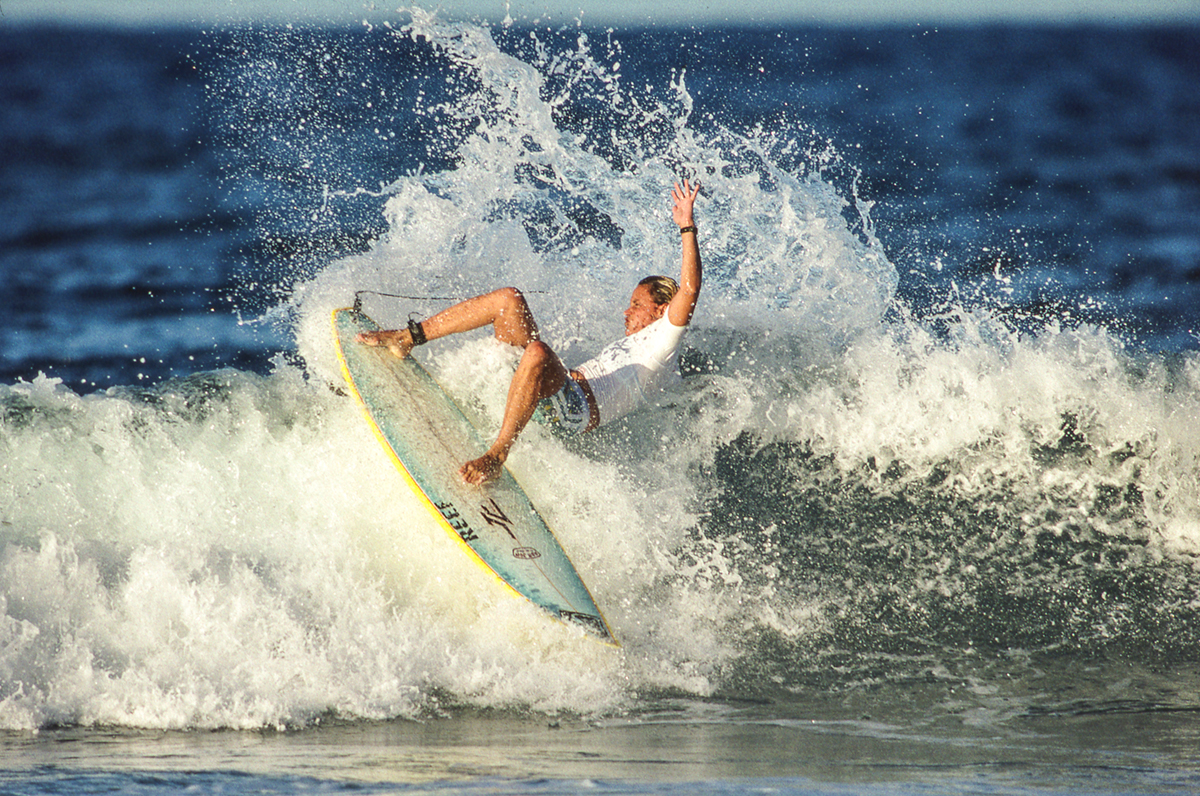 About Lisa Andersen:
Lisa has been in the limelight since 1986, when she racked up over 30 National Scholastic Surfing Association trophies in under a year. Soon after, she learned how to adapt her explosive and progressive free surfing to the hyper competitive ASP World Tour, leading to the amazing four World Championship titles from 1994-1997.
In 1995, Lisa became the first woman to grace the cover of Surfer Magazine, which also named her one of the "25 Most Influential Surfers of all Time." Sports Illustrated also named her one of the "Top Female Athletes of the 20th Century."
Nowadays, Lisa continues to compete from time to time and remains an icon to everyone who surfs – male or female. She is revered as an inspiration and a pioneer who trail-blazed a path for today's generation of professional women surfers.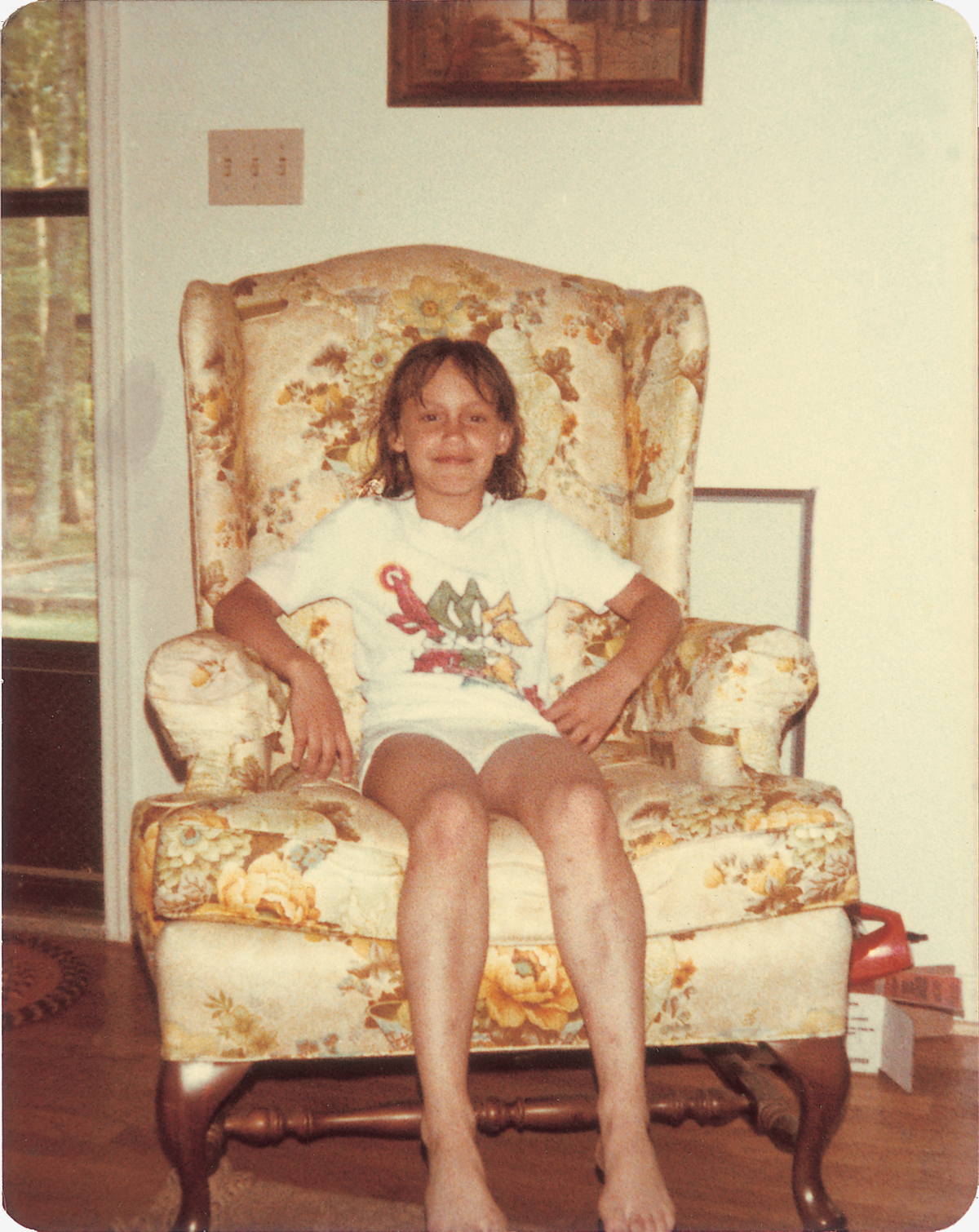 ABOUT ROXY
ROXY, a brand of Boardriders, Inc., has been empowering female pioneers since 1990. The first and only exclusively-female global action sports brand, ROXY specializes in the development and design of trend-leading, technically innovative lifestyle and performance wear inspired by the Mountain & the Wave. By creating first-of-its-kind products designed for surfing, winter sports, fitness and yoga & cultivating a breed of female pioneers who changed the course of sport, ROXY has empowered all women to challenge the status quo in every arena of their lives.