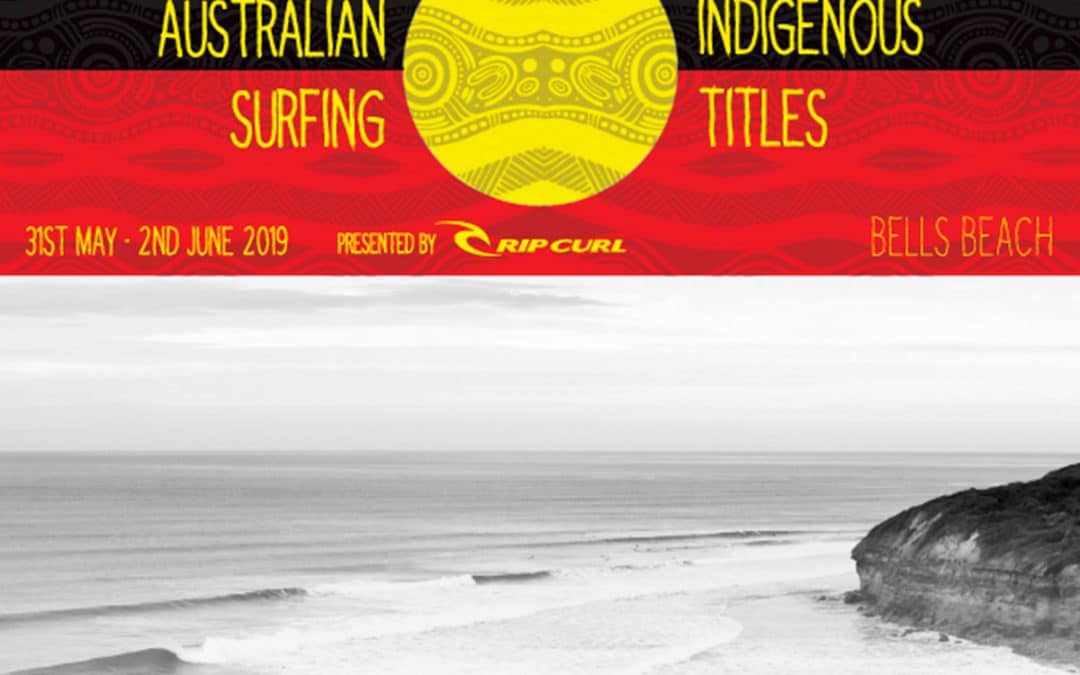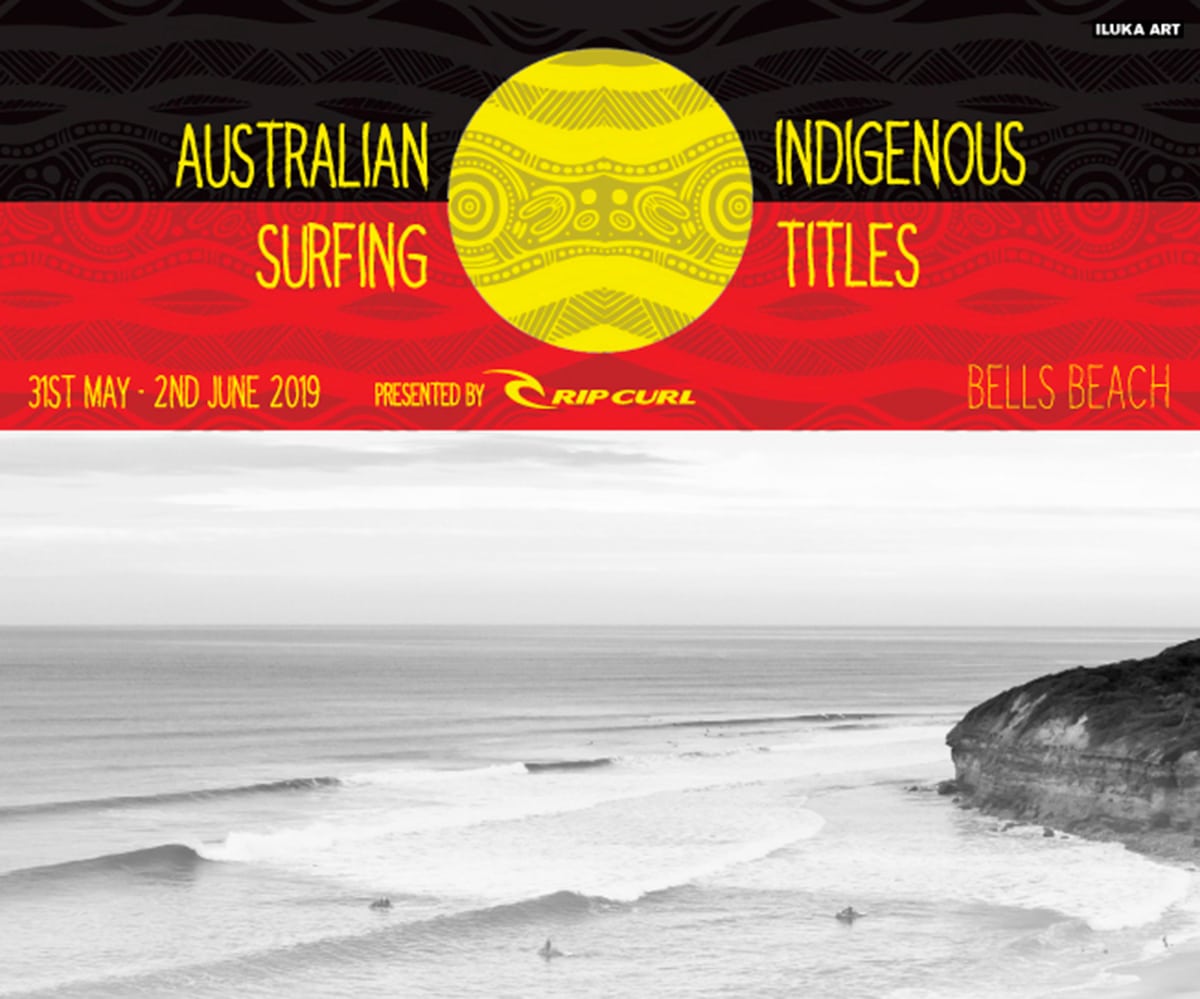 The Australian Indigenous Surfing Titles presented by Rip Curl will once again bring the best Indigenous surfing talent to Bells Beach, Victoria on the sacred grounds of the Wadawaurrung people.
The event now in its eighth year at the world renowned wave is a significant event on the surfing calendar and is a true gathering of Indigenous Australians with surfers coming from Queensland, New South Wales, Western Australia and Victoria to compete.
"Getting around the Australian Indigenous Surfing Titles is an enjoyable things to do in our 50th year of surfing," said Neil Ridgway, Chief Marketing Officer at Rip Curl. "We are pretty proud of that 50 years; but when you consider that Australia's true local surfers have been here for about 60,000 years it's not much of a milestone at all!
"It's an important gather at Bells and we are looking forward to being on the beach together and watching the action."
The event will begin with a traditional welcome to country and smoking ceremony at Bells Beach on Friday morning at 8:00am with the event to begin at 9:00am.
It means a lot to me to be surfing at the Indigenous Titles at Bells this year," said former Junior Event winner Finn Hill. "My family's heritage is from the Wadawurrung region in the Geelong area, which I'm very proud of. It's also really special that Rip Curl is sponsoring the event as I have been a team rider with them since I was 11 years old.
"I feel the importance of the event is to bring together Indigenous surfers to celebrate and enrich the surfing lifestyle amongst all Indigenous people."
Chris Mater, Surfing Australia CEO, is stoked to see the event continue at Bells Beach for the eighth consecutive year.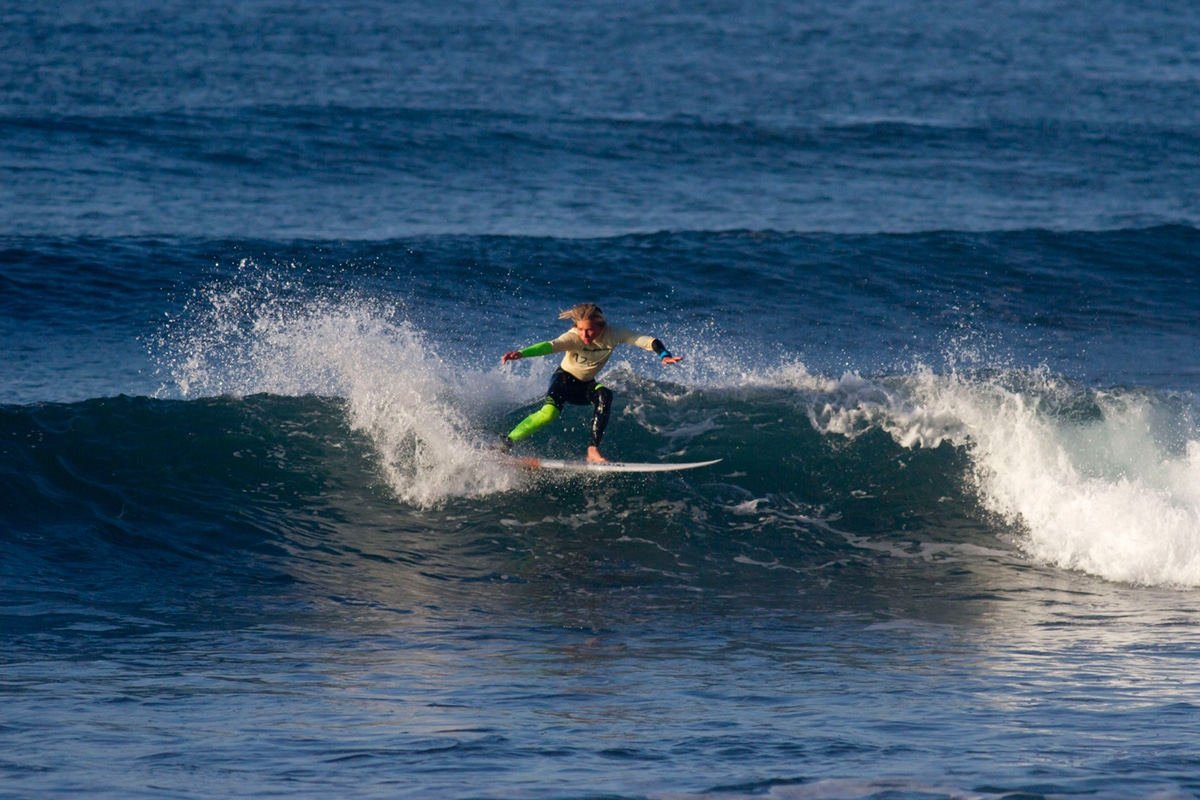 "It's so good to see the Australian Indigenous Surfing Titles back for an eighth year at Bells Beach with the surfing set to be of a high standard as per usual."
"Both Surfing Australia and Surfing Victoria are proud to see the event continue to develop after nearly a decade of crowning our Indigenous Champions. Good luck to all competitors and rip in!"


Past champions featured at the event include Otis Carey (Coffs Harbour, NSW), Russel Molony (Shelly Beach, NSW), Summer Simon (Port Kembla, NSW) along with former masters champion Robbie Page (Kempsey, NSW).


Event Dates:
 May 31st – June 2nd , 2019
Bells Beach
Live scores, video and photos for the event can be found at australianindigenoussurfingtitles.com