Get some surf lessons this summer 
and take your surfing to the next level.
Keen to learn, progress and stoked on fun times? Then a surf lesson could be just for you. Whether you're new to the sport and want to master the basics, or need some tips to get you to the next level, book yourself in for wave-riding workshops this summer. Even the pros have a surf coach!
Surfing isn't an easy sport to learn, but with enthusiasm, patience, persistence and loads of hours in the water, you will begin to feel like a natural on your board. Which is where surf schools and surf camps come in. Surf coaches are amazing at spotting the little tweaks that make all the difference to your surfing, and teach you all the best techniques right from the start. What's more, you're in a safe environment with qualified instructors and lifeguards. Coaches are also great at advising you about the best boards for your ability, awesome local surfing beaches and must-see surf hotspots around the globe. Even if you can surf already, a coach will spot your bad habits and help you to progress quicker. So, book up a few lessons and get ripping!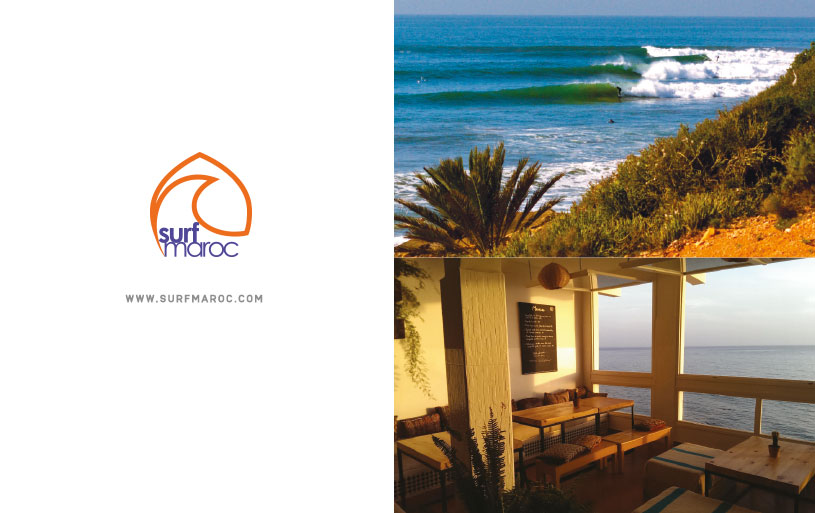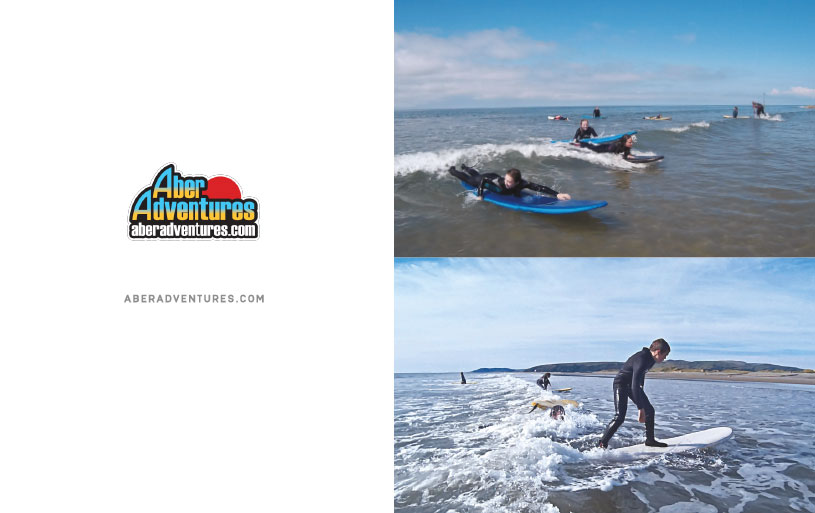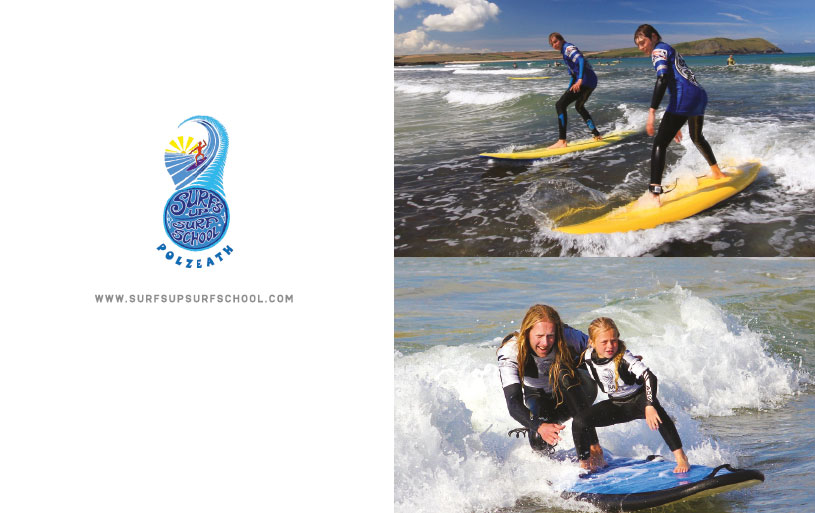 If you're going on holiday then try one of these surf camps. As well as hours of surfing every day, there's usually other activities such as yoga – plus you get to meet and like-minded people to share your experiences with. Once you've spent a week concentrating on your surfing you will soon see the results and wish you'd booked up sooner!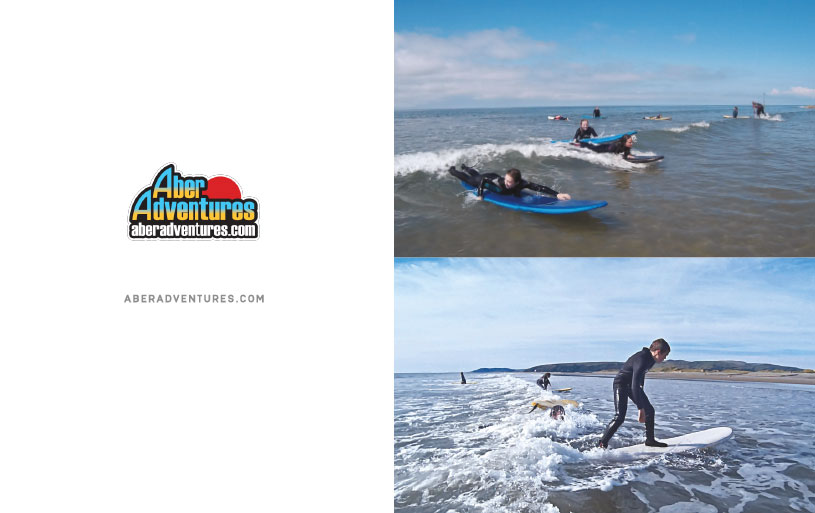 Aber Adventures
Borth, Wales
Our passionate instructors have over ten years' surfing experience and tailor lessons to meet your individual needs, aspirations and ability. Enjoy quiet beaches and mellow waves in a stunning location, backed by Snowdonia National Park and the Cambrian Mountains. Surfing GB Academy Level Surf School.
–
CONTACT
address: AberAdventures, High Street, Borth, SY24 5LJ
tel: 07976 061 514
email: [email protected]
web: aberadventures.com
Instagram: aberadventures