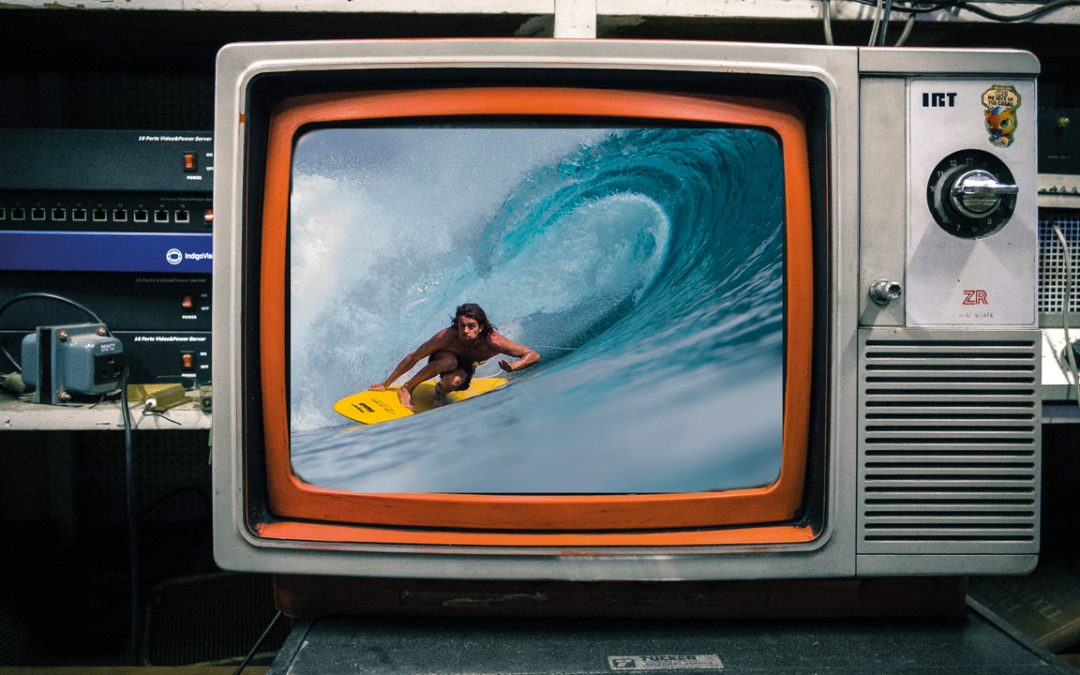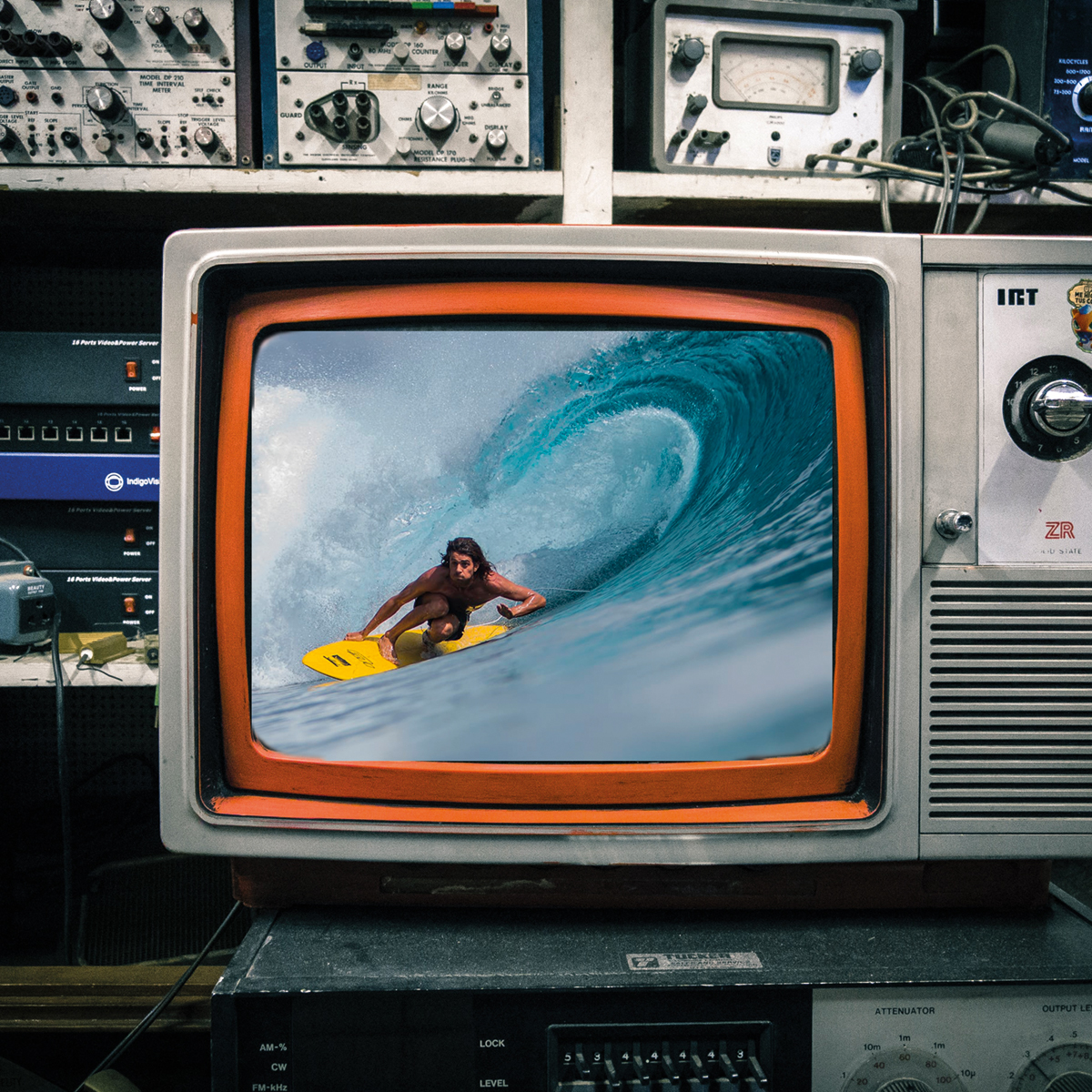 Stuck inside for a bit are we? Practising hardcore social distancing? If you are ill, family isolating or just "working from home" then here's a bunch of awesome surfing visuals to remind you of the joy and wonder of the big old surf world that'll be waiting for us out the other side of this mad moment we're living in. There's plenty of stuff you can buy to support creators in this tough time on iTunes etc as well. Not to mention a score of vlogs…
SURFING @ 1000 FRAMES PER SECOND
West Oz booger turned in demand high-speed cameraman Chris Bryan is one of the best in the biz at pointing his expensive Phantom camera at the surf world. He's been doing stuff for BBC wildlife docs lately as well. Mesmerising stuff.
ELECTRIC BLUE HEAVEN
Dion Agius, him off of the Tassie article deeper in the mag, and his wild Middle Eastern opus. From eight years ago when the Wadi Wave pool was state of the art. The models, supercars and weirdness are just a bonus.
DUCT TAPE SURFING
One of those unusual but moving surf clips that hits your right in the feels. Pascale Honore (RIP) surfing with friend Tyron Swan is the kind of good stuff we need right about now.
WATER
Morgan Maassen is a wonderful photographer and filmmaker. This is the kind of clip that'll have you lusting for the brine.
SPACE
John John's phenomenally powerful short with flawless editing of his launches and landings to the beat. A stunning piece of work. Best watched on a big screen with the sound up loud.
DARK SIDE OF THE LENS
Mickey Smith's ode to life as a surf photographer is a brooding masterpiece filmed in the cold corners of Ireland. 
DONE
20 minutes of prime John in his first solo film project.
CHAPTER 11
Dane Reynolds. Don't need to say much more do we?
LOST ATLAS
Dion, Owen, Ando, Jordy, Dane, Dusty, Jools, Mitch, Chip, JJF and more. The peak of high performance surfing.
THE QUIETER YOU ARE THE MORE YOU CAN HEAR
Craig Anderson's solo movie is a treat. Dive in.
MUCH BETTER NOW
A joyous animation that'll have you smiling from ear to ear.