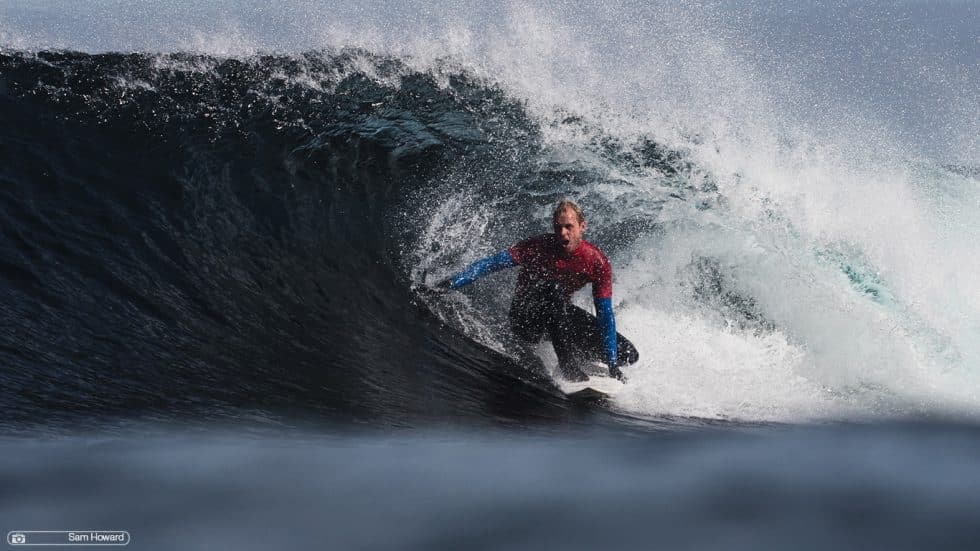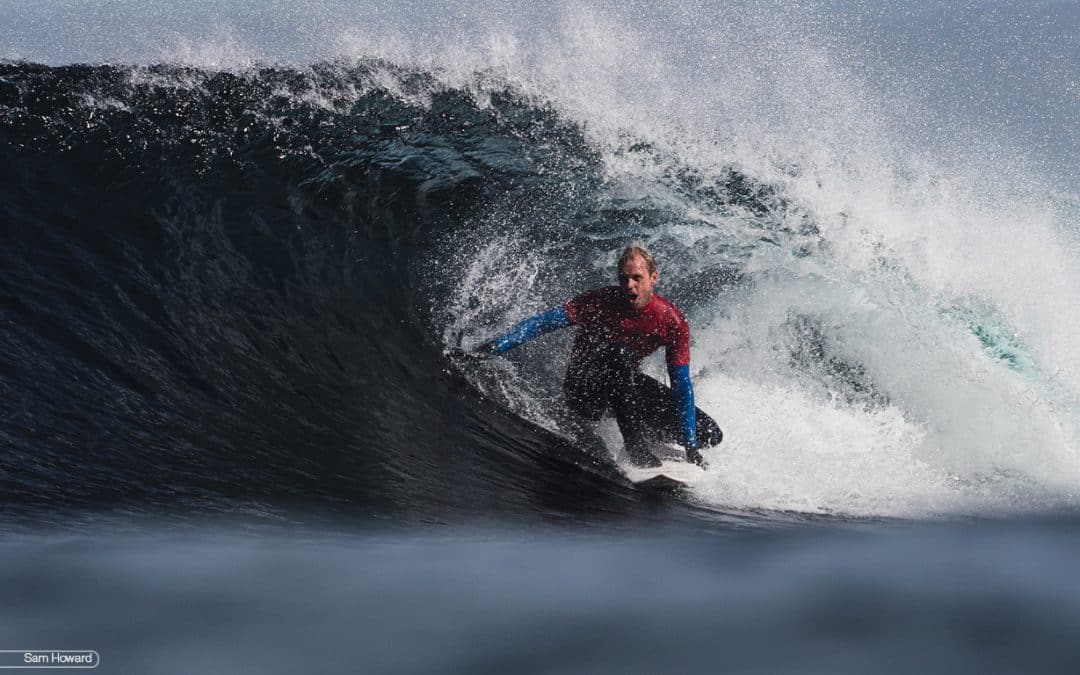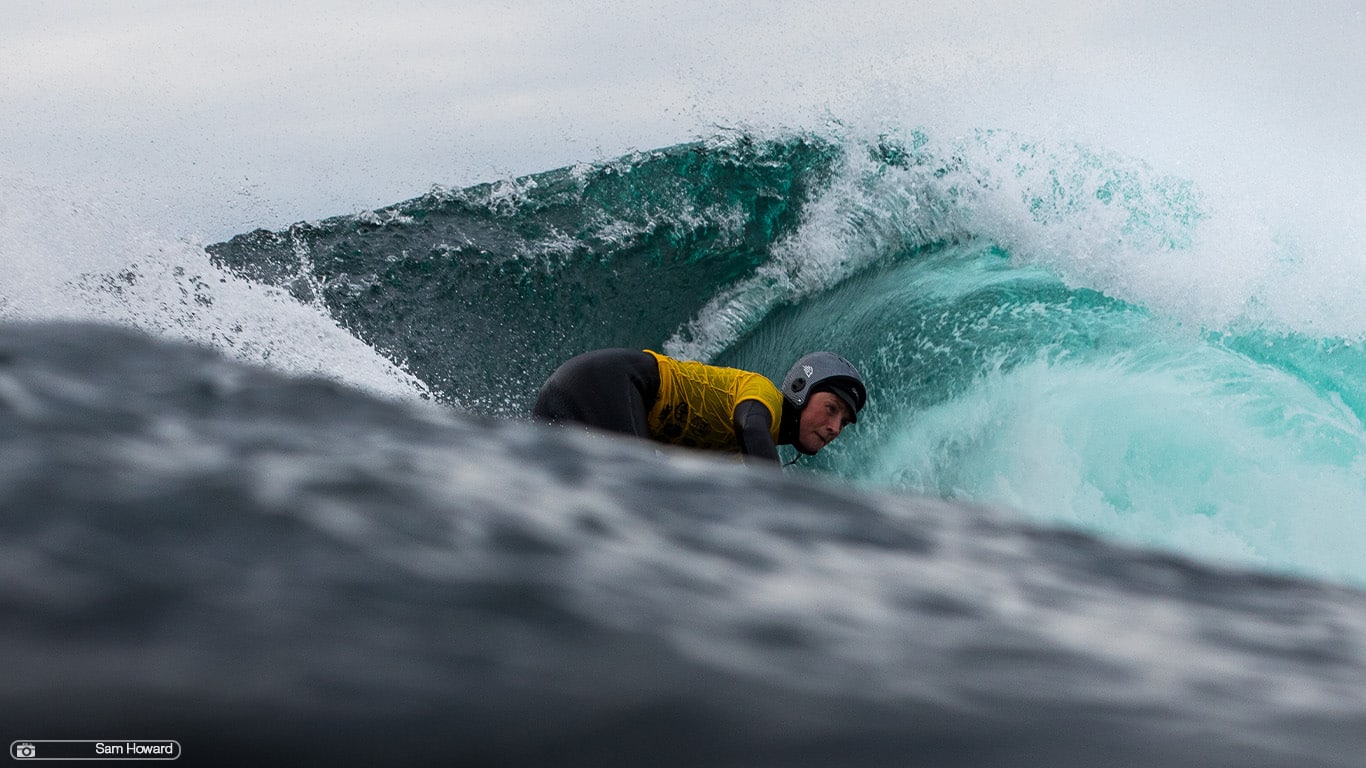 The 15th-17th April saw the 2022 Scottish Surfing Championships held in Brimms Ness, Caithness. Conditions were a consistent 2-4ft west swell, with a steady offshore wind all weekend. Opens & Masters heats were run at the bowl, a right hand, heaving slab. With longboards run at both the point and the cove. Brimms more mellow offerings.
Unless you've been living under a rock, you'll know that competitive Scottish surfing has been heating up the last few years, with the arrival of young talents to the top steps of the podium, and a stacked field of competitors at the last outings. This has produced edge of your seat heats all the way through to finals.
In the mens open Semi's, a 3rd place Mark Boyd scored a small keg with 5 seconds on the clock to secure his spot in the finals. Going on to then take his 3rd Championship title by 0.1 points over last years winner, Craig McLachlan.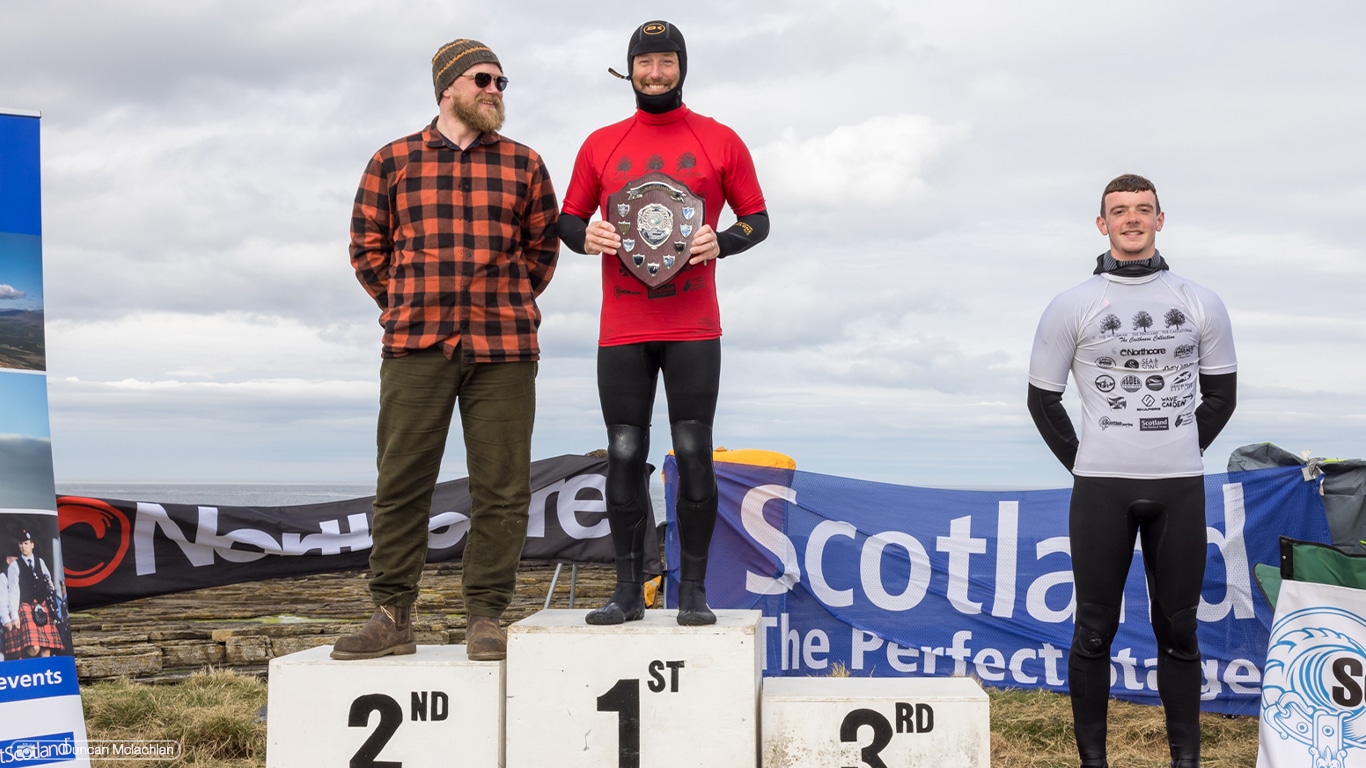 Mens Open Final:
Mark Boyd

Craig McLachlan

George Watt

Chris Noble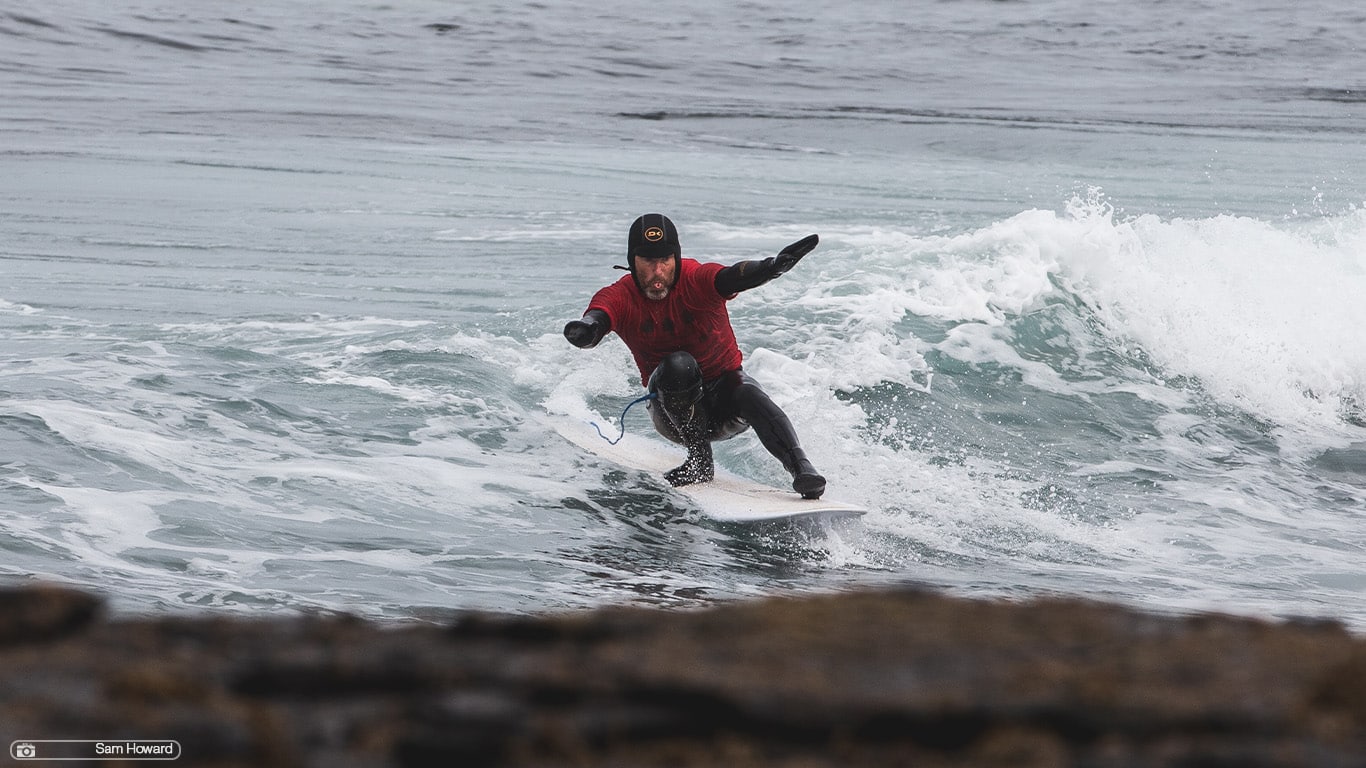 Women's Open Final:
Phoebe Strachan

Iona McLachlan

Clover Christopherson

Catriona MacDonald
Masters was a hotly contested finals. Mark Cameron, last years winner, put on a stellar performance with two high scoring waves in the final. However Mark Boyd, seemingly unbeatable this weekend, took the win by some margin, in his first ever entry to the masters category.

Masters Final Results:
Mark Boyd

Mark Cameron

George Noble

Mark Yeadon
After taking his tenth championship title last year, Malcolm Findlay retired from competition, leaving the longboard field wide open. Sam Christopherson's style and grace on his log saw him take the top step, ahead of Chris Clarke.

Longboard Finals Results:
Sam Christopherson

Chris Clarke

Zach Marritt

Owen McQueenie
A big thank you to all event staff & volunteers for making this happen, and to the surfers for consistently pushing the envelope of what's possible.

Keep your eyes on the SSF website for a full event write up and event video in the days to come.