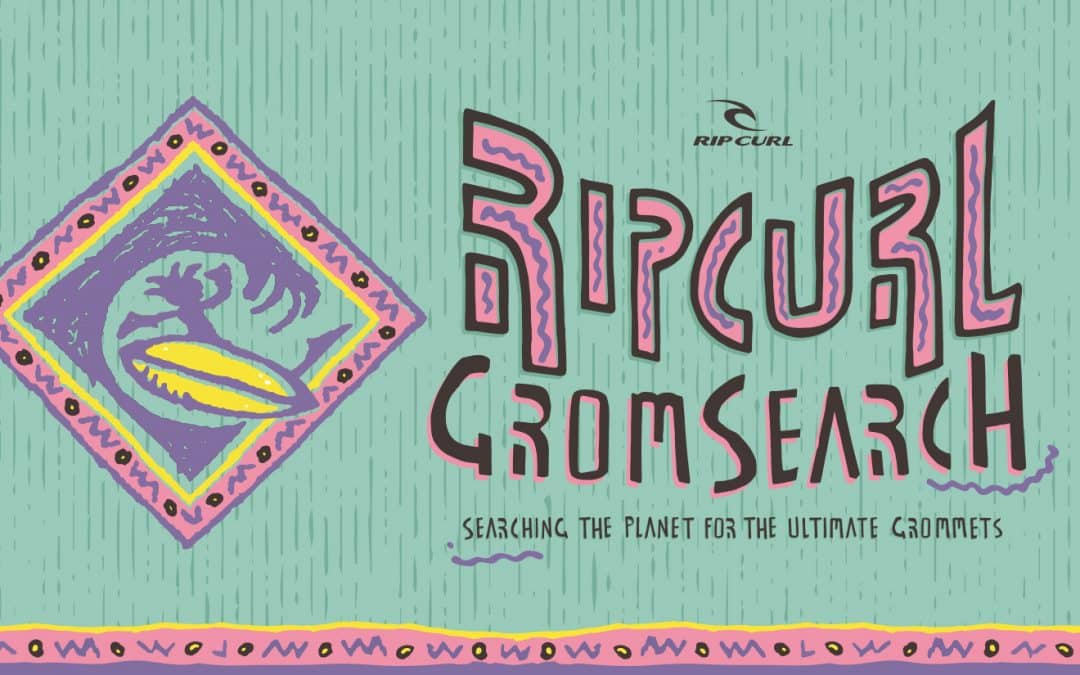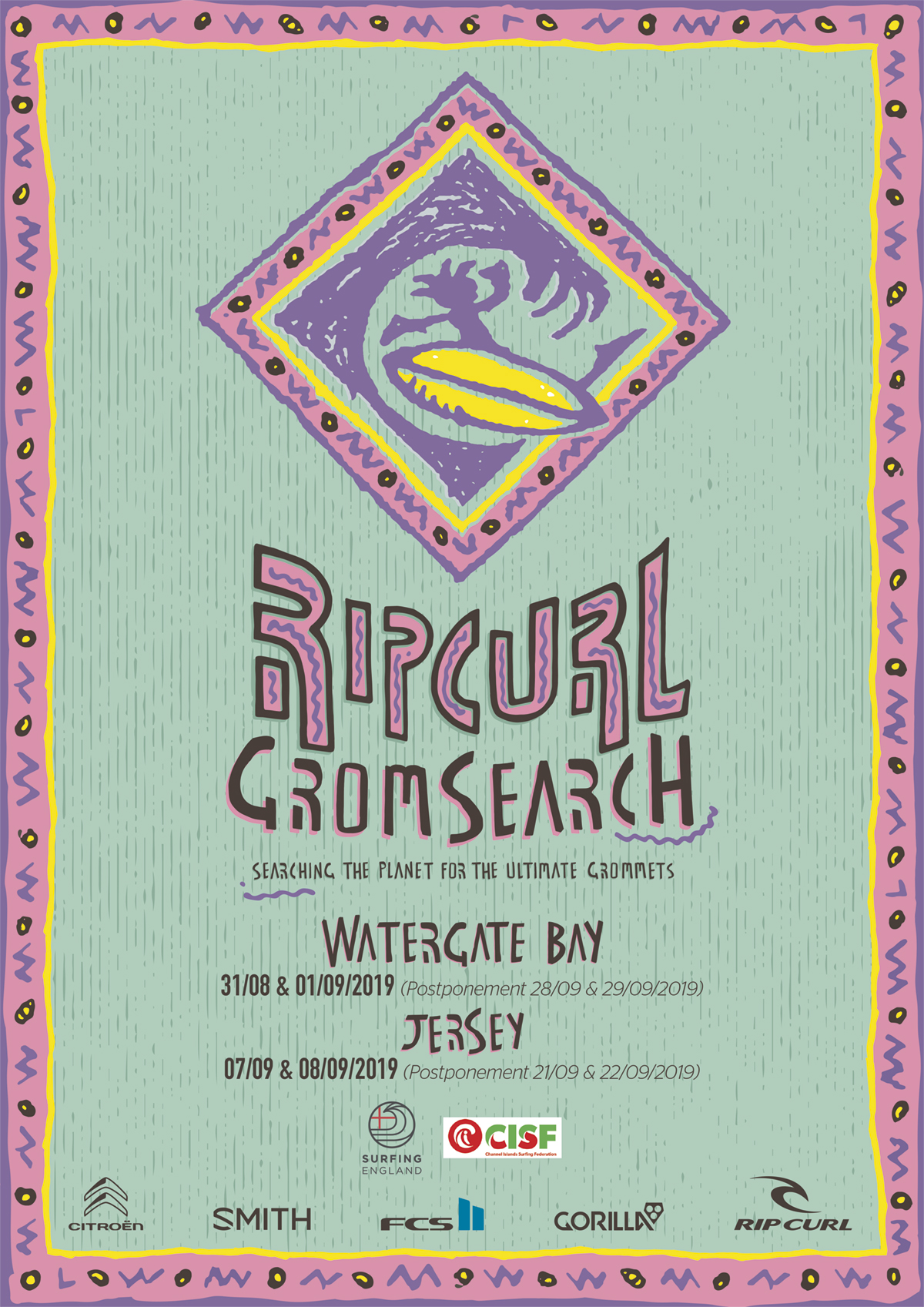 The Rip Curl Grom Search returns to the UK for a two event series at the end of the summer taking place in Watergate Bay, Cornwall and Jersey in the Channel Islands.
Entry is now open via surfingengland.org for Watergate Bay (August 31st / September 1st) and cisurf.org for Jersey (September 7/8th) Results from both events will count towards the final rankings.
Rip Curl Grom Search is a competition exclusively for young surfers under the age of 16 with its own unique character. A friendly, inclusive and competitive set of events which represents a barometer of talent at the top end as well as providing an introduction to competition surfing for many groms. For this years' events the overall winner of the U16s Boys and Girls Division will get a golden ticket to the International Final which traditionally takes place 'Somewhere' in Spring the following year. Last years UK winners Will Masterman and Alys Barton both travelled out to compete in Costa Rica.
https://www.youtube.com/watch?v=H_zNwLuEBJM
An important addition in 2019 is a European Final which offers a final wildcard spot to the International Final. This will take place in Peniche, Portugal just before the Rip Curl Pro Portugal WSL event in October 2019. This event is exclusively for those surfers who finish 2,3,4 or 5th in the U16's Boys and Girls divisions.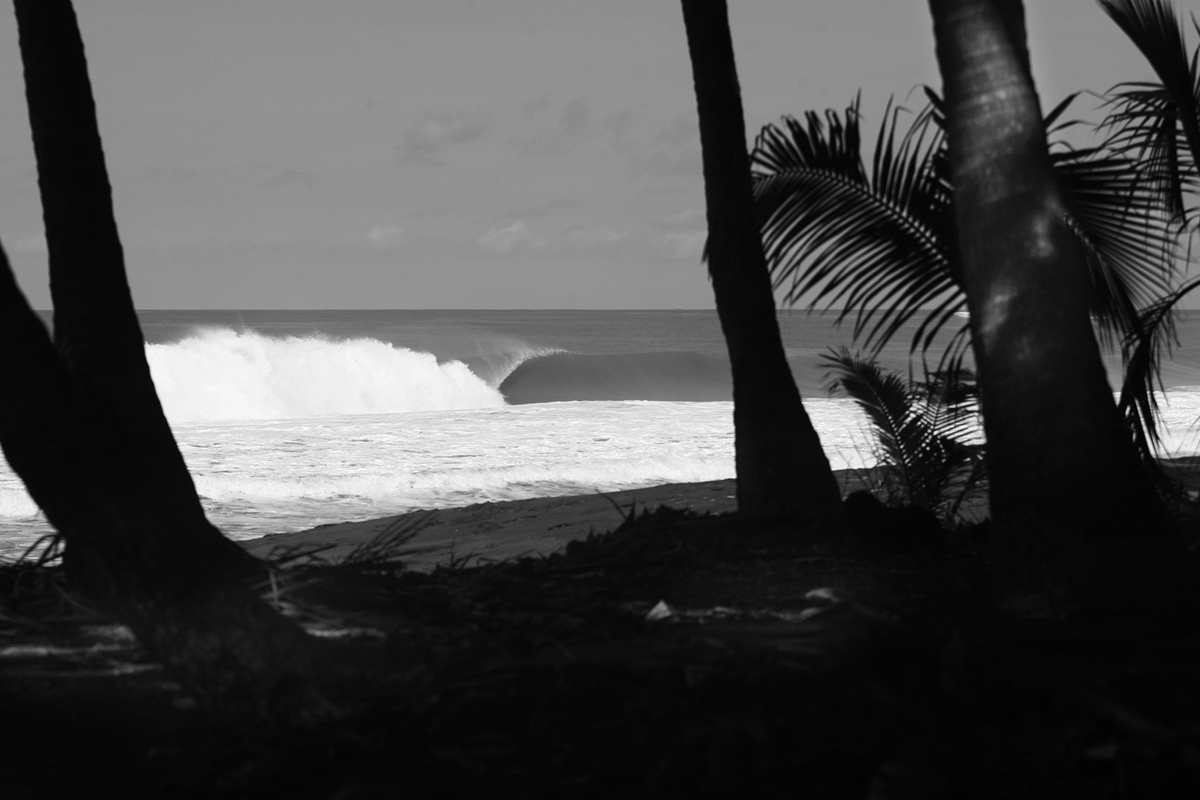 "The Grom Search series has proved a real stepping stone for many UK groms over the years. There's a solid history of our surfers doing well at both the European and International Final and Im excited to watch this years' series unfold. Having an event in Jersey makes it feel like a mini tour and it's a great experience for all involved. See you all at the kick off in Watergate!" (Joel Gray, Rip Curl UK)
Competition will be open to Boys and Girls in Under 12, 14 and 16 Divisons.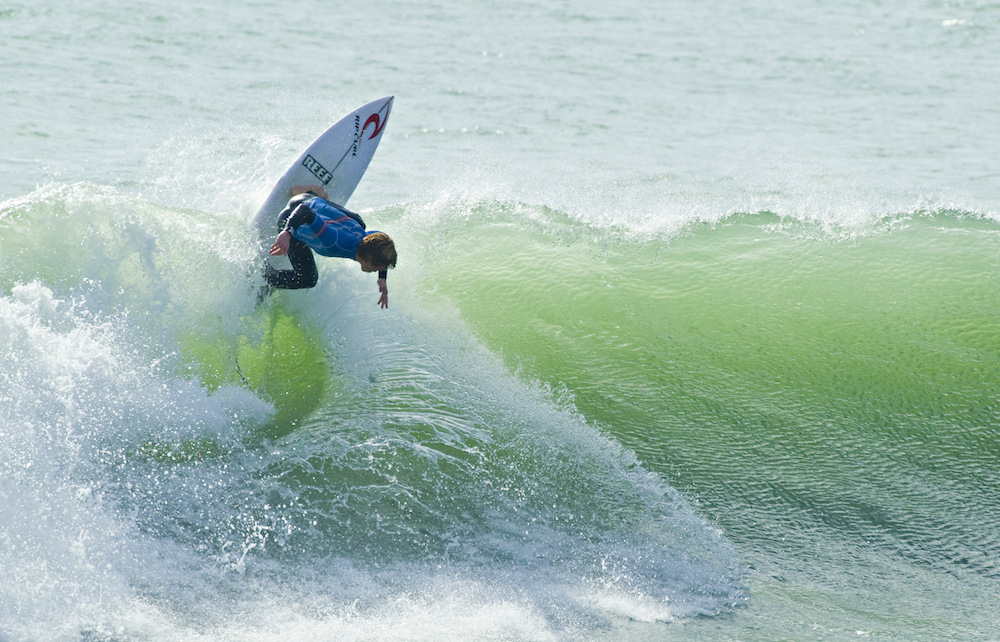 DATES:
Watergate Bay, Cornwall – 31st August /1st September (backup date 28/29th September)
Jersey, Channel Islands – 7/8th September (backup date 21/22nd September)
European Final. Peniche, Portugal – 14/15 October
International Final. 'Somewhere' – Spring 2020!