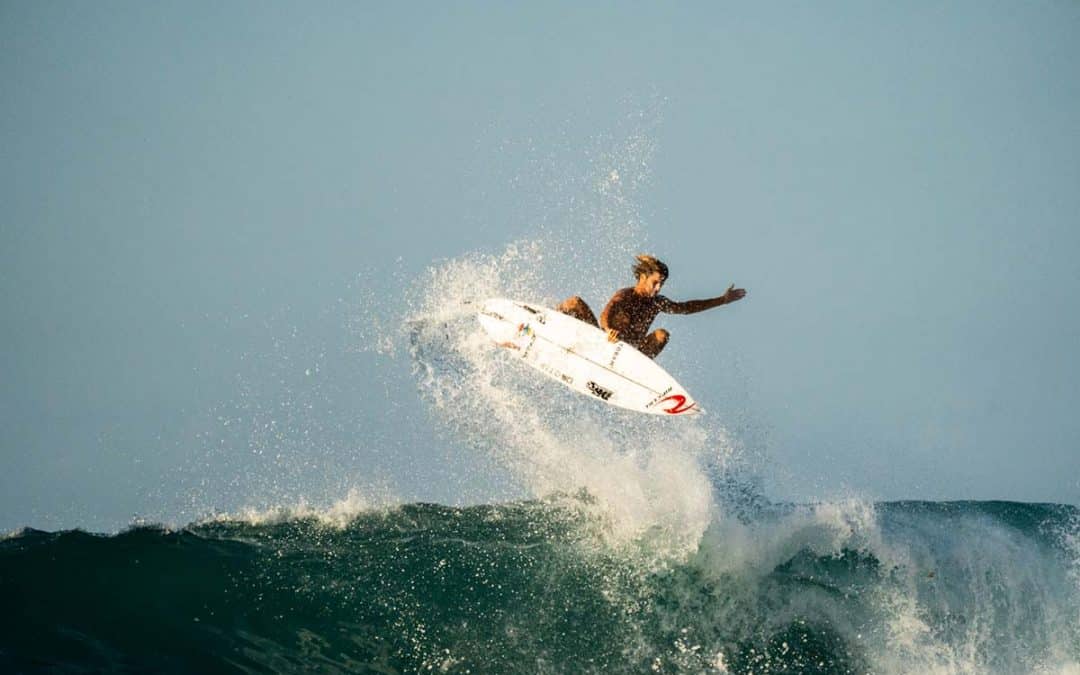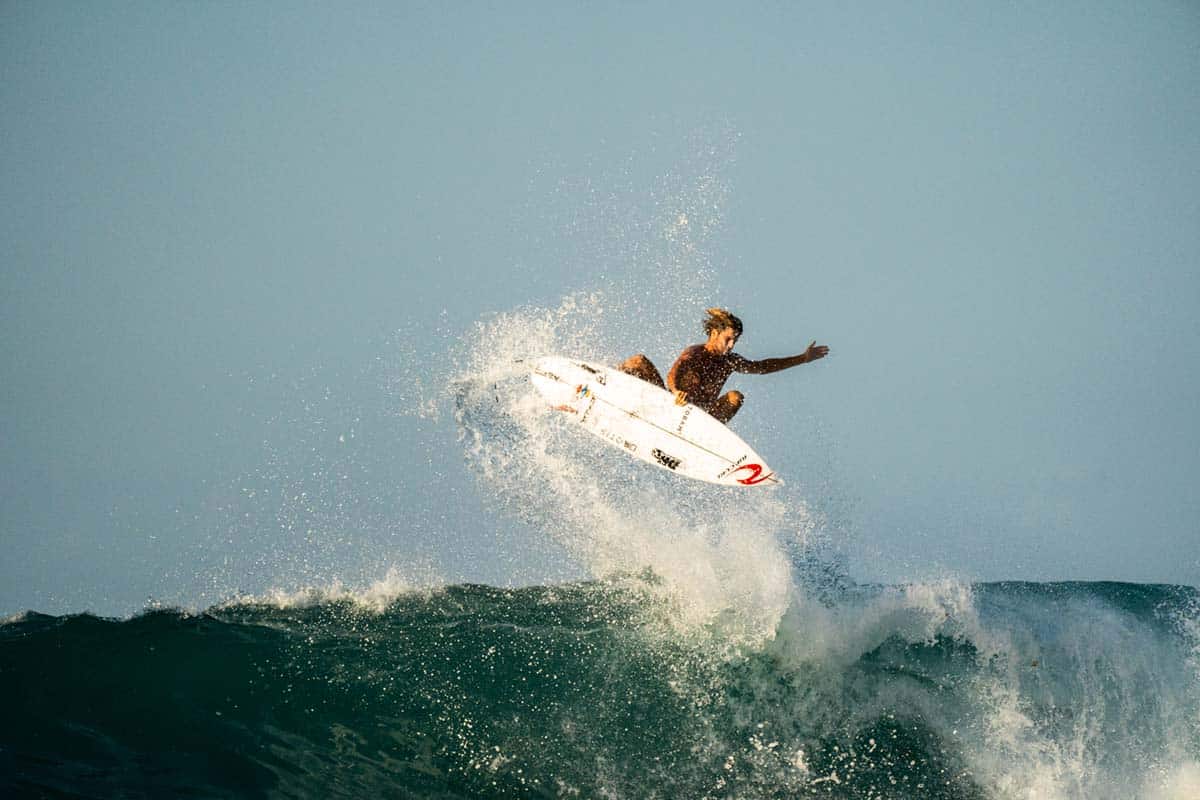 Rip Curl Europe is thrilled to announce that the sensational young French surfer Justin Becret is joining its Team!
Justin, who grew up in Seignosse in the Landes department, was just 8 years old when he first started riding the powerful waves generated by the rough bottom of the local beach breaks. At an early age, he developed a passion for competition, travel and big wave surfing, making memorable free surf memories on awesome waves such as Mullaghmore, Jaws and Pipeline.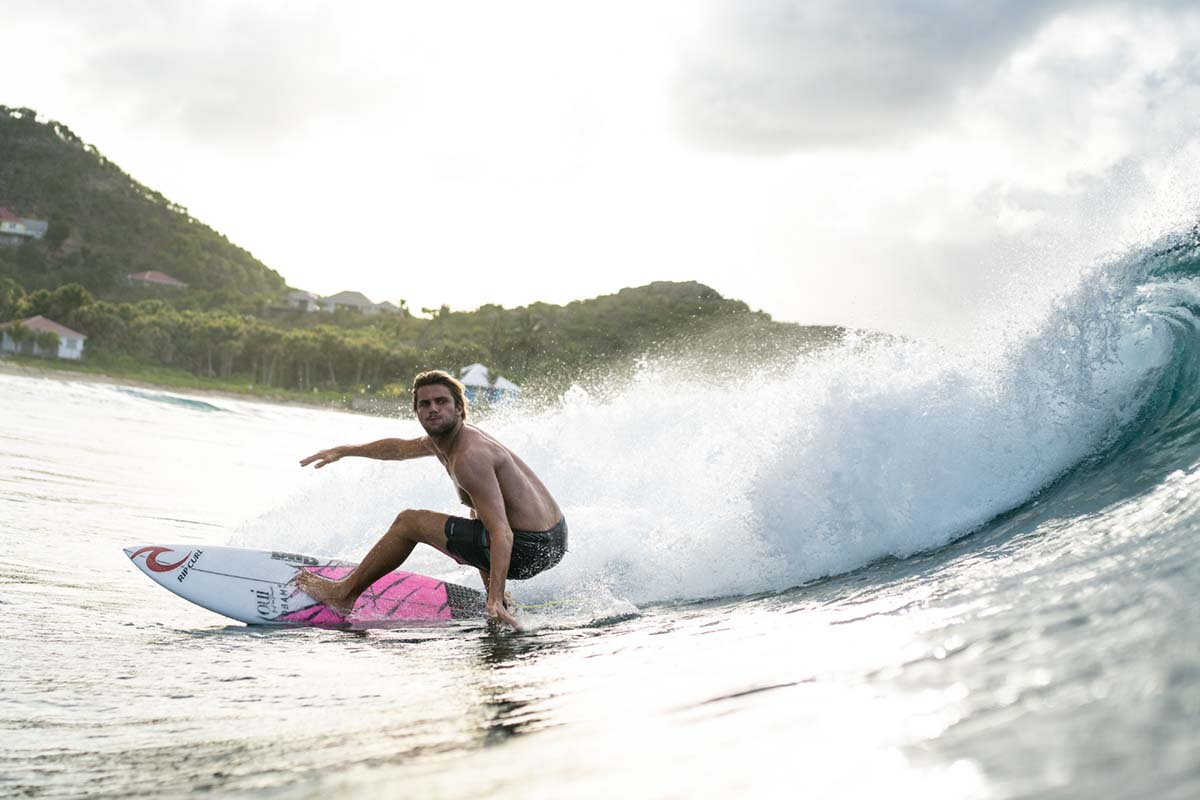 "It's with great pleasure that I will join Rip Curl which headquarters have been close to my home in the South Ouest of France. I grew up watching the brand sharing some great values like performance, best technology and consistency, values that I also share. To be part of this amazing Team gives me that extra kick to go out and achieve my goal, be part of the World Tour as soon as possible, and I want to thank Rip Curl for trusting me with this project," explains Justin Becret with enthusiasm.
The young French surfer has already shown great maturity in his approach to competitions (#3 at the World Junior Championship in 2019, several times French Champion and European Junior #3). He's a determined competitor with a highly convincing technical background, combined with a mental attitude as solid as a heavy barrel at Les Casernes, his favourite spot. Justin is prepared to do what it takes to achieve his goals: he follows an intense physical training programme and frequently tries out innovative coaching methods with his mentor, Richard "Dog" Marsh, who was himself world #8 in 1992.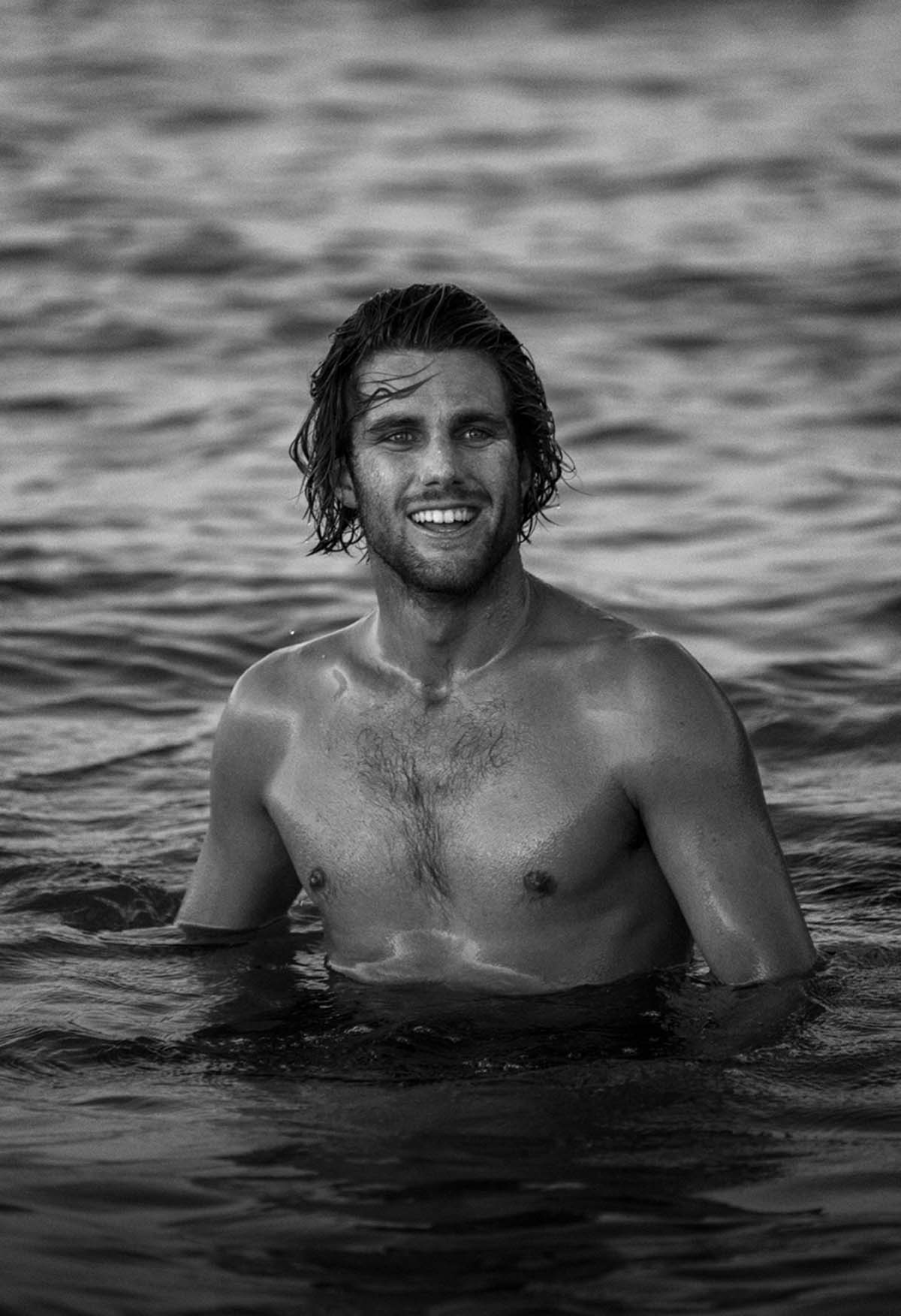 "It's excellent news that Justin is joining the Rip Curl Team. He's a talented surfer with great potential. We are pursuing and will continue to pursue our policy of promoting surfing by supporting athletes and events. With Justin, Kyllian Guerin and Teresa Bonvalot, we have a complementary, competitive team at European level, a team that embodies the values of our brand," explains Mathieu Lefin, President – Rip Curl Europe.
Everyone at Rip Curl is eager to welcome Justin Becret to the Rip Curl Team and share his Search with him!