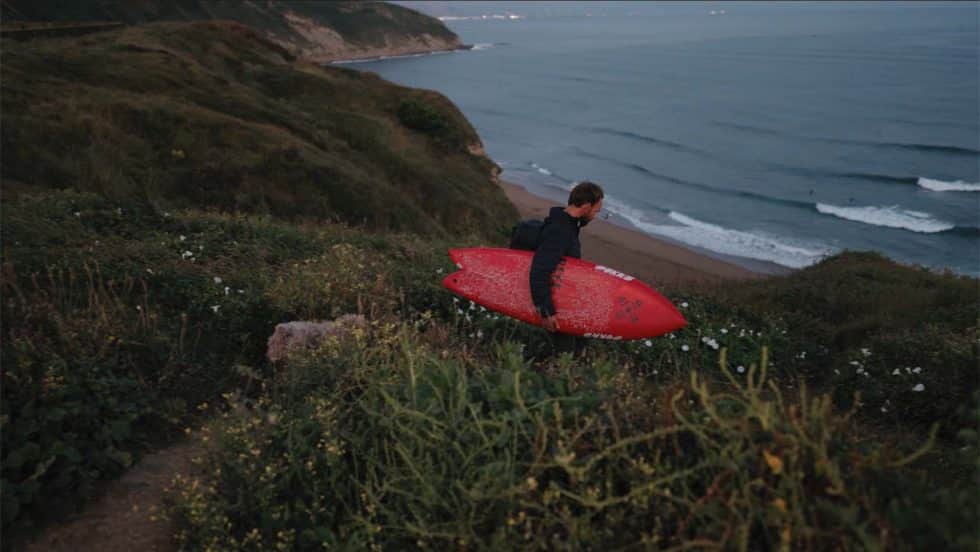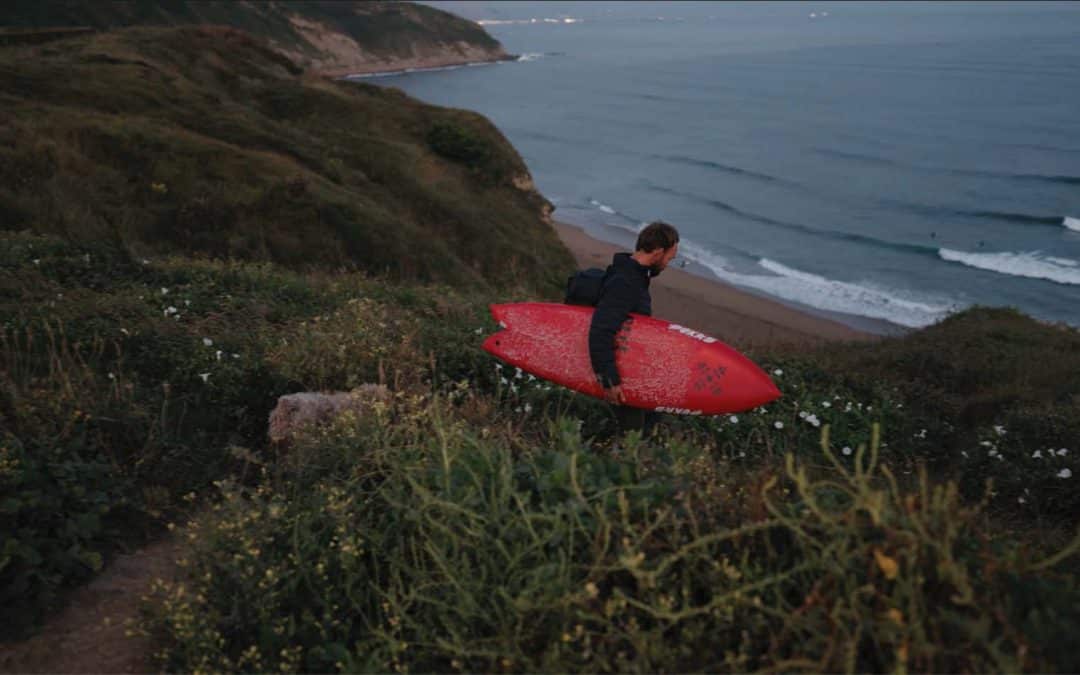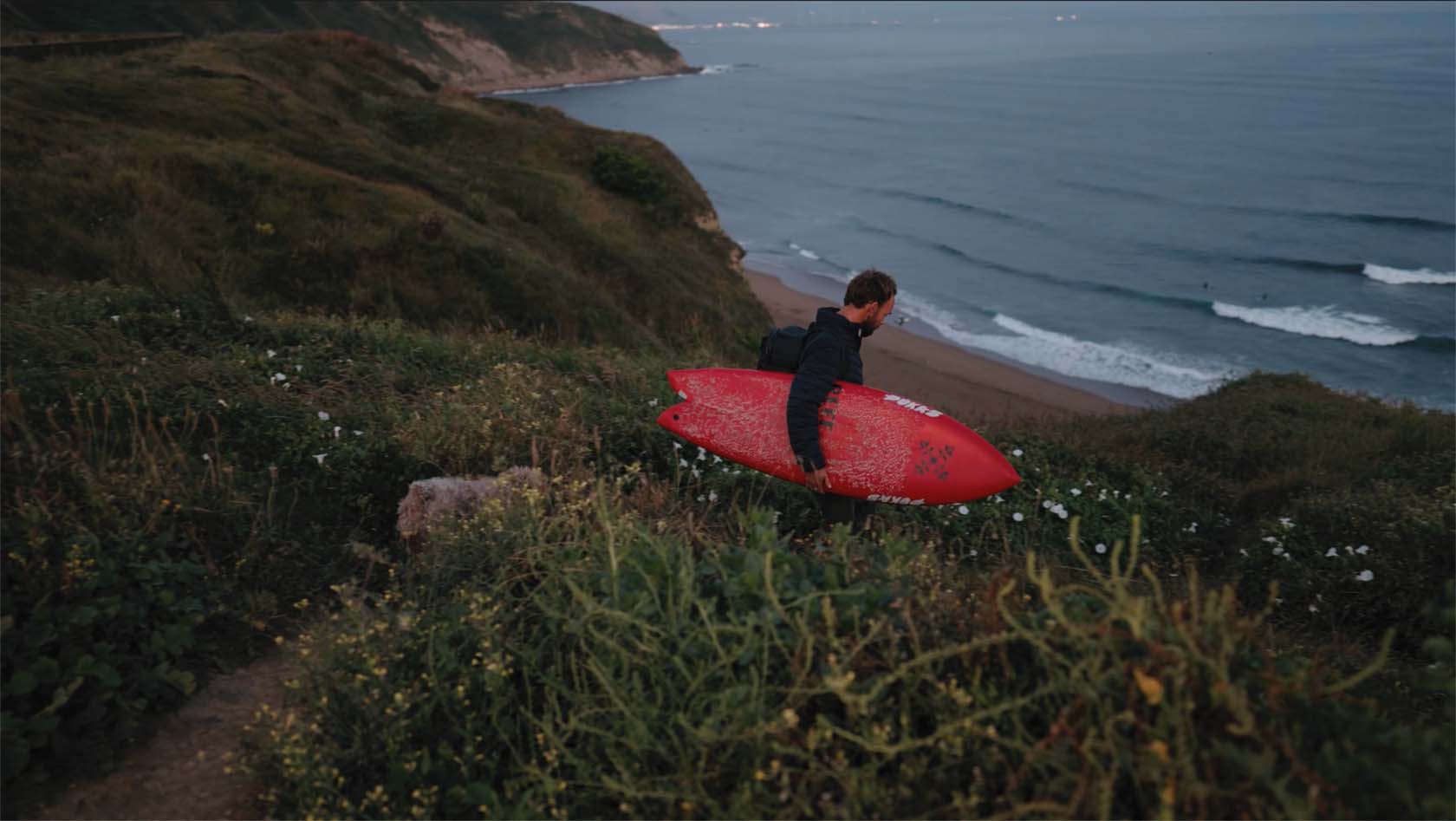 Some encounters are more significant than others. There are people that have that special something that you cannot explain. Something that attracts and pulls us towards their universe.
We are talking about a permanent smile, a life driven by the search of purpose and freedom. A thirst to discover and share through the passion for surfing. We are talking about Kepa Acero.
Kepa is one of the pioneers of modern surf exploring, and he has become a leading figure. He's turned the search for unique, unridden waves into a lifestyle. He made his mark in competition during his twenties, when he reached the top 5 in Europe. However, this 41-year-old Basque soon realised he didn't find motivation in it. Without hesitation, he embraced free surfing.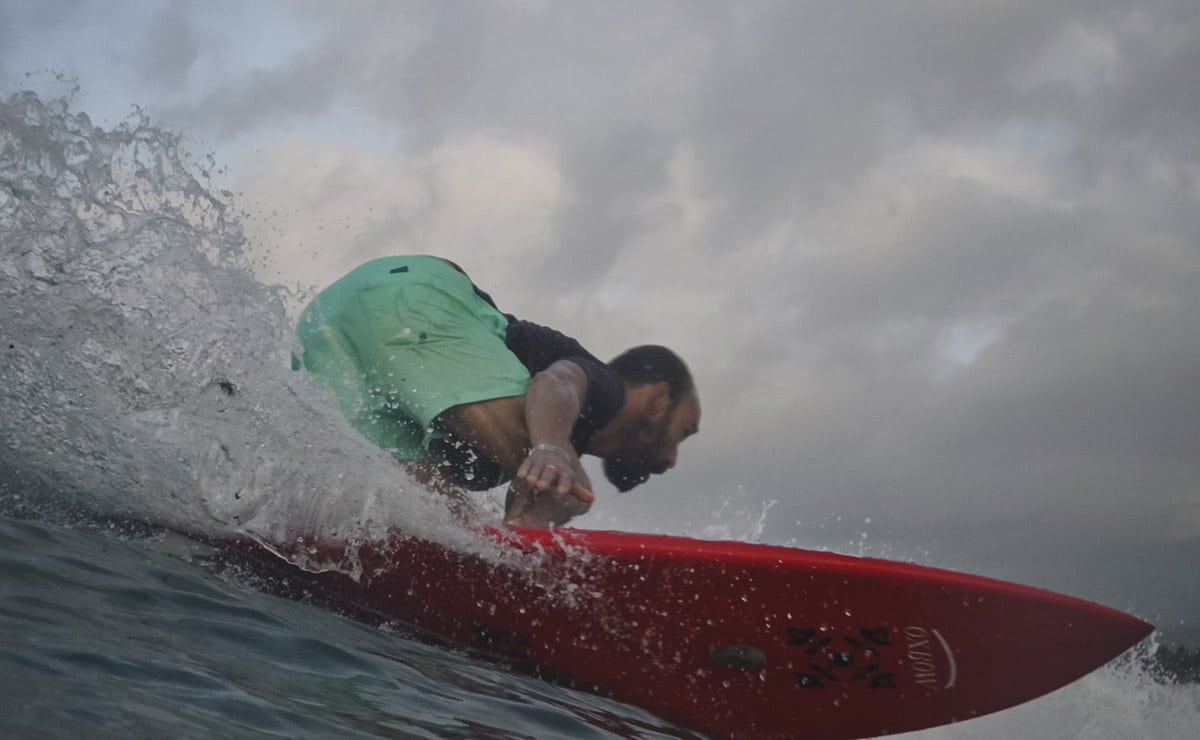 Over the last fifteen years, Kepa has visited the most remote corners of the world. His luggage is his board and a hammock or board bag to sleep on. Exploring our planet and knowing the diversity on the people that inhabit it has allowed him to step out of his comfort zone and observe the riches that surround us.
His trips to Gabon, India, Namibia, Peru, Angola, or Indonesia have made him an industry reference. He is known for finding the best waves using Google Earth. This has earned him a considerable amount of followers who share his passion for surfing.
Kepa is very aware of the world that surrounds us. He is an ambassador of Ocean 52 and plans his trips in the most environmentally friendly way. The chance to meet locals in every spot and share his passion for surf with them has encouraged him to collect boards which he donates to the communities that he visits.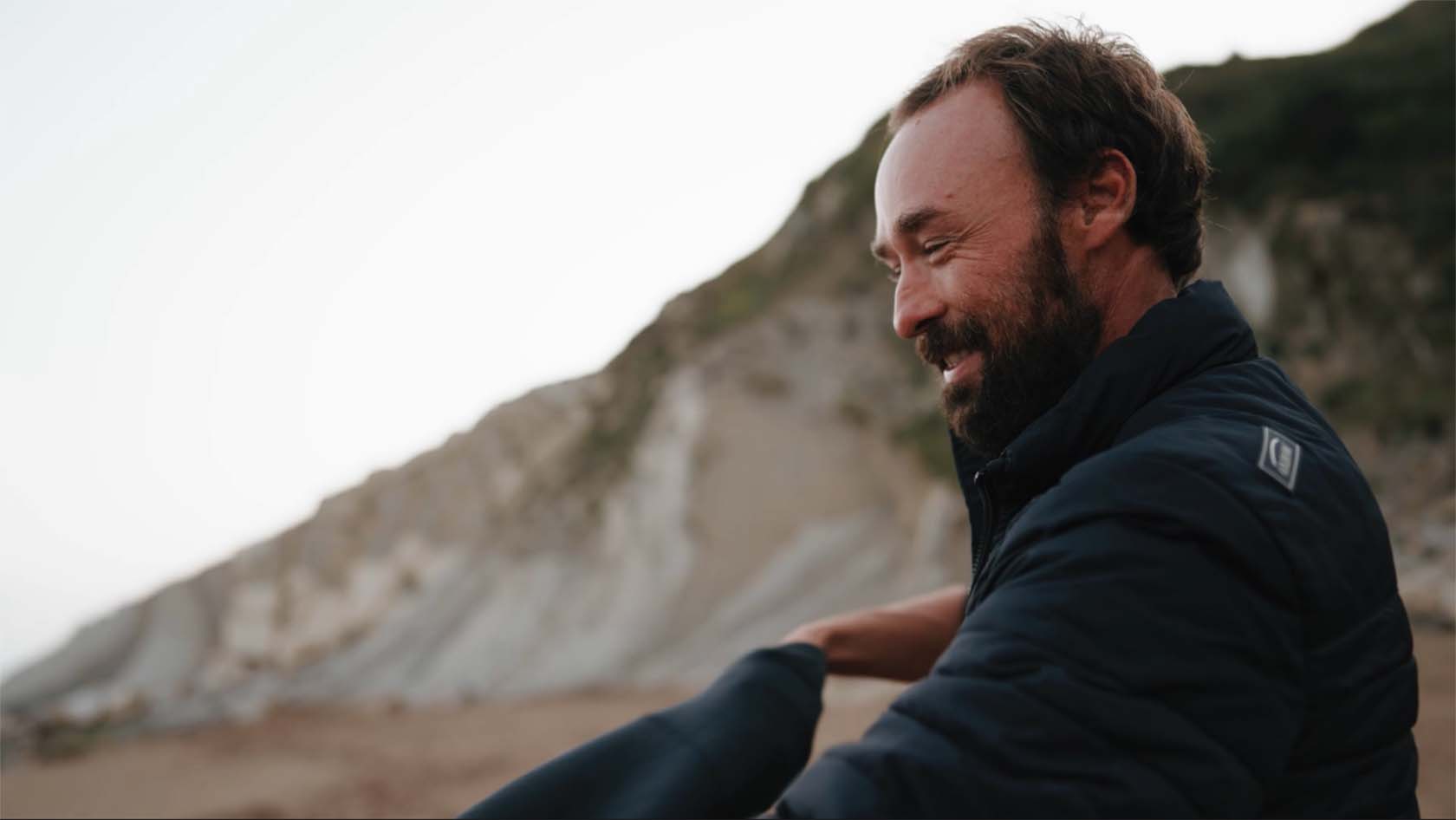 An enthusiast of the African continent, he has become a well-respected surfer for his riding style, his authenticity, his commitment, and his humility. Kepa almost lost his life some years ago, and this changed some of his perspectives. While surfing his local wave at Mundaka in 2017, he hit his head and was left unconscious underwater. Consequences were dire: he lost his vision, he broke his neck, and he could not walk. After a long surgery and an even longer rehab, he challenged all medical expectations. This Basque got back to walking first, and then surfing.
Today, French brand OXBOW is proud to announce the return of Kepa Acero to their family of ambassadors, twenty years later. Kepa was sponsored by the brand from 1999 to 2002.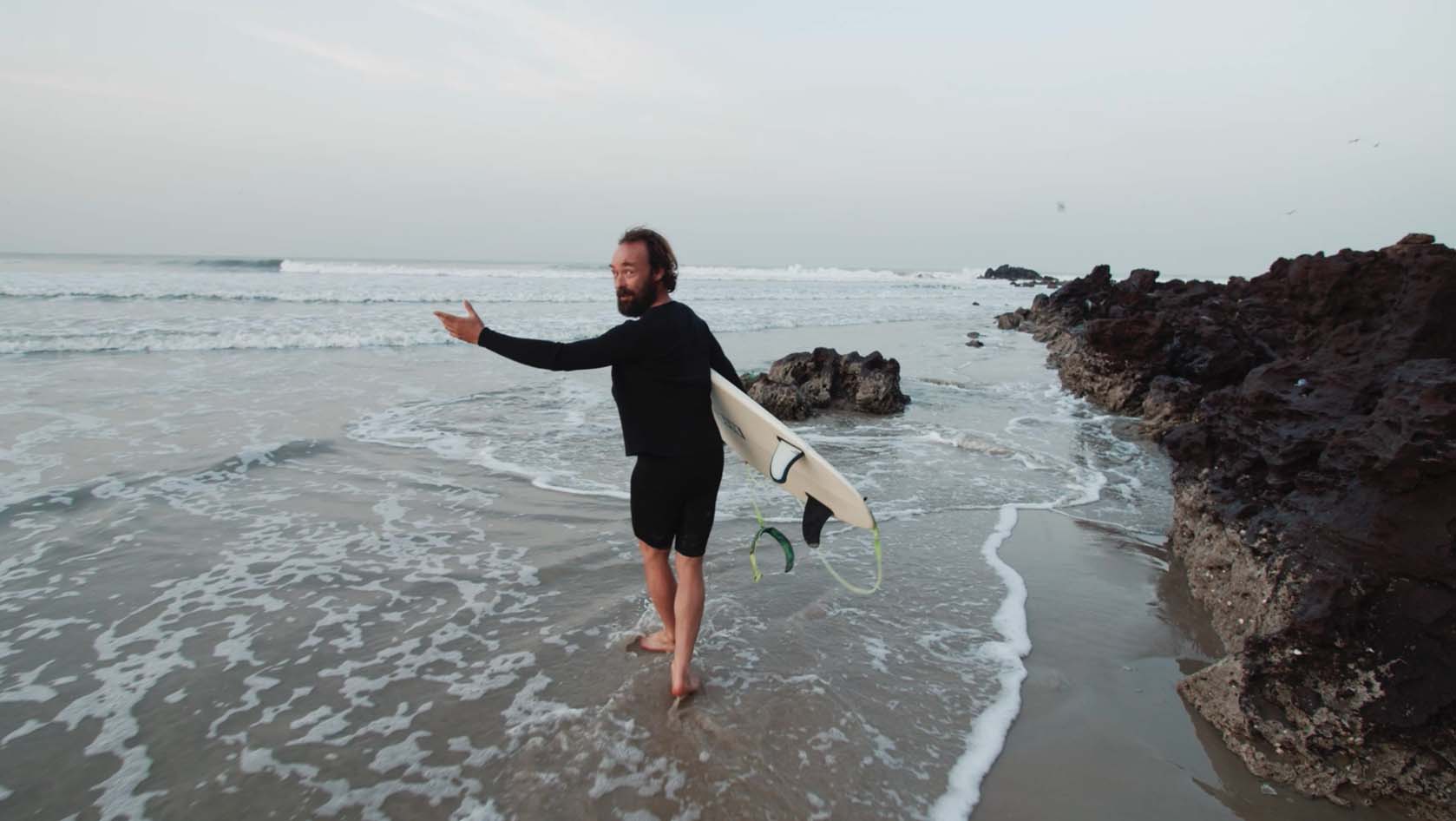 The tricolour surf house is pleased to support figures like Kepa Acero, who thrive through a passion and a committed and authentic lifestyle. This kind of people work day by day to perpetuate surf heritage and its values. Amongst them, there's joy and fun, but also awareness of everything nature has to offer, and the richness of human encounters.
Supporting Kepa along with the Breton surfers of Lost in the Swell, makes OXBOW the leading freeride and adventurer surf brand in Europe.