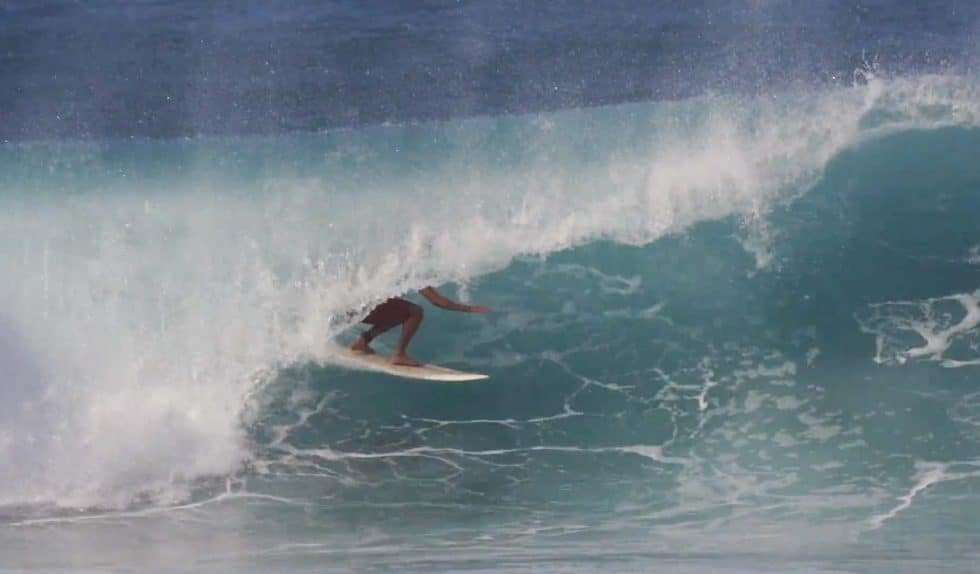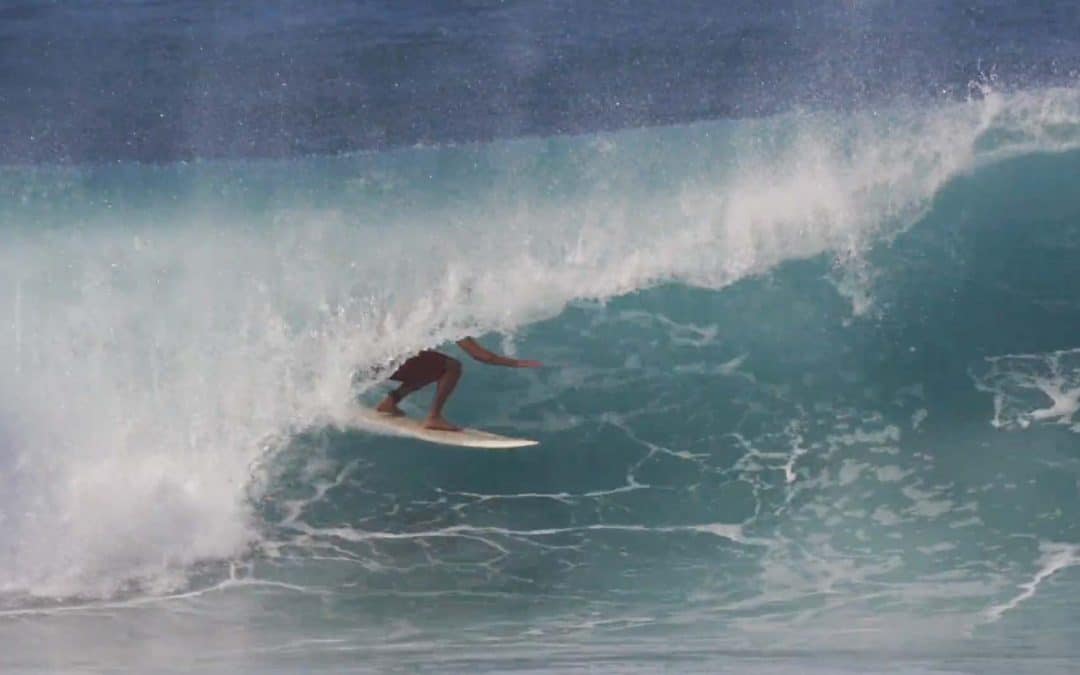 Another Case Study where we take a deeper dive into the lives of the shapers we work with here at Daydream Surf Shop. In this episode, we get a sneak peek into the life and shaping career of Alex Lopez, one of the most down to earth and humble shapers we've ever had the pleasure of getting to know.
You might've noticed Alex's last name, Lopez, and yes he's the son of Mr. Pipeline himself, one of Daydream's favourite surfers, and surf history's most stylish, zen charger: Gerry Lopez. Alex is the last person that would bring up this relationship, it's as if he'd rather people not know that so that he can earn his own stripes as a surfer and shaper. Needless to say, Alex has carved out his own unique path in a way that's pretty unique.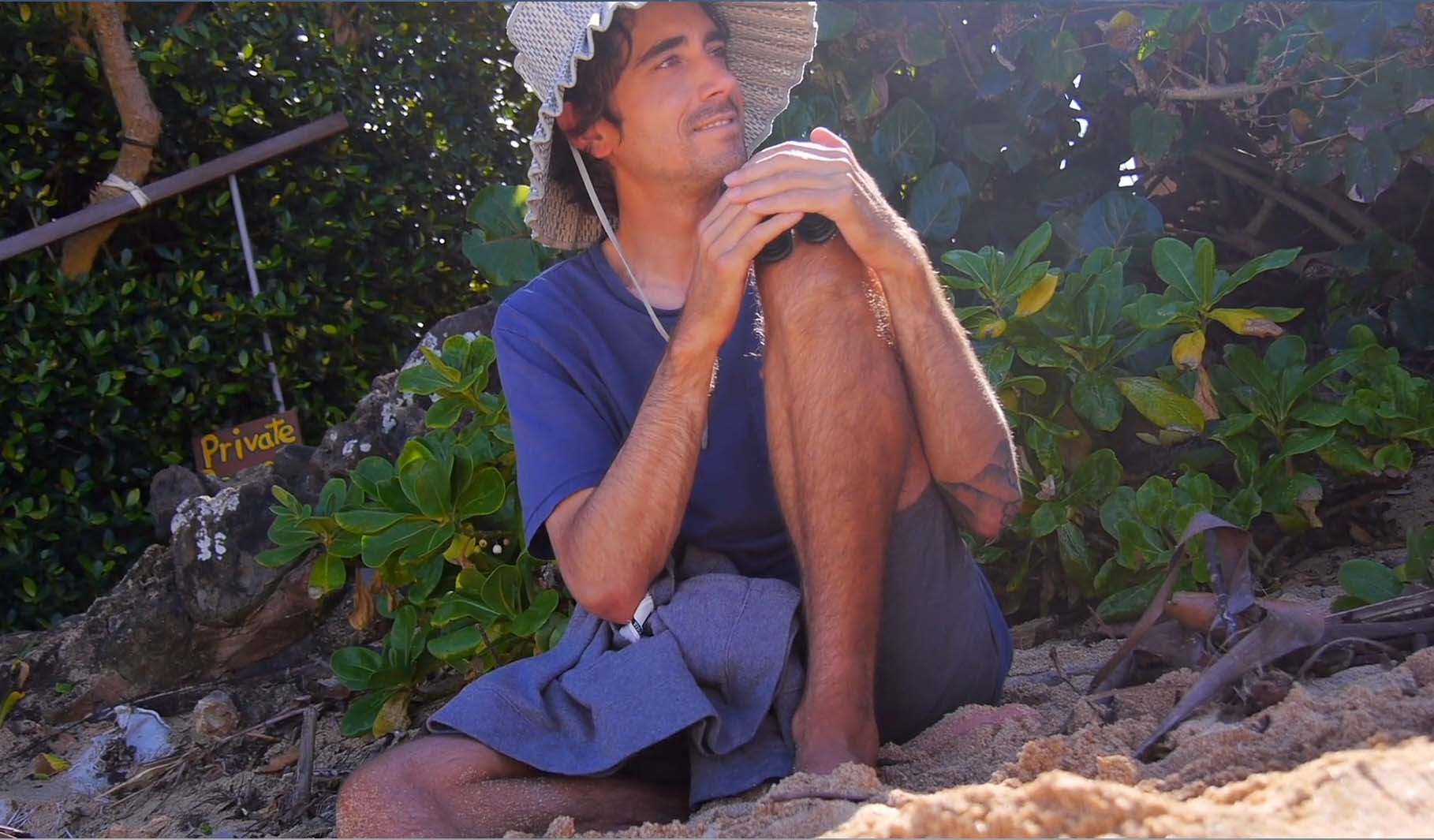 Although he grew up on Maui, Alex moved to Oregon when was young and became infatuated with snowboarding. Snowboarding was (and still is) an outlet for enjoying nature; although Alex picked up a couple snowboarding sponsors and worked a little for Volcom along the way. He had always dabbled with surfing but it wasn't until he met his girlfriend, Leah Dawson that his surfing and shaping career really began to take off. Leah has her own incredible story as a professional surfer, activist, and entrepreneur… needless to say, she definitely deserves an entire Case Study episode of her own. Alex has been shaping her boards for over five years and during this time he's been able to hone in on specific models that she's helped refine to allow her to surf with the freedom that reflects her individualistic style. This constant conversation and empirical analysis revolving around refining his surfboard designs is what has accelerated his career into the projection that it's seeing today. Having a "team rider" that's also your partner is great but it really kicks it up a notch when that person shreds every board under the sun from big wave single fins on the North Shore of Oahu to logging micro waves here in Southern California and everything in between.
Alex and Leah now live in Oceanside, CA where Alex is surfing and shaping on a daily basis. You'll catch him with a pretty rad crowd of open minded and talented shredder-shapers such as Ryan Burch who's surfing Rocky Point on one of Alex's boards in the open part of this Case Study. Again, Alex is the last person to drop names like this as he flies under the radar with his ultra chill attitude. One thing that he can't hide is his ability to shape some incredible boards and we are so jazzed to be working with him.