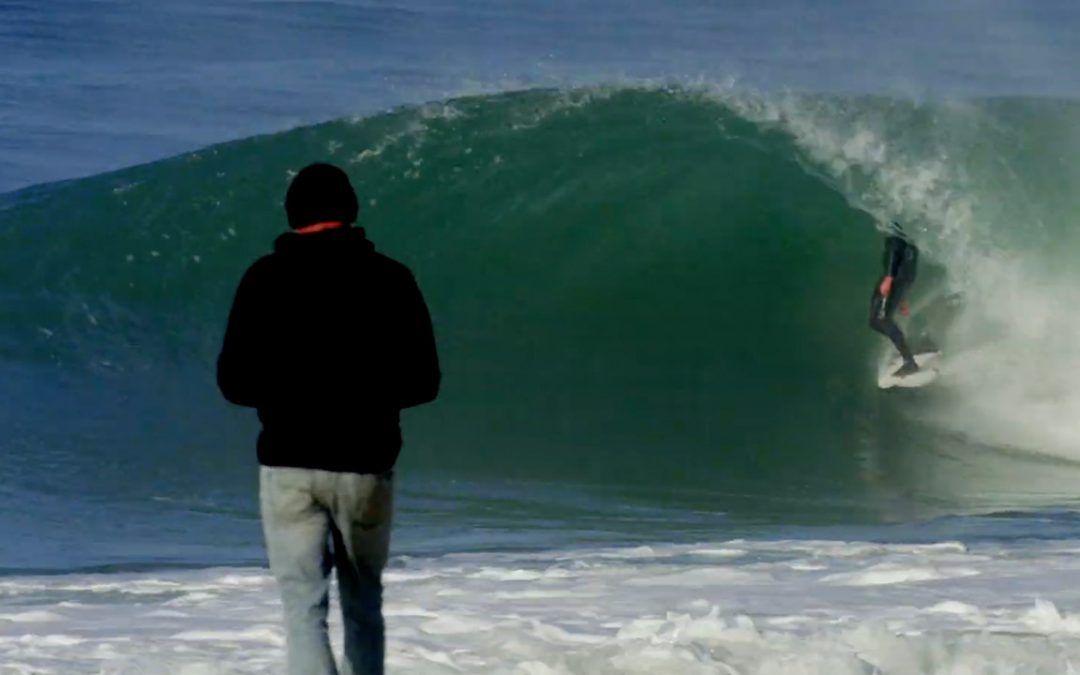 France was absolutely firing a couple days ago, a great end of 2019 and awesome start of 2020 .
La Graviere was the spot where I start to shoot back in the day! And the banks have not been perfect for many years, but it's back on form!
Great to be back on that beach with this amazing wave. The french beach breaks are some of the most powerful and hardcore in the world especially in La Graviere .
Filmed by: Michael Darrigade
Drone footage: Ikar Hegaldia
Music: Greta Van Feet black /Smoke Rising