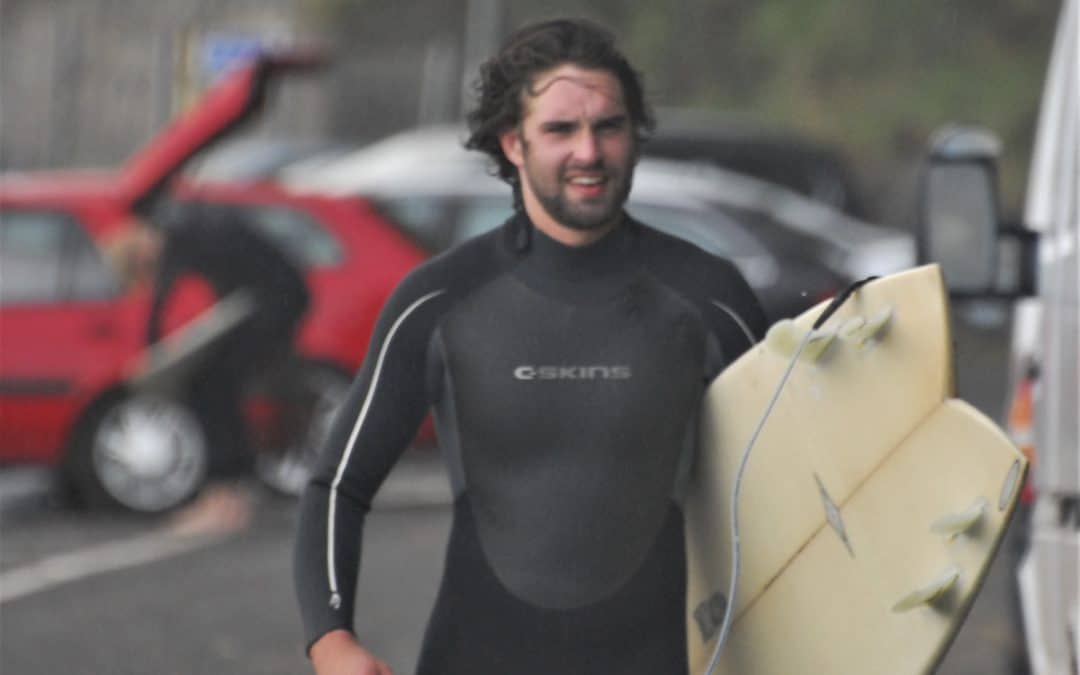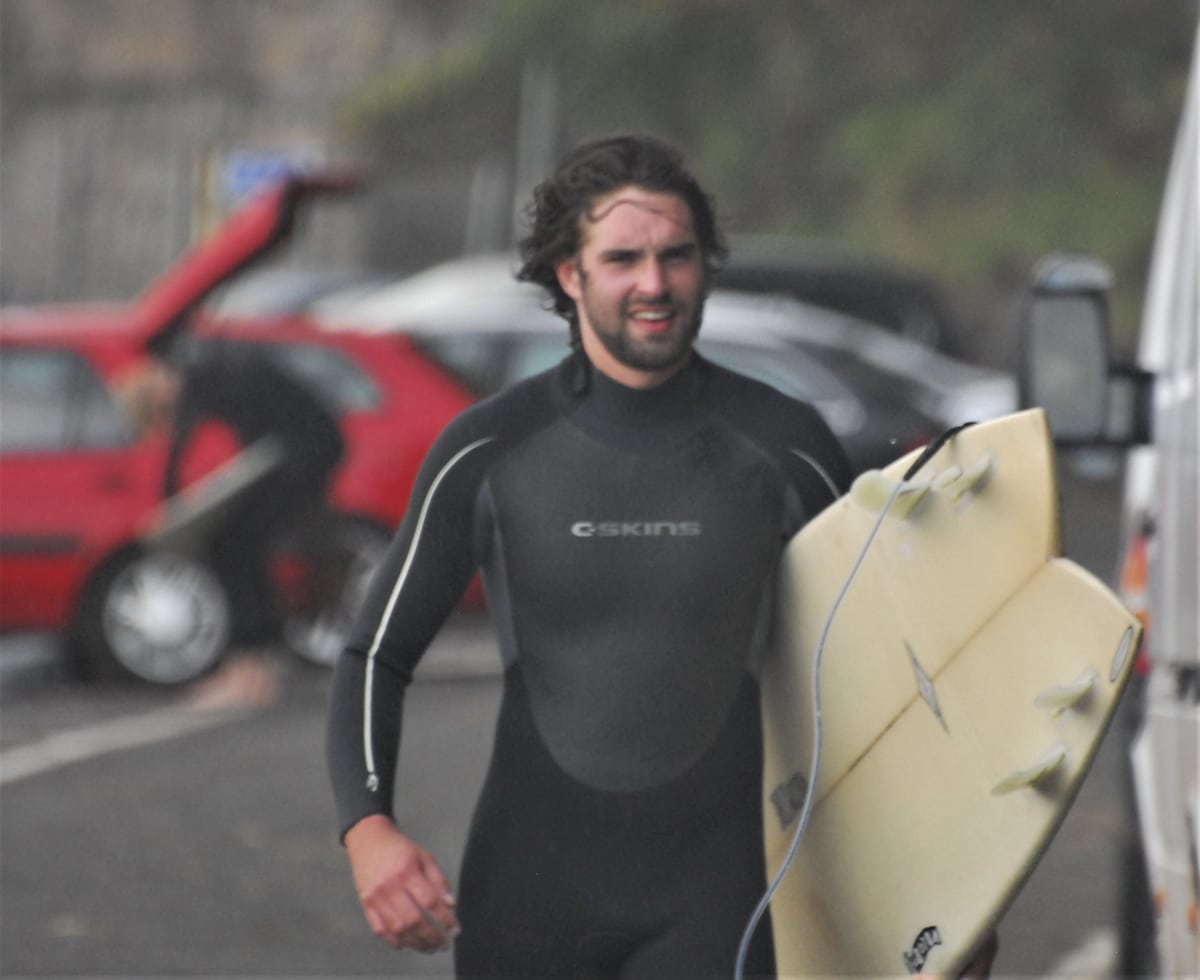 A new charity has launched in the South West in the memory of local surfer, Josh Dimery. The Phrenix charity has been inspired by Josh's 'Phrenix Surf' surfboard shaping business. The charity intends to support disadvantaged children whether it be by mental health or financial difficulties across the region by raising funds through sporting initiatives and activities.
Lynn Dimery, Josh's mother, comments: "We were absolutely devastated when our son unexpectedly took his own life in January 2020. After initially donating some of Josh's abandoned surfboards in his workshop to Surfers Not Street Children, a charity in South Africa that Josh had talked about passionately and was planning on helping, we decided it was also important to do something positive and meaningful a little closer to home. Josh was a huge sports fan – he would be so proud to see his legacy support local children through sport."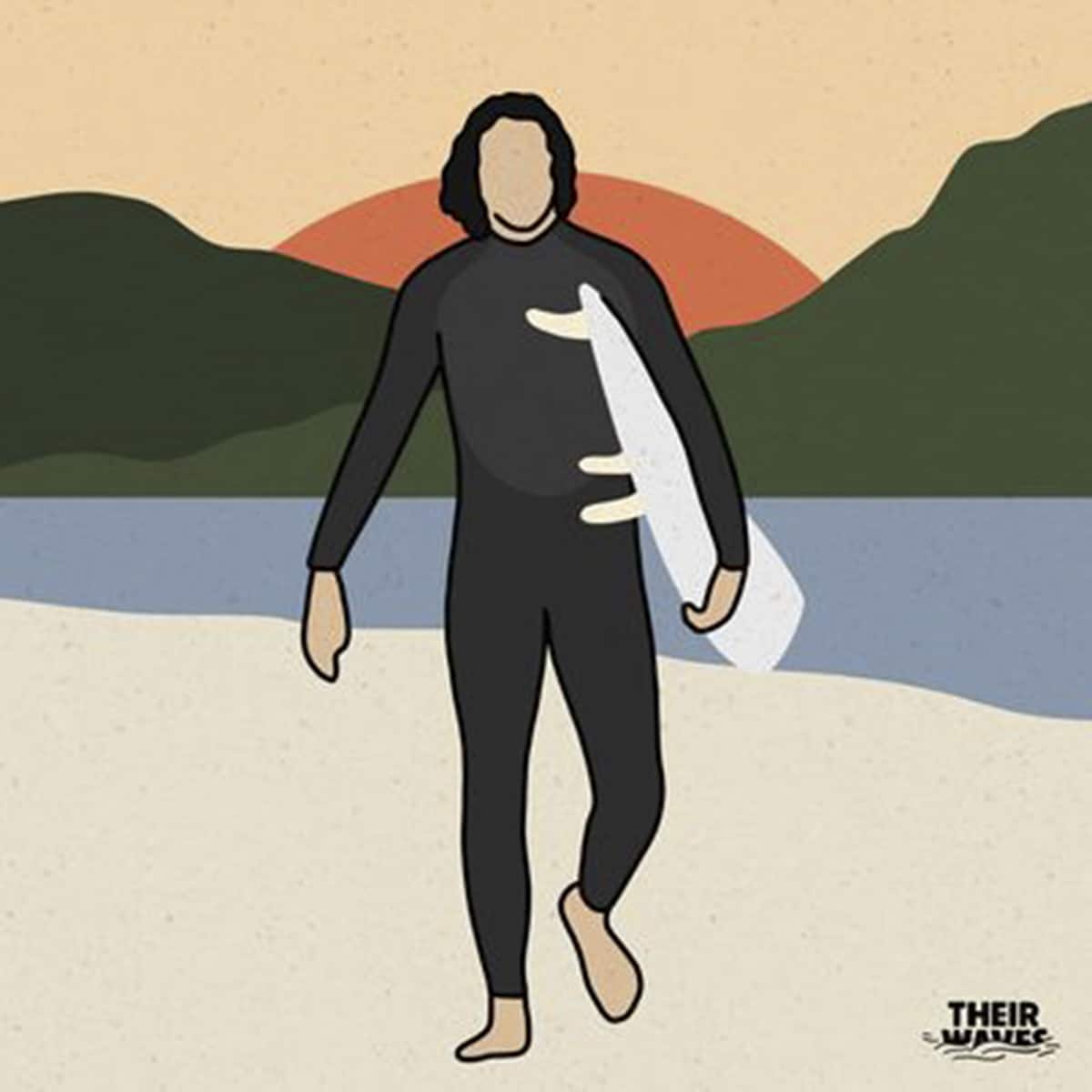 Launched on 31st October to commemorate Josh's birthday, the charity will work with Local Authorities in the South West to identify children who would most likely benefit from Phrenix support. The support can include anything from paying for team or individual sports coaching, after school sports clubs that incur additional fees, kit, training equipment and/or tournament fees. The funding will help remove some of the barriers disadvantaged young people face when participating in sports outside of their school timetable.
Keith Dimery, Josh's father, adds: "Research suggests that physical activity can boost self-esteem and reduce depression and anxiety in children. That said, accessing extra-curricular sporting activities isn't a level playing field. Children from the poorest backgrounds are three times more likely to not take part in any extra-curricular activity compared to those from the richest families.
"Phrenix will enrich the lives of disadvantaged children by helping provide the means for them to enjoy a sport or activity that they otherwise would not be able to take part in."
The charity is now planning its first fundraising initiatives thanks to local surfers and Phrenix Ambassadors Edward Mortimore, Stuart Mathews and Benjamin Tun Pe. On 1st December, Ed will be running a half marathon every day for 25 days – alongside 211 press ups, 211 sit ups and 211 seconds of planks each day (one for every 100 metre completed!). The goal is to raise £500 by Christmas Day.
If you would like to find out more about the charity, sponsor the festive 325 mile run, make a donation or sign up for fundraising activities for a local non-profit making, family run charity please visit the charity's website at Phrenix.org