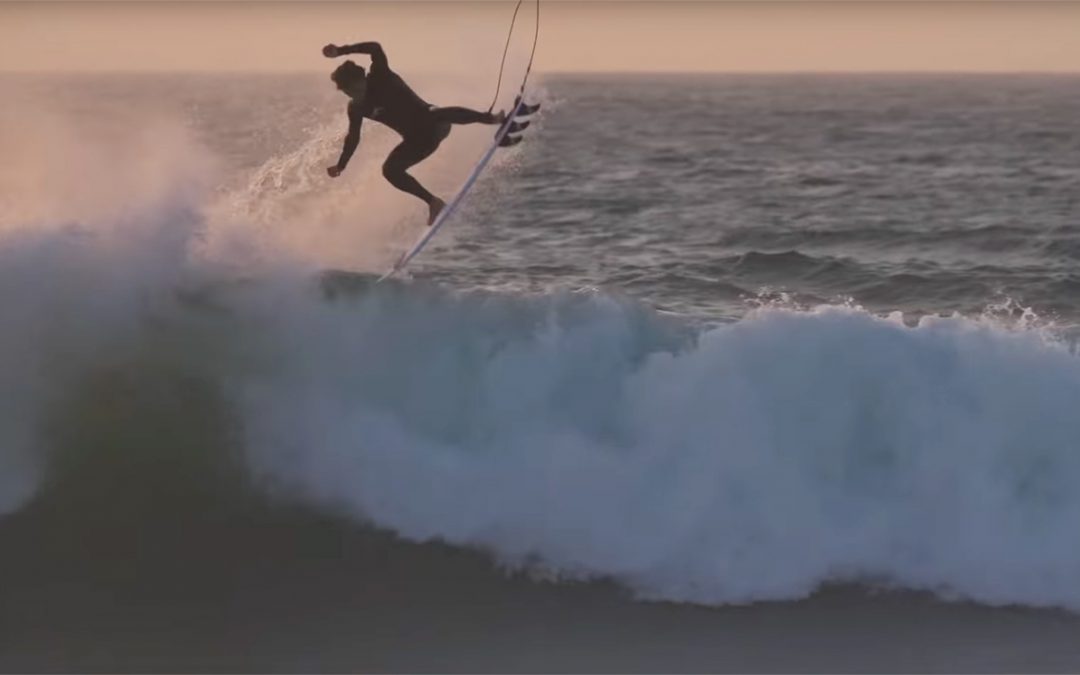 When someone qualifies for the WSL Championship Tour, they often disappear from the free surf scene.
You get to see them at CT events and CT events only. No big trips with media. No fresh blasts of content on the Gram. No new clips. Just heats, heats and more heats.
But that ain't the case for Jesse Mendes.
He's been tearing all over the world between the events. Here's an edit called Intra Mentis, featuring the surfing he's been doing outside of the comp jersey. Isn't it sparky? We'd say so.