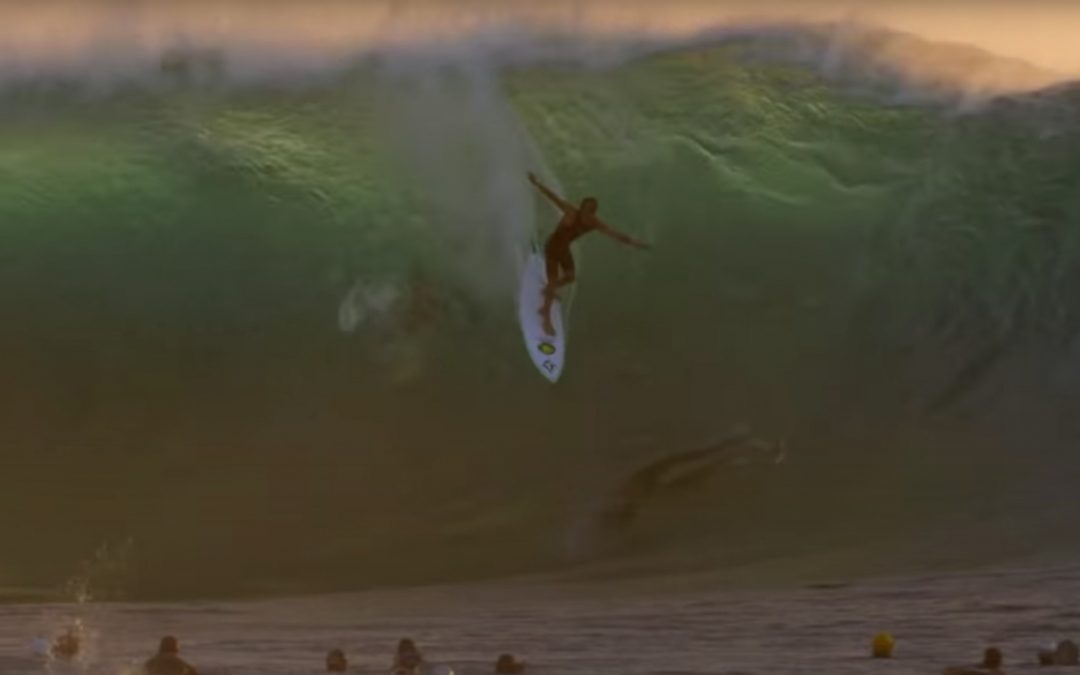 Recently a big swell hit the North Shore of Oahu. Possibly the last solid swell for Hawaii this season. Pipeline had some bombs roll through and the boys were ready to ride. Luckily we are still able to surf and exercise here in Hawaii.
Filming: Rory Pringle, Landon Hayashi, Tomo McPherson, Michael Veltman, Dylan Howes & Mark Takamura.
Surfers: Derek Ho with the crazy drop! Mason Ho, Landon McNamara, Shayden Pacarro, Koa Smith, Jake Maki, Makana Pang, Josh Moniz, Kalani Chapman, John John Florence, Mikey Bruneau, Sheldon Paishon, Torrey Meister, Benji Brand, Mikey Redd, Nathan Florence, Seth Moniz, Noah Beschen, Keoni CheeseBurger Nozaki, Jordy Smith, Eli Olson, Jamie O'Brien & Luke Swanson.