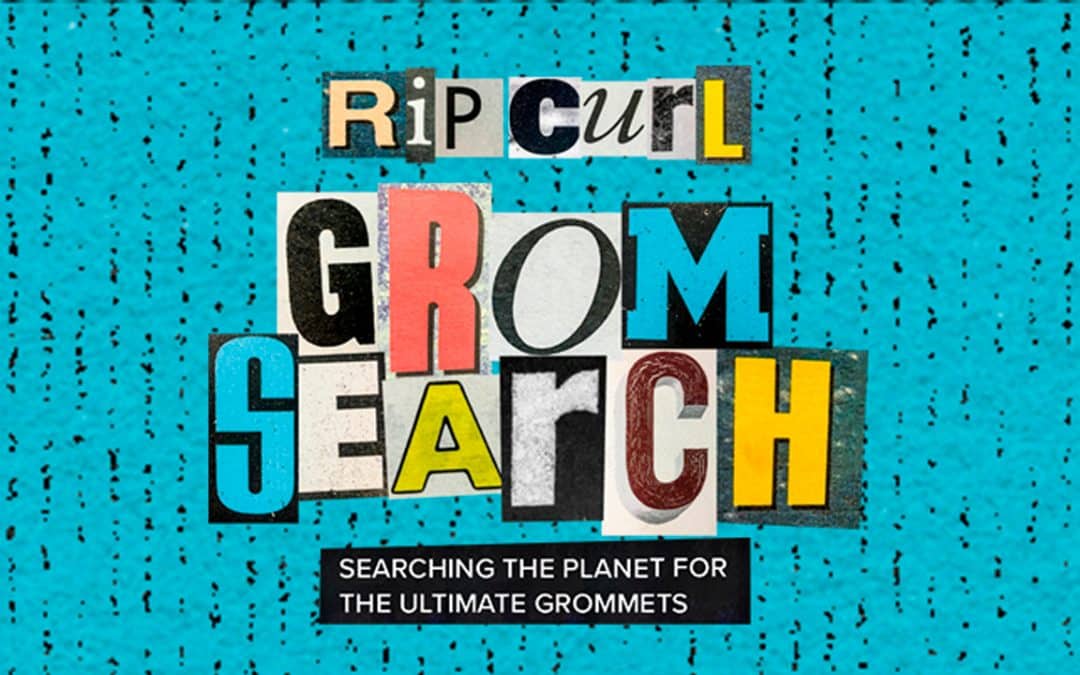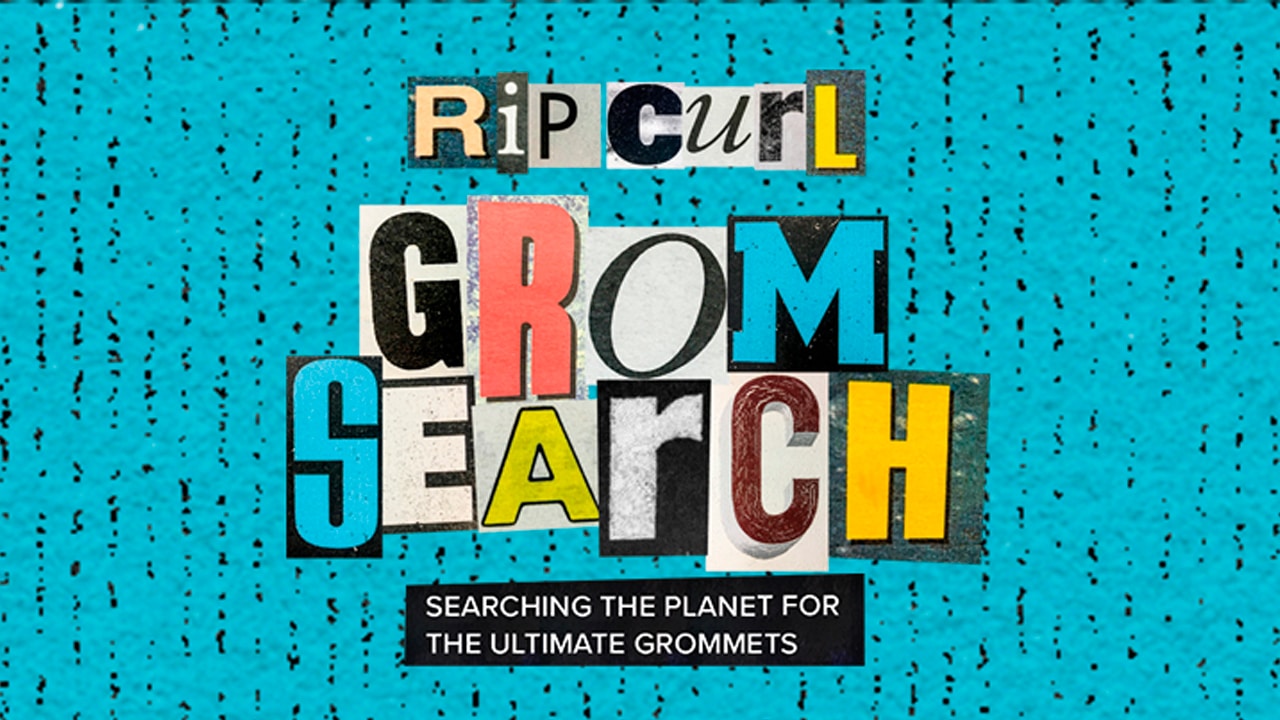 Rip Curl has today announced the results of its GromSearch 2020 series, alongside the news that the final, planned to take place in October 2020, will be postponed, due to the on-going Covid-19 pandemic in Europe developments.
Instead of neon jerseys speckled across its usual GromSearch series, competitors were given the opportunity to showcase their talent via a digital online voting platform.
The event was an open and free invitation for any groms across Europe, to submit their best two clips to be judged by a world-class judging panel. The waves were scored 0.1 – 10.0, and then a two-wave heat total was calculated. Between four countries (UK, Portugal, France and Spain and the "other European countries" category) over 300 clips were submitted. In the end the deserving winners of each division would earn the coveted invitation to compete in the Rip Curl GromSearch Euro Final at The Wave in Bristol.
The perfect peaks of a wave pool are a dream for many surfers. The opportunity to compete at The Wave encouraged groms, grom-parents and friends to keep their camcorders glued to the lineup, in hopes of nailing a winning clip!
The event had a tight capacity highlighting the elite winners that earned 1st place scores; 16/U Boy's, 16/U Girl's, as well as the 2 boys and 2 girls in the categories "Deepest Barrel" presented by SMITH and "Biggest Air" presented by FCS! The category "Biggest Air" presented by FCS was nothing short of a spectacular highlight reel and the Deepest Barrel" presented by SMITH,featured an array of jaw dropping clips that would score enough for the groms to advance through a few Rip Curl Pro heats at Supertubos! To add some fun, Rip Curl assigned world-renowned aerial enthusiast Kylian Guérin to judge the competition
In the end after over 300 surfers' talents were reviewed and the following surfers won their respective divisions.
• Biggest Air Boys: Lukas Skinner (UK) – 7,95 points
• Biggest Air Girls: Aelan Vaast (Tahiti) – 3,50 points
• Deepest Barrel Boys: Noa Dupouy (Fr) – 8,75 points
• Deepest Barrel Girls: Aelan Vaast – 8,50 points
• Other European countries Boys: Dylan Donegant Dos Santos (Ireland) – 14,25 points
• Other European Countries Girls: Jessy Van Wijk (Netherlands)- 7,42 points
• Portugal Boys: Francisco Queimado – 14,38
• Portugal Girls: Gabriela Dinis – 15,42 points
• Spain Boys : Kai Odriozola – 15,50 points
• Spain Girls: Janire Gonzalez Etxabarri – 17,08 points
• UK Boys: Sam Hearn – 14,53 points
• UK Girls: Alis Barton 13,70 points
• France Boys: Noa Dupouy – 17,30
• France Girls: Aelan Vaast – 15,88 points
Due to the ongoing pandemic Rip Curl and The Wave have decided to postpone the European Final to a later date. The event was originally slated to take place on 2nd October. Allowing an additional time will ensure a much safer and welcoming environment to host the European top talent.
"The health and safety of our GromSearch competitors, families, sponsors, and staff is absolutely paramount. Looking at the travel challenges due to the ongoing Covid-19 pandemic, especially for those going to the UK, it is in the best interest of the event and Rip Curl to postpone the Euro GromSearch until a later date," explained Yann Martin, Rip Curl Team & Events Manager. "This is the best option to accommodate our dedicated competitors and ensure our rich tradition of GromSearch competition lives on."
With the event postponed, Rip Curl will honor the qualifying surfer's ages from 2020 to stay in the same age division heading into the rescheduled European Final if it happens in 2021.
GromSearch wouldn't be possible without the support of our incredible event sponsors and partner. Their dedication to the youth and future of surfing helps make GromSearch the elite platform that it is today. Shout out to 2020 sponsors; SMITH, Fatboys, Hydroflask and FCS and The Wave!