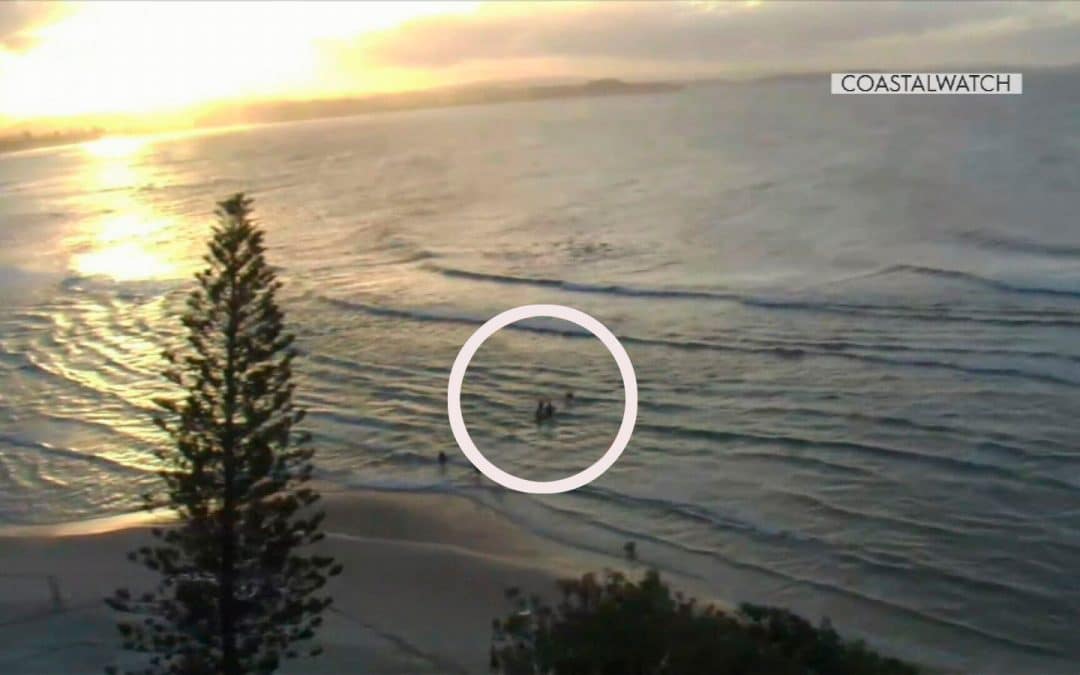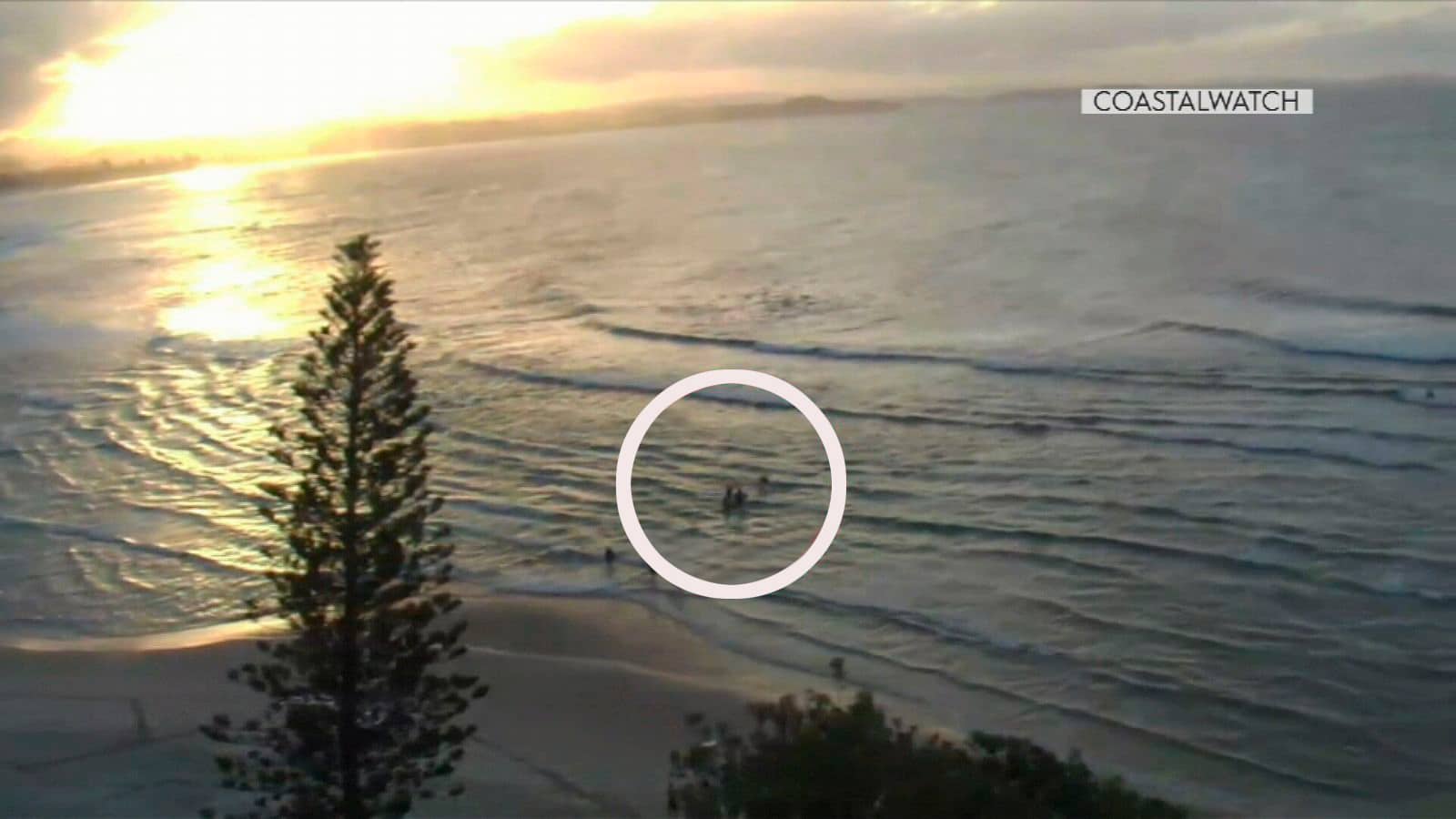 A man in his 40's has tragically been killed after being attacked by a shark just off Greenmount Beach in Coolangatta, Australia. This is believed to be the third surfer killed by sharks in the last four months in northern NSW/Southern QLD.
The attack took place just after 5pm local time, he was attended to by paramedics after reportedly suffering a bite to the leg by a shark, sadly passing away shortly after.
Beaches north and south of Greenmount were closed soon after the attack and beaches further afield on the Gold Coast are expected to be closed tomorrow.
A police helicopter was deployed shortly after, searching for any sign of the shark that was responsible for the attack.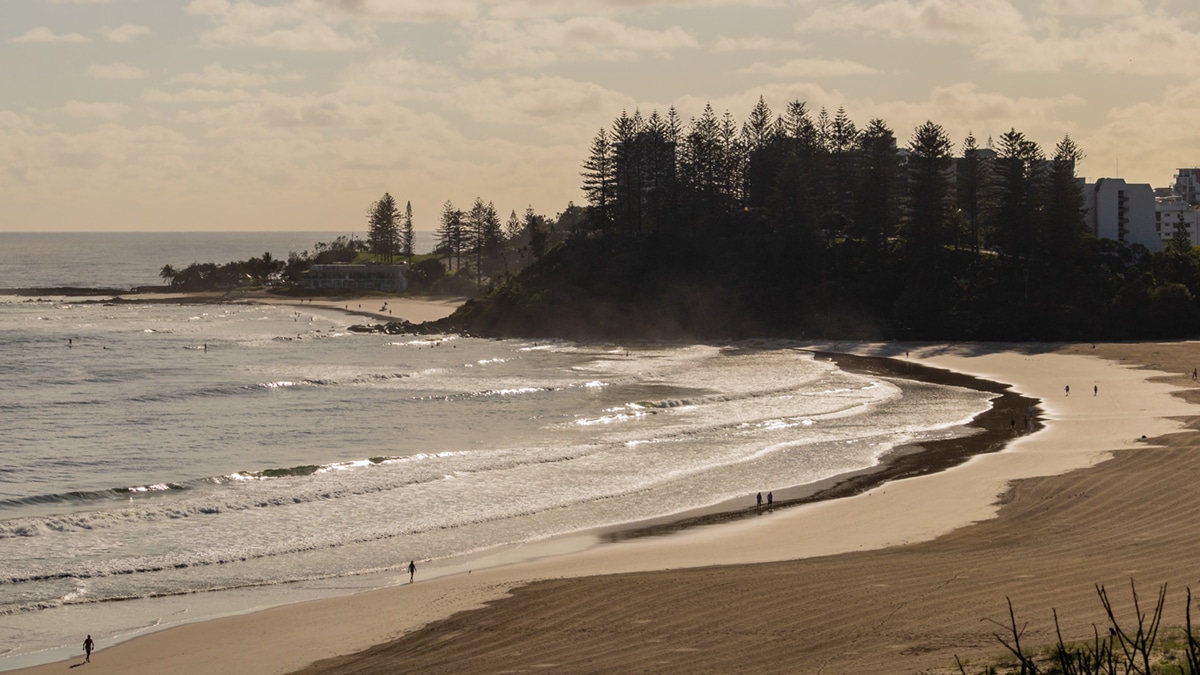 According to 9news.com.au
Local surfer Leo Cabral was filming his 13-year-old son in the water at the time of the incident.
"I was focused on my son with a camera and I heard people yelling 'shark, shark, shark'," Mr Cabral told 9News.com.au.
"I looked around and thought maybe it's a dolphin. I looked again at my son and with my camera, I zoomed in next to him to his left and I saw a board and the guy was laying down in the water.
Our thoughts go out to his friends, family and the surfing community in the area during this very difficult time.