Christmas is coming and it will be here before you know it. Donít put up with useless stuff you have no need for again this year, put the Carve Christmas Gift Guide in front of  your mum/girlfriend/gran and get the present you deserve!
orca publications
advanced surf fitness book
The aim of Advanced Surf Fitness for High Performance Surfing is to help you maximise your surf skills. This book will help you surf longer, catch more waves and take your performance to the next level using state-of-the-art surf fitness techniques. £19.99
down the line
js hyfi
The Blak Box 2 is a super versatile shortboard creating speed instantly when the waves are small thanks to its fuller outline and low entry/exit rockers, yet still has the ability to handle larger swell due to its subtle bottom contours and performance hip squash tail. All of these design features combine to create an incredibly balanced everyday all-rounder. Now in the Hyfi technology, this board has just got a whole lot better!
£629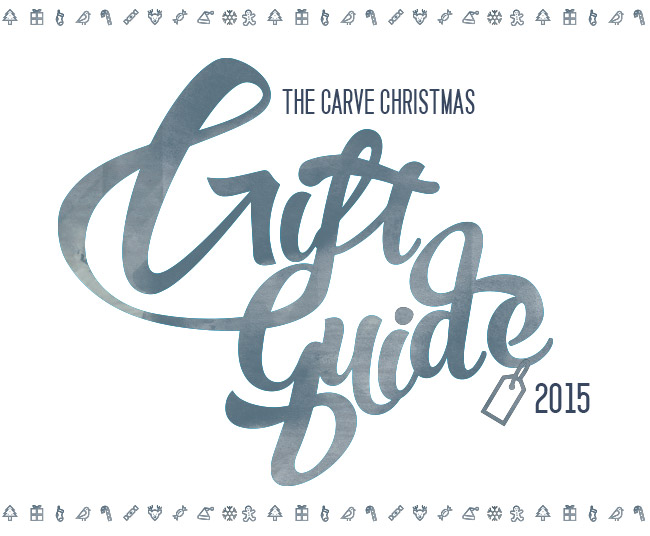 It's nearly that season, when you have to put your Christmas wish list in front of your partner/mum/granny so you don't just end up with the Lynx gift pack from Boots… again. Cast your eyes over these delights! Wouldn't you prefer to get something like this on Christmas Day?