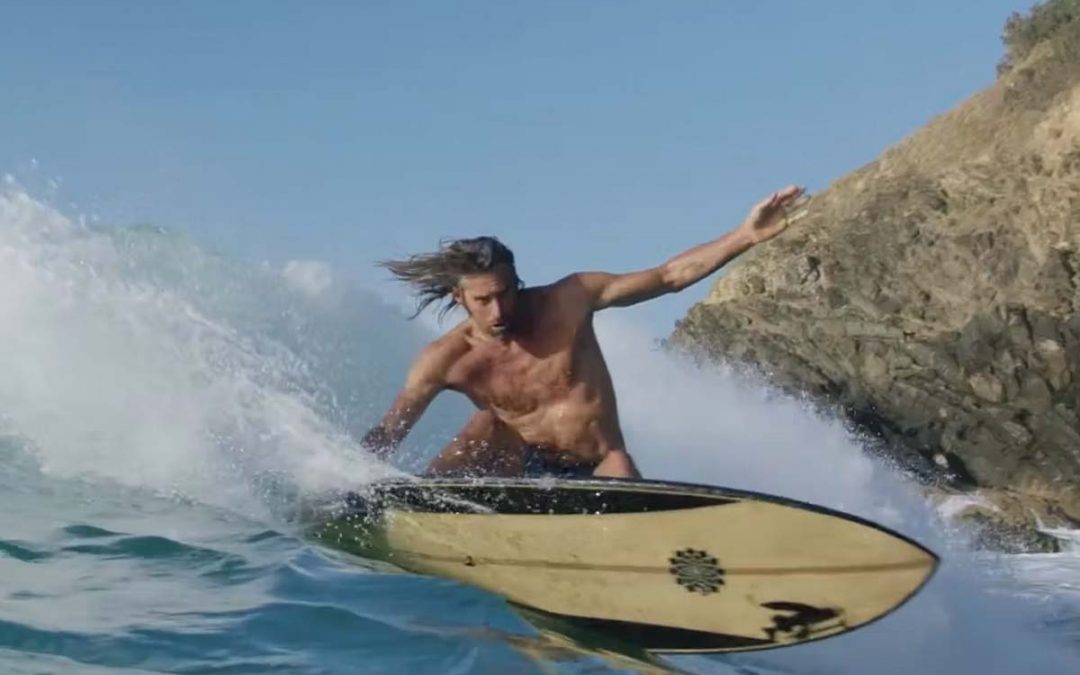 "It'd be nice to have perfect waves every day, but that's not always going to happen." Dave Rastovich knows that in summer, you make your own fun.
⁠
⁠
"I love the challenge of days like these, the lack of structure and the bending of rules. Surfing those waves is what I'd imagine playing jazz would be like. The waves were chaotic and wobbly, if they had a time signature it'd be all odd numbers. It wouldn't be four to the floor; it'd be threes and fives and sevens. It made for an interesting challenge, but occasionally it all came together and hit a note perfectly."
He laughs, recalling time spent on a sandbank close to home putting the Hydrolock boardshort through its paces.
⁠
⁠
"I thought I was Howard Moon, the jazz cat from The Mighty Boosh."⁠
Video : Liam O'Brien