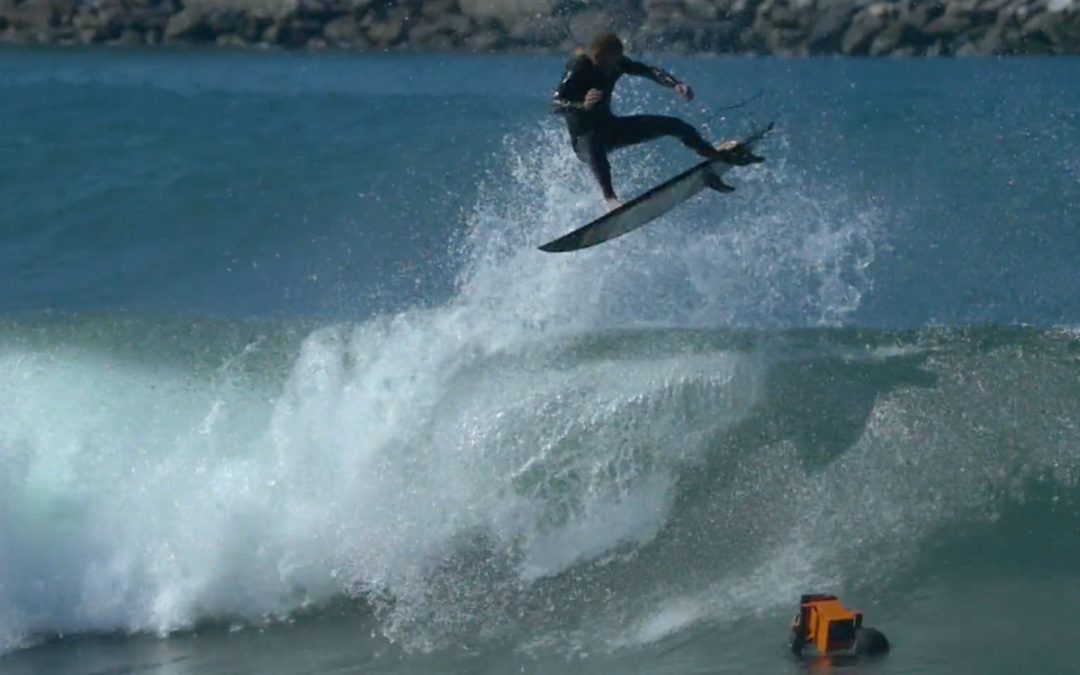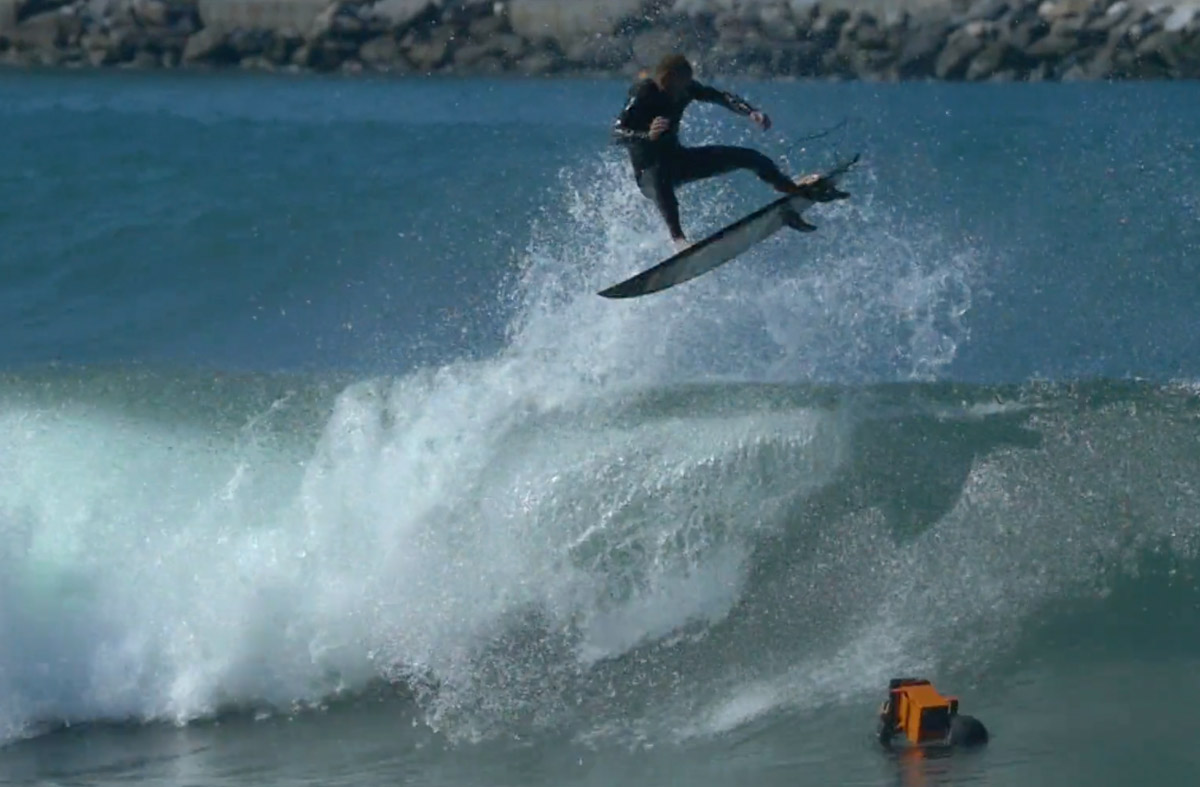 A postcard from a week in the forest. Starring Chippa Wilson and Dion Agius. With Jay Davies. 
South West France, October 2018.
A Wasted Talent Short Film.
Filmed by Guillem Cruells and Yentl Touboul. 
Water cinematography by Pierre David. 
16mm by Yentl Touboul. 
Edited by Guillem Cruells.
Supported by Monster Energy.
Soundtrack – Delta by Mount Kimbie + Mire by DIIV.