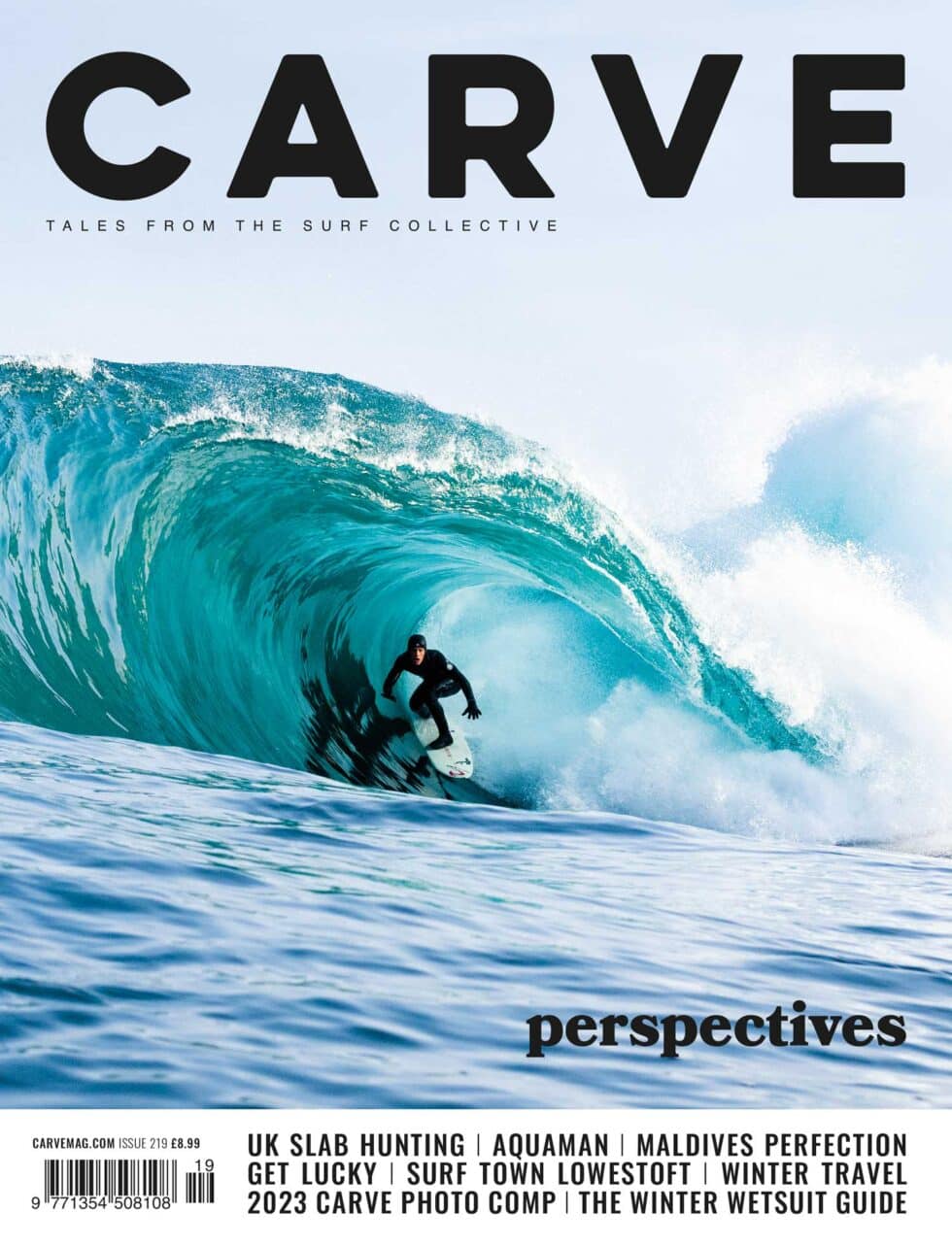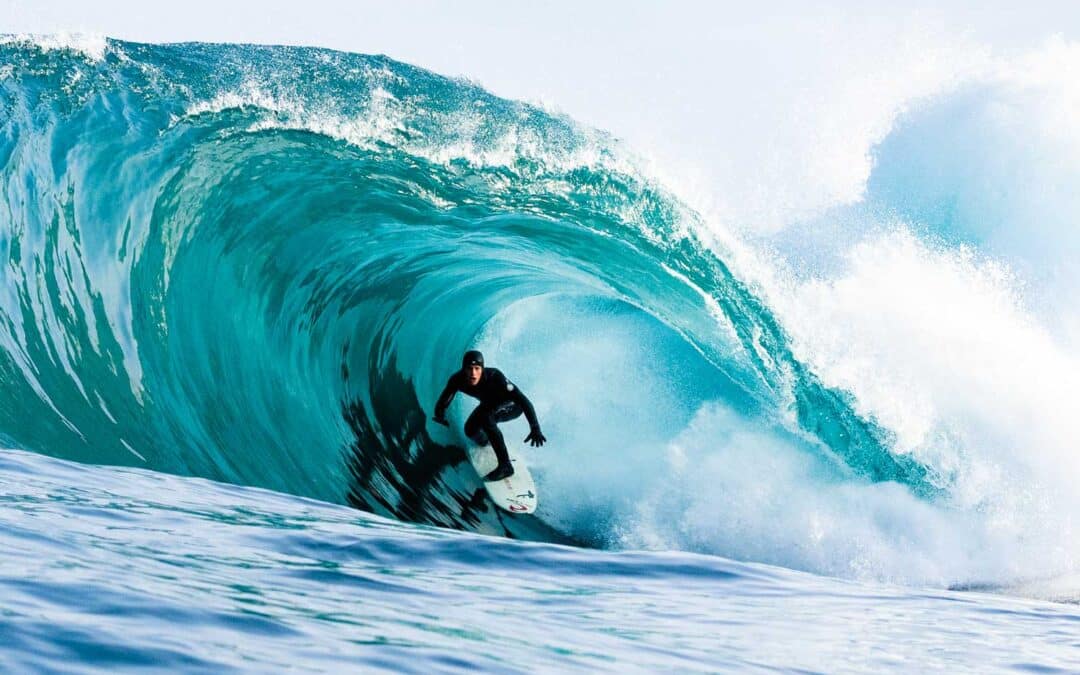 The new issue is out. You can get it delivered to door for by hitting this link here.
Perception is an interesting thing.
The basic concept of seeing, hearing and sensory awareness that we all hold in common, yet which we all interpret differently. And so this issue is filled with differing view points of surfing. The first and most obvious is our 2023 Carve photo comp. Isn't it weird that you can give five people the same camera and point them in the same direction of a beach or wave, yet they will all take a different photograph? The result and interpretation goes far beyond simply pushing a button. Photos almost reflect the soul of the photographer. You can see the diverse perspectives from page 86 (and from which we will be picking a winner). For a different outlook on British and Irish surfing, we also catch up with two people who have been travelling to the UK to get their surf fix. For years surfers have fled the UK in search of quality waves. But conversely, for a decade now, Wilem Banks has regularly left sunny California to chase British slabs – incredible waves that most of the surfing world will try to tell you we don't posses here on our doorstep. Similarly, French photographer Arthur Picard visited Ireland and Scotland in search of heavy water. Not only does he shoot heavy waves, he also bodysurfs them. In fact, two of his favourite bodysurfing breaks are Pipe and Nazaré. On the back of a brand new audio and e-book, Jamie Brisick examines our obsession with surf travel since the release of The Endless Summer. And far from the dreams and influence of the Endless Summer, we also feature the grey juice of Lowestoft, an East Anglian surfing hub with a long, rich history of surf culture. All different experiences. All different perceptions of what surfing is. And yet, at their core, all the same. It's what I call the 'coffin lid surfboard' principle. In years gone by, pre surfboard as we know it, people in Cornwall rode the whitewater on coffin lids, chasing the buzz of riding waves. At the same time the kids in remote Africa were riding wooden planks, fishermen's kids in Peru where riding reed kayaks, and all across the globe people were grabbing flotsam and jetsam and using it to ride waves. Different crafts, different waves, different styles, different views – but ultimately the same buzz.
Pretty cool…
Steve
Editor