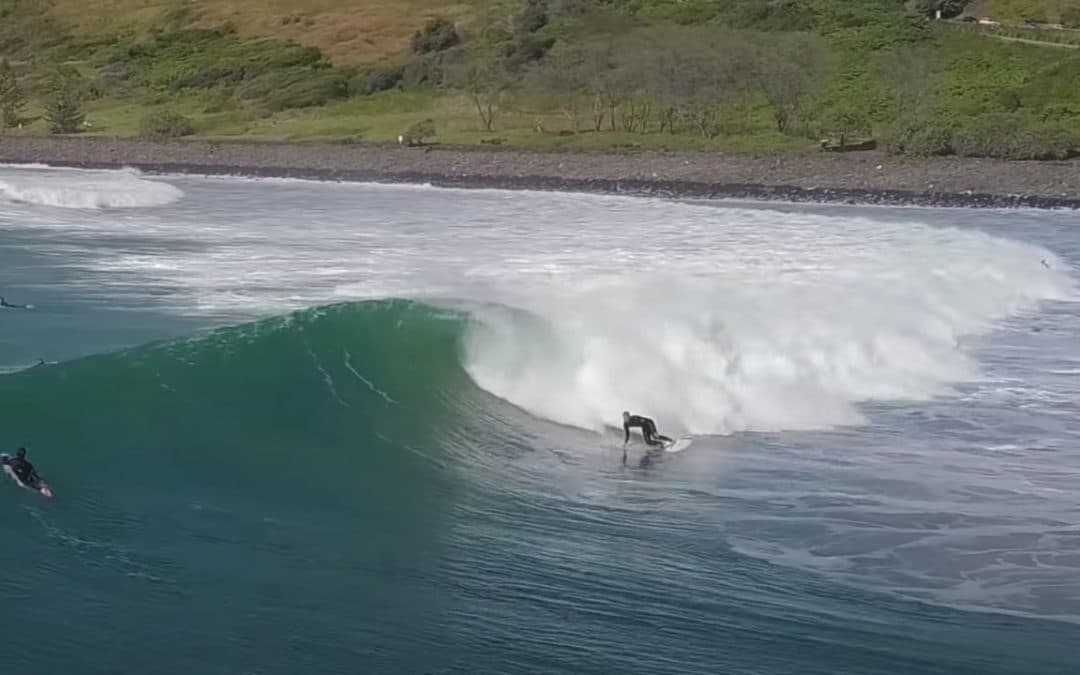 Almost 12 months have passed since we announced Bob McTavish as the recipient of the inaugural FCS Legend Shaper Award. Cast your mind back and you might remember watching Bob and Mick sharing a few special hours in the bay.
After setbacks with injury and a global pandemic, we can finally watch the fruits of Bob's labour come to life, Mick fully firing and ready to take on the McTavish Bluebird.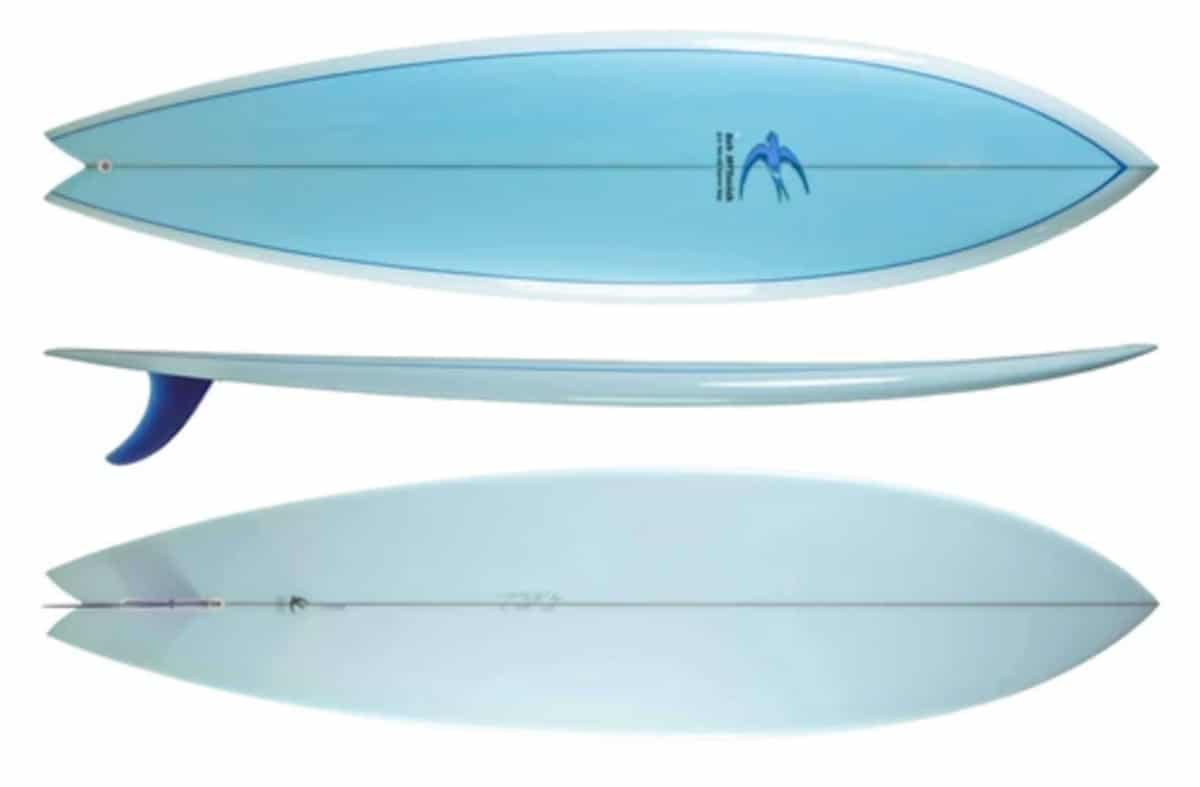 The Bluebird was born of necessity. By 1970 the Shortboard Revolution was three years in the past, and the Plastic Machine, Rincon, Tracker, and Egg had all been rapidly developed, leading finally to the Bluebird. Developed at uncrowded Lennox Head, the flat bottom shape delivers perfect planing speed and the bulky but low rails provide great paddling and glide through mush. The Hawaiian influence of the widest point forward of halfway and the pulled in tail delivers the most classic bottom turn in the business, and a sweet forward trimming zone like no other. In the barrel or on a mushy wall, it's a drop-turn-trim format that gets you way down the line every time. Loads of fun!